EMOTIONS
IN SERIES
3D Motion
•
WARNERMEDIA
EMOTIONS
IN SERIES
CONTEXT
Following the launch of the channel several months earlier, the US group is looking to strengthen its on-air brand promise.
CHALLENGE
Embody the emotional promise of a channel dedicated to TV shows through its idents.
SOLUTION
The agency created ten idents that oppose each time two contrary emotions. The result is a universe of forms and textures that trigger ambivalent sensations based on this emotional contrast, amplified by an organic sound design. In turn, the viewer experiences laughter/sadness, love/disgust, anger/serenity, fear/admiration, terror/joy and wonder/surprise, or vice versa.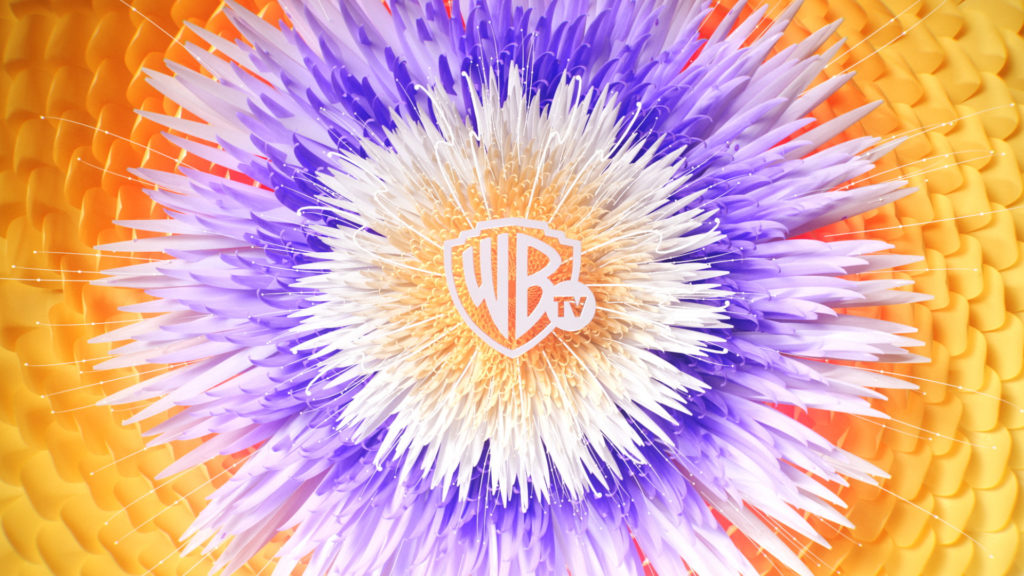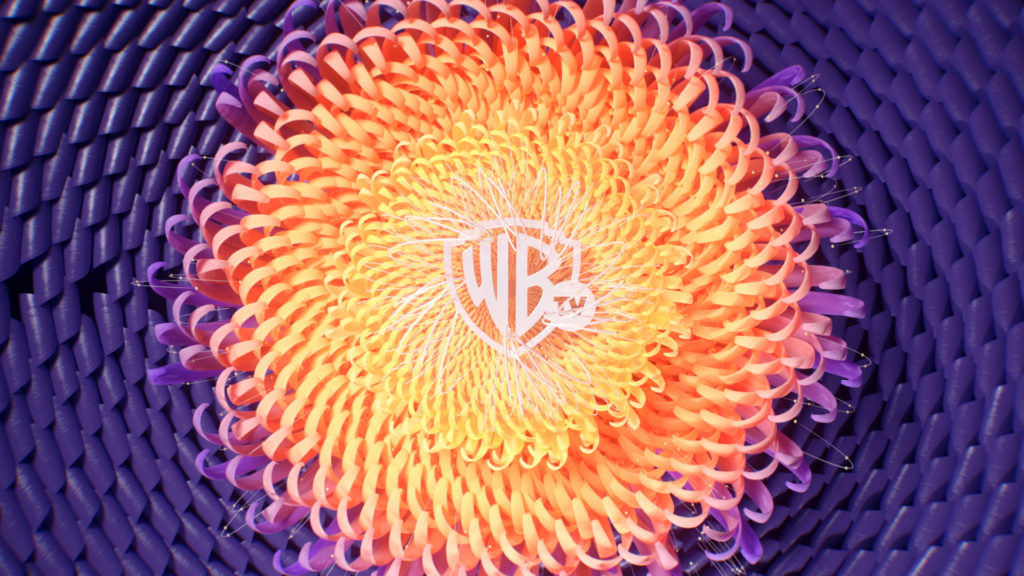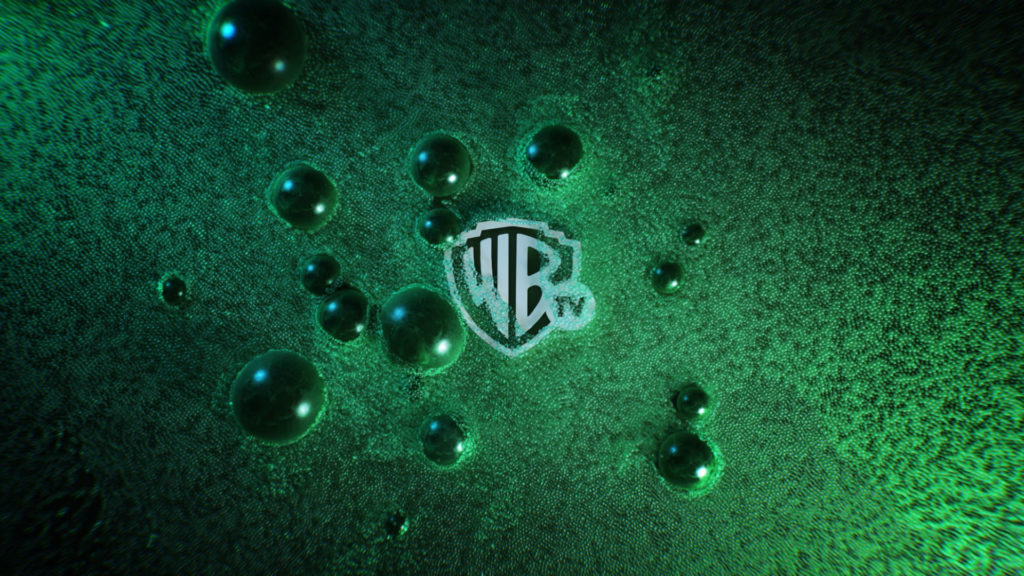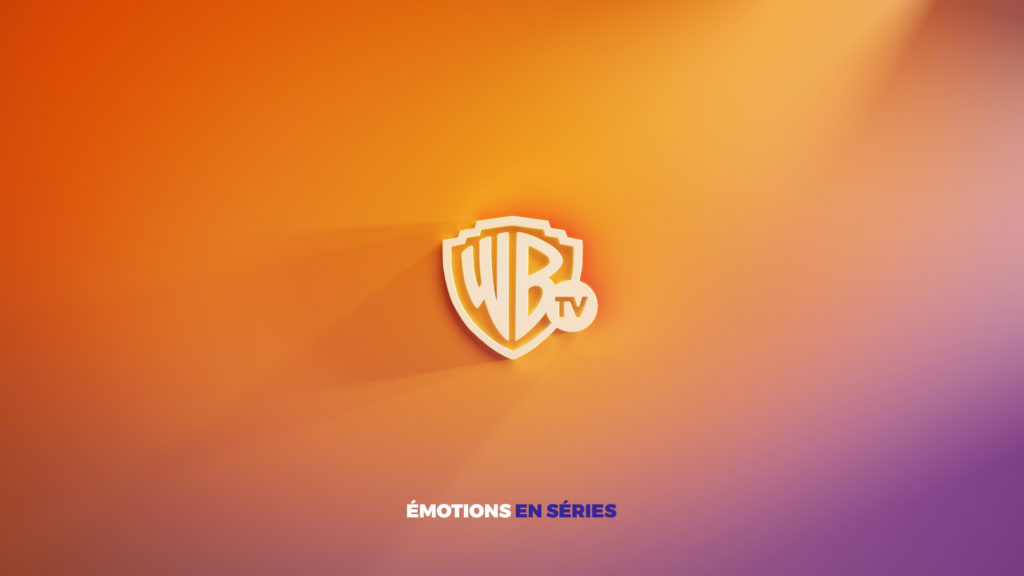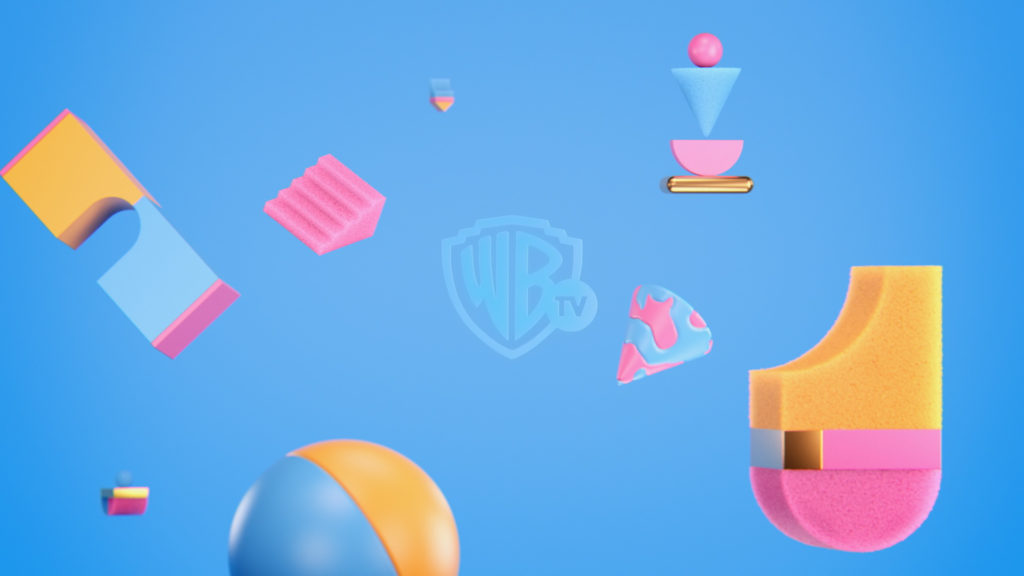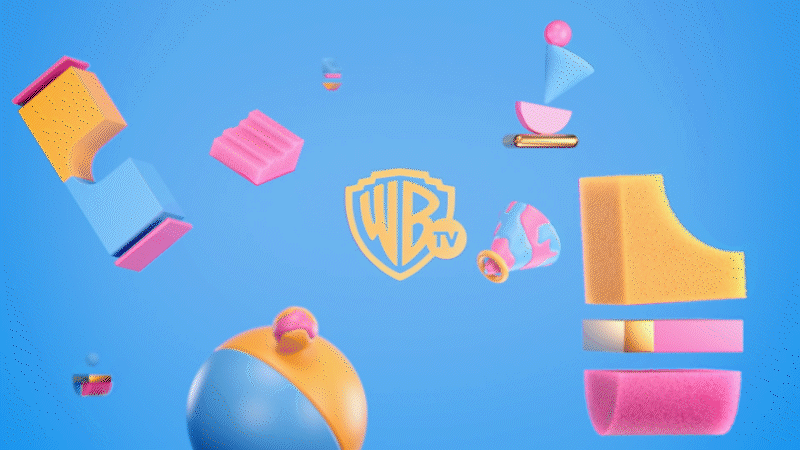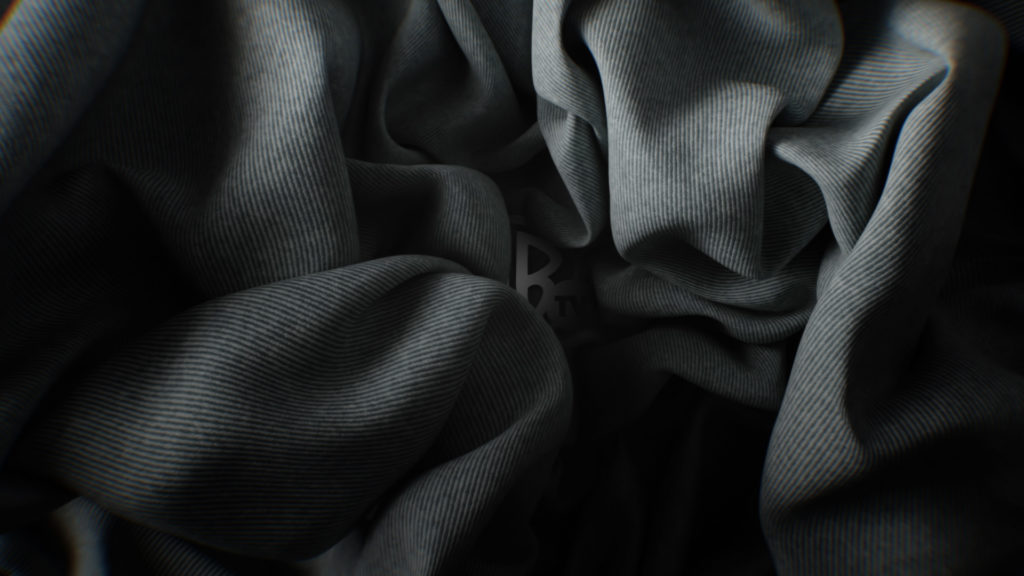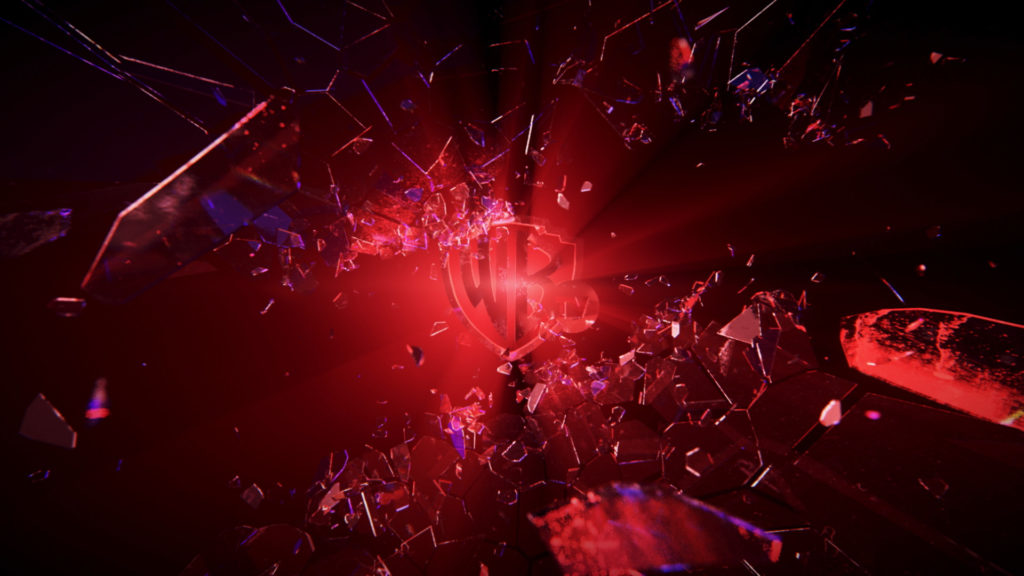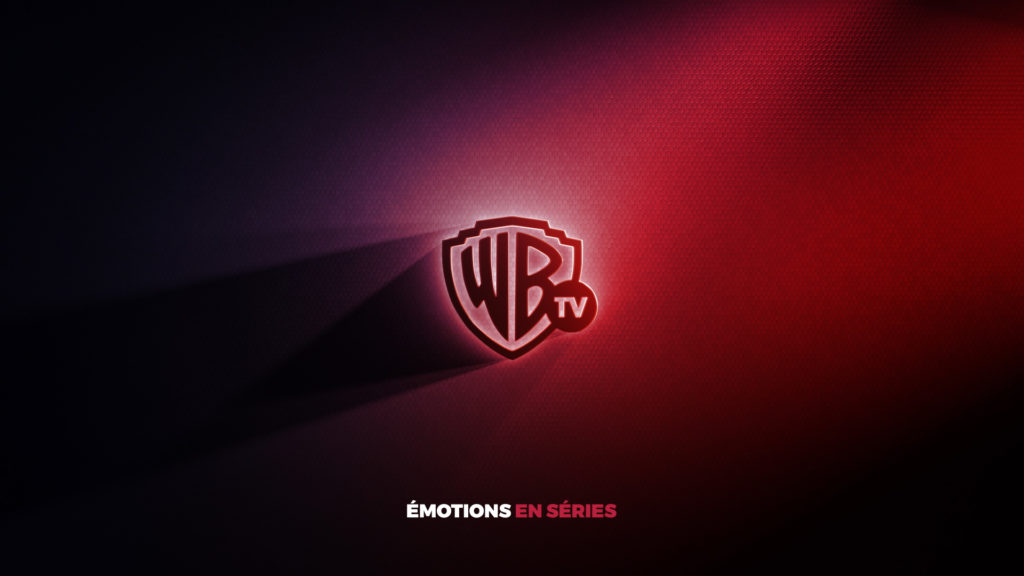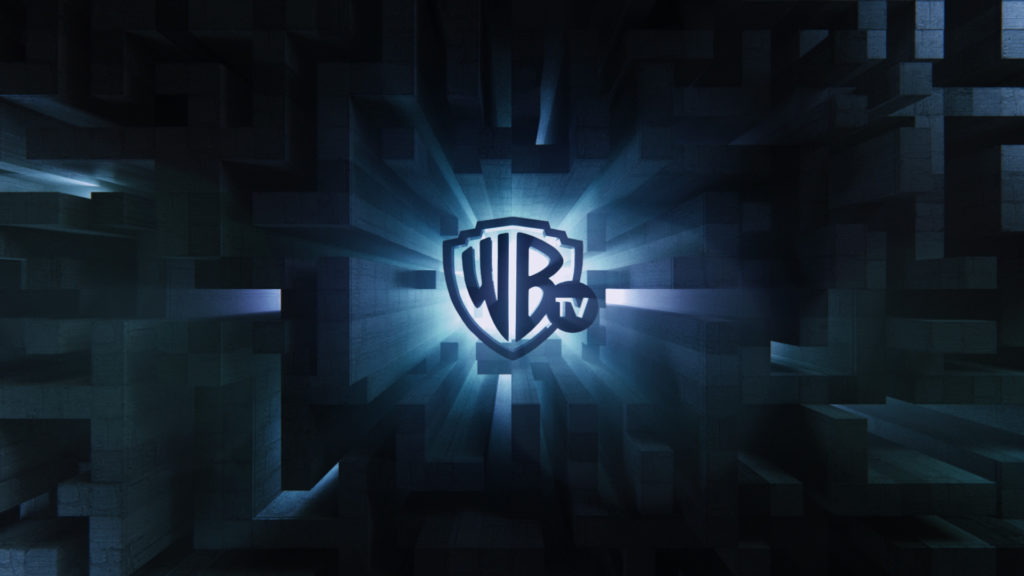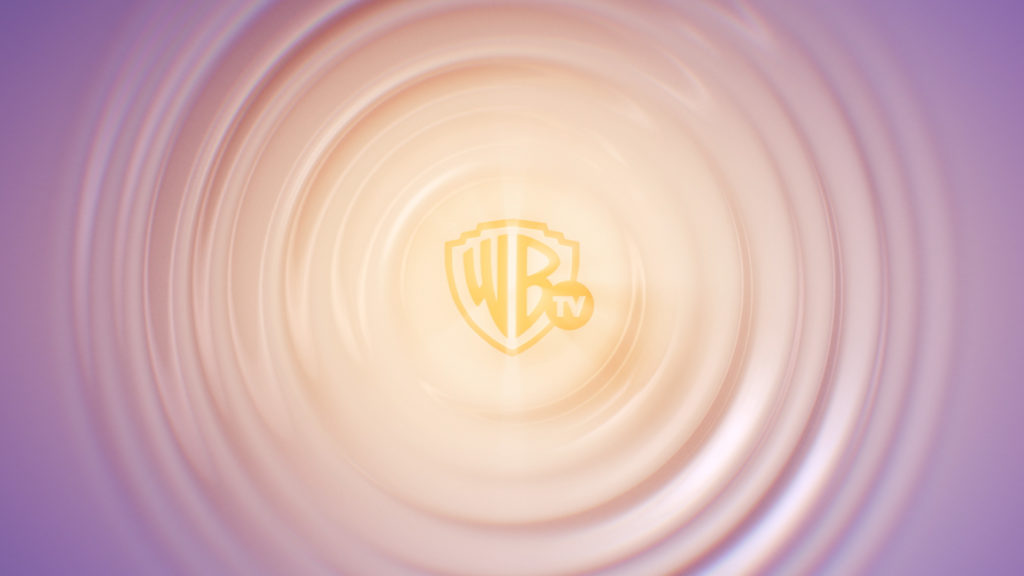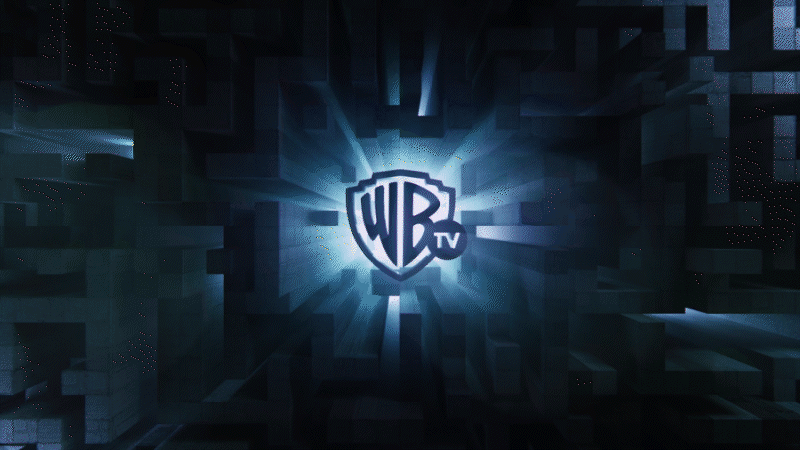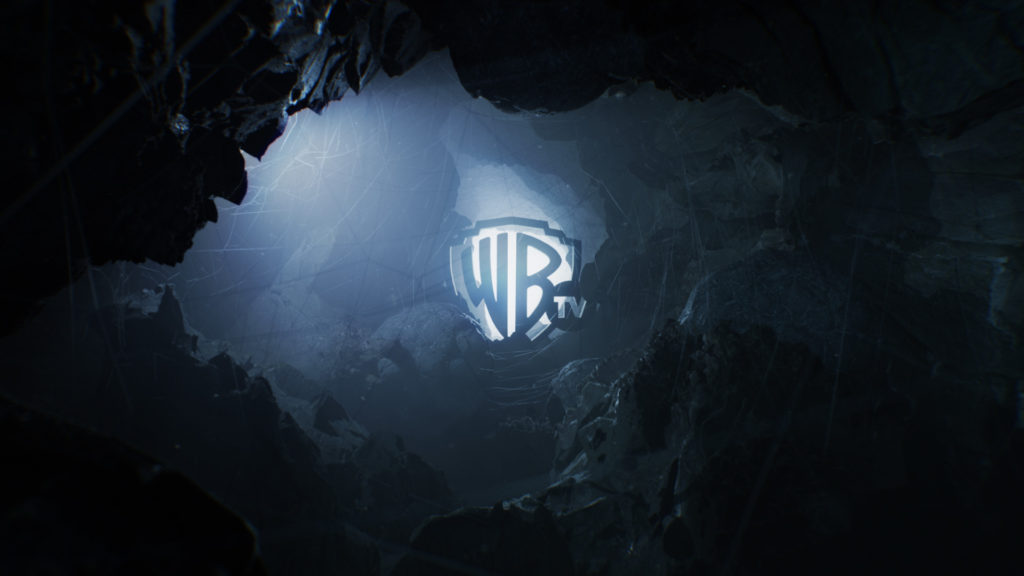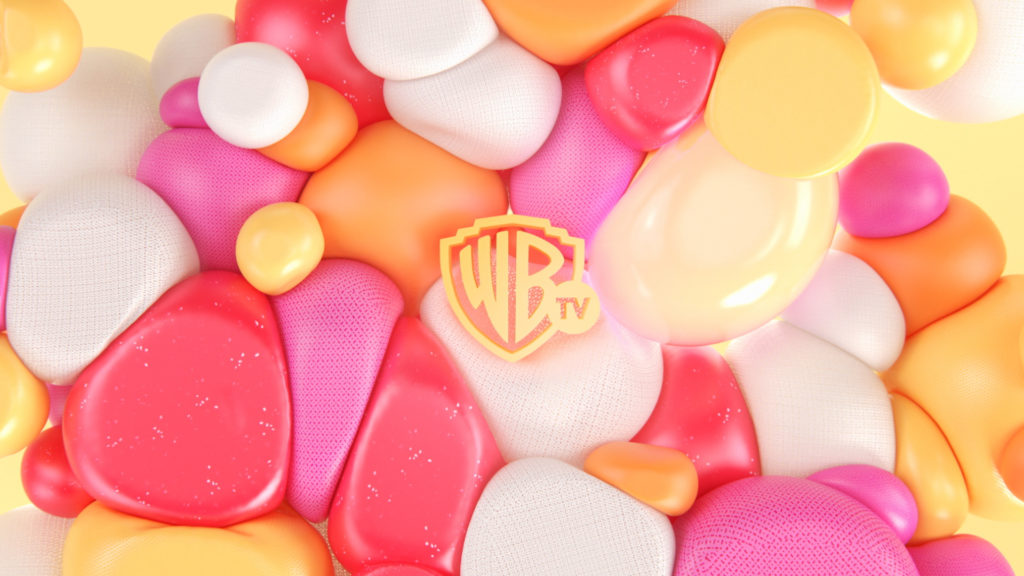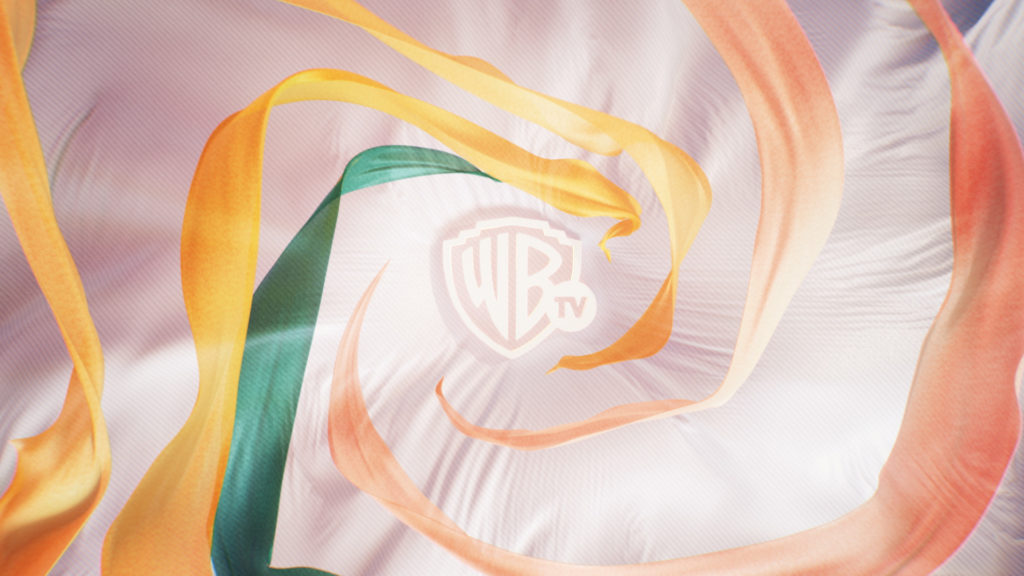 MAKING OF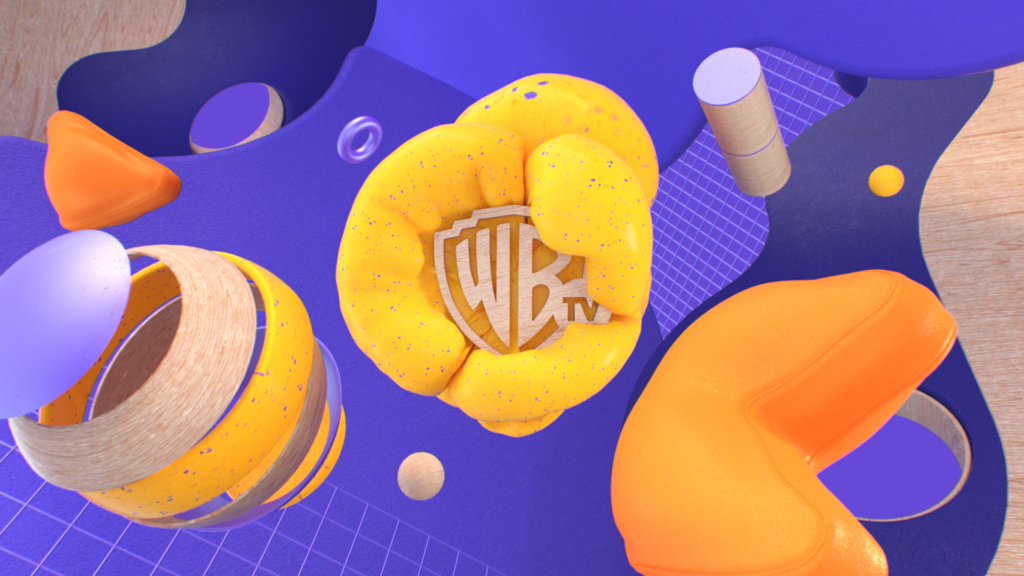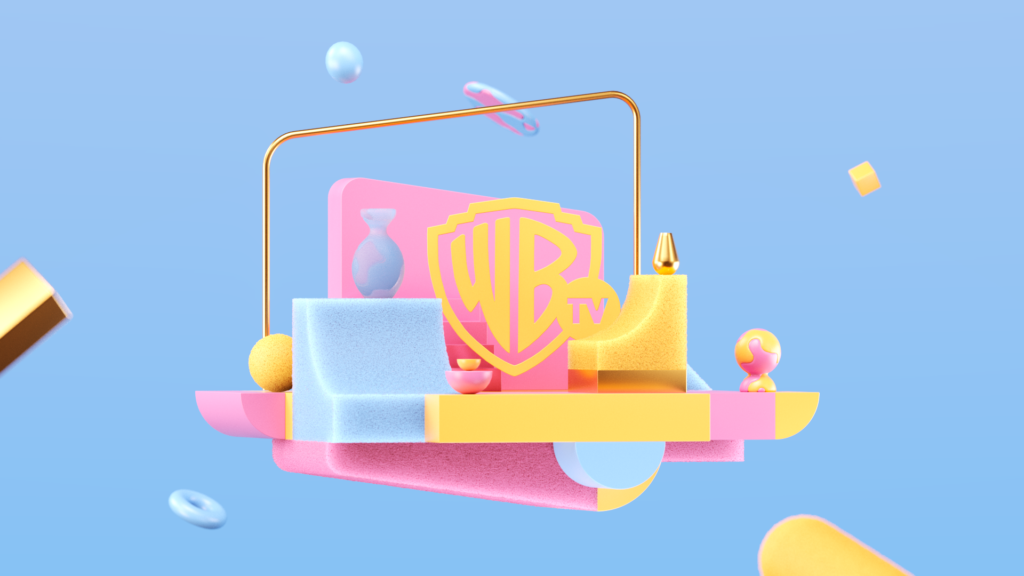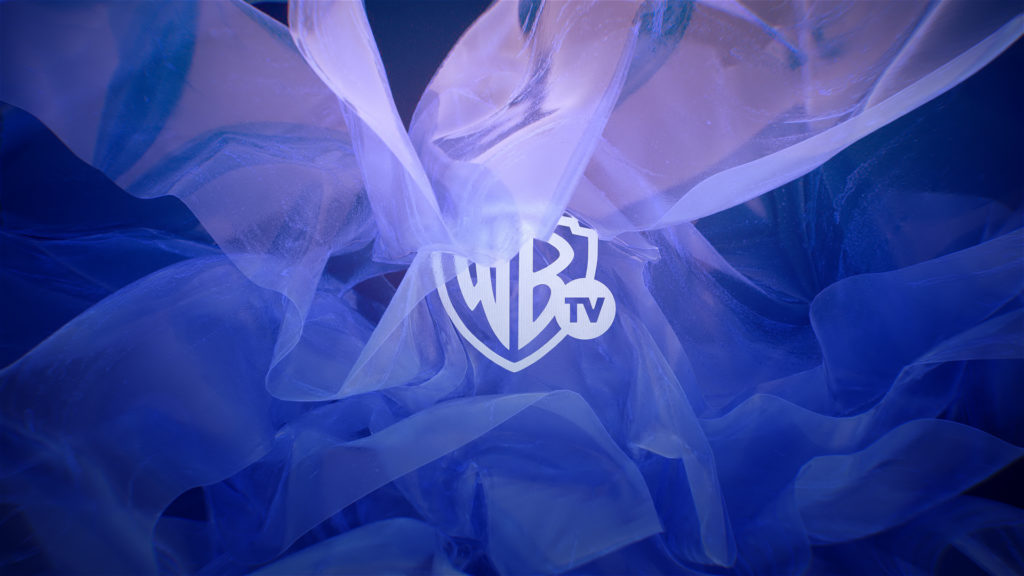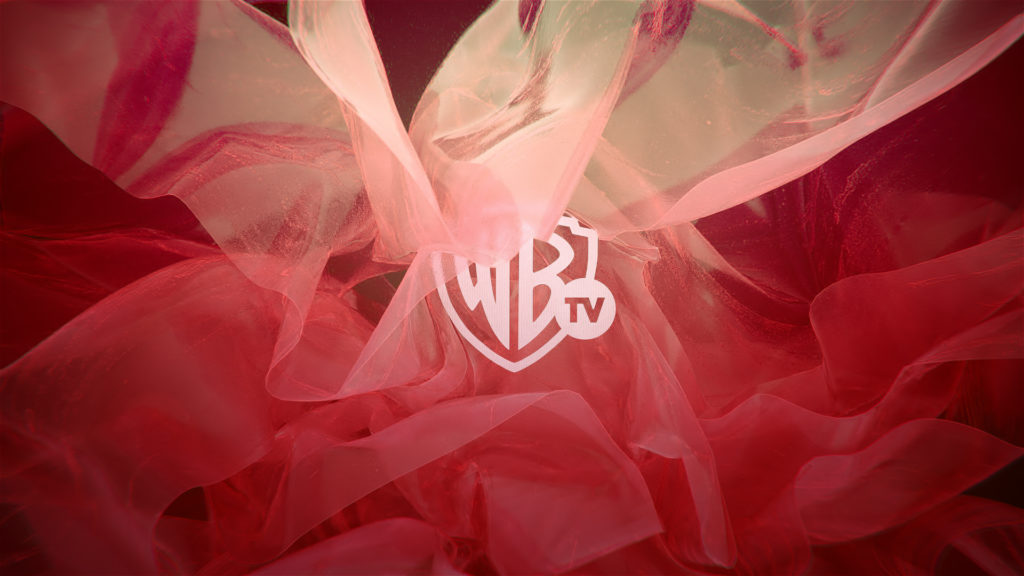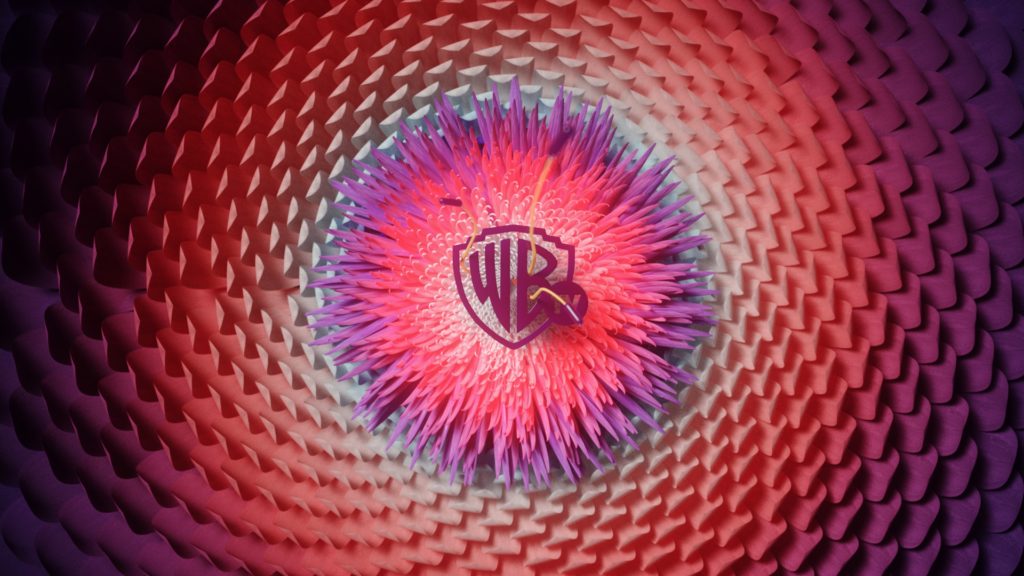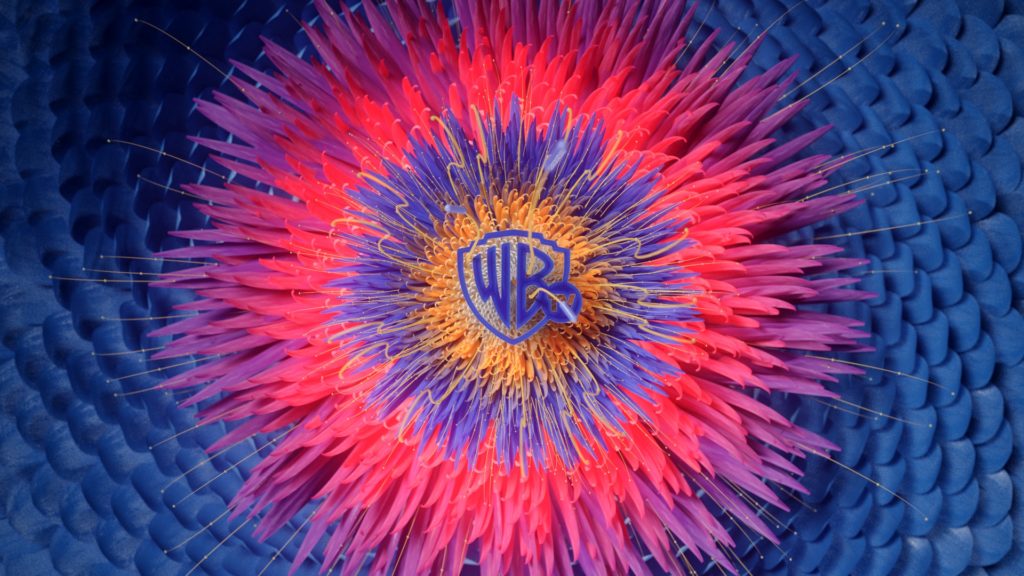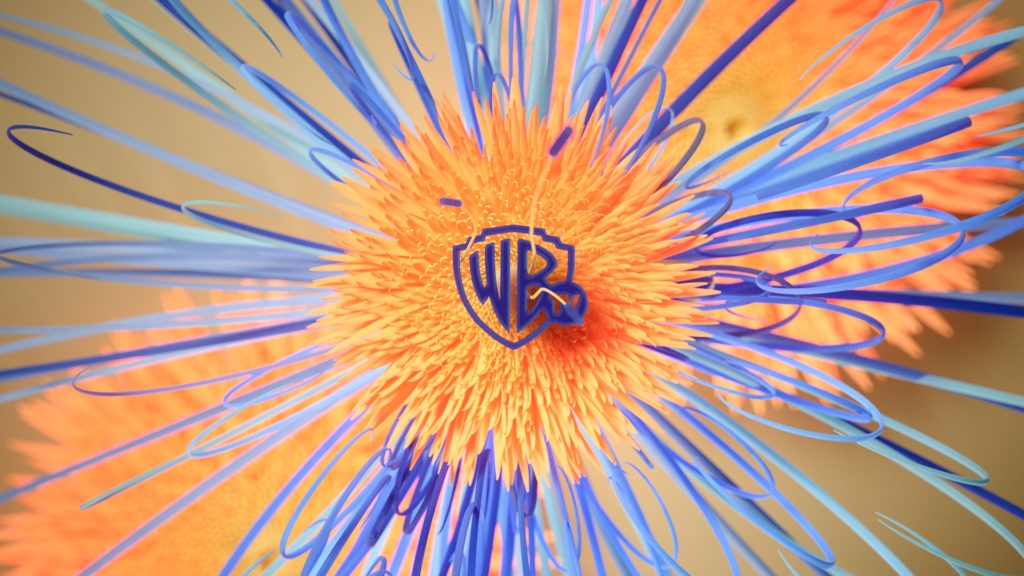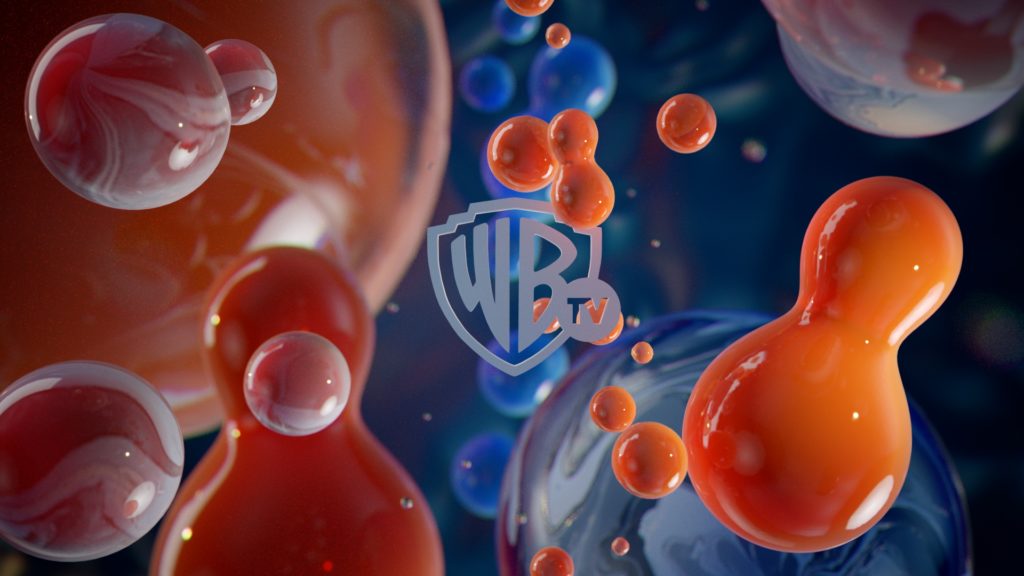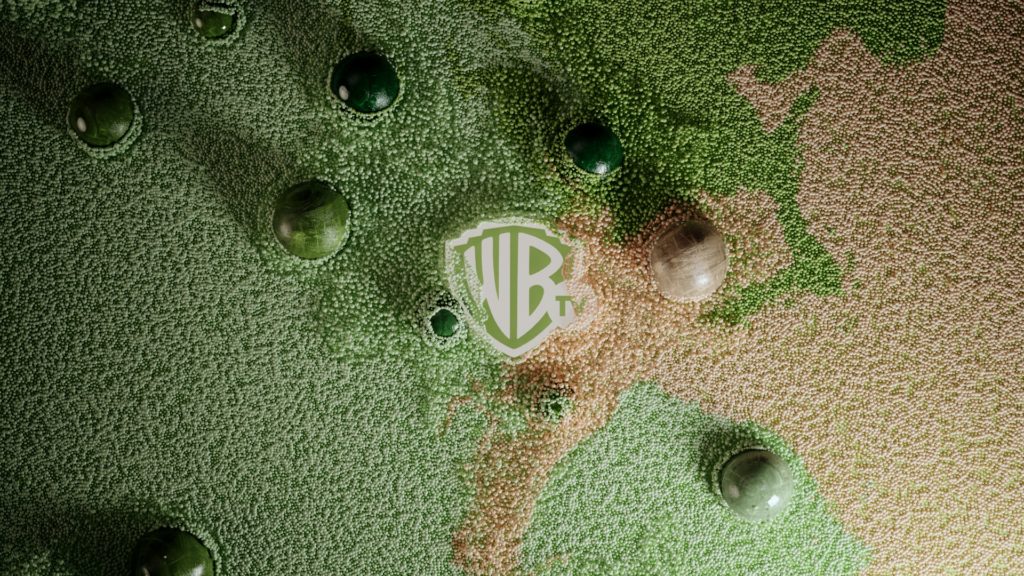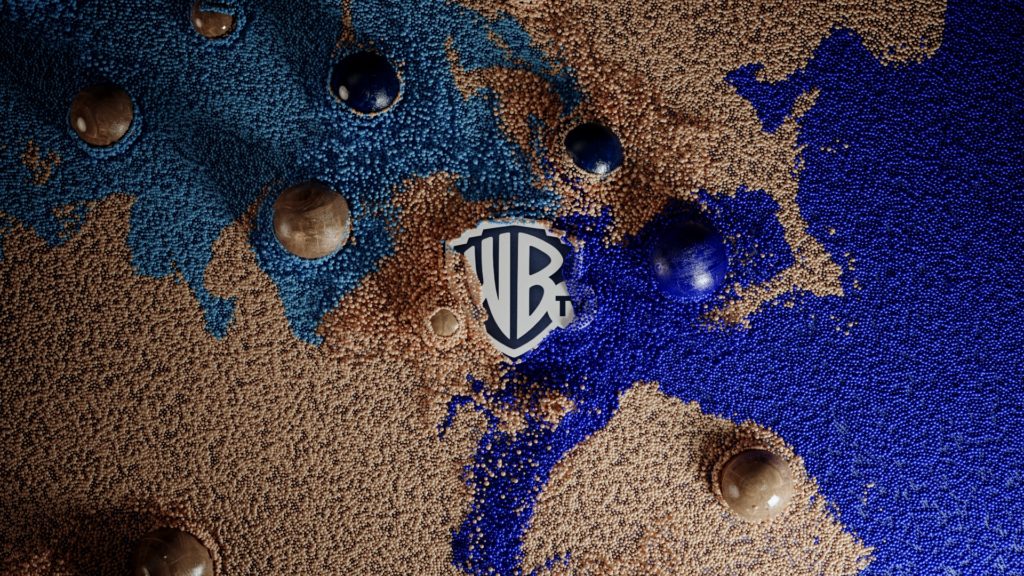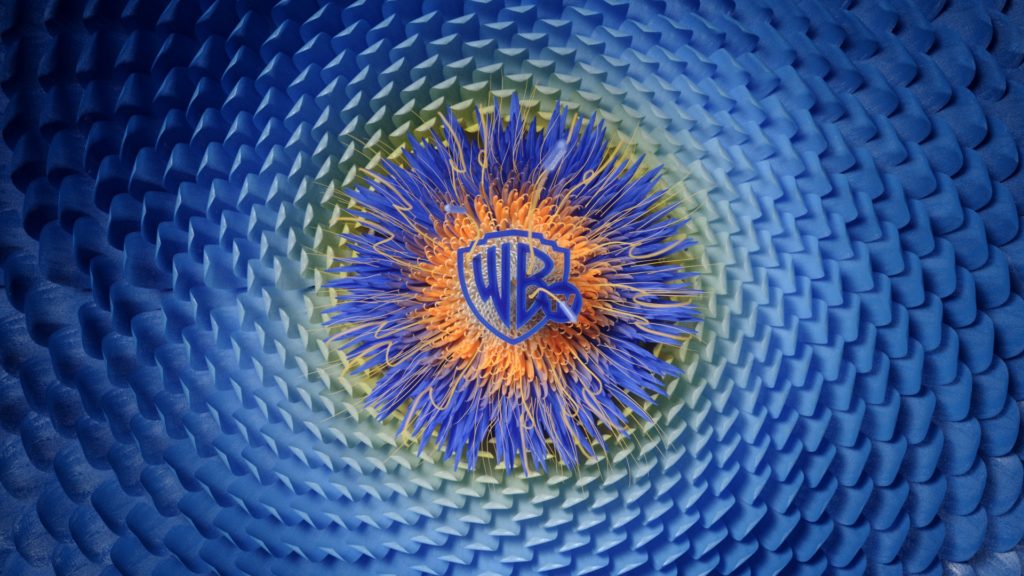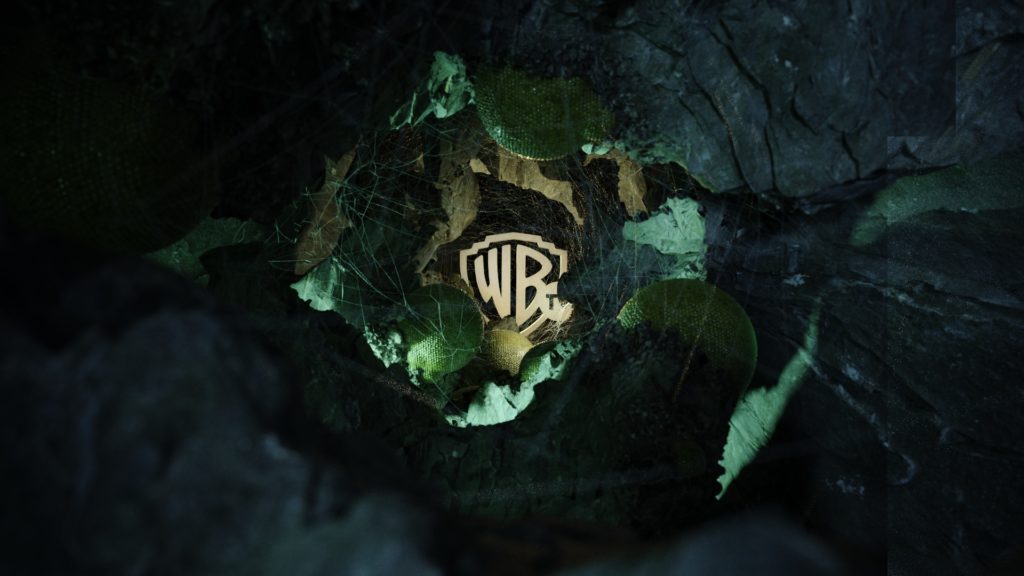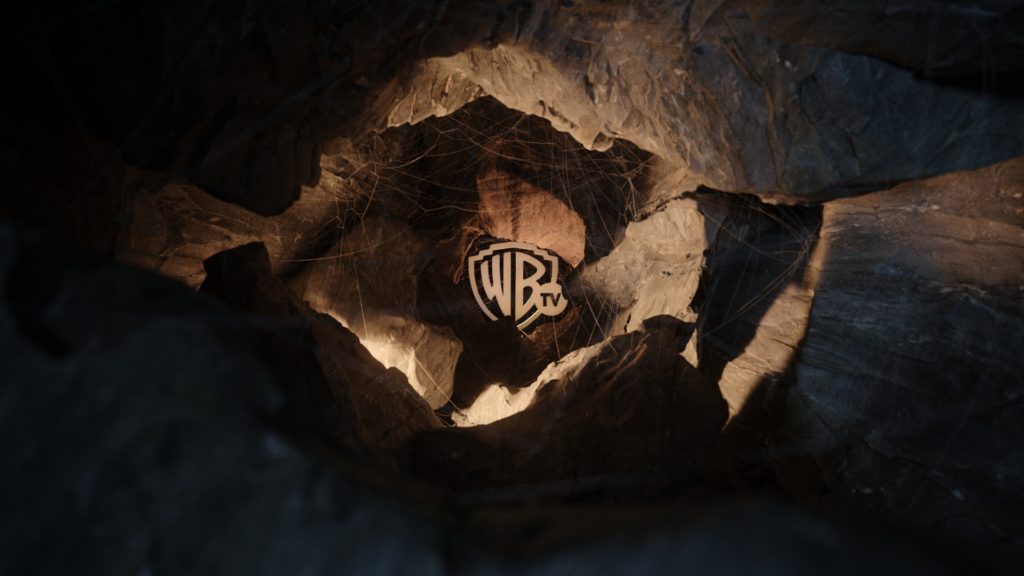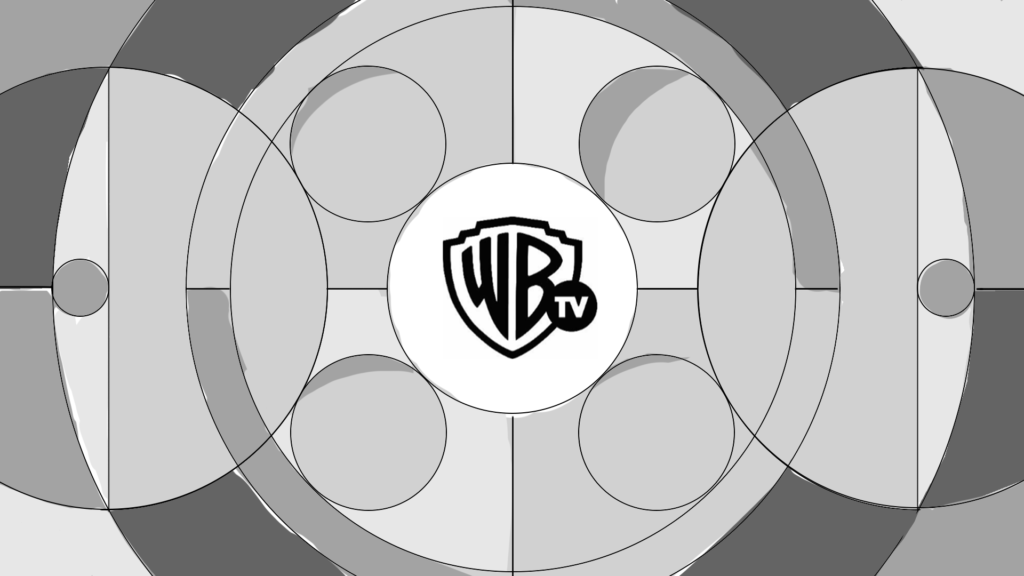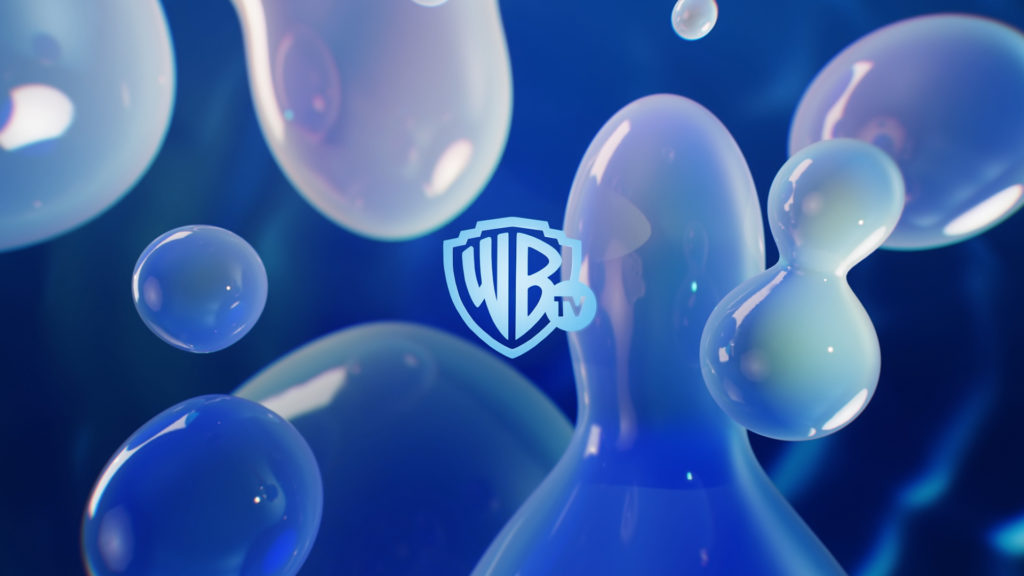 ---