MANIFESTO
Strategists and experts in image design, we are only fulfilled when challenging ourselves. We are demanding, energetic and ambitious, our values are reflected in each of our pixels.
1
Listen.
We understand, translate and transcend brands' desire when facing this communication market in constant mutation. Our clients appreciate our autonomy and availability, pledging perennial and renewable collaborations.
2
Innovate.
We sharpen the most relevant strategies in order to make our clients stand out. We enjoy associating graphic design fundamentals to cutting-edge technologies, developing custom-made concepts and exceptional visual territories.
3
Touch.
The care and sensibility we bring to the execution of our designs are unmatched. Our approach, mindful and generous, invites brands to speak out in dynamic and visionary ways, able to stimulate the audience's engagement.
---
TEAM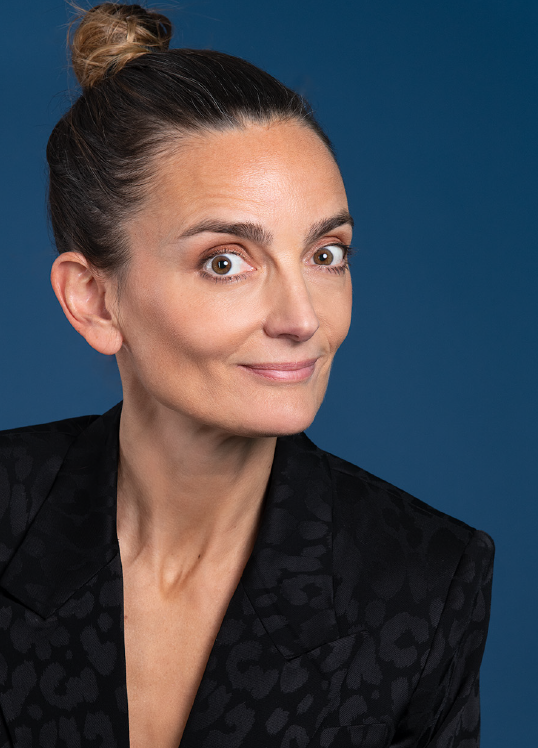 Géraldine Karolyi
Founder & Creative Director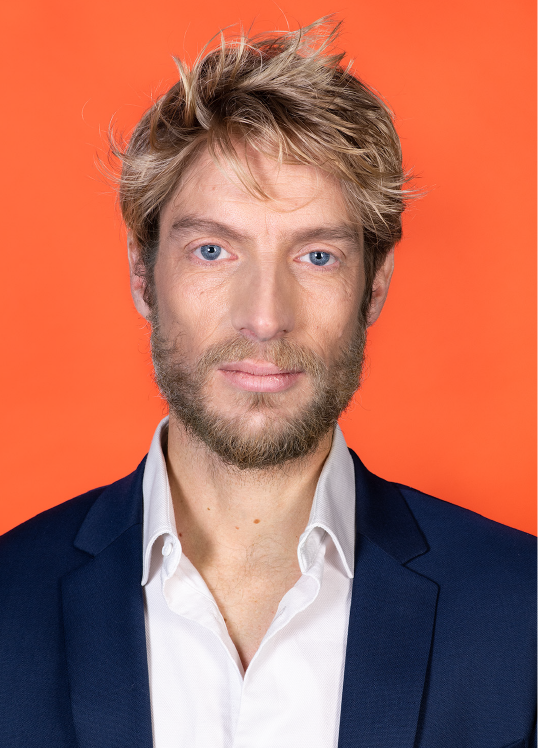 Florent Gerlinger
Producer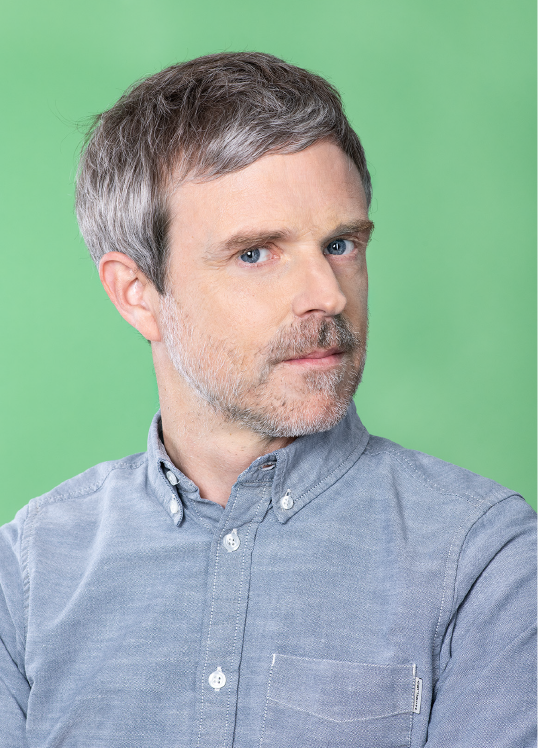 Gaïetan Goffi
Account Director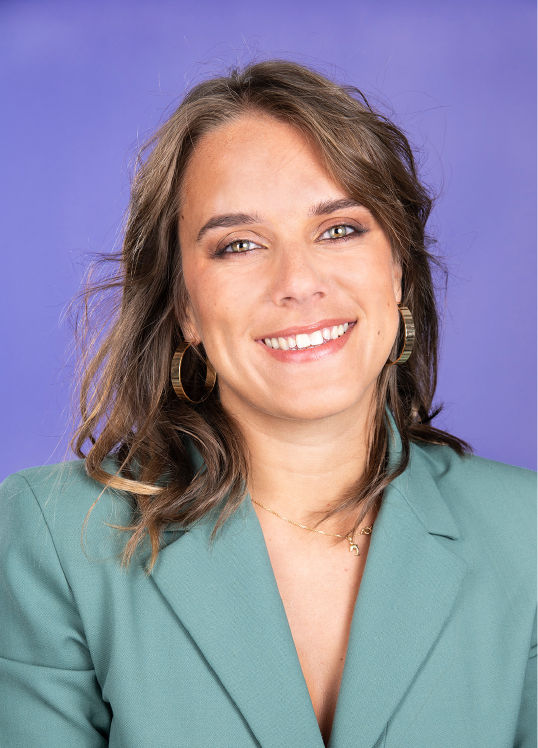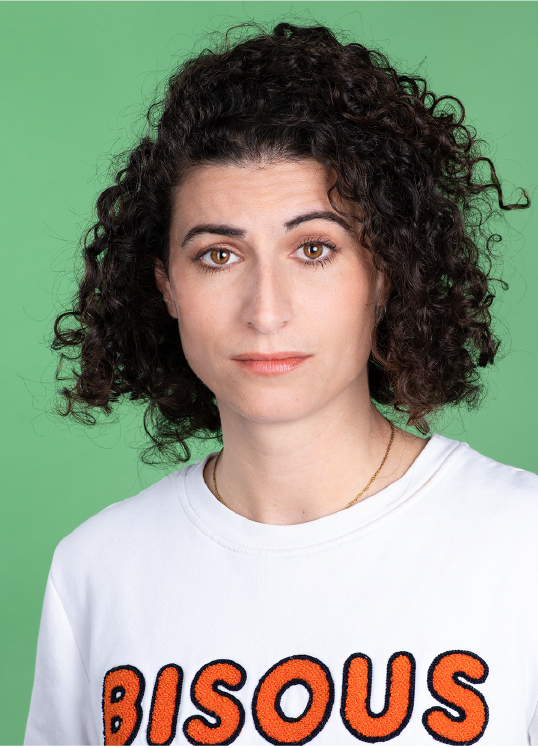 Margaux Botton
Head of Design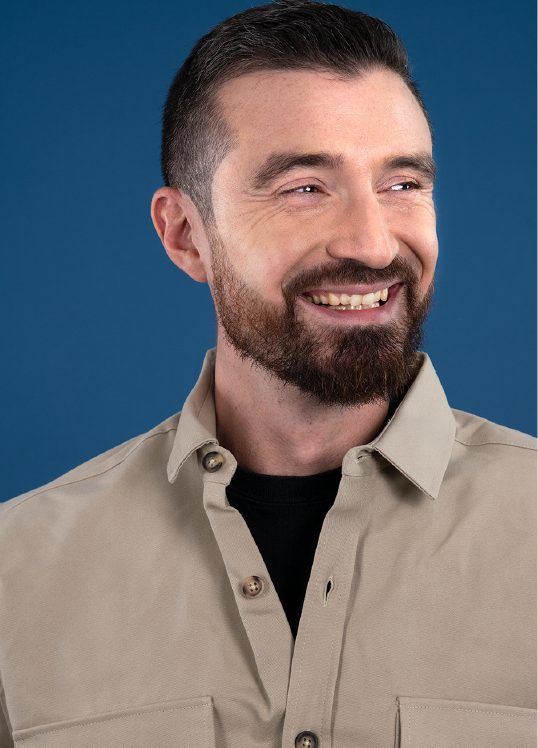 Alexandre Bachmatiuk
Head of Studio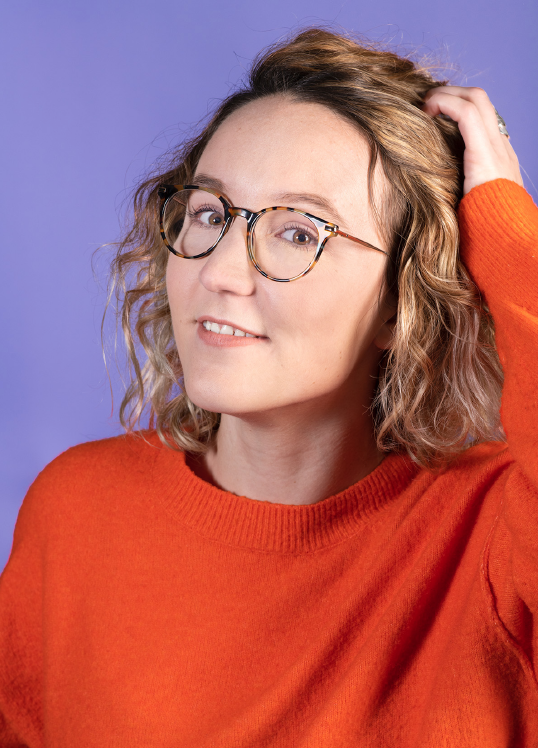 Alison Chavigny
Creative Producer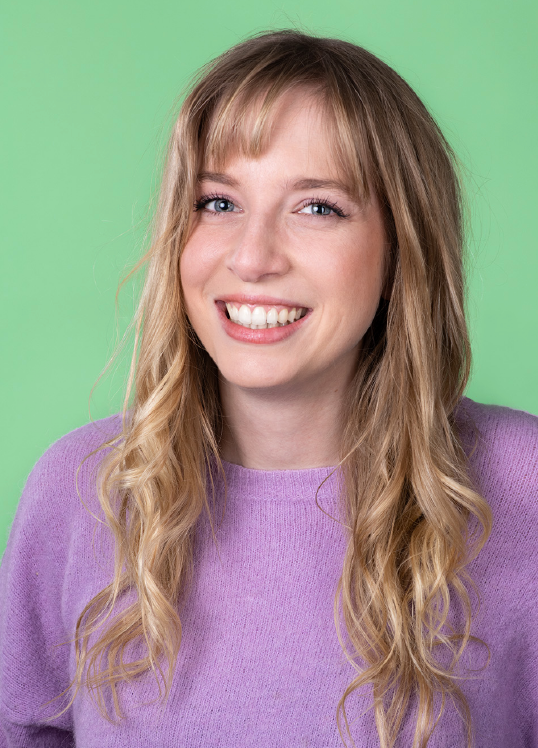 Julie Gaub
Creative Producer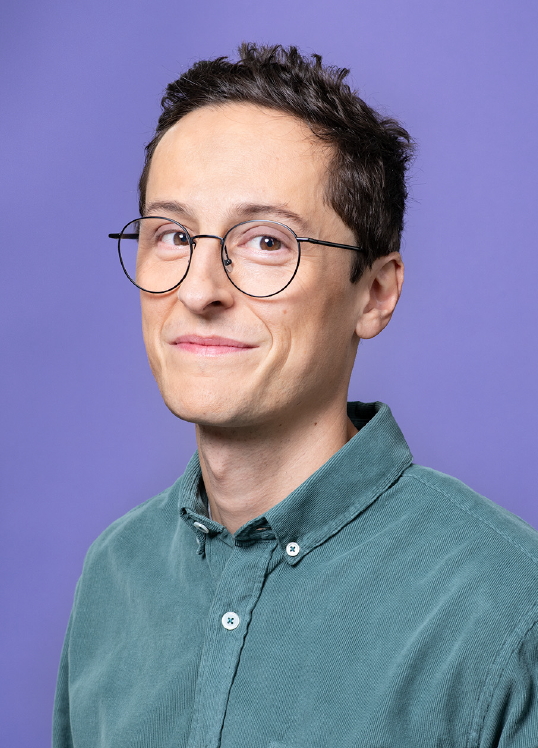 Gaël Lucien
Motion Director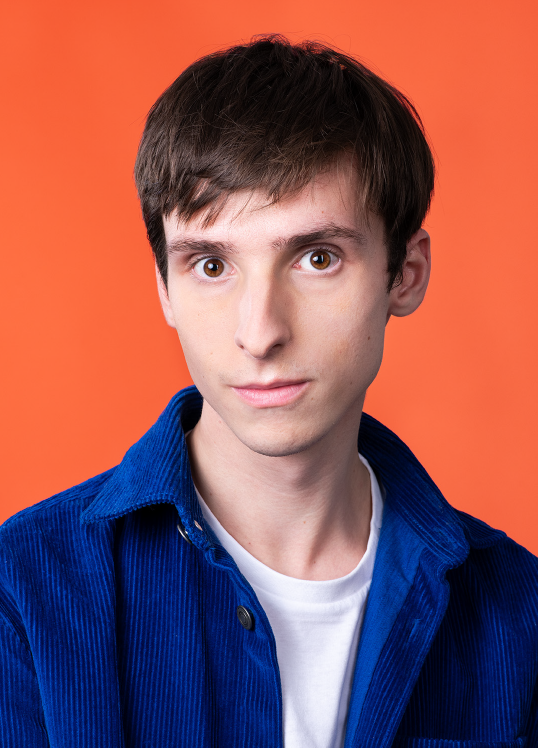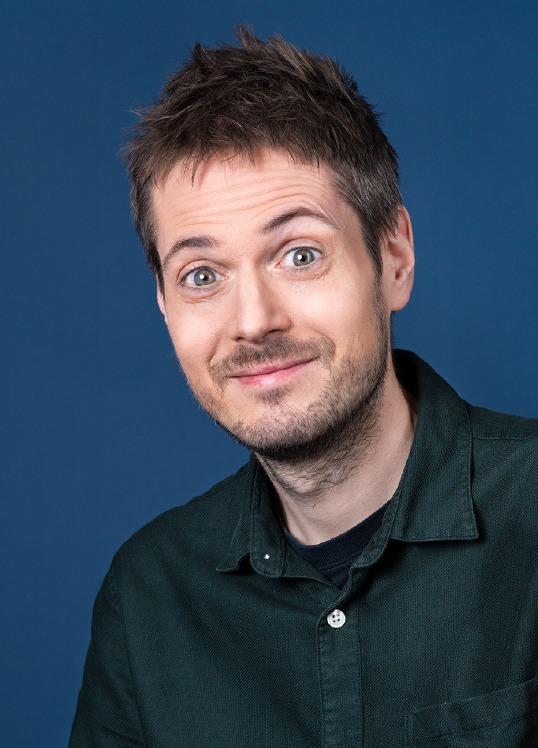 Frédéric Delaunay
Motion AD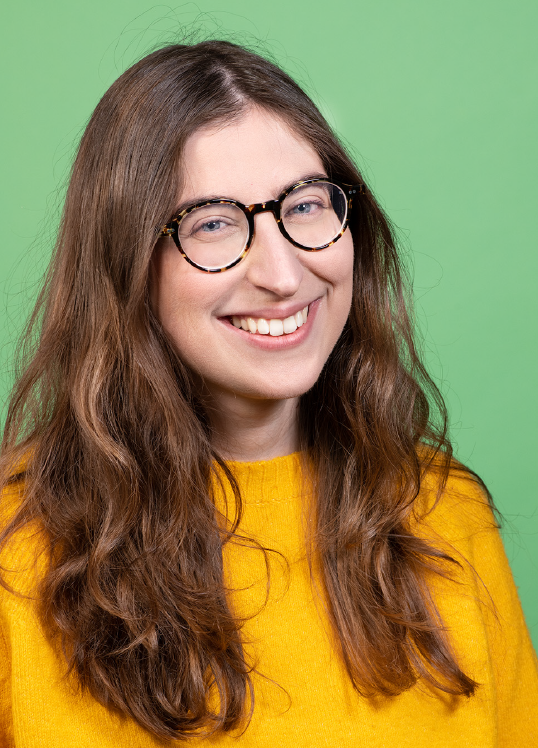 Méline Carlotti
Motion AD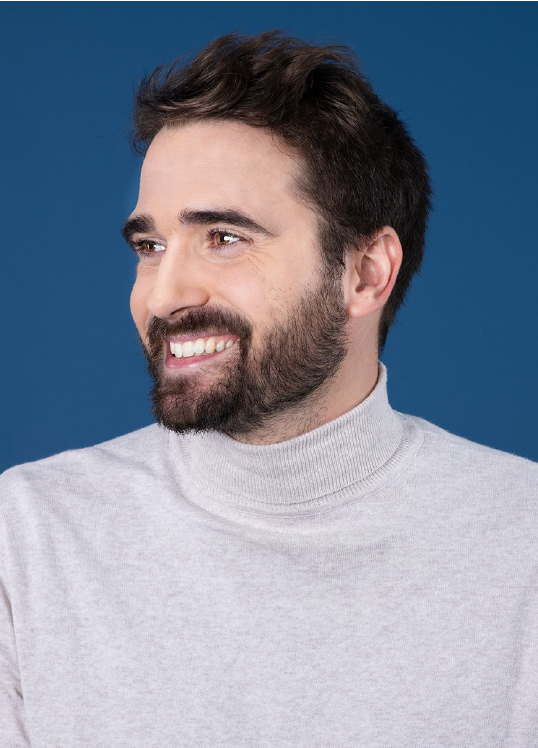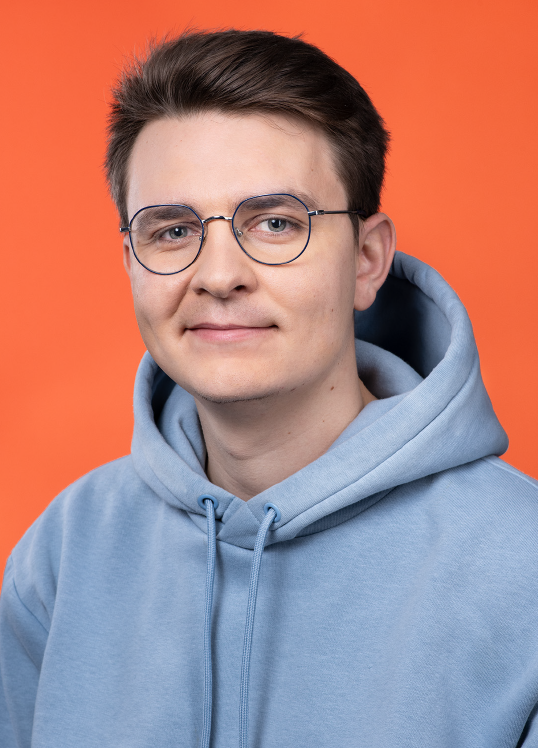 Ronan Champigny
Interactive Designer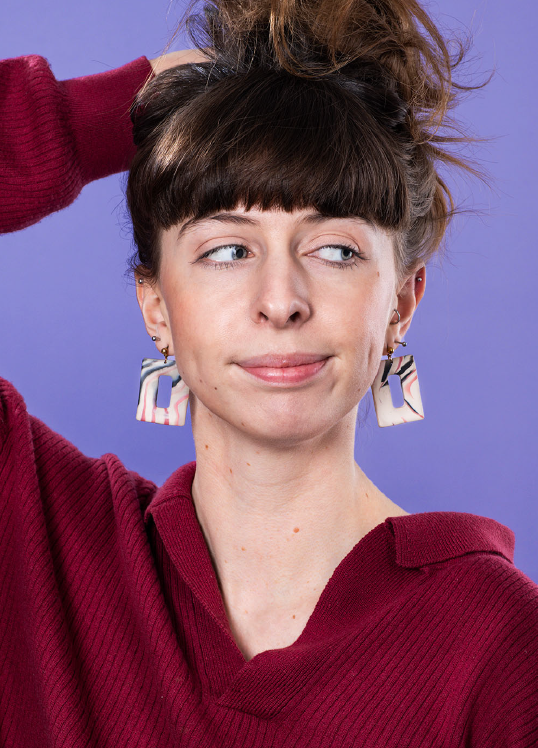 Lucie Kenny
Graphic Designer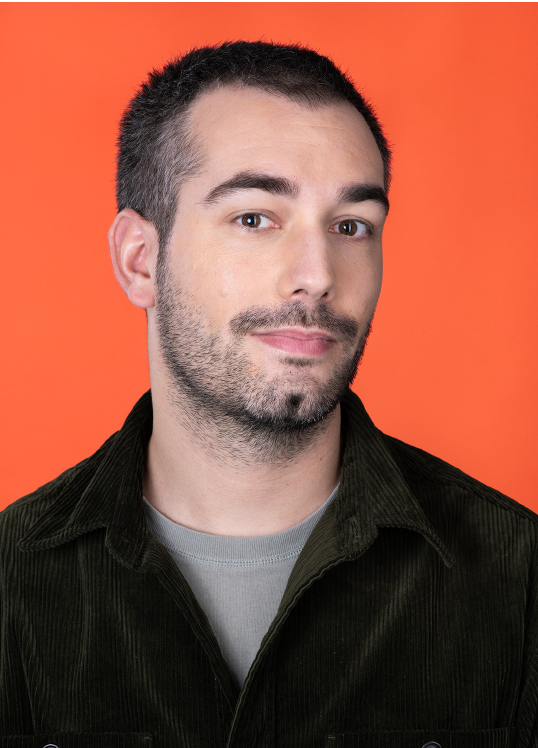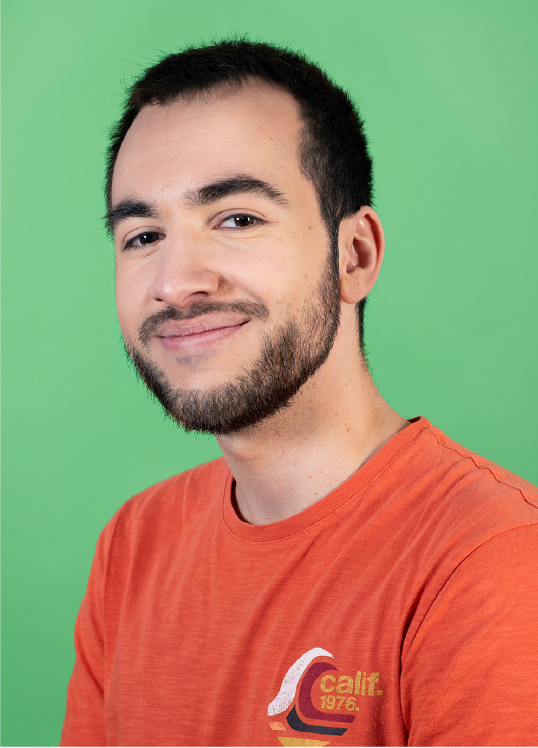 Antoine Dueso
Motion Designer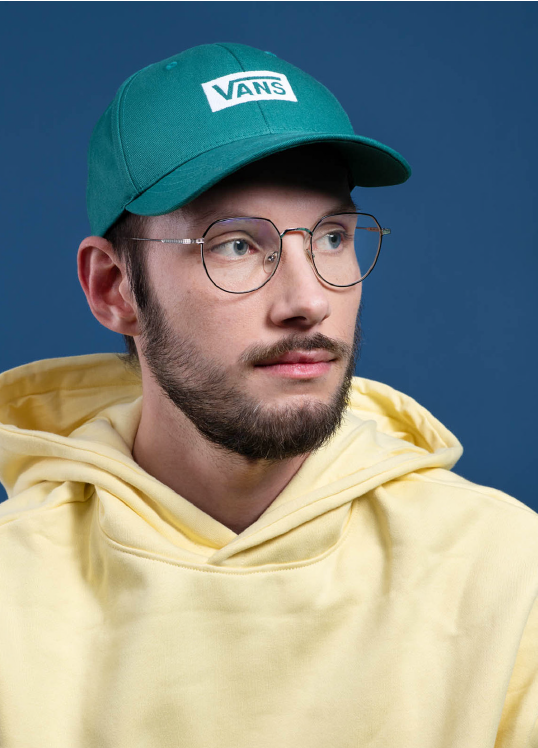 Victor Rocheteau
AI Designer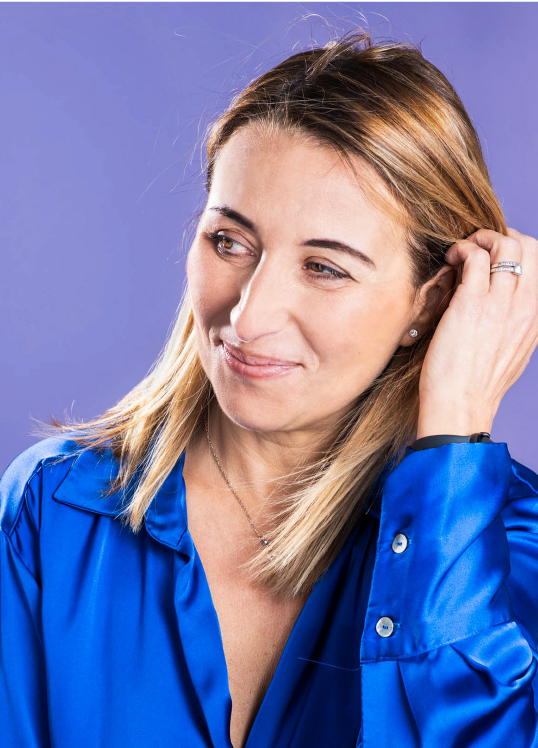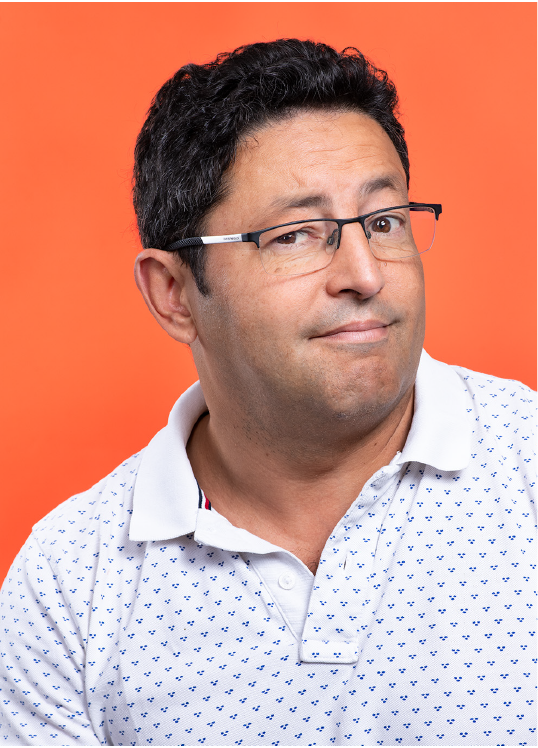 Rachid Bahmani
Production Director
---
REFERENCES
AIDE(S)
CANAL+
CHAUMET
CHANEL
DIOR
EUROSPORT
FRANCE TÉLÉVISIONS
GULLI
LEDGER
LES RESTOS DU CŒUR
M6
MEDIAWAN
NBCUNIVERSAL
NISSAN
OCS
ORANGE
PARAMOUNT GLOBAL
PSG
PIAGET
PRINTEMPS
PUMA
RENAULT
TIKEHAU CAPITAL
TRANSDEV
TV5MONDE
TF1
VIASAT WORLD
VIVENDI SPORTS
---
SAVOIR-FAIRE
LOGO CREATION
TYPE DESIGN
BRANDING GUIDELINE
BROADCAST DESIGN
ILLUSTRATION
IDENT, JINGLE, CREDIT
TRAILER
XR STAGE DESIGN
DOOH VIDEO PRODUCTION
AUGMENTED REALITY
EVENT VIDEO PRODUCTION
EVENT BROADCASTING
CORPORATE COMMUNICATION
ACTIVATION CAMPAIGN
NFT
---
COMMITMENT
Here at 17mars, our commitment is self-evident, and comes with humility and benevolence. We generate a lot of data and our machines are insatiable, which is something we try to offset by adopting the best behaviors. We are also very invested in others that work towards the promotion of our profession, its recognition and integrity. Finally, we claim our establishment in Seine Saint-Denis, a booming French territory, especially as we get closer to the 2024 Olympics; and in Nantes, a city involved in the creative and cultural fields.
The agency is a member of the Ecoprod organisation and is committed to respecting a certain number of criterias that are environmental friendly.
The agency leaves its obsolete computer hardware to the Relais Numériques 93 organisation which recycles or redistributes it to families, students or other organisations.
The agency supports JobIrl which advocates for French middle-schoolers, highschoolers and the business world coming together.
The agency is partner of MediaClub Elles, an organisation that gathers professionals in the audiovisual sector working together for a better representation of women in the media landscape.
The agency is part of an organisation called Association Design Conseil, which brings together the main design agencies in France.
The agency is a sponsor of the Motion Plus Design organisation which promotes the art of graphic design in motion, particularly during events organised in Paris, Los Angeles and Tokyo.
The agency supports the association We Love Your Names that organizes each year 'La Nuit du Générique', an event celebrating the graphic culture of fictional credits. The event takes place at the Forum des Images in Paris.
The agency sponsors the Nantes-based Motion Motion festival, which promotes digital graphic arts by organising workshops, conferences and exhibitions open to the general public.
In 2021, the agency was part of the 2nd promotion of companies accelerated by BPI in Seine-Saint-Denis: a growth support programme, in partnership with J.P.Morgan and ESCP. Géraldine Karolyi, who was very active in this program, was chosen to be the sponsor of the 3rd promotion in 2022.
---