TV1000
3D Motion
•

Brand Strategy

•
VIASAT WORLD
TV1000
CONTEXT
The international television group rebrands its TV1000 movie channel package and strengthens its position on all markets where the offer is available.
CHALLENGE
Embody the promise of exceptional variety in a movie channel's offering through its idents.
SOLUTION
The agency imagined a single camera movement around the common symbol of the four brands: the star. The idents stage the star in a succession of cinematic universes, each with its own graphic style. A sound design work differentiates each universe, which is completed by a different musical theme for each channel.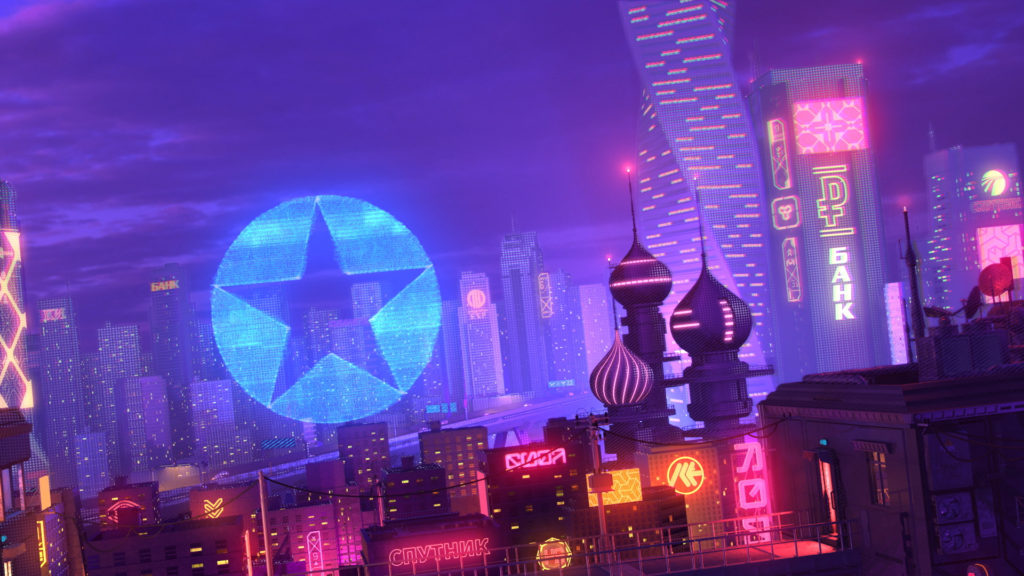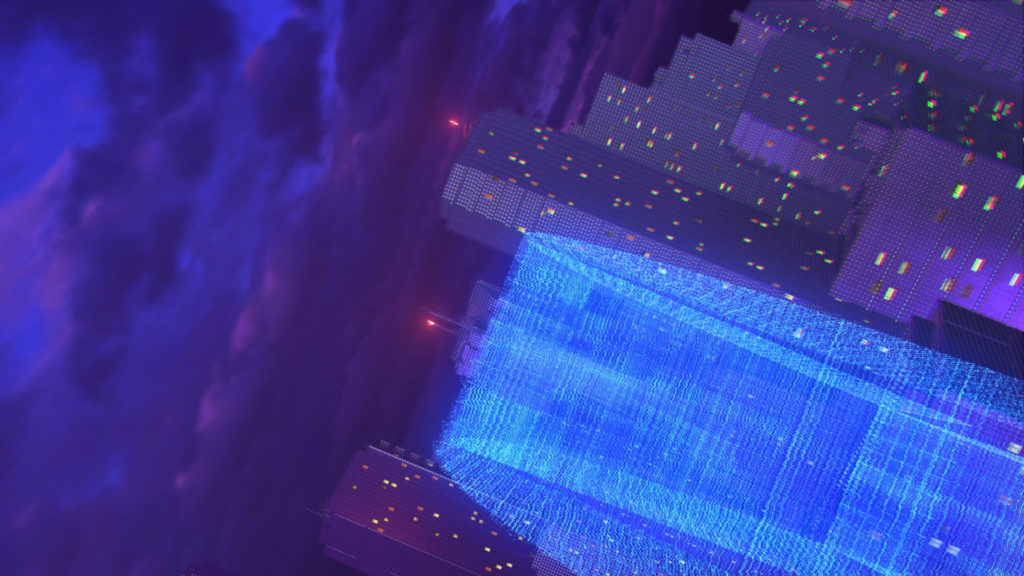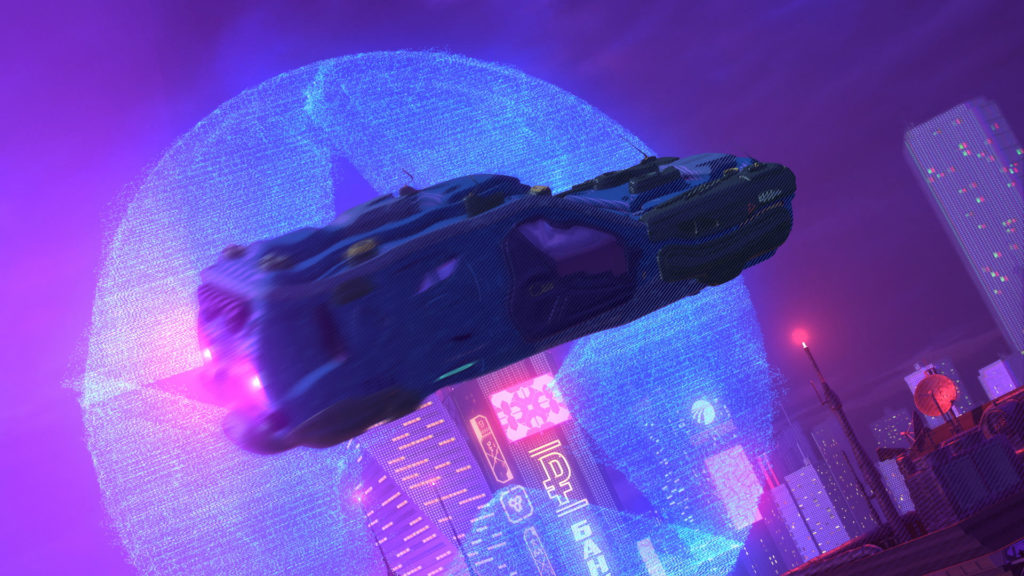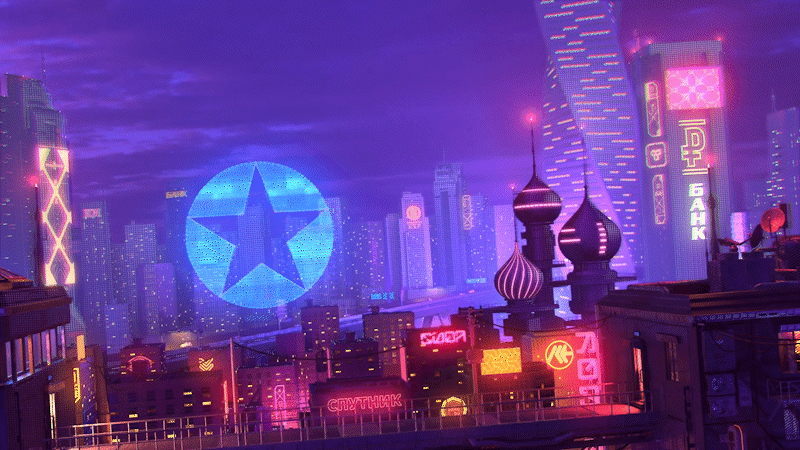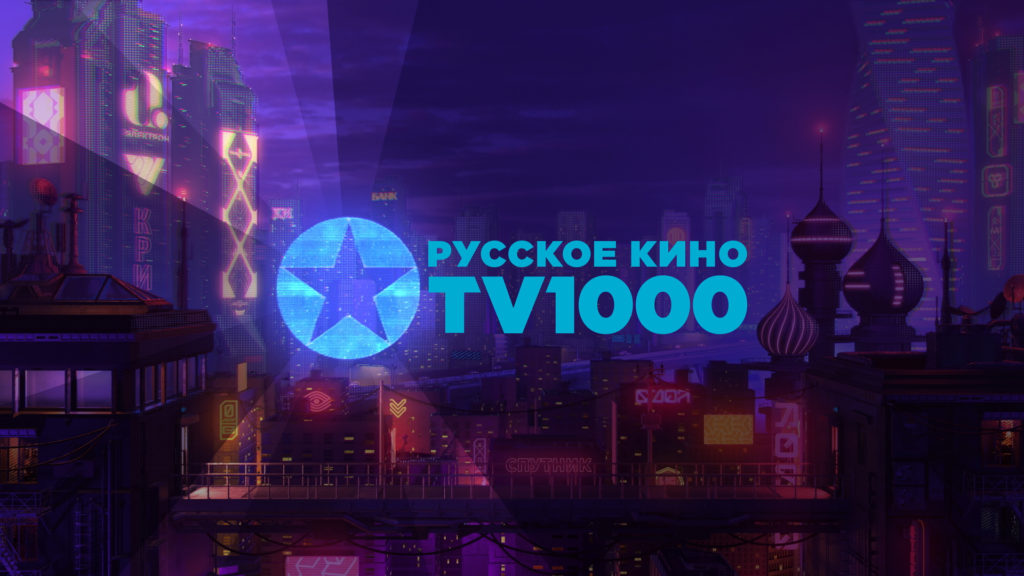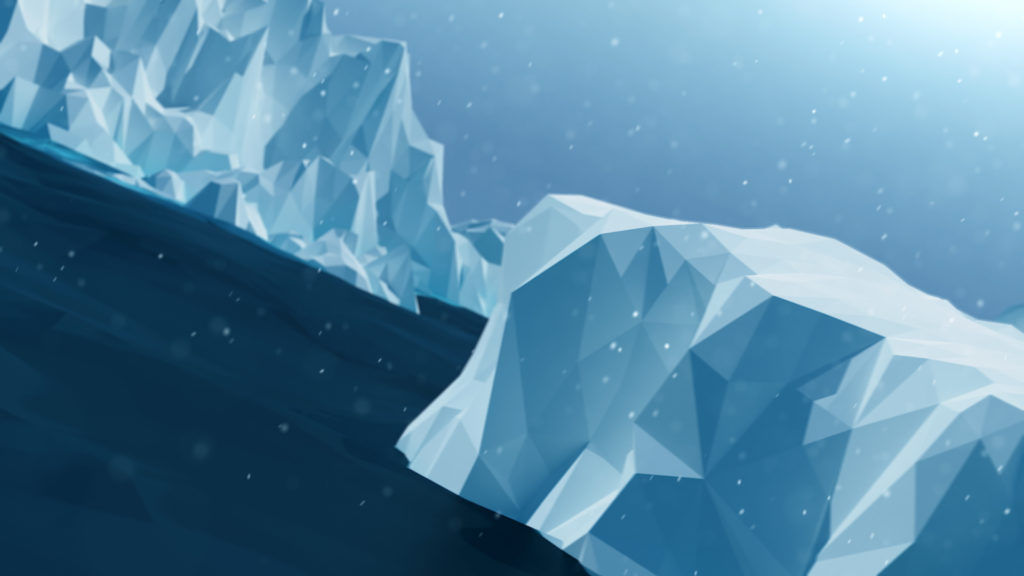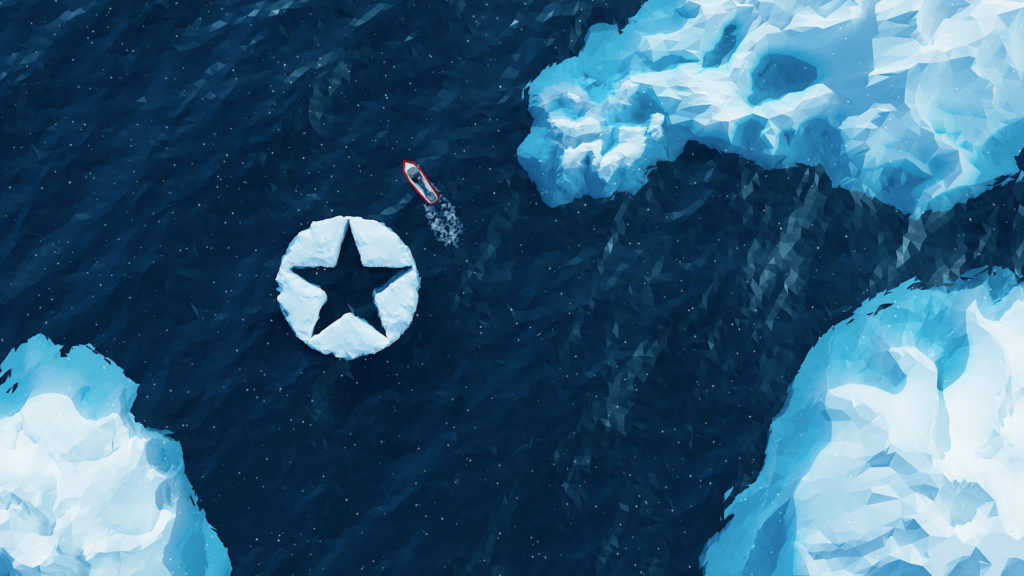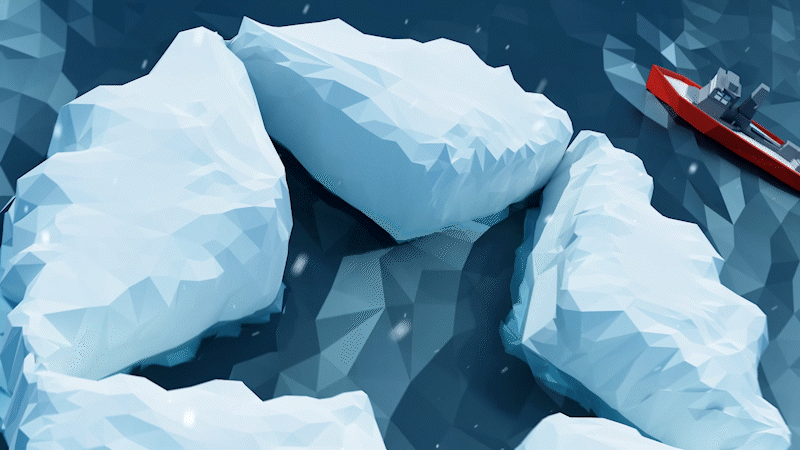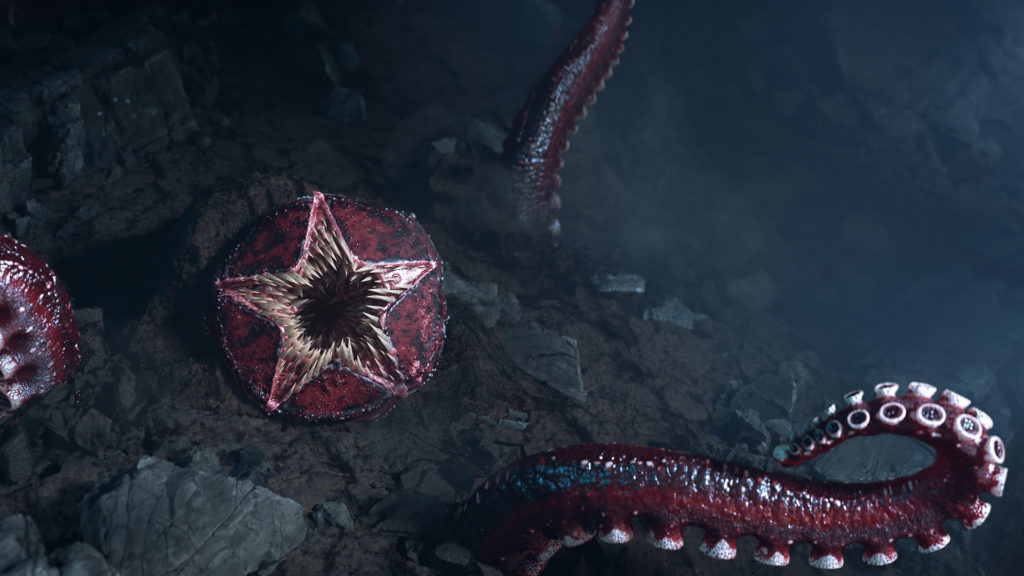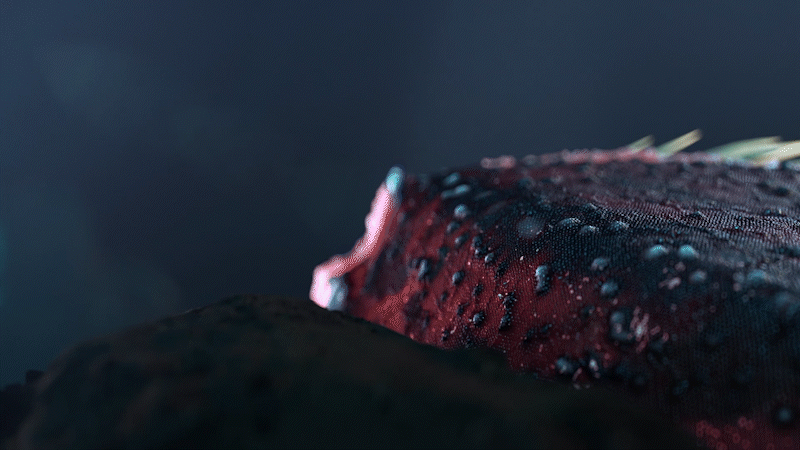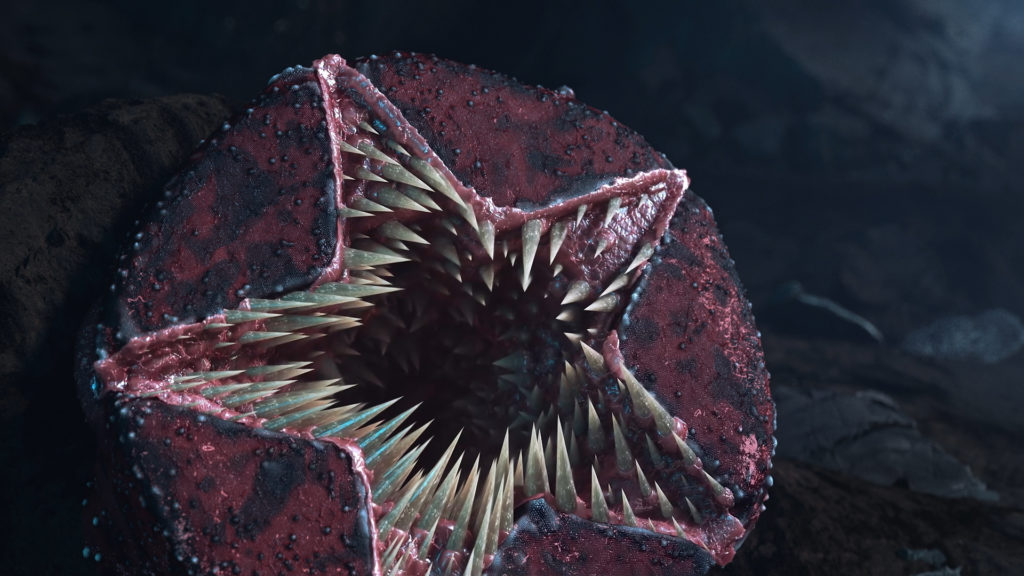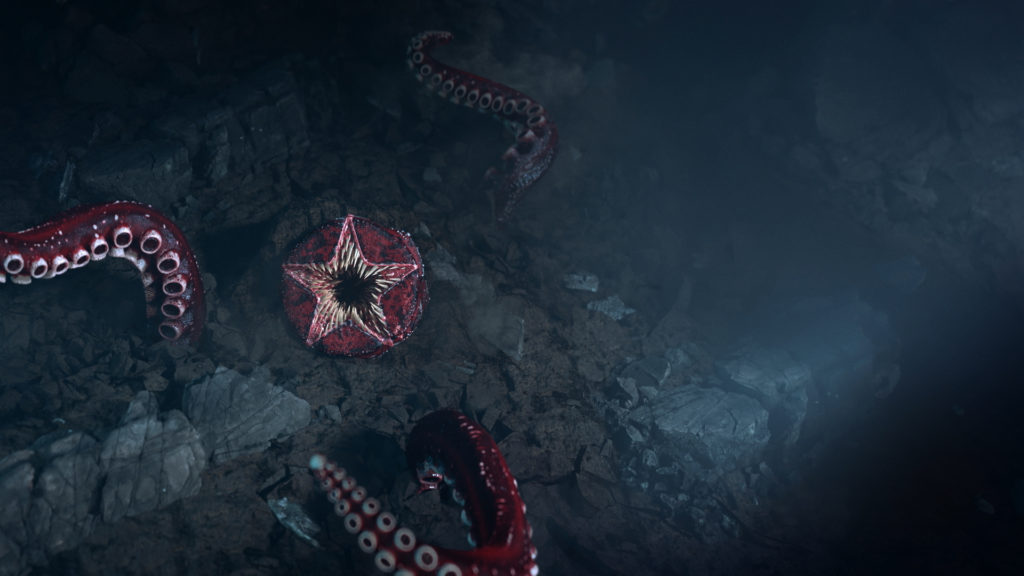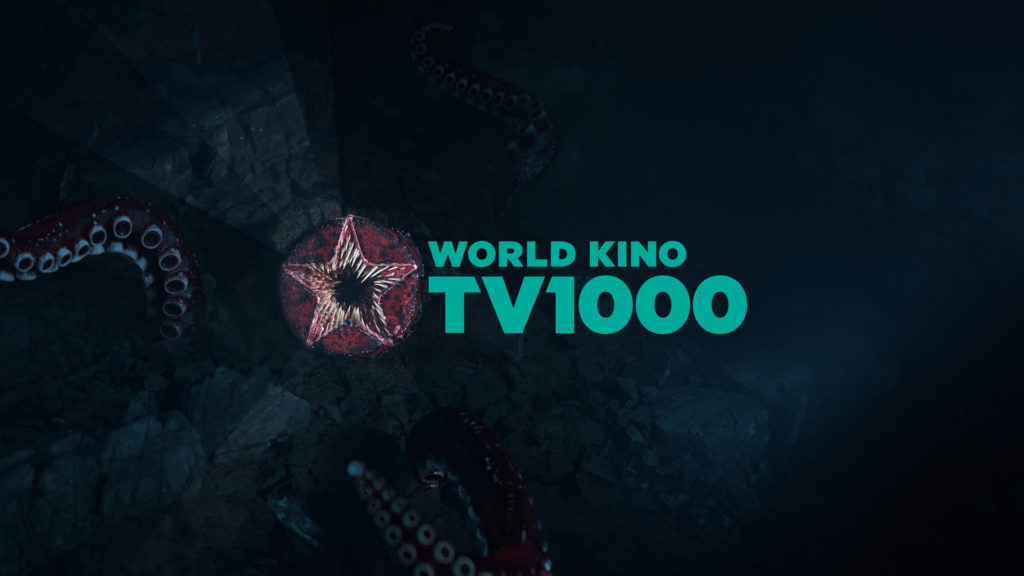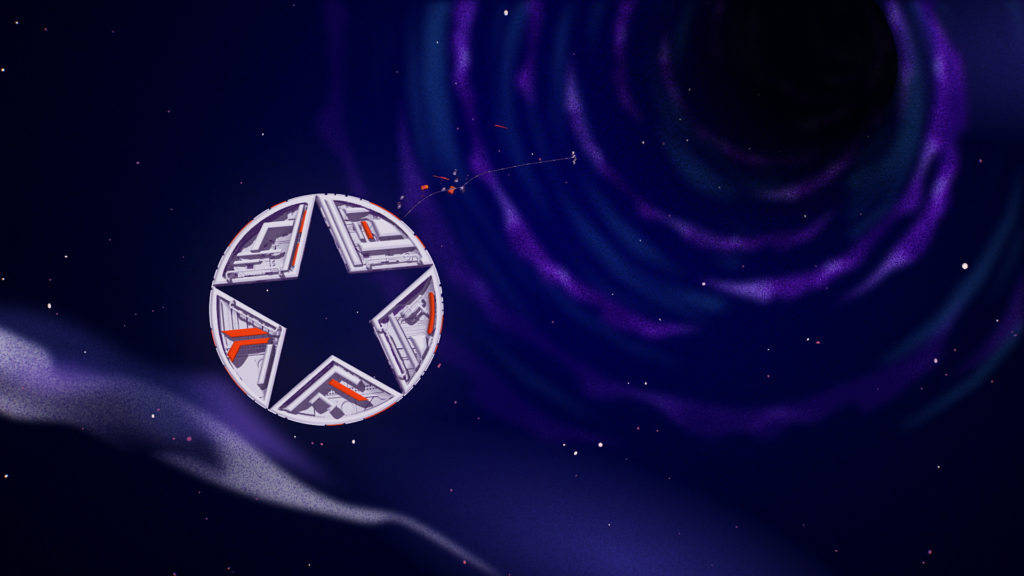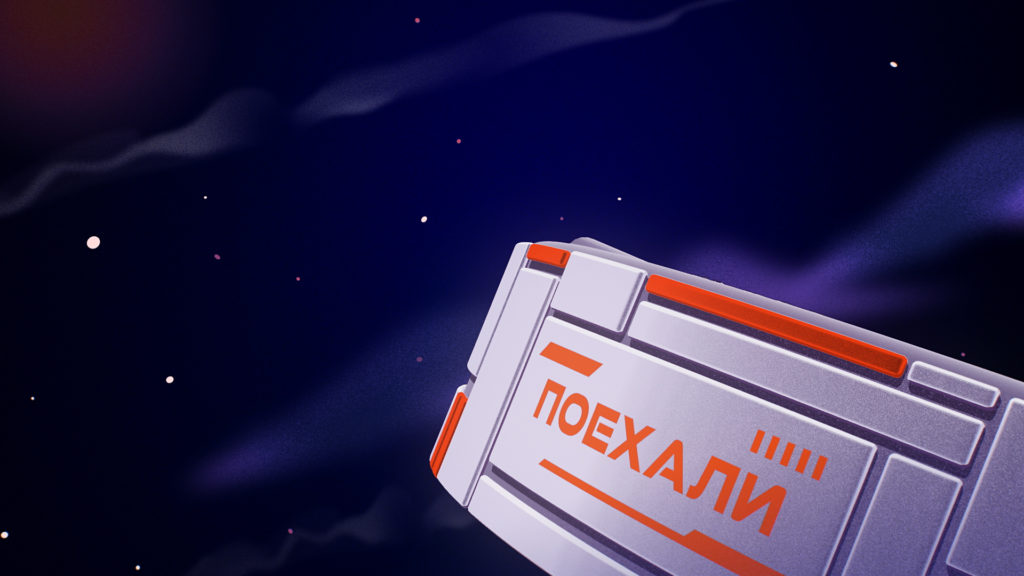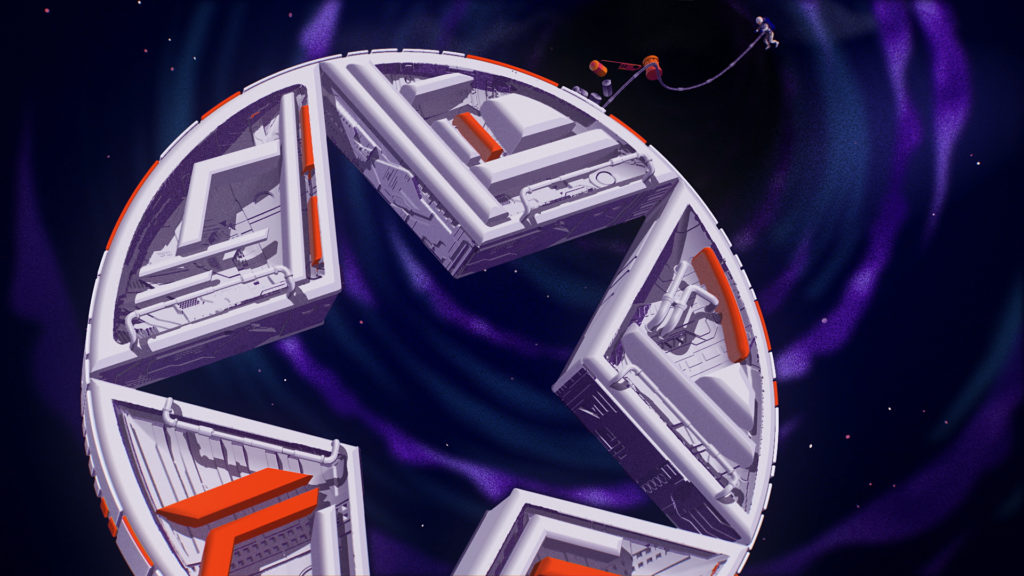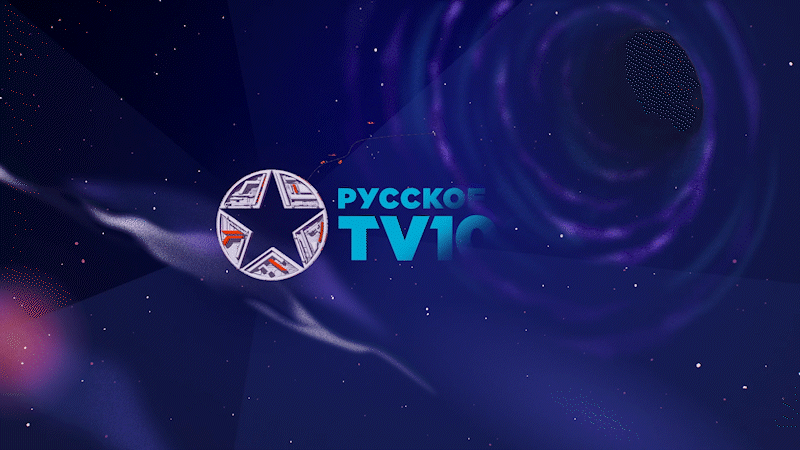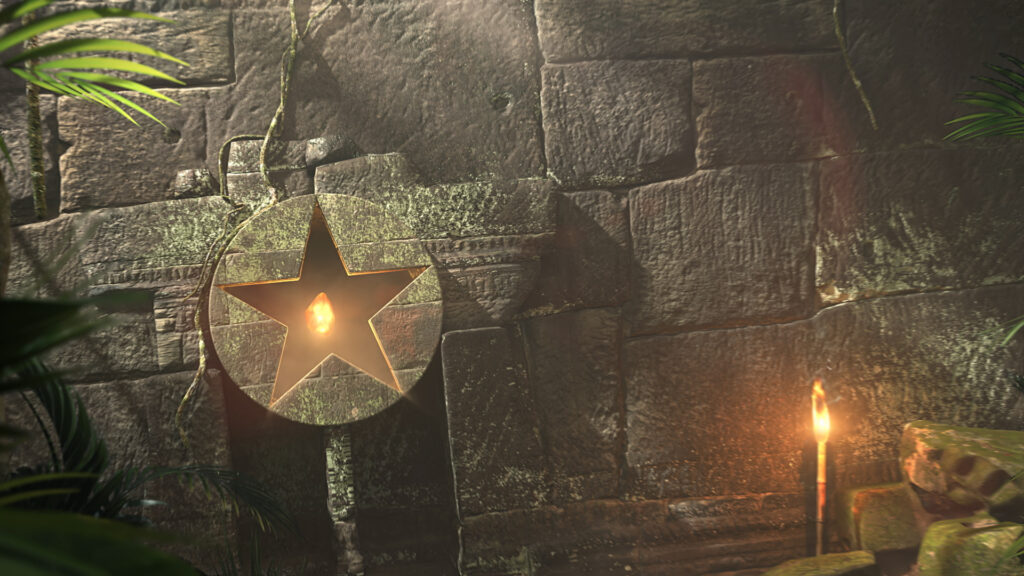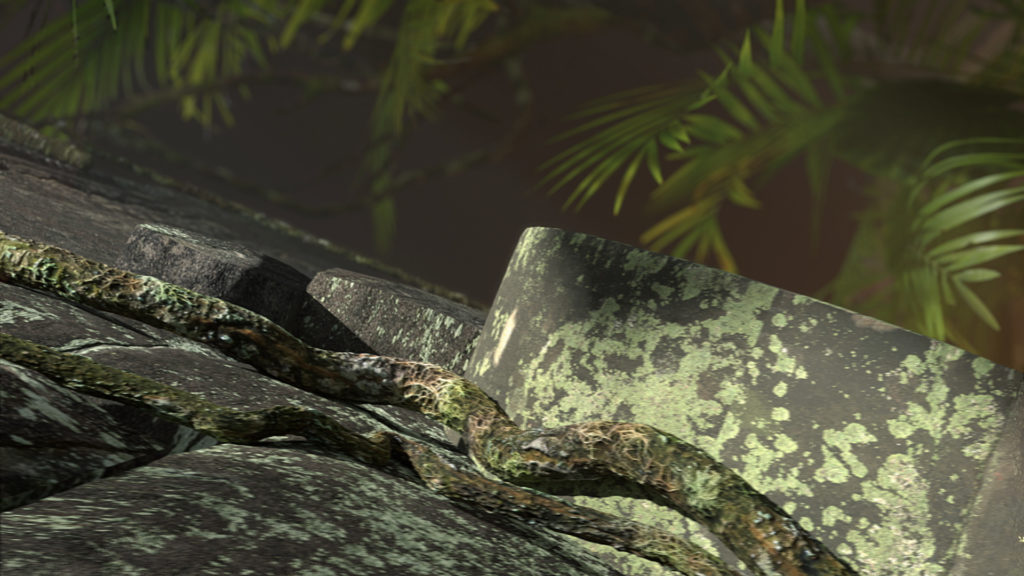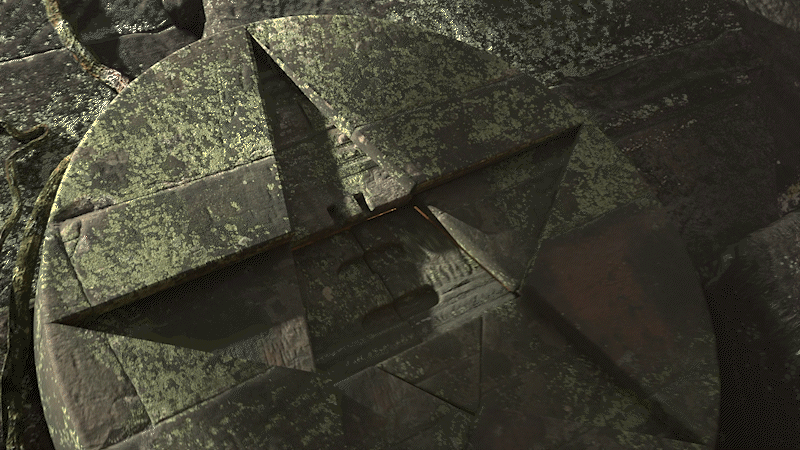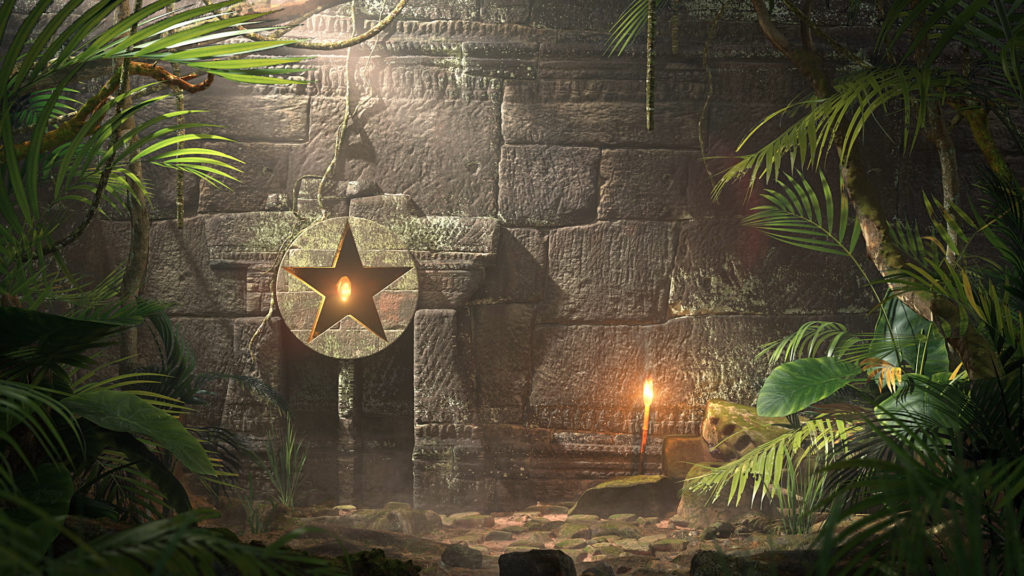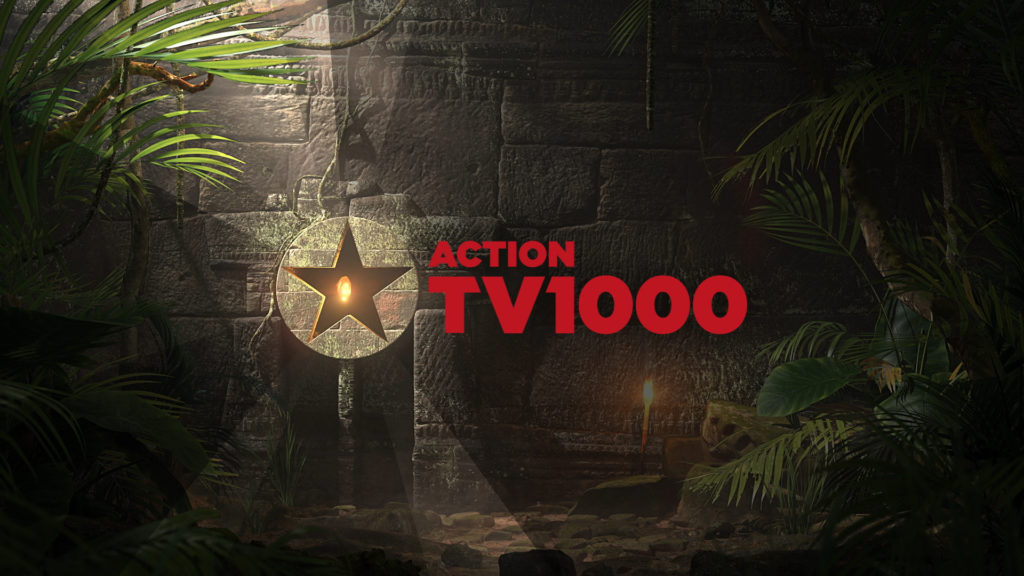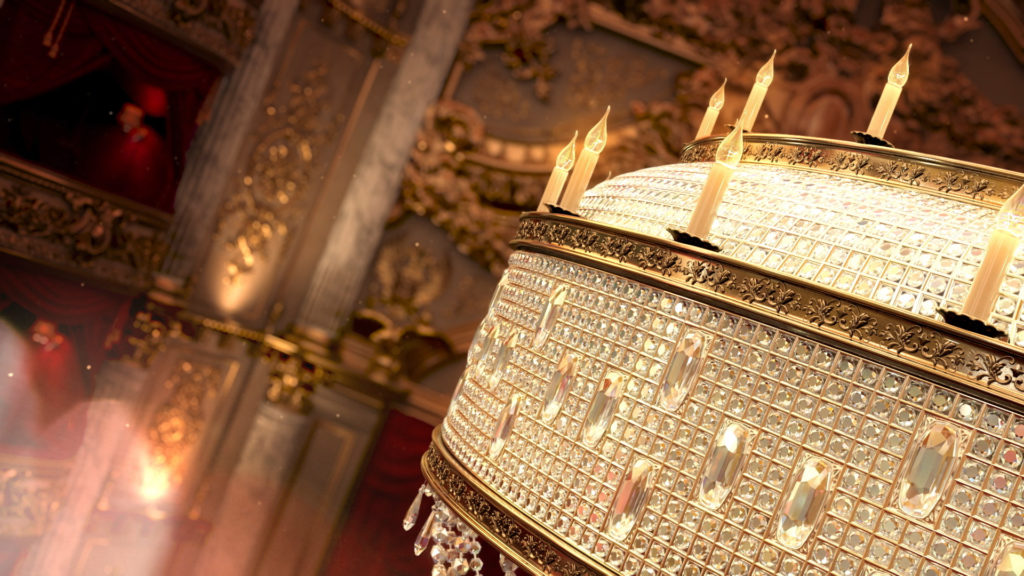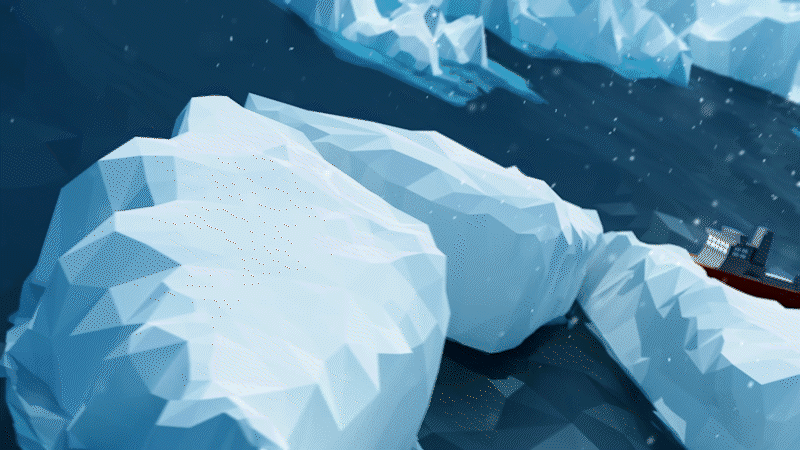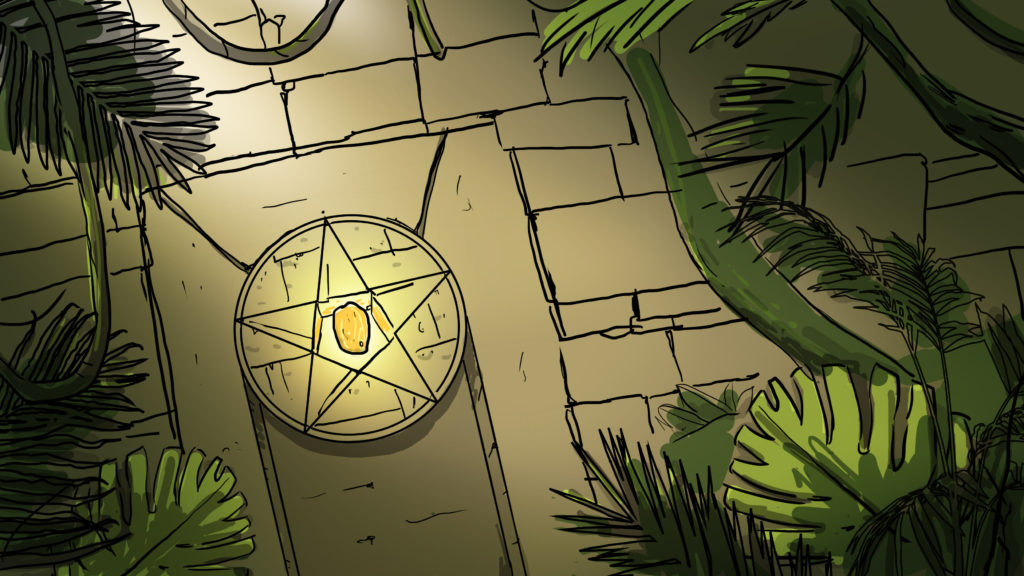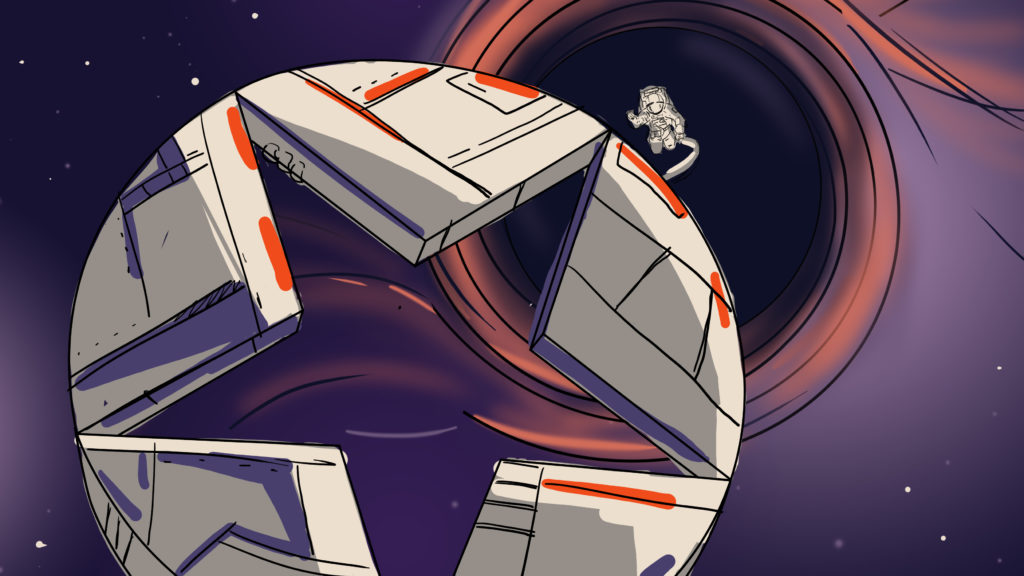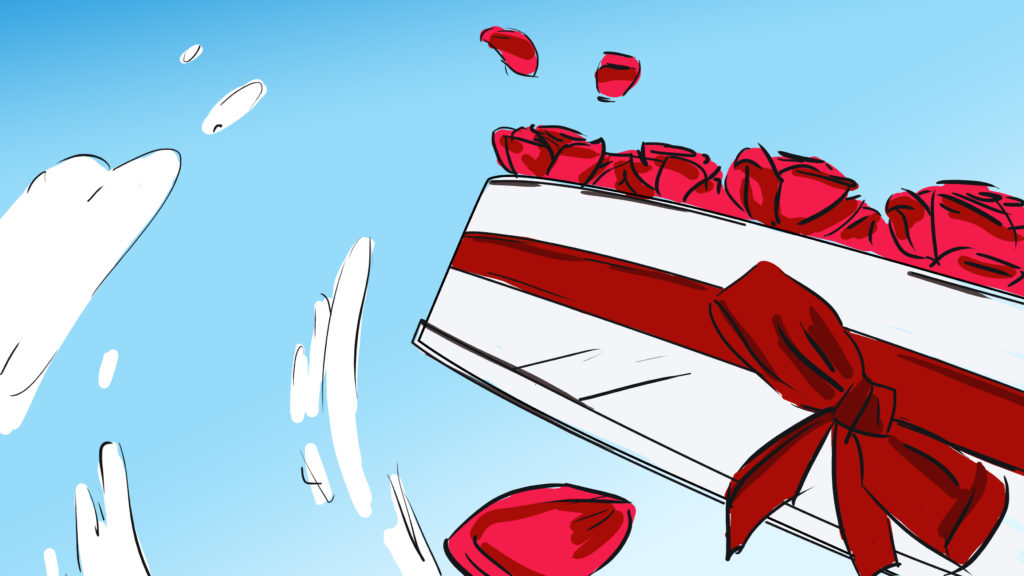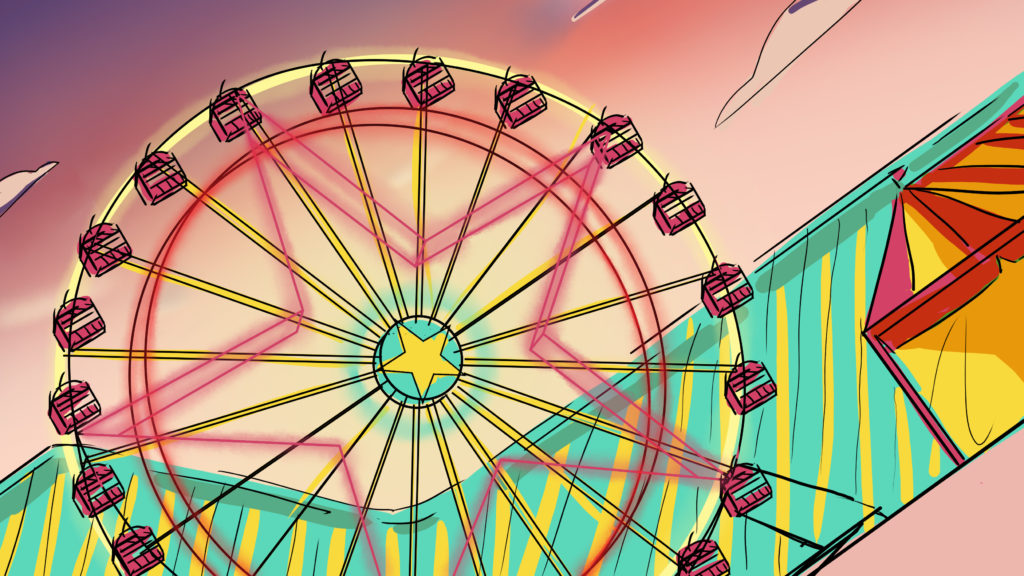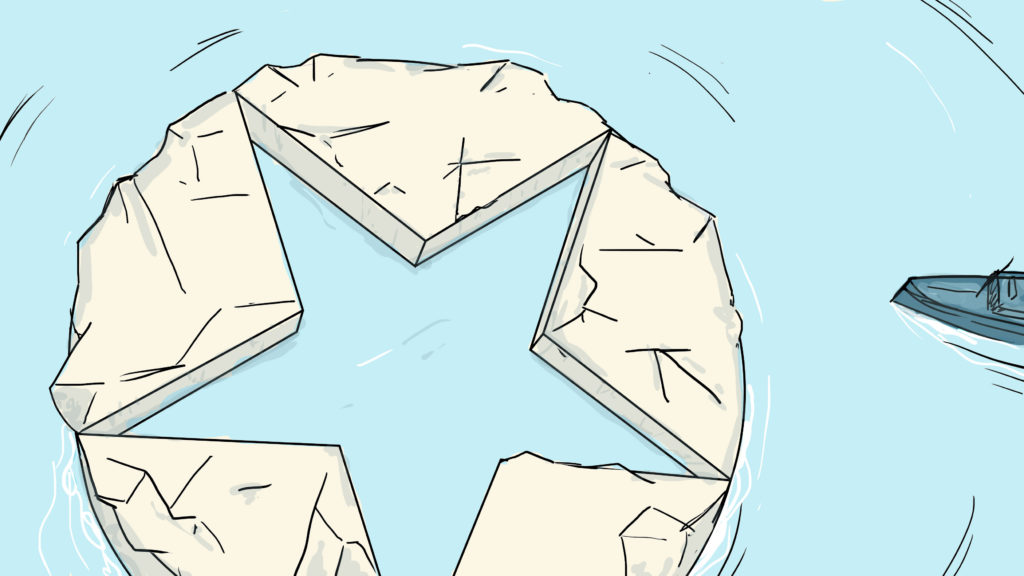 ---