CLASH
FOR FUTURE
3D Motion
•

Visual Identity

•
PARIS LUXURY SUMMIT
CLASH
FOR FUTURE
CONTEXT
For the 6th edition of its annual event dedicated to luxury, the leading magazine of communication, CB News, puts the spotlight on the punk movement and let the agency have free rein.
CHALLENGE
Through the conception of an opening film, show how luxury occupies the field of culture by mesmerizing the targeted audience with striking visuals.
SOLUTION
Questioning the creative process, we conceived a film featuring a pyrosome, a marine creature with multiple living bodies, nourishing itself with the organic particles found in its environment. The metamorphosis of the animal is magnified by a 3D macro approach, mixing the mineral with the organic. The whole is supported by a powerful and immersive sound design, of ASMR type.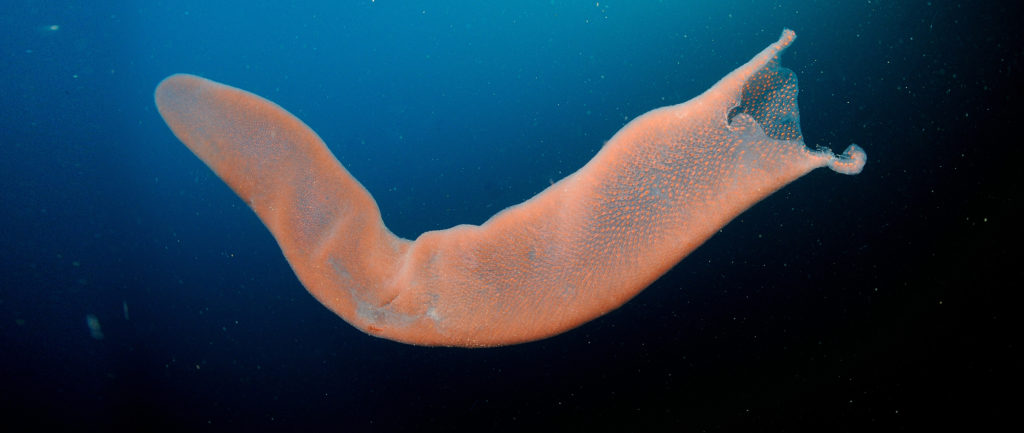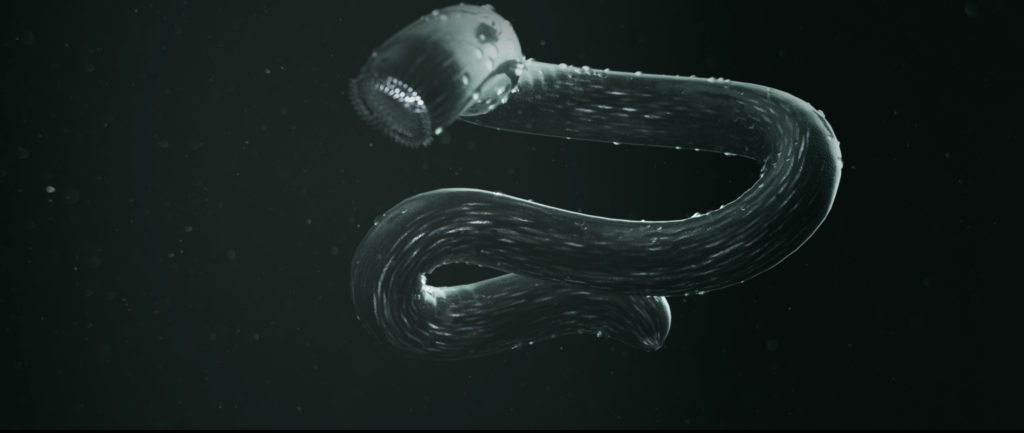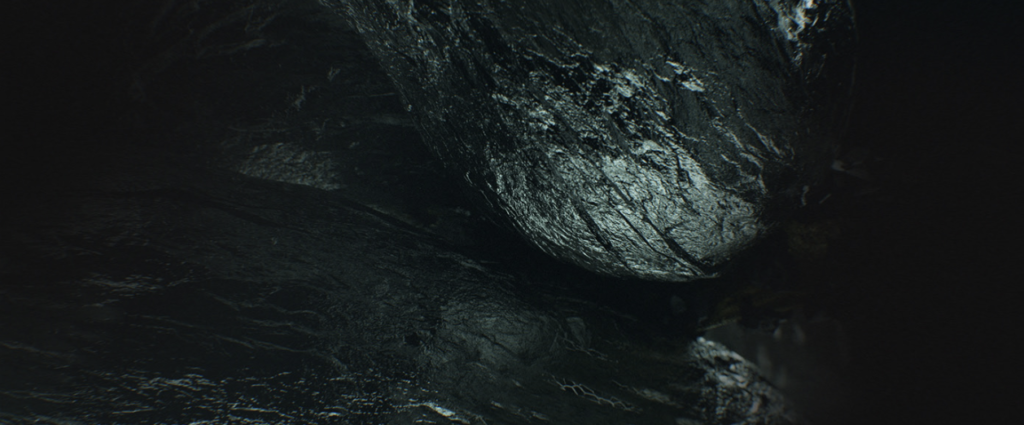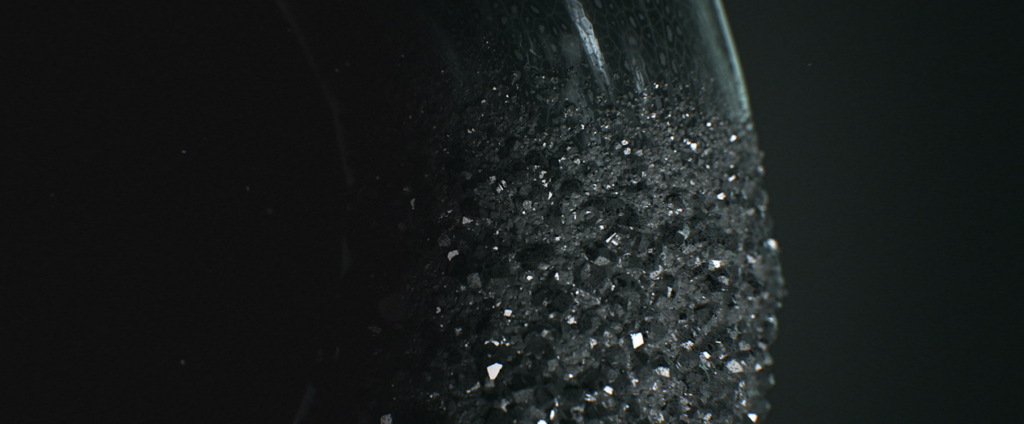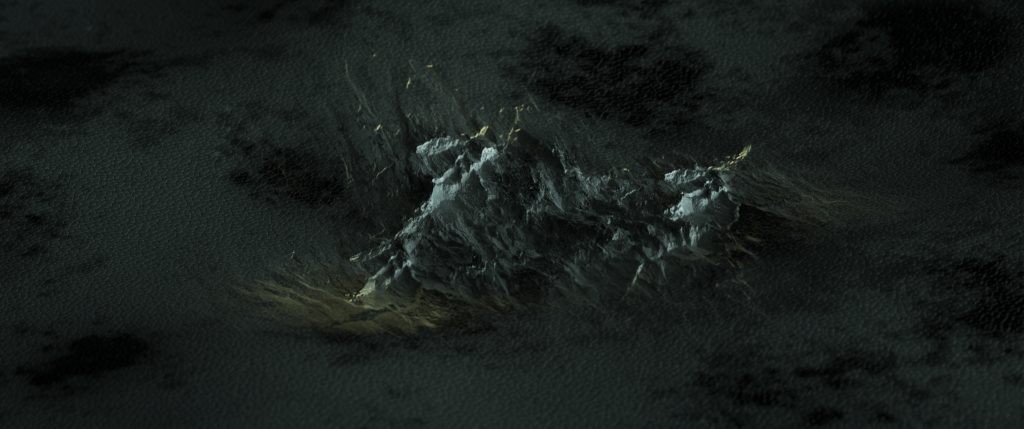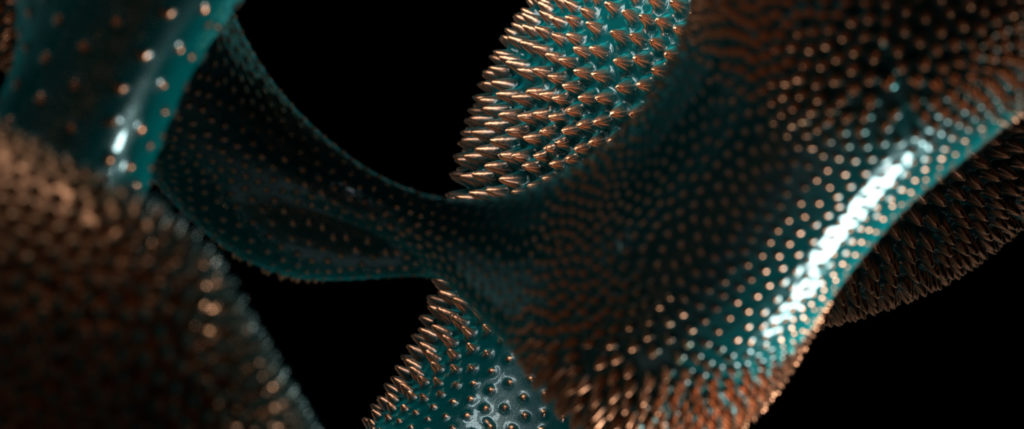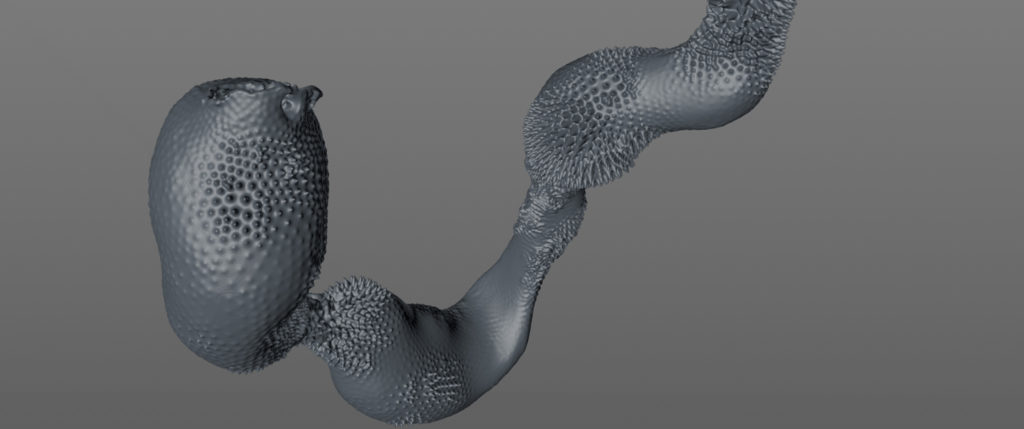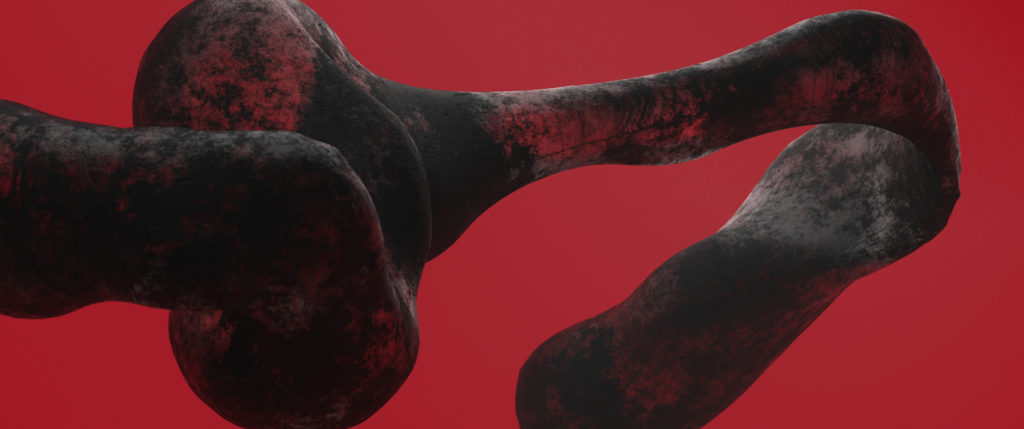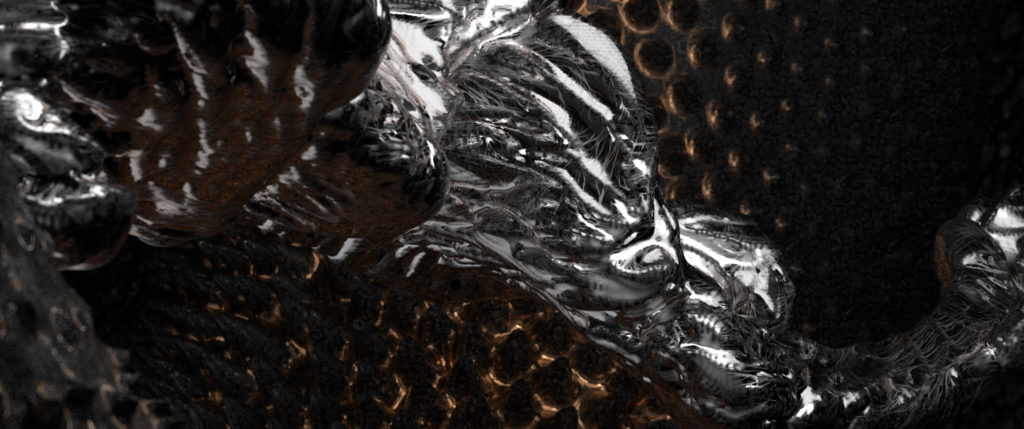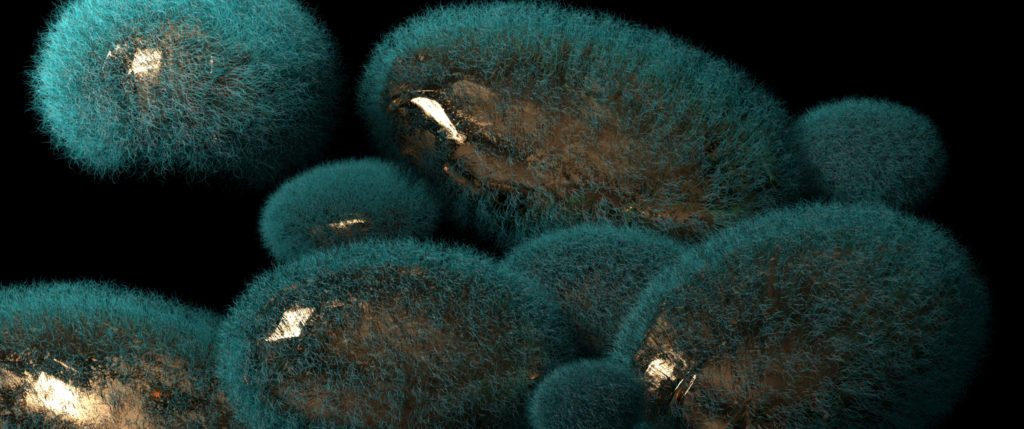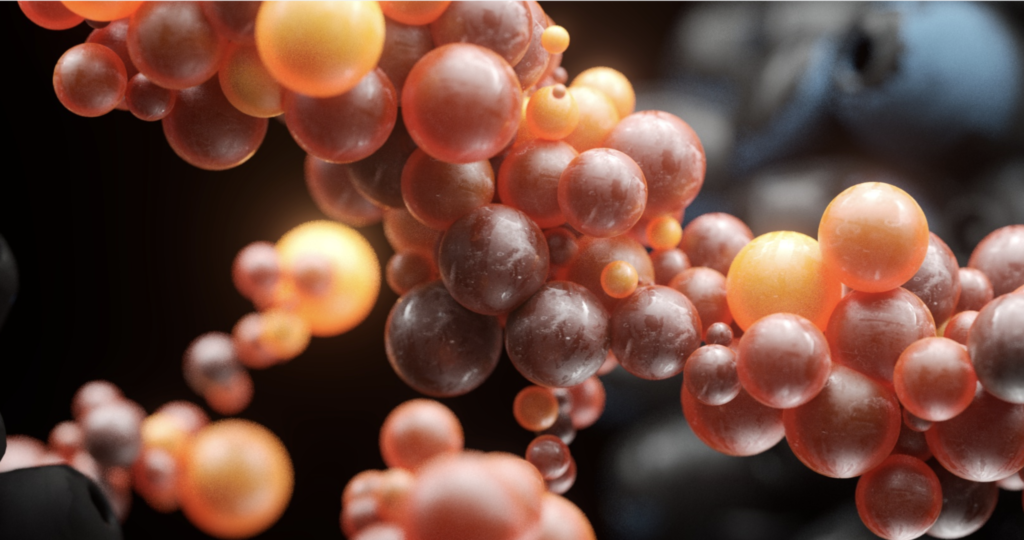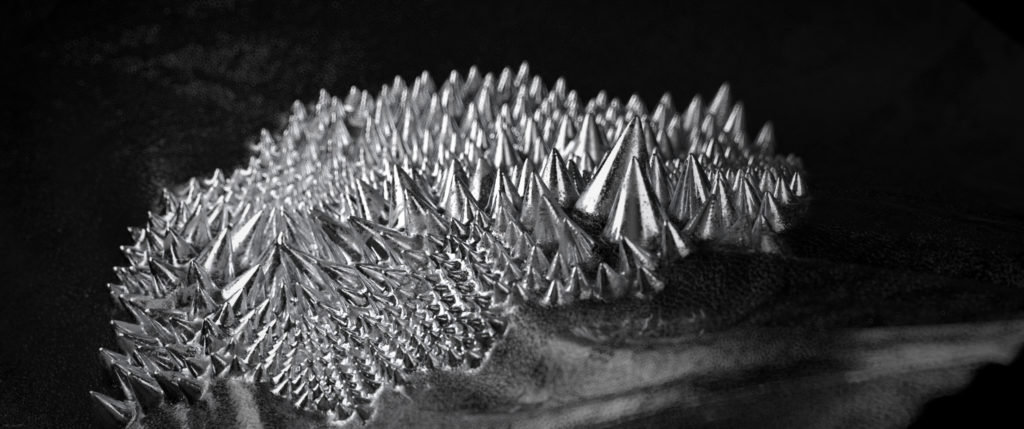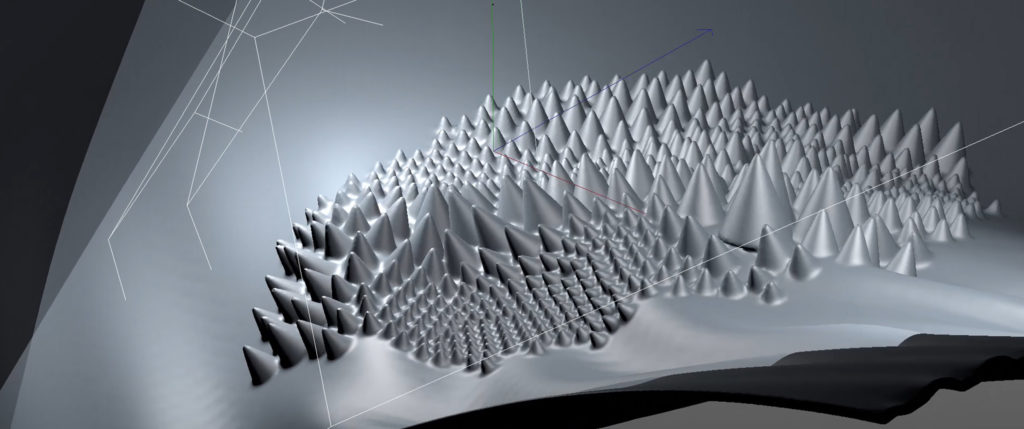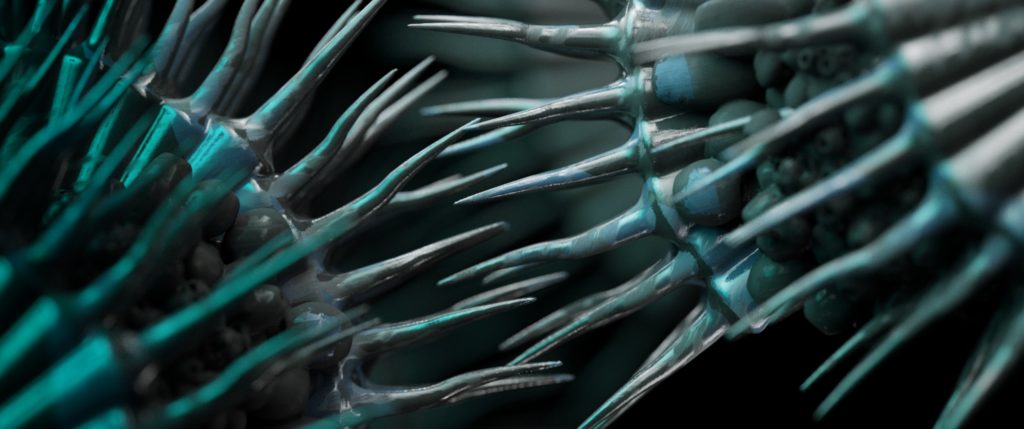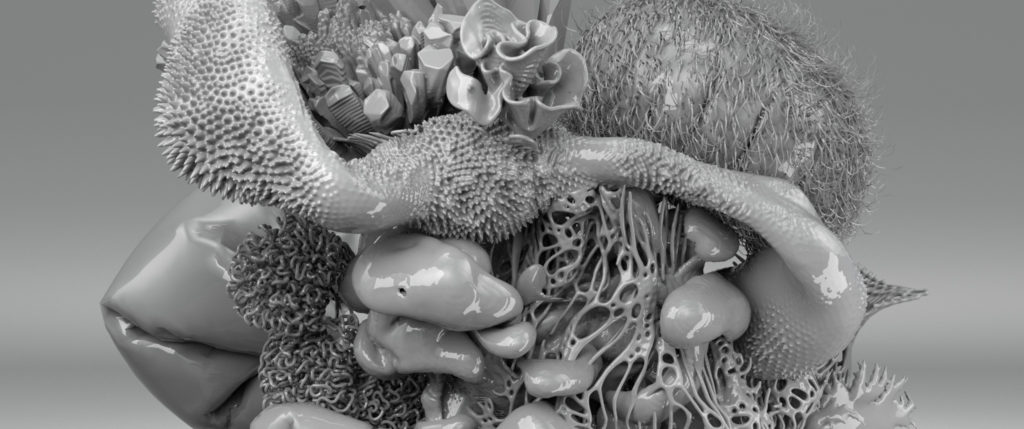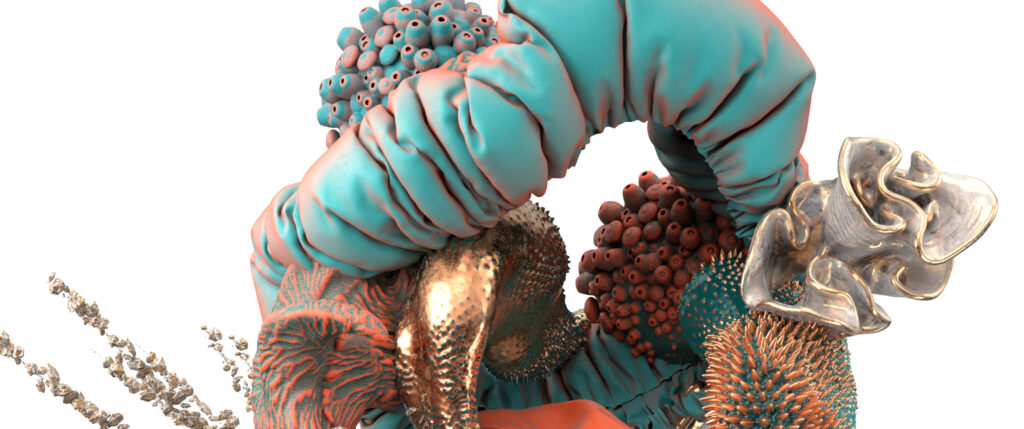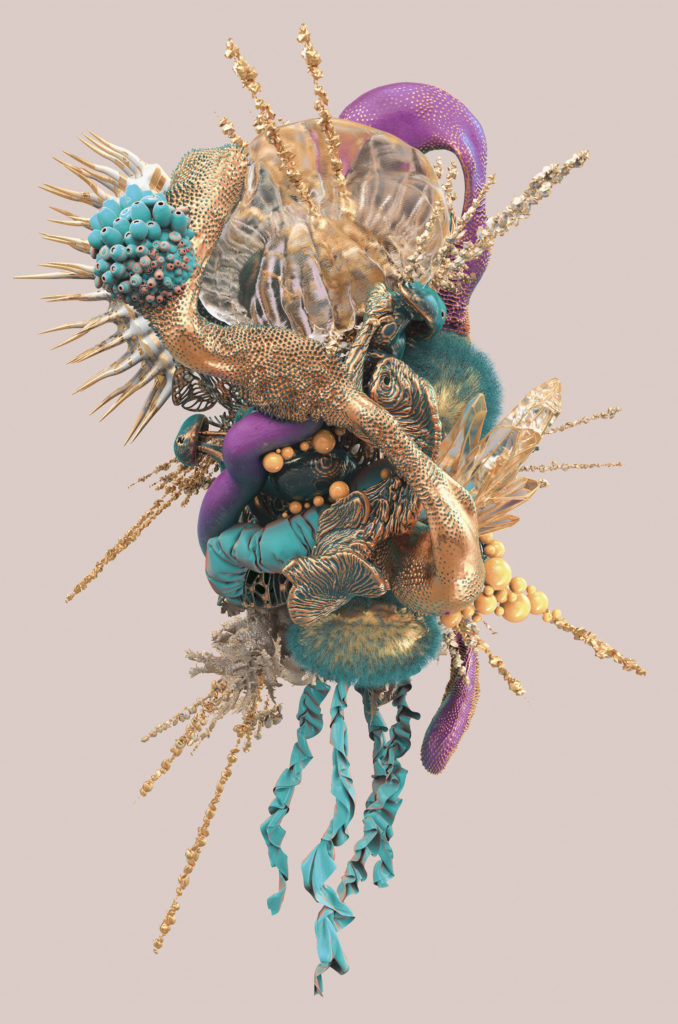 ---