WARNER TV
MOVIE NIGHT
CONTEXT
For the launch of the channel, the US group wants to create an audience hub in its new programming schedule.
CHALLENGE
Bring the movie theater experience to television through design.
SOLUTION
Warner TV's movie box is designed to reflect movie theater architecture. Built with volumes in motion, this showcase with its warm and clear colors, bathed in light, displays the channel's big show offer.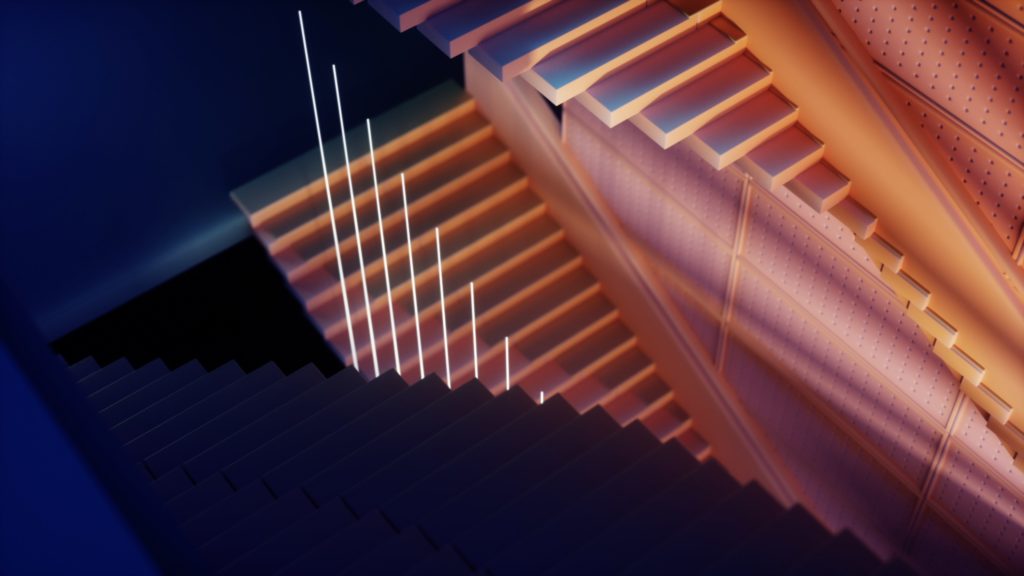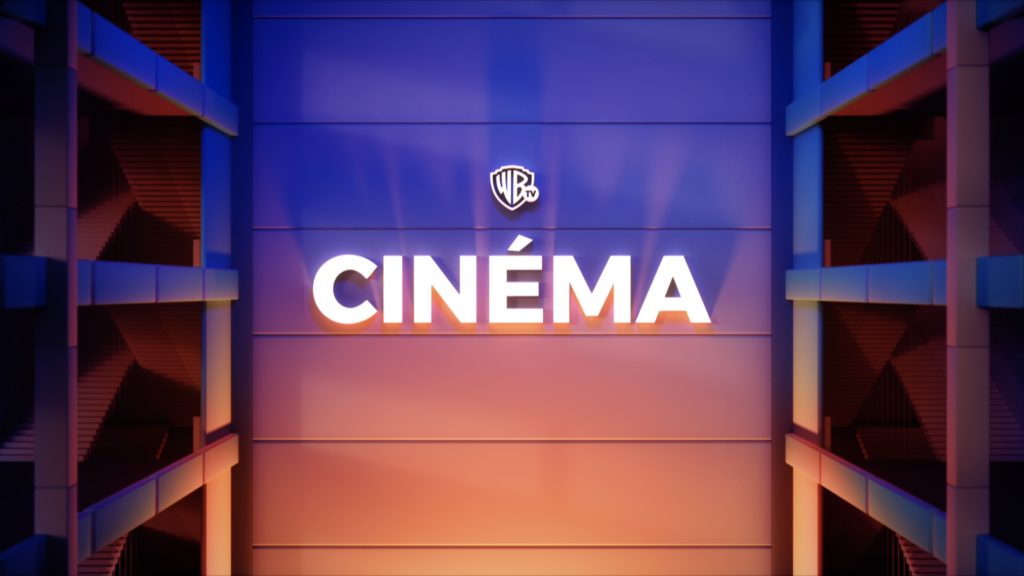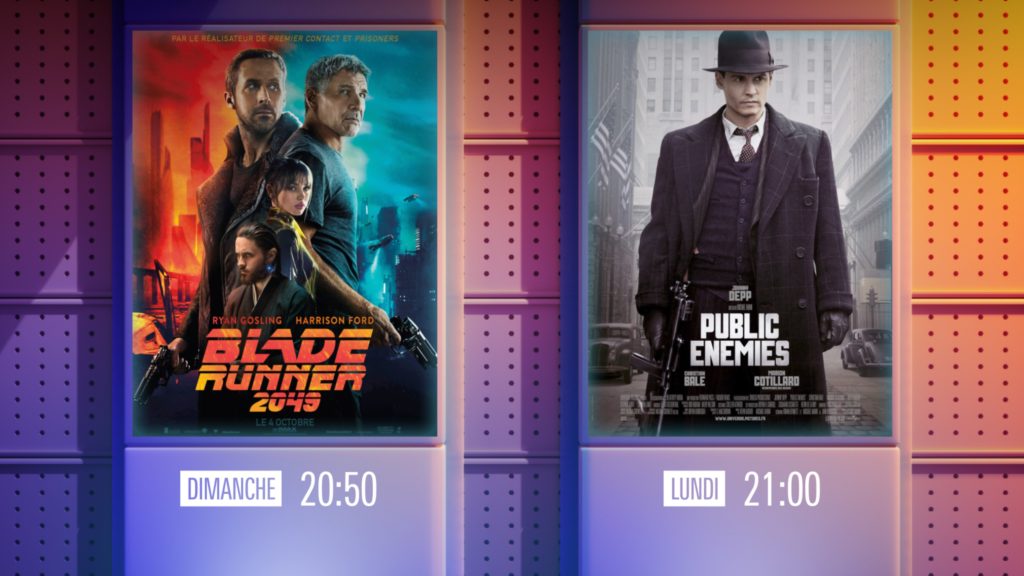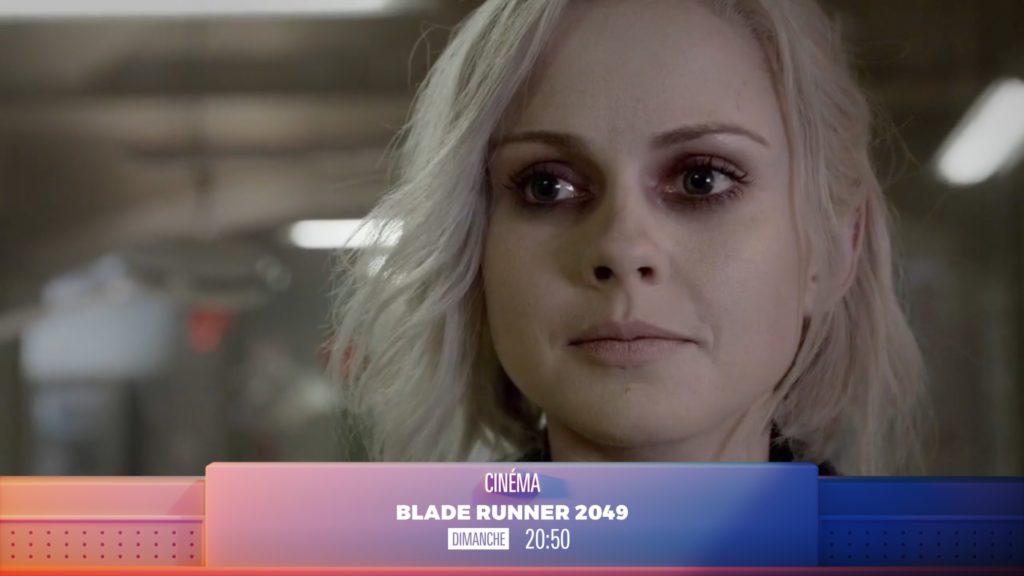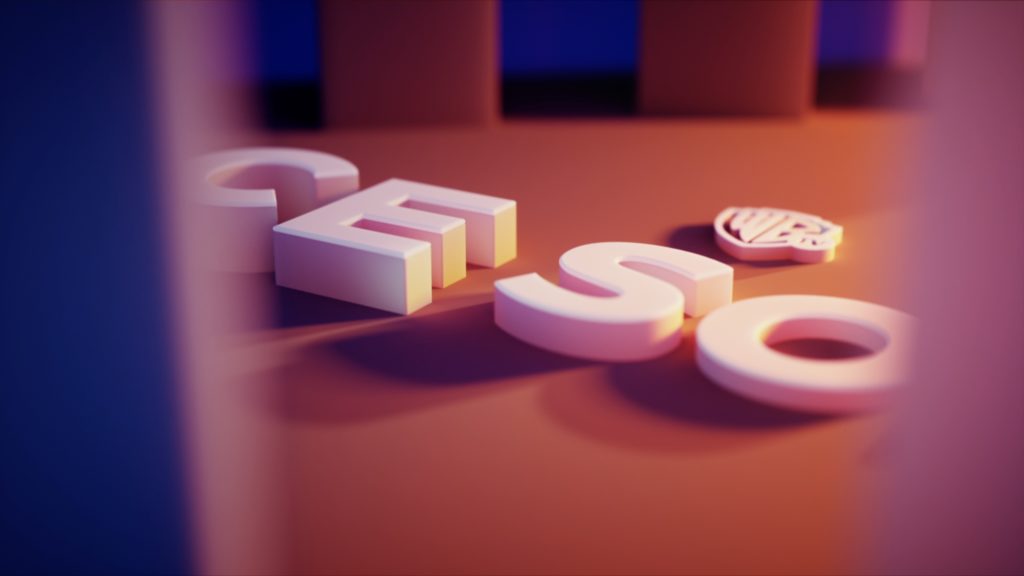 ---