TF1 SERIES FILMS
2D Motion
•

3D Motion

•

Brand Strategy

•
TF1
TF1 SERIES FILMS
CONTEXT
In order to enhance the offering of the channel HD1, the TF1 group has opted for a new name: TF1 Séries Films.
CHALLENGE
Reinforce the promise of a fiction-focused television channel through its packaging.
SOLUTION
We came up with a logo that plays shapes off of one another in a way that unequivocally links the brand to its parent channel while affirming its separateness. This positioning led us to create animated visual content where blocks and frames pivot around an axis in a choreography of reflected light and changing perspectives. We also designed ad breaks, developing a concept that can be recreated in an infinite number of versions. Using iconography from the different genres broadcast on the channel, we showed the beginning and end of a story, letting the viewer imagine the plot line between the two.
AD JINGLE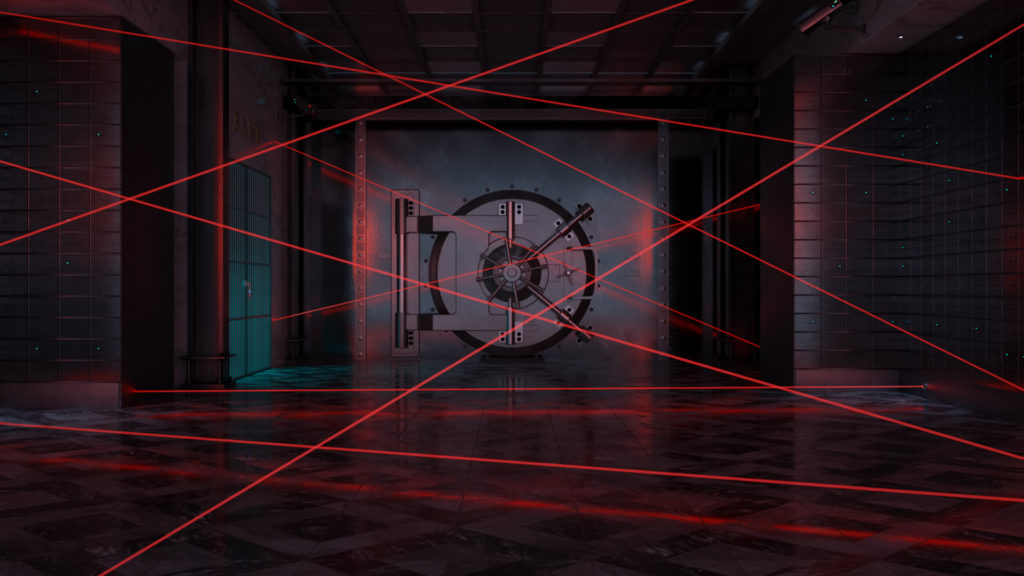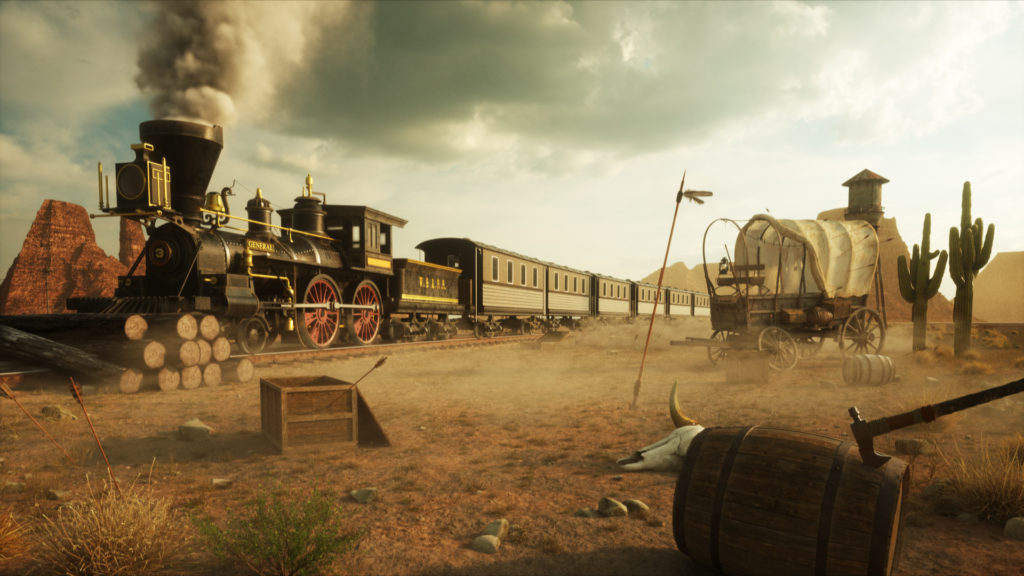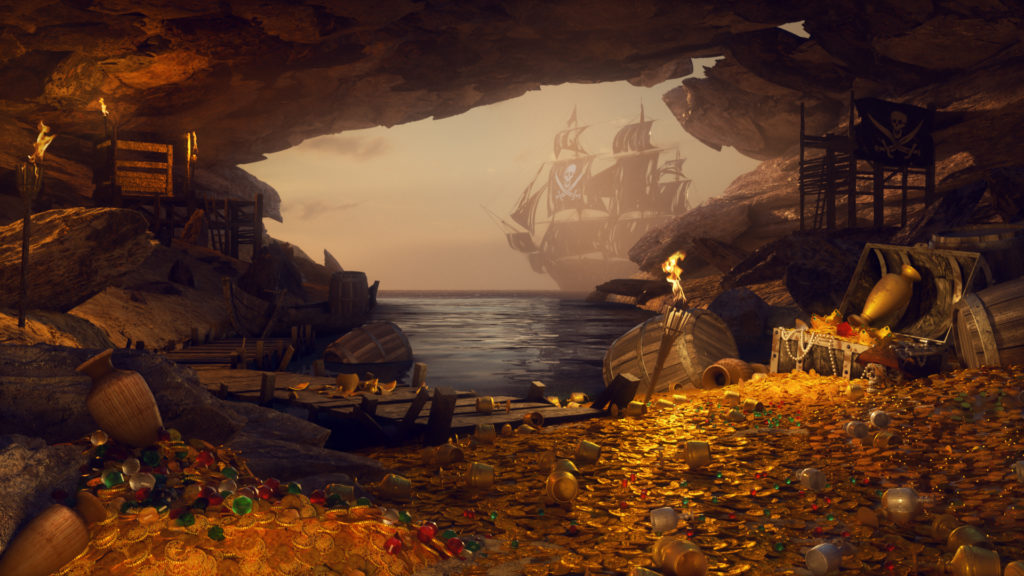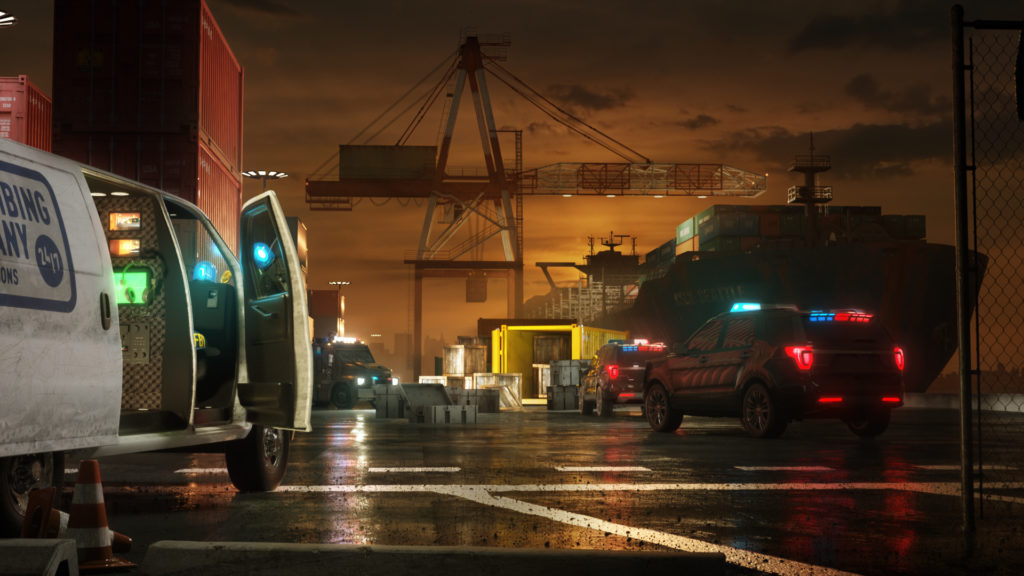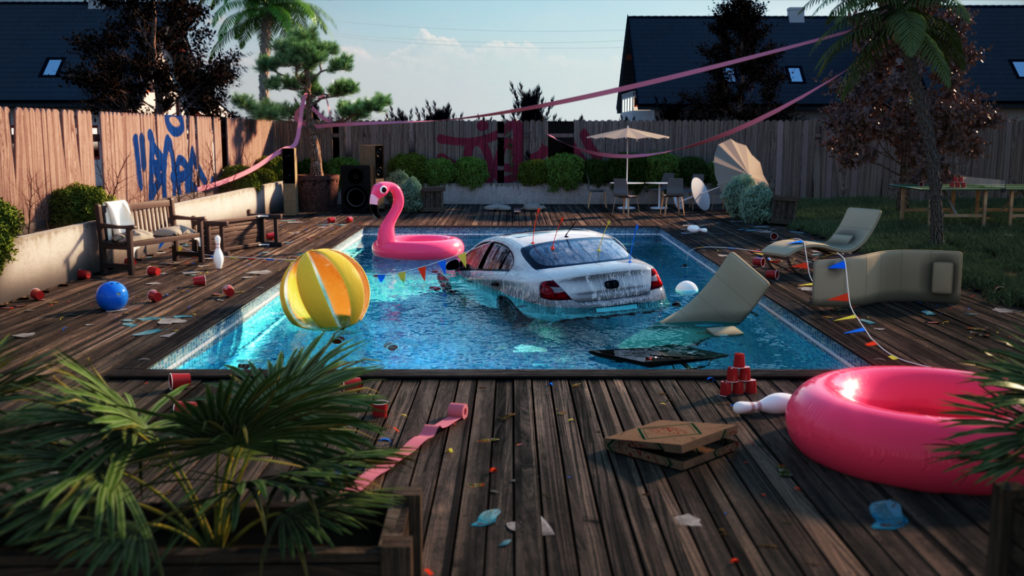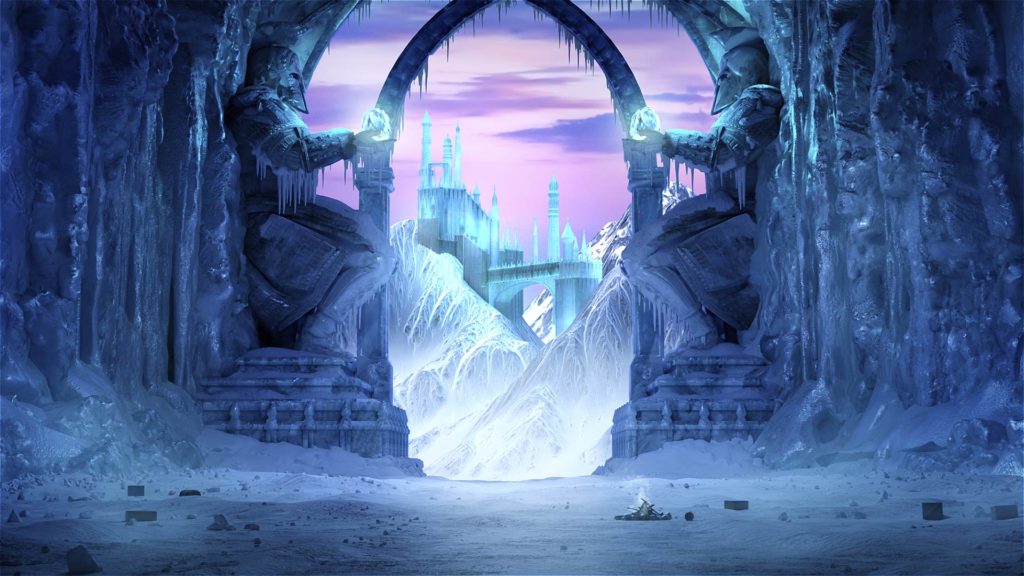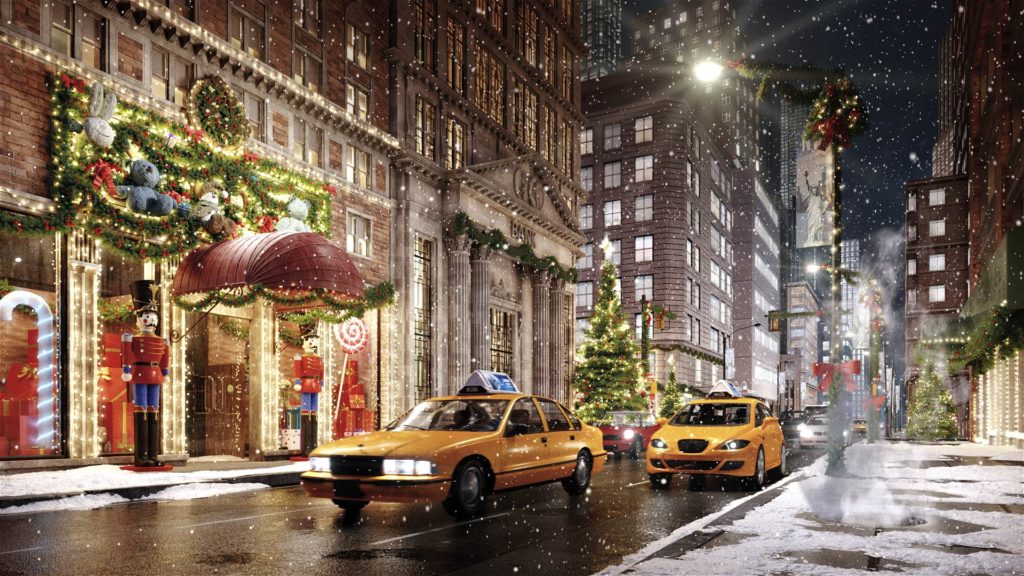 BROADCAST DESIGN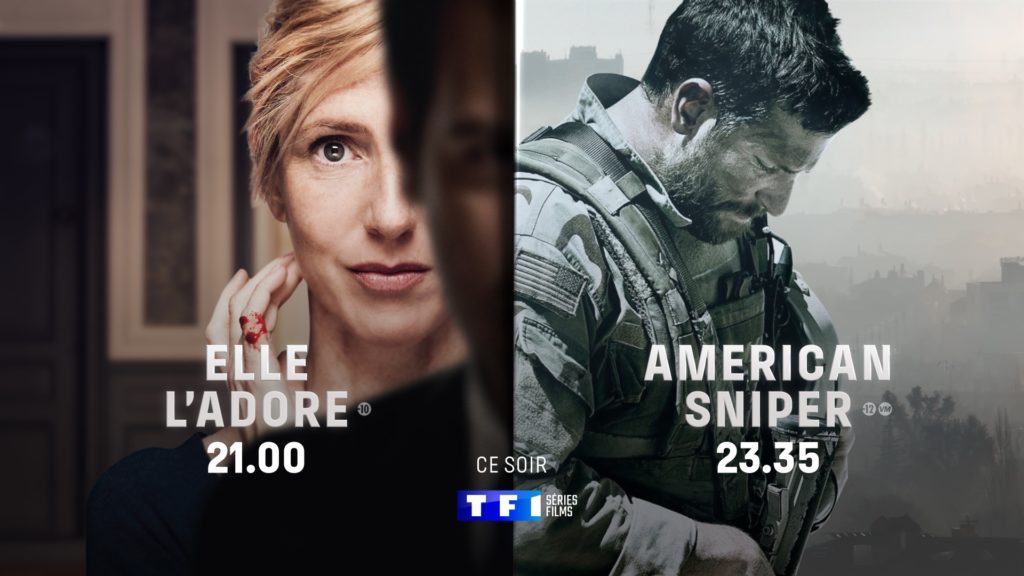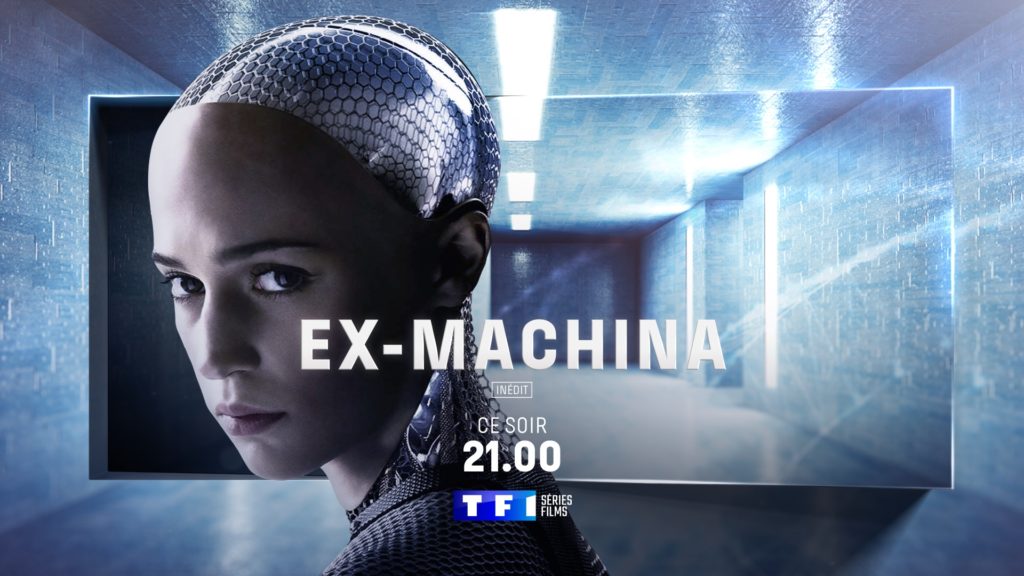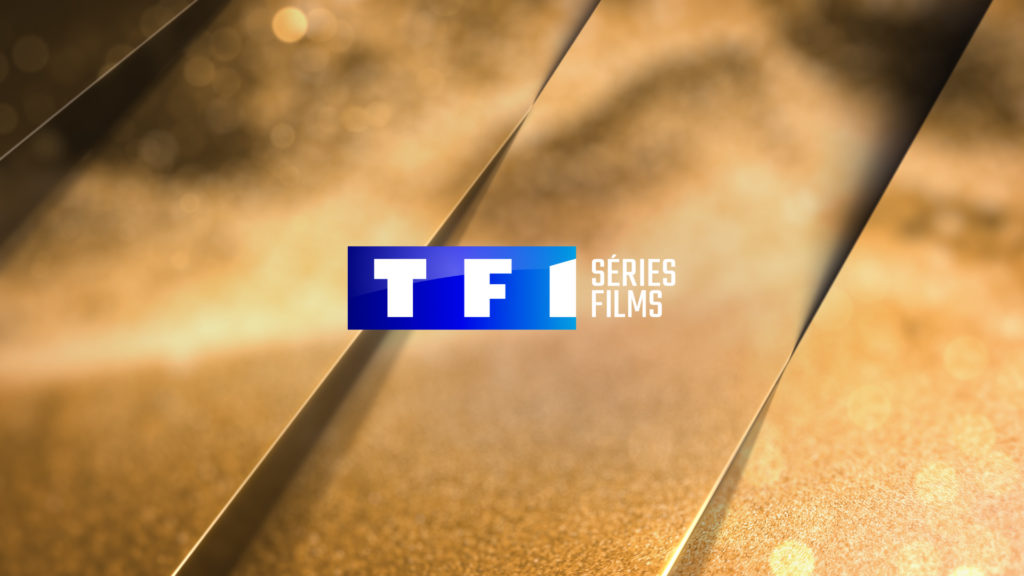 ---