THE PRECIOUS CONSTELLATIONS
3D Motion
•

Copywriting

•
CHAUMET
THE PRECIOUS CONSTELLATIONS
CONTEXT
Following its successful exhibition in Monaco, the world leader in fine jewellery brings constellations to light for the 2019 holiday season.
CHALLENGE
Stage different small pieces of jewellery in the immensity of outer space.
SOLUTION
The film turns five "star" pieces from the catalog into asteroids. It takes the viewer on an interstellar odyssey back to the very origins of the noble materials jewels are made of. The brand's celestial tropism is amplified by this campaign, which combines epic fantasy and graphic refinement. One of the starting points for this campaign was an interview given by french astrophysician Patrick Michel in which he reminds us that gold, platinum as well as other precious metals used in jewellery come from asteroids that once fell on the Earth.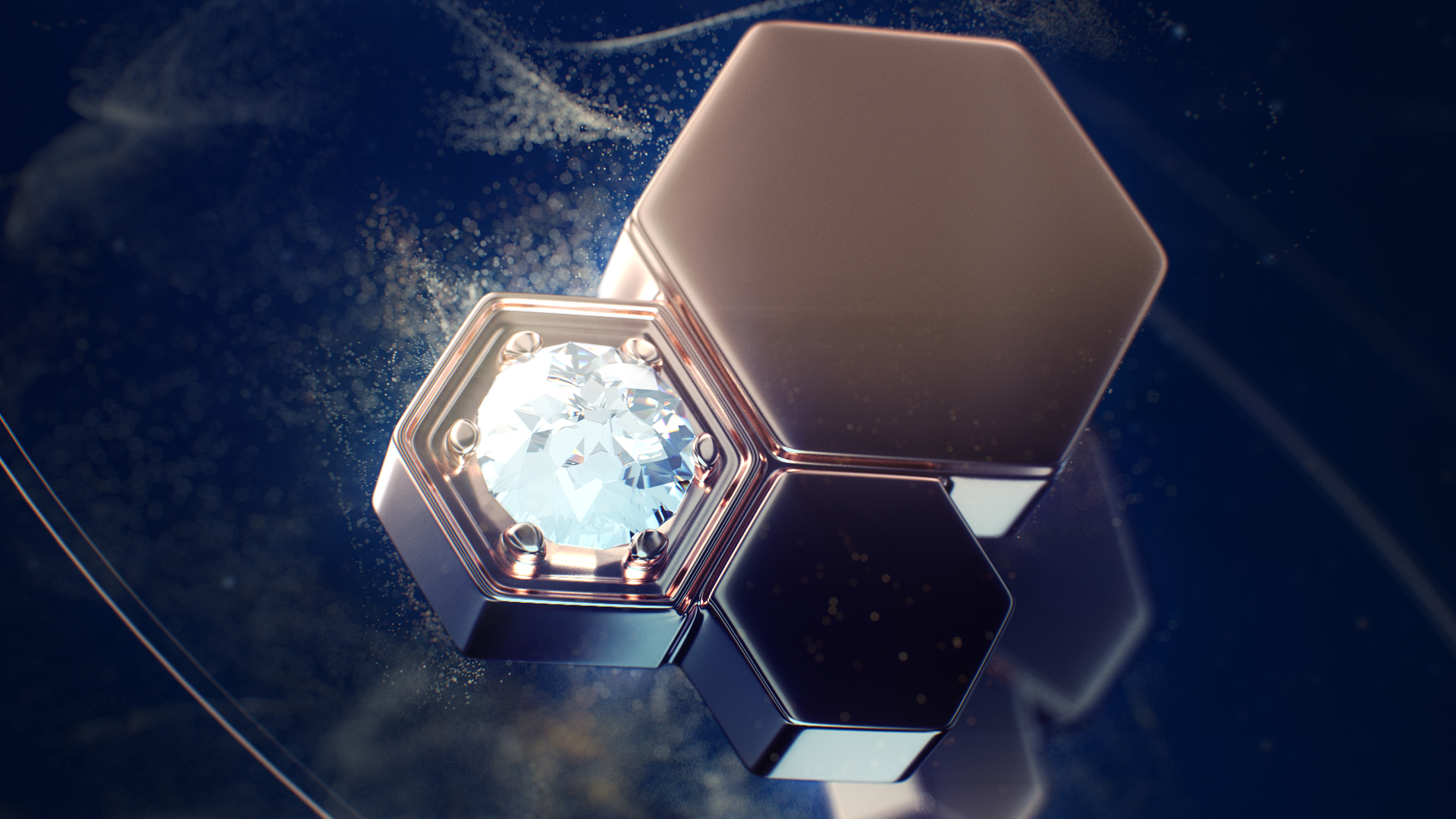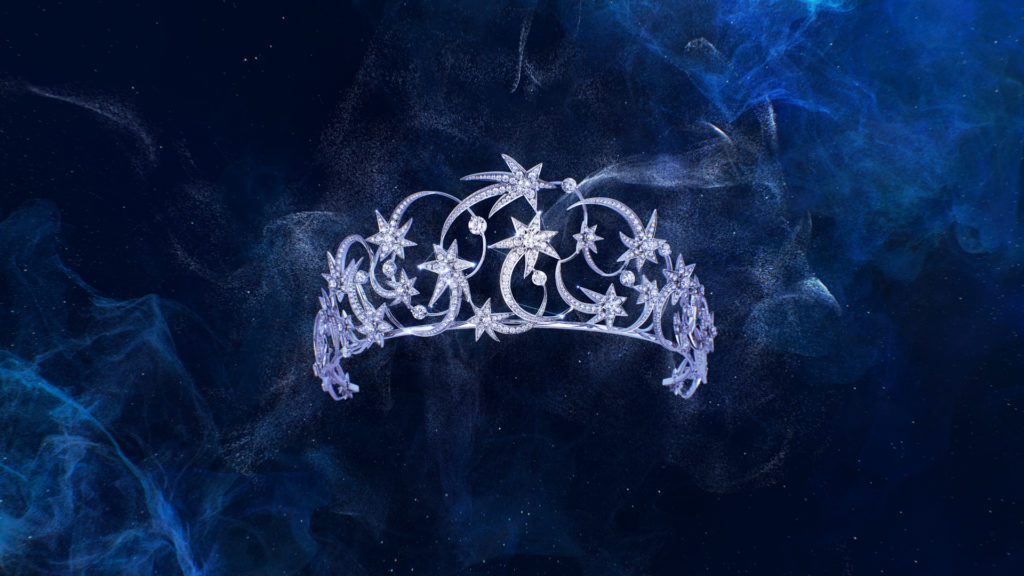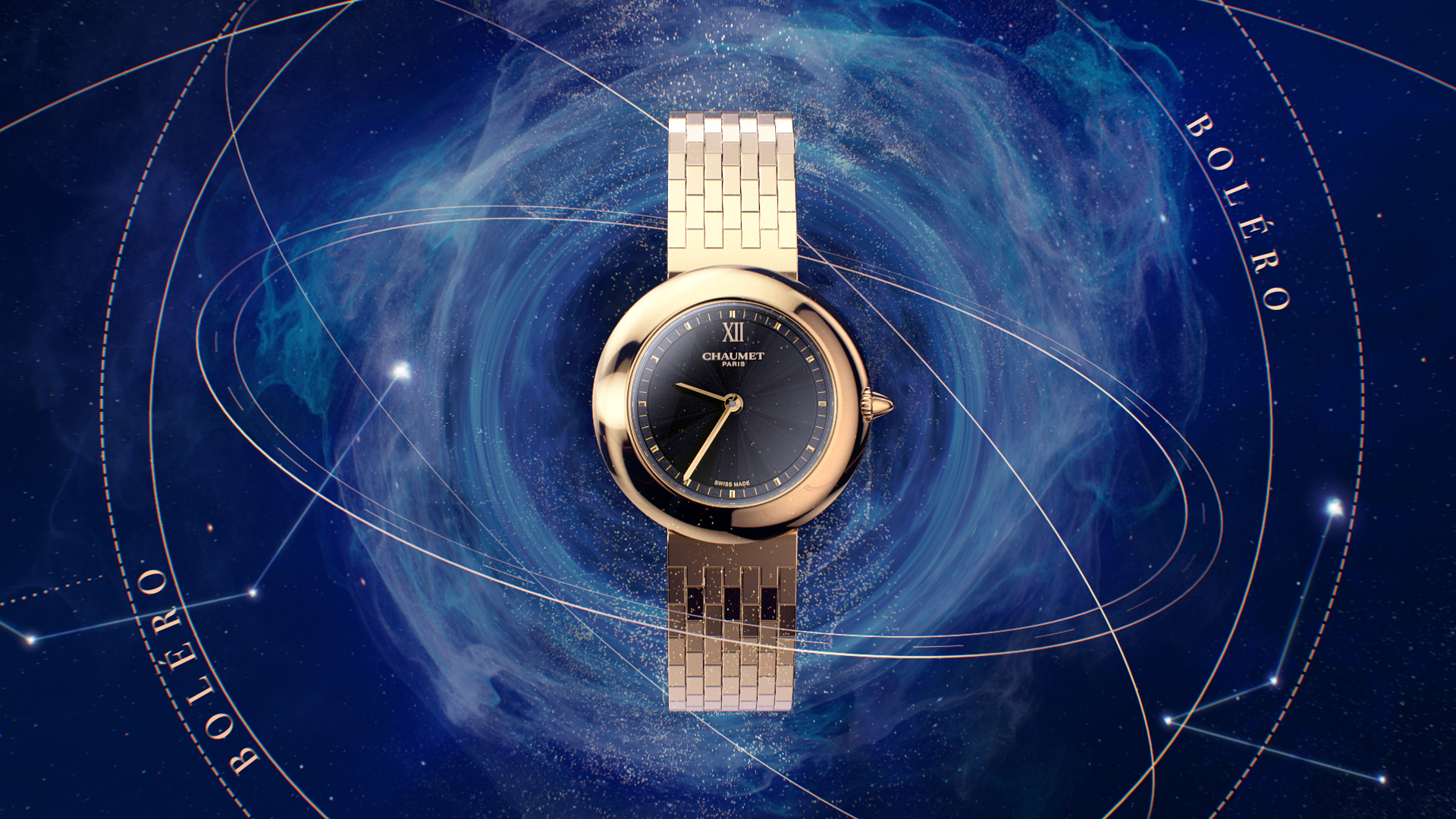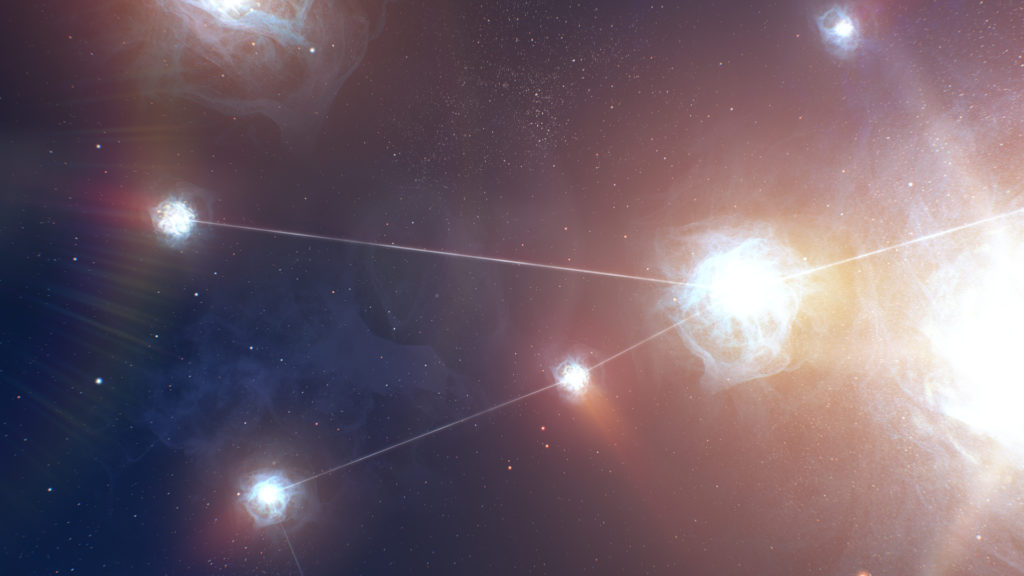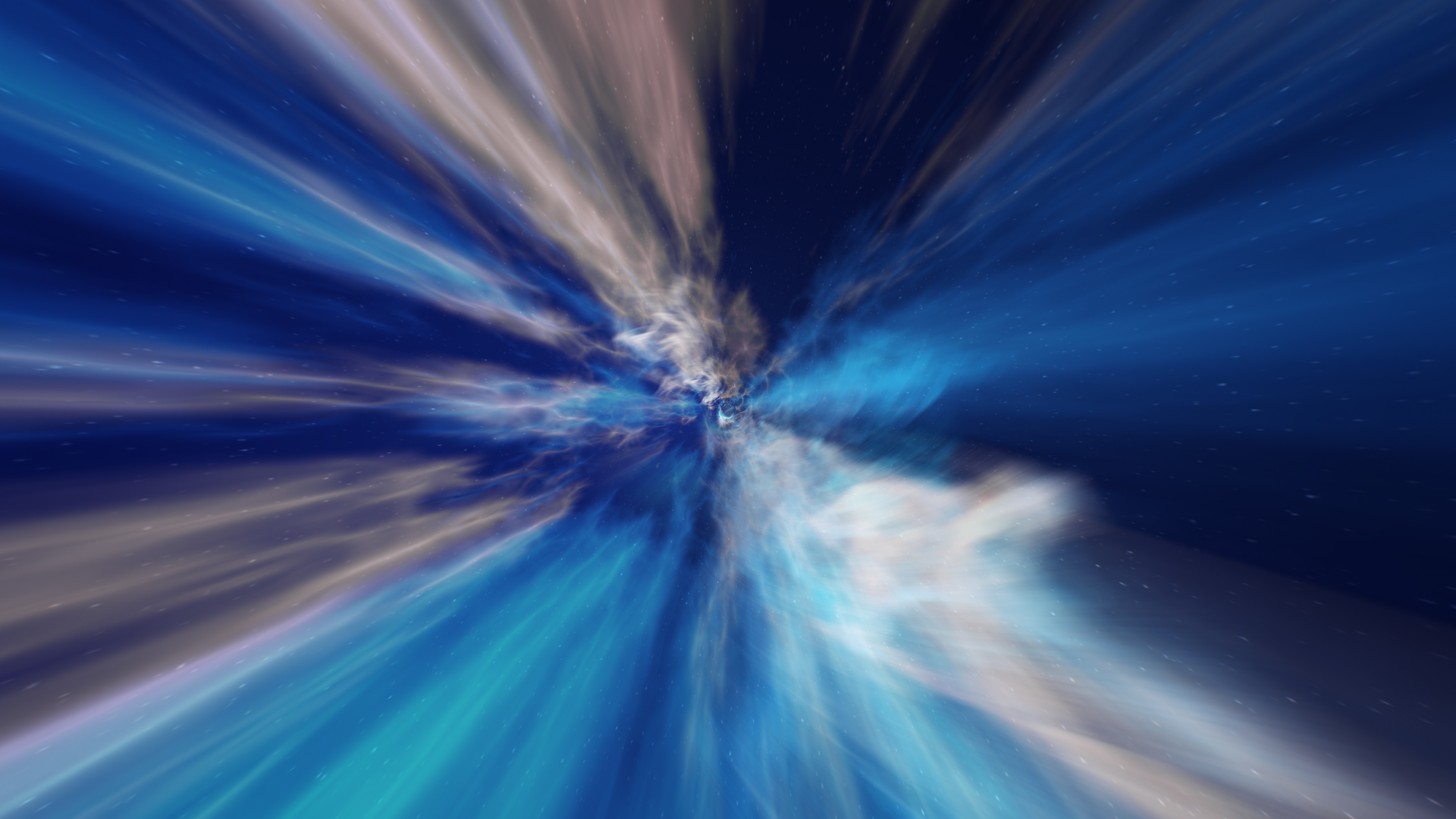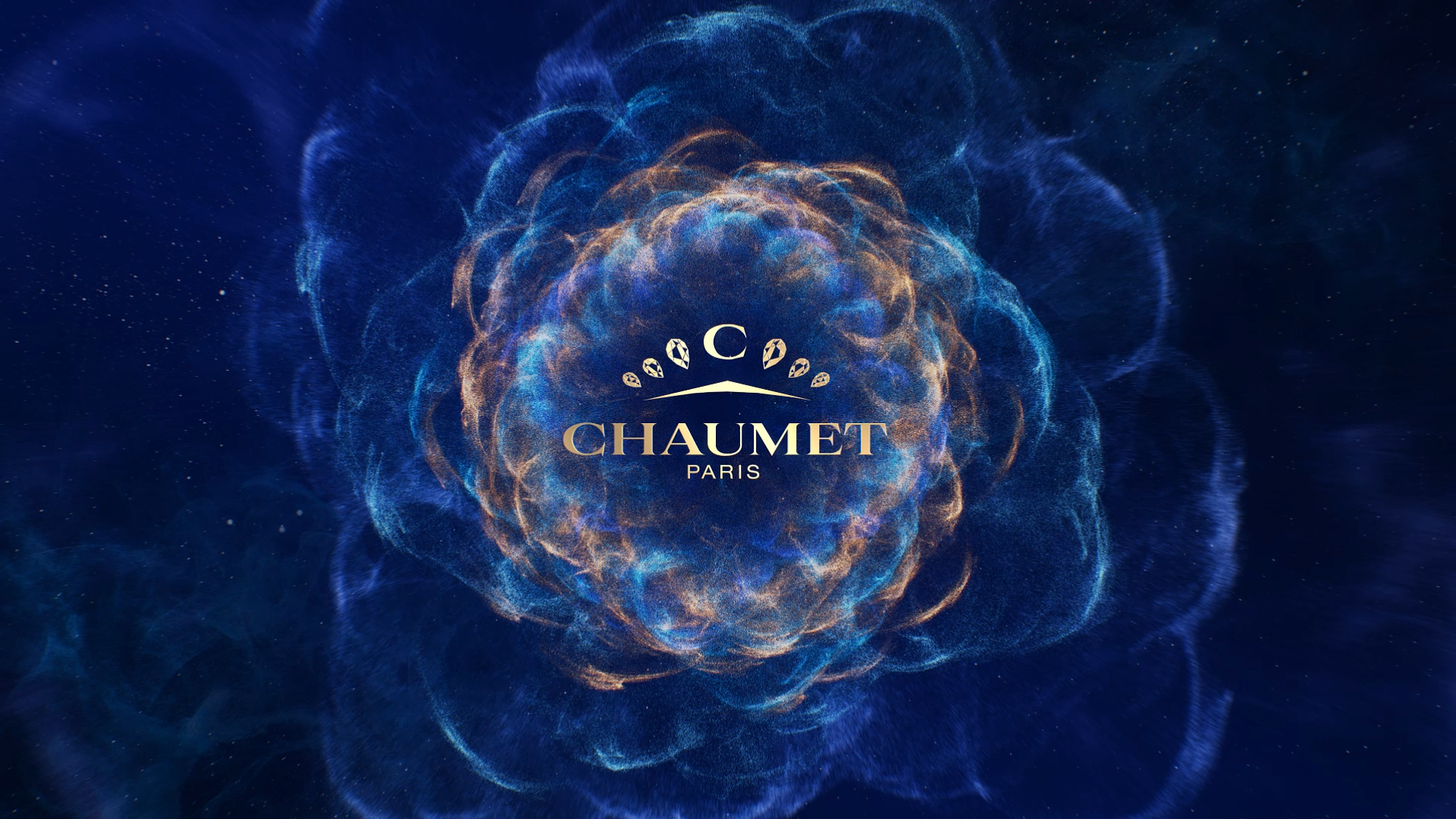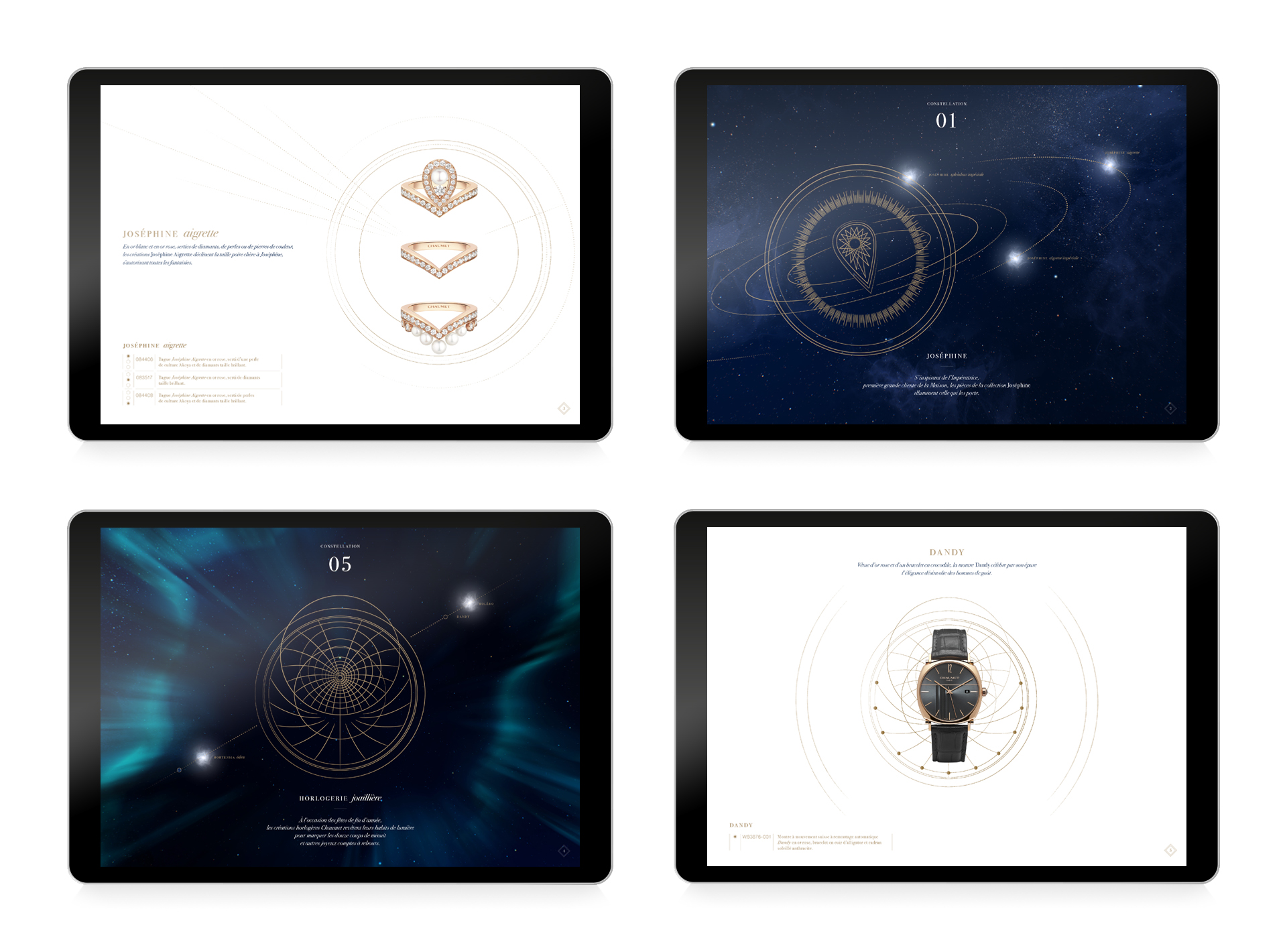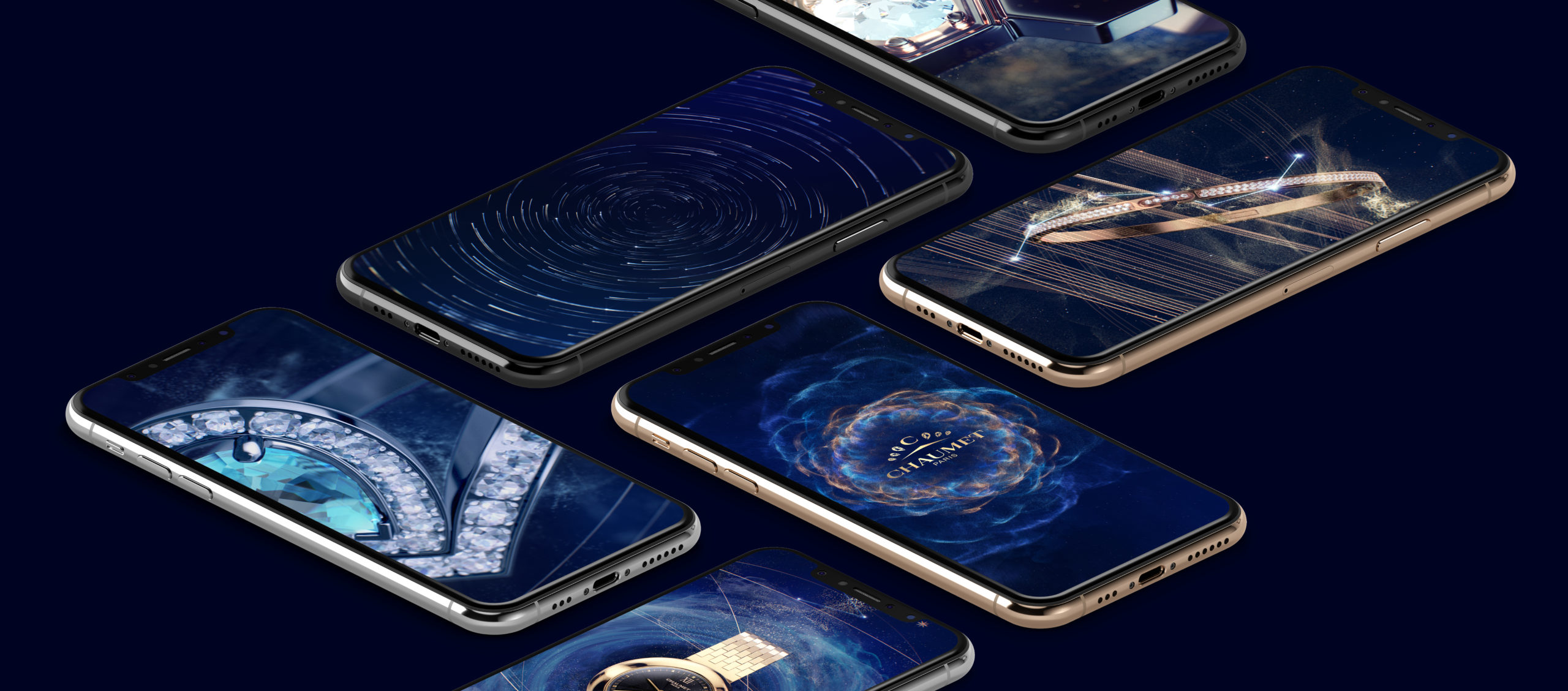 ---