NO SIGNAL
3D Motion
•

Copywriting

•
17MARS
NO SIGNAL
CONTEXT
This experimental project, conceived as a generic fiction, is a tribute to the film 2001, A Space Odyssey, by Stanley Kubrick.
CHALLENGE
Assist one of the agency's artistic directors in a project that leads our creative studio's team to other creative territories.
SOLUTION
Freelancer since 2019 and now globally renowned, the artist Friendly Robot pushes the limits of 3D realism. Experimenting with a new form of writing, he combines aesthetic and technical mastery for an epic rendering that seduces both fiction producers and brands looking for exceptional graphic territories.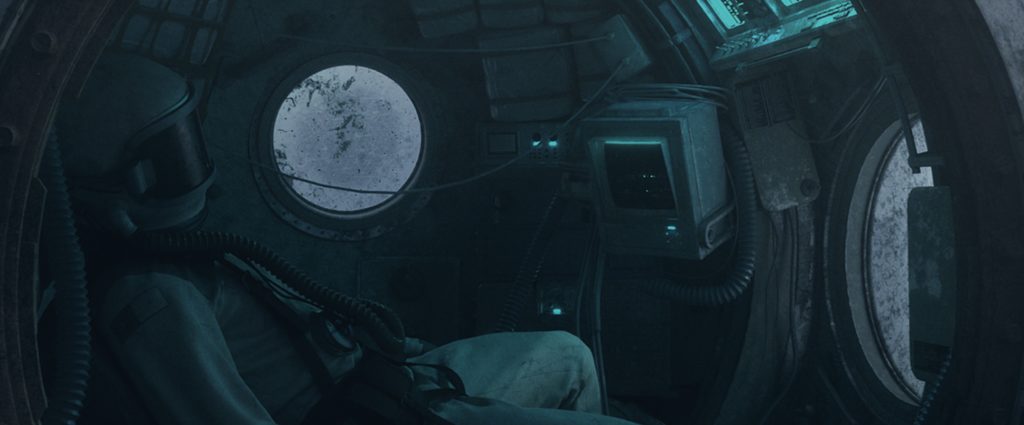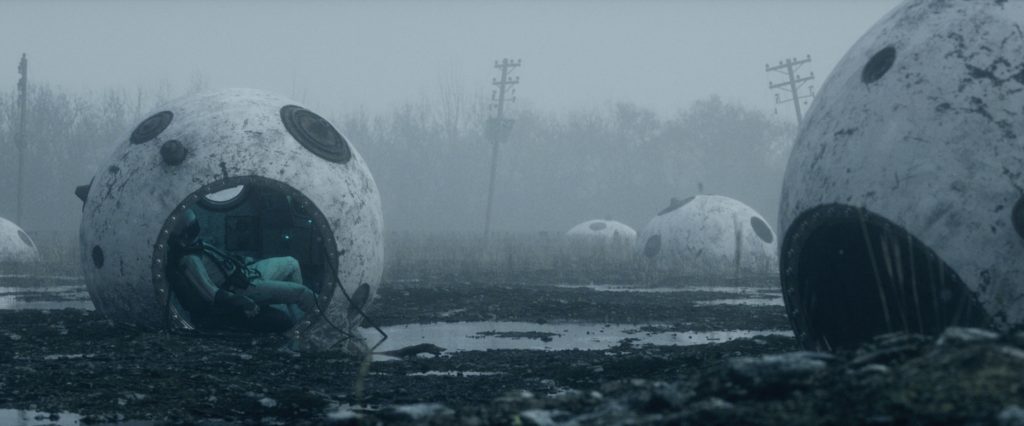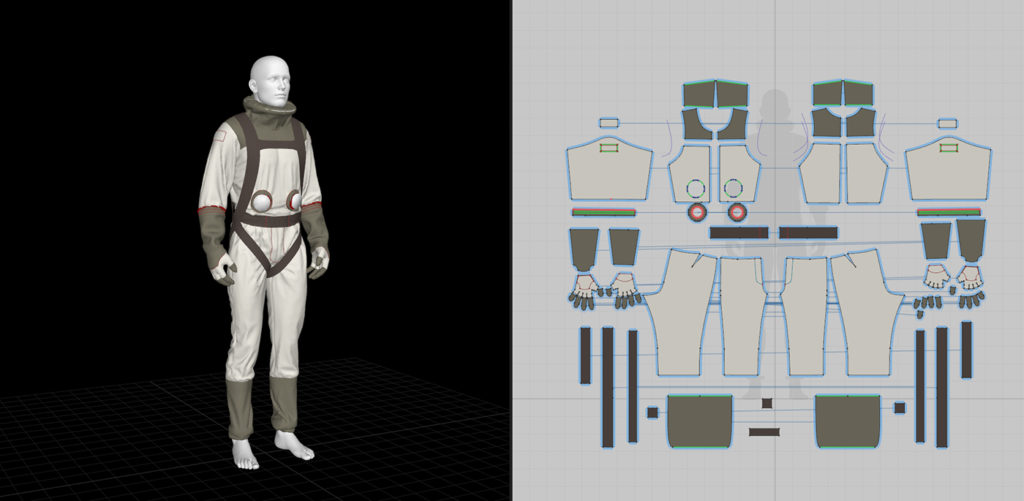 ---