THE ALBUM
2D Motion
•

Copywriting

•
Les Restos du Cœur
THE ALBUM
CONTEXT
The Restos du Coeurs launched a campaign to raise awareness about bequests and donations with the support of TF1.
CHALLENGE
Address with discretion the possibilities of post-mortem engagement with those most in need.
SOLUTION
The film features a conversation between a volunteer from the association and his granddaughter, who is looking through a photo album that traces the history of the Restos from their beginnings to the present day. The agency chose a delicate illustrative approach to this sensitive subject.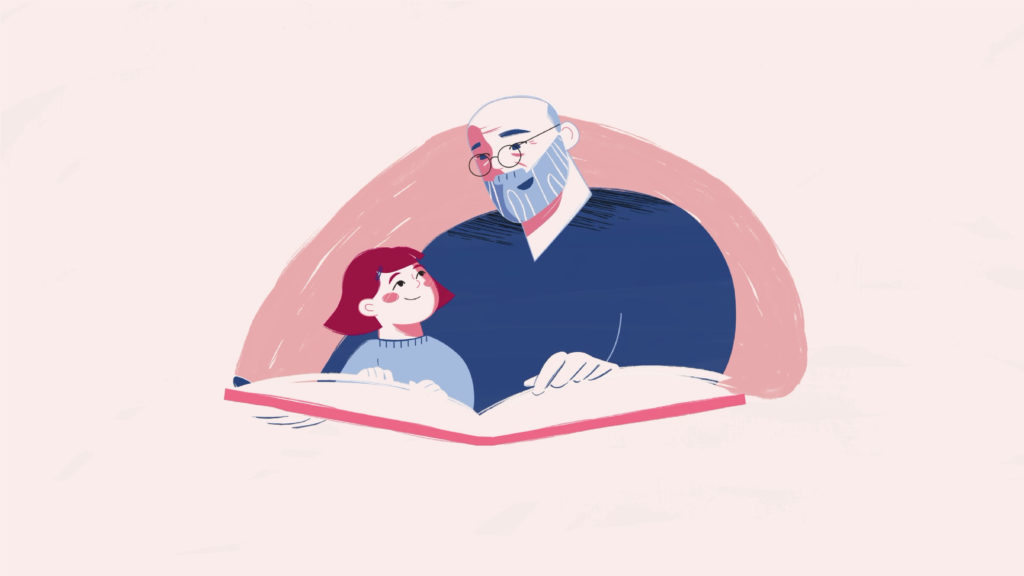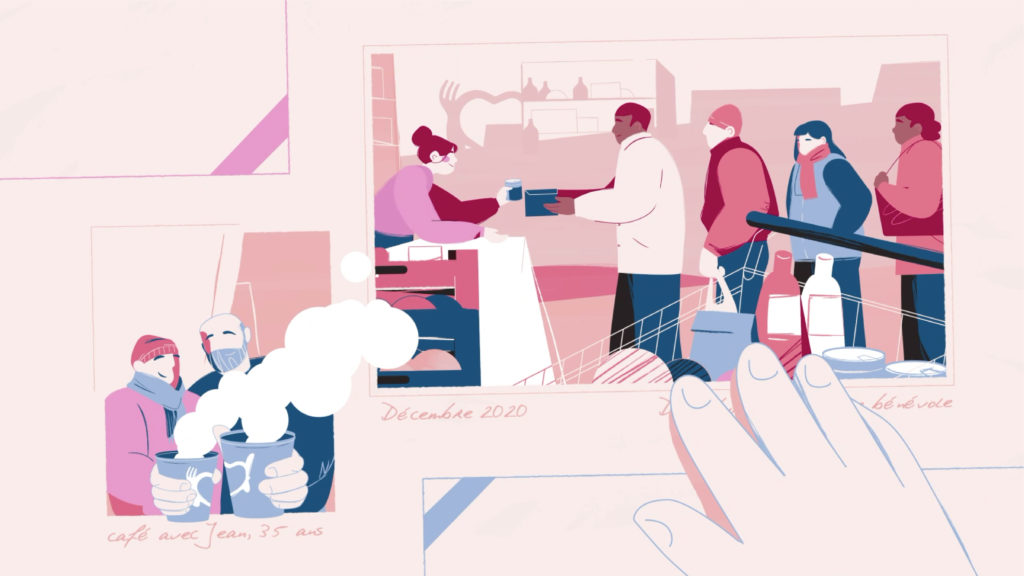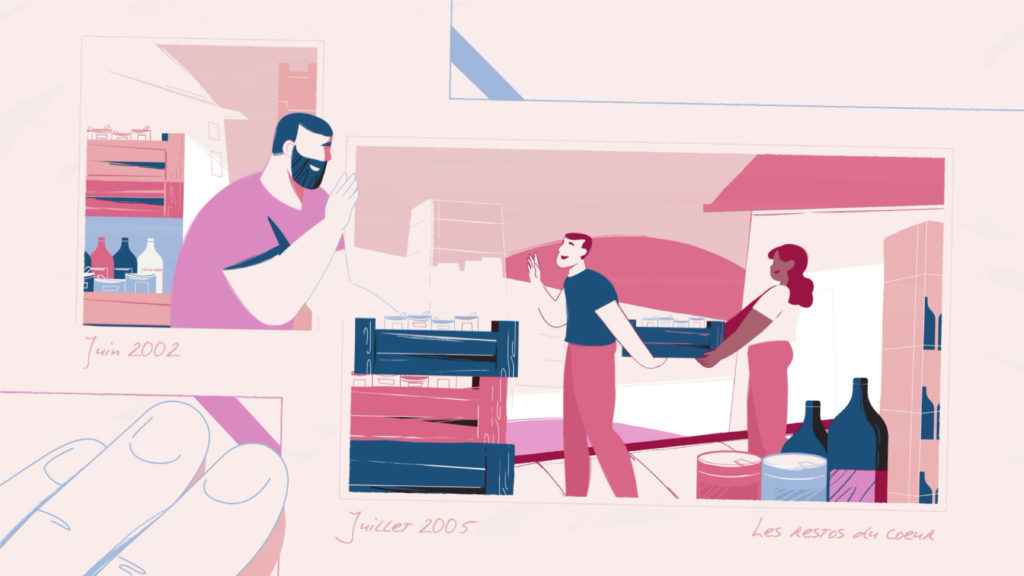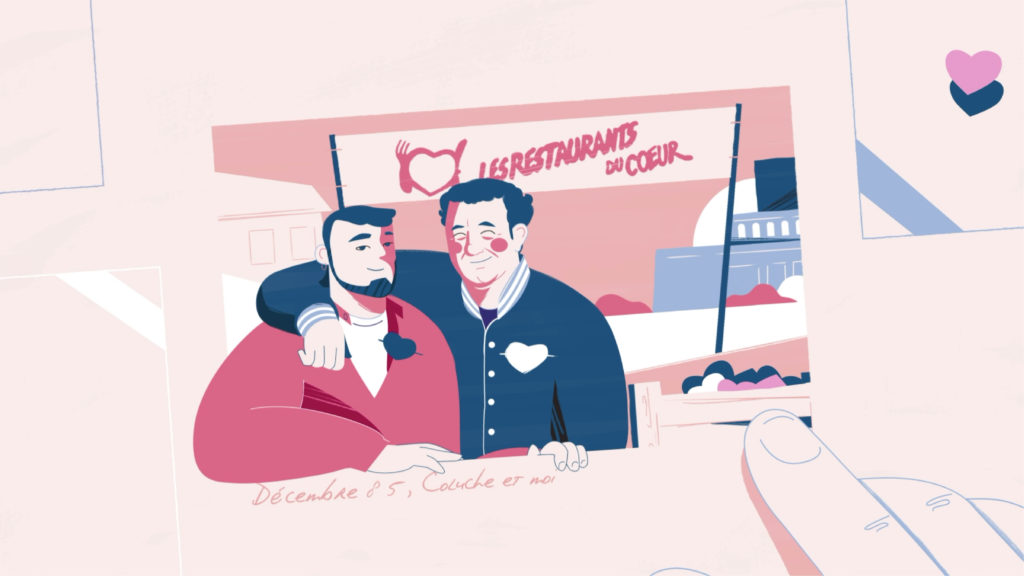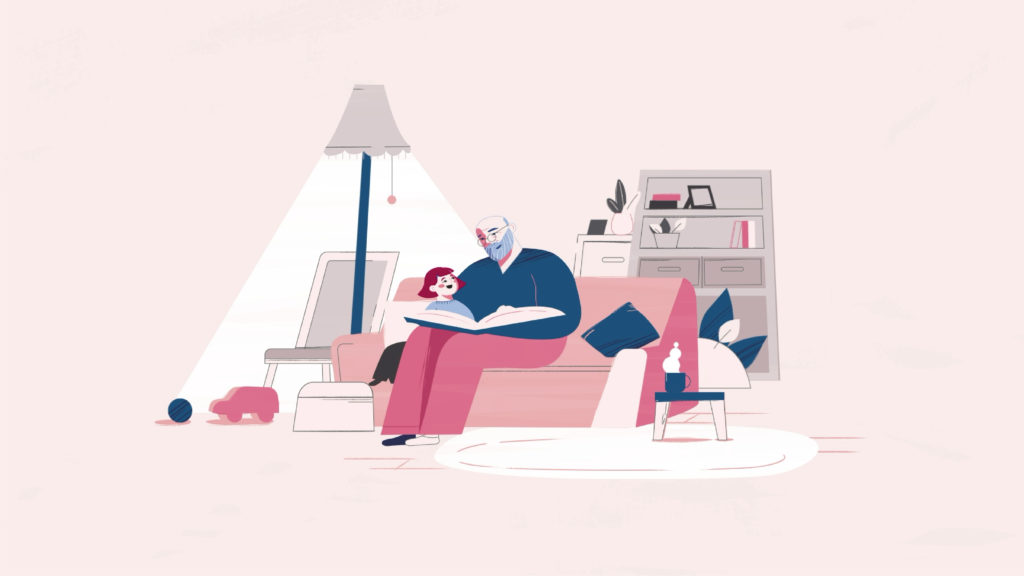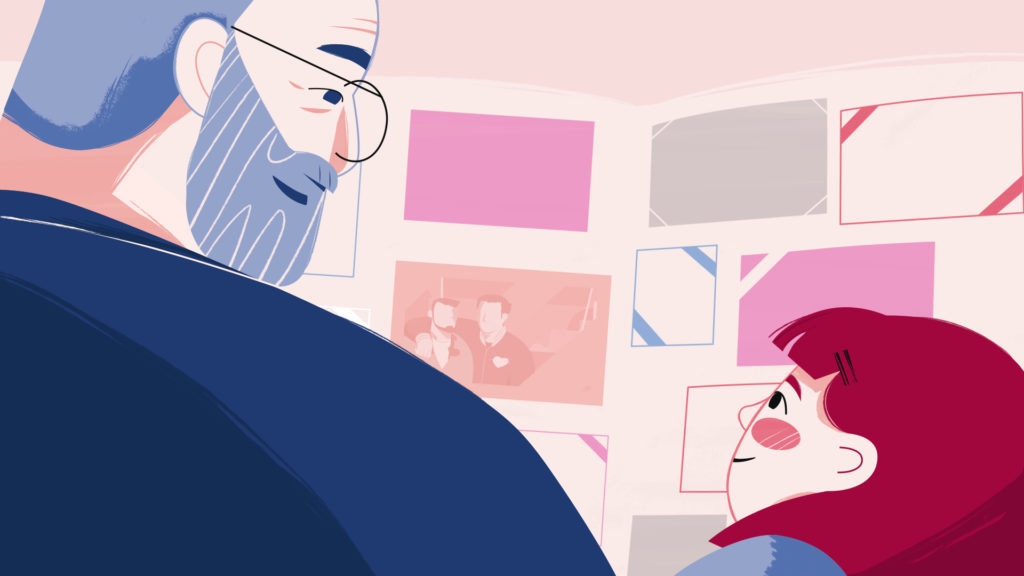 CHARA DESIGN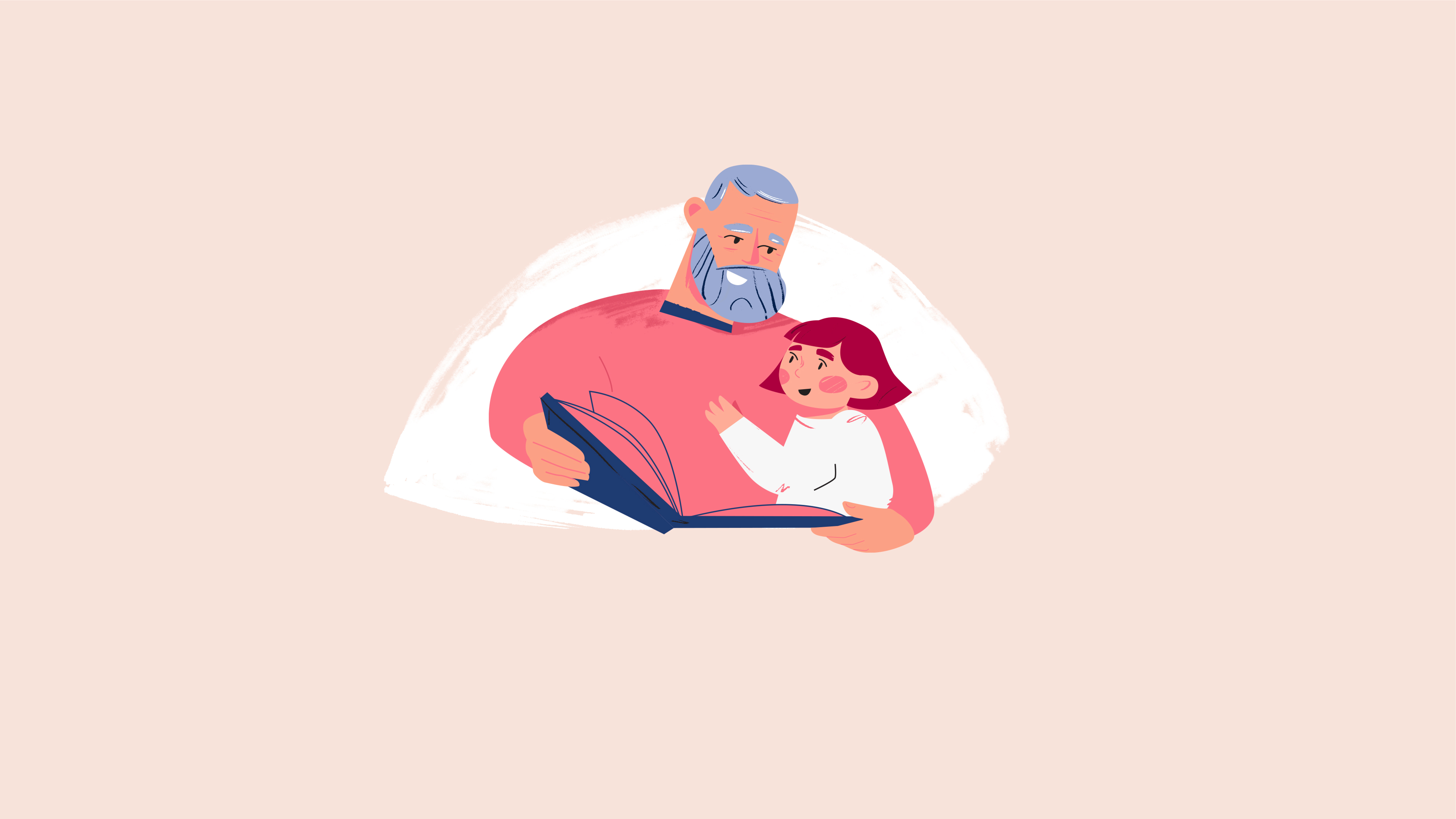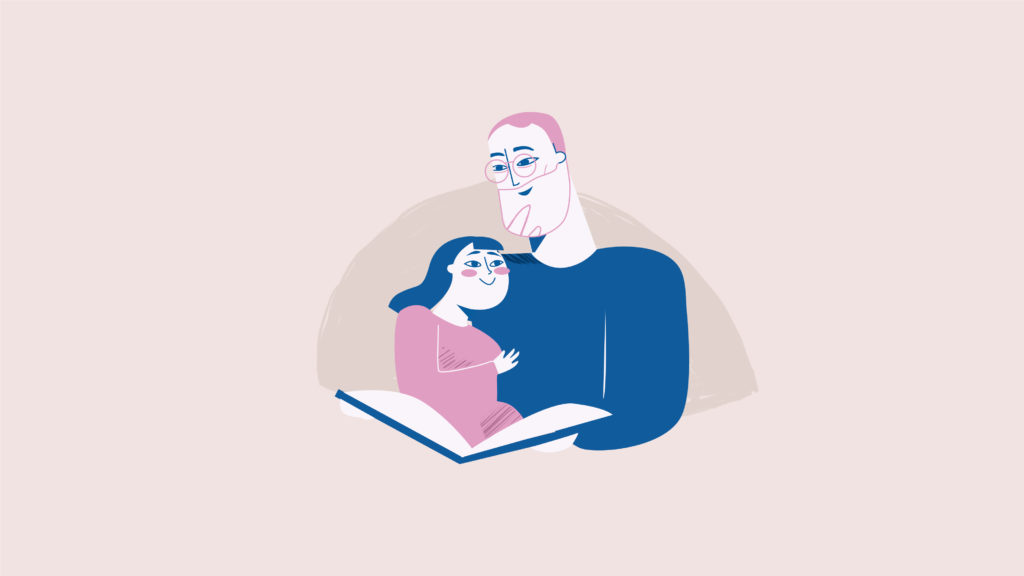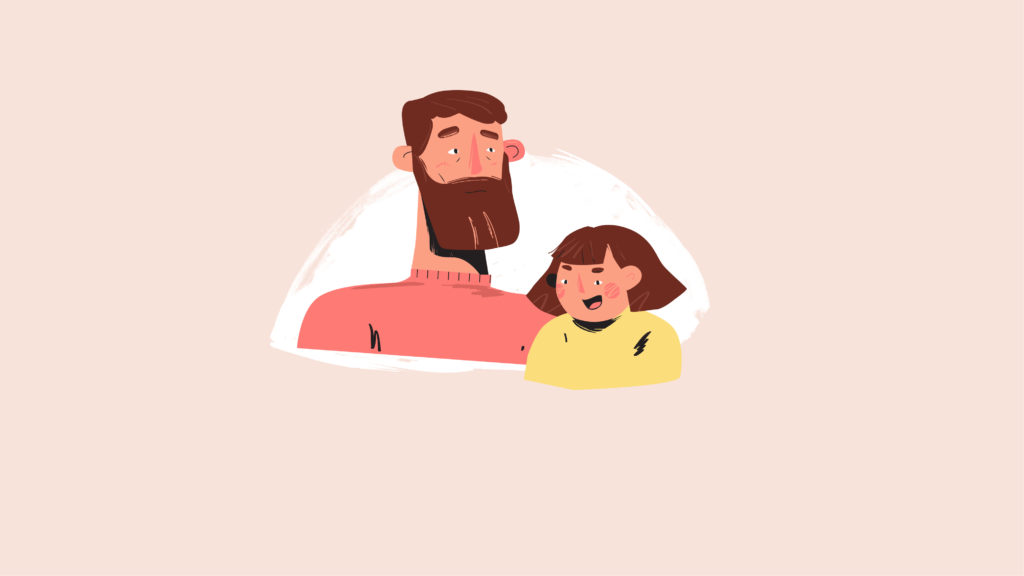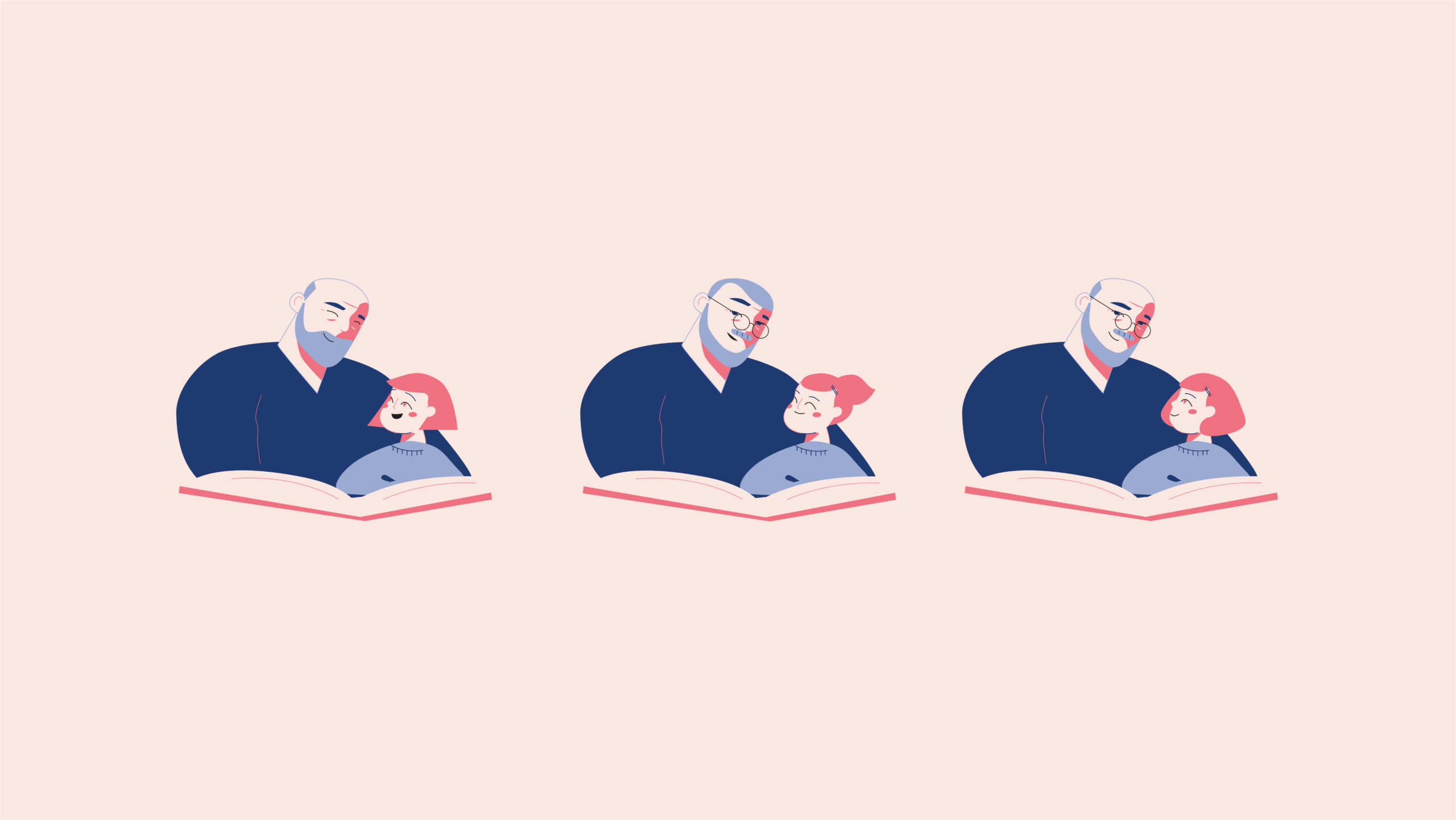 Process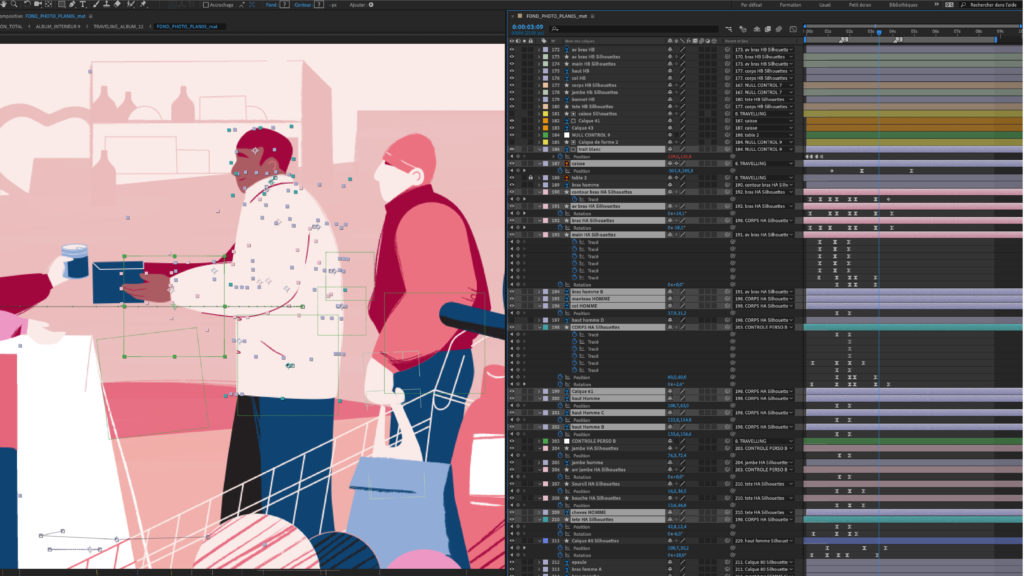 ---