CIVIC CONSULTATION
2D Motion
•
France Télévisions
CIVIC CONSULTATION
CONTEXT
France Télévisions, Radio France, INA, TV5Monde and France Médias Monde are launching a joint campaign as part of their new operation to consult viewers and listeners on the future of public media.
CHALLENGE
Promoting the operation through a friendly spot that epitomizes the uniqueness of public service in the media.
SOLUTION
The campaign film depicts real-life media use scenarios: radio, television, smartphones, tablets, etc. The illustrative, unconventional approach tinges the campaign with a touch of humor and freshness.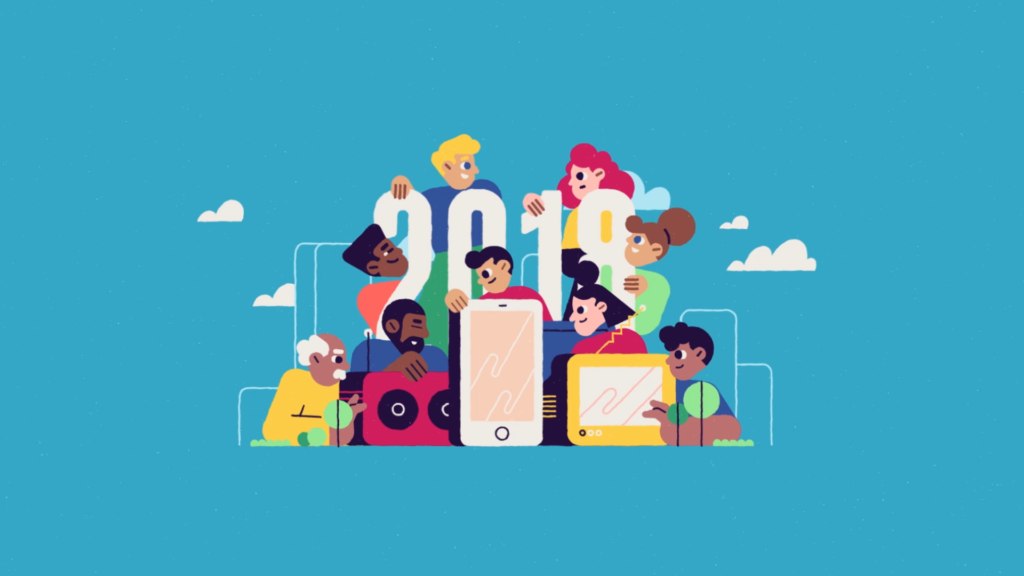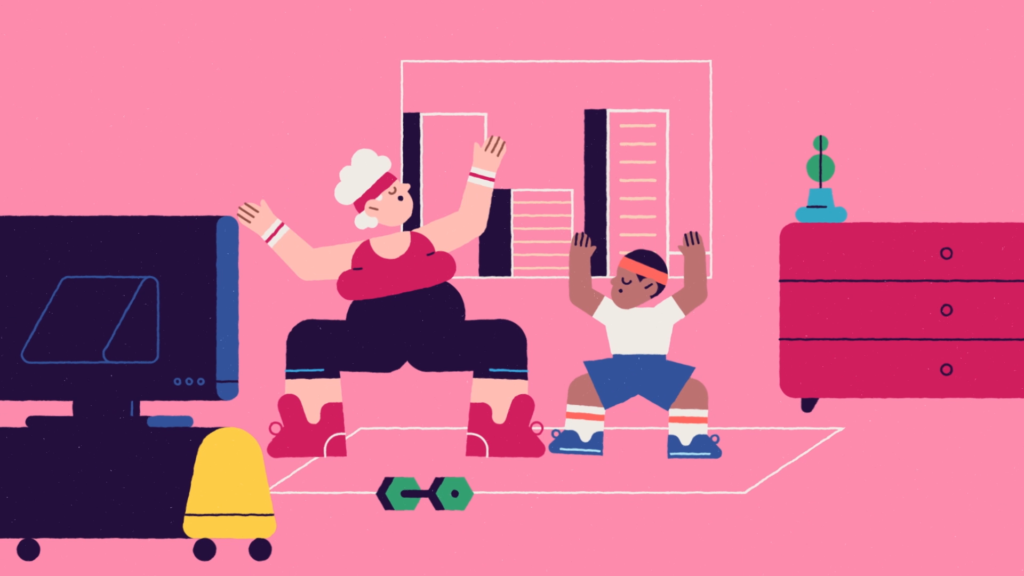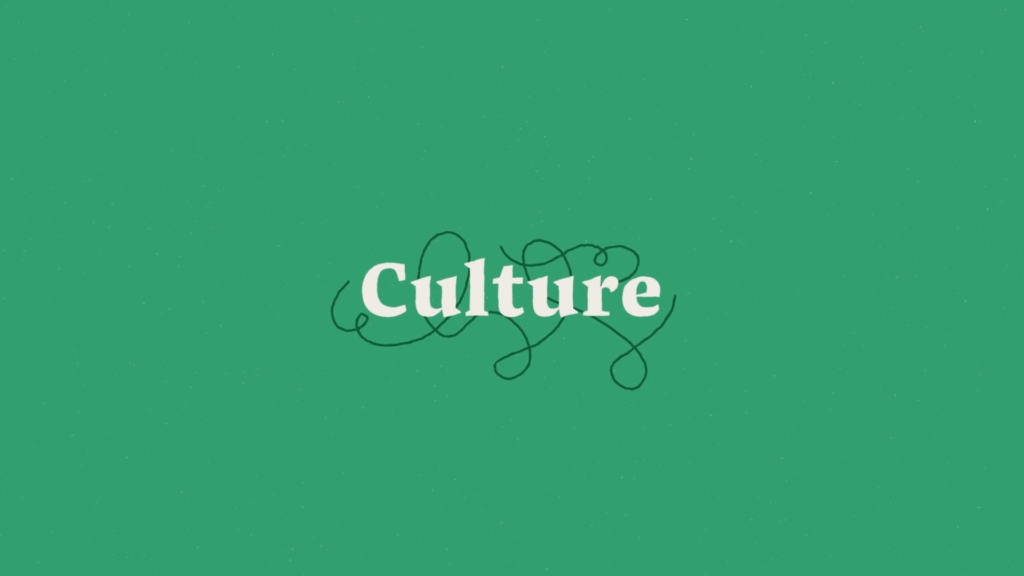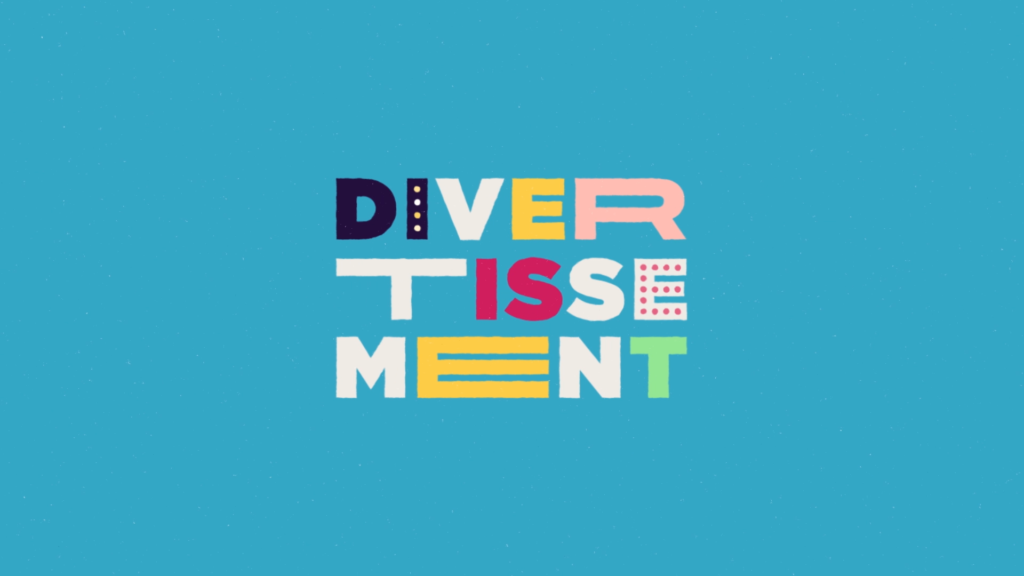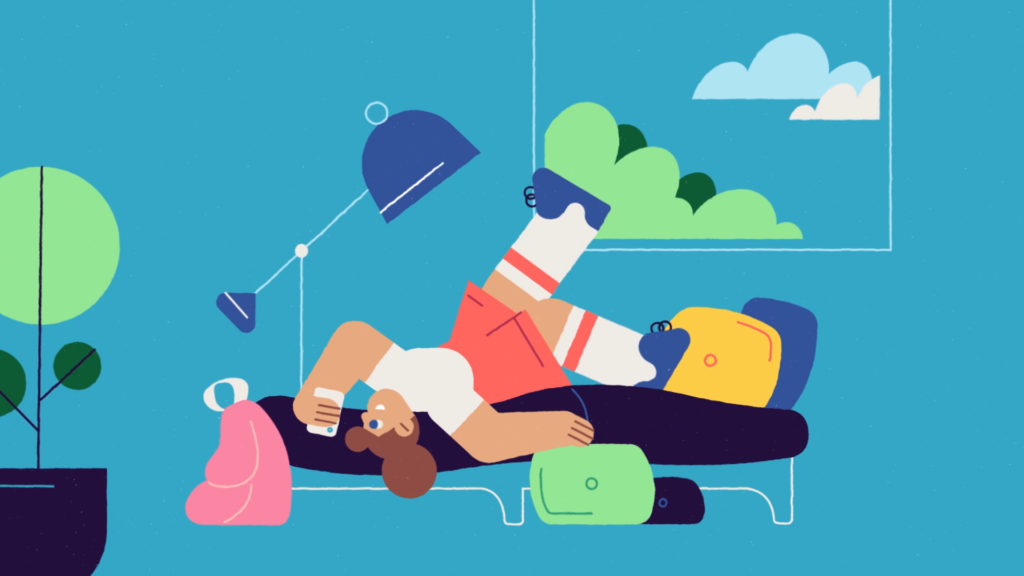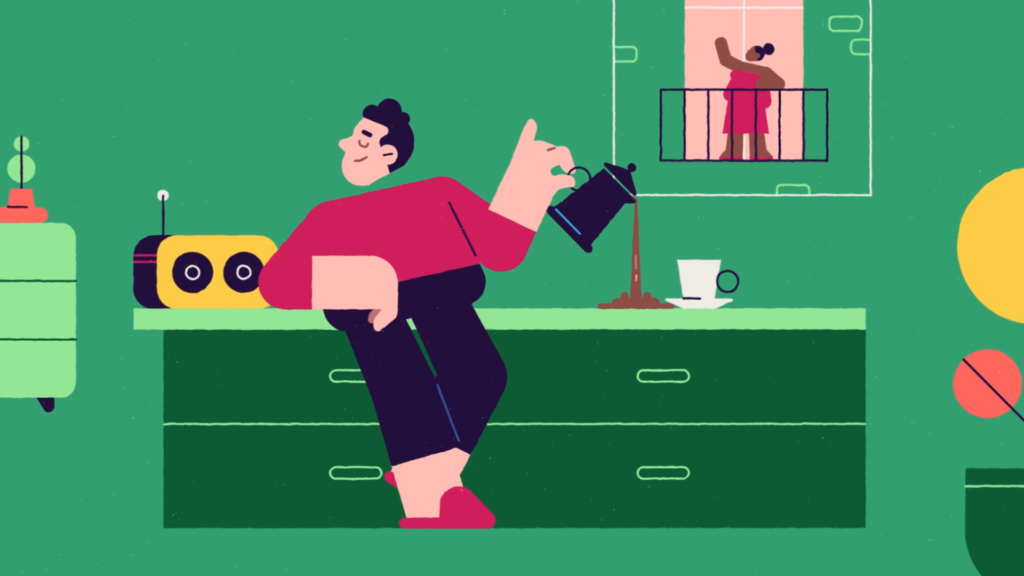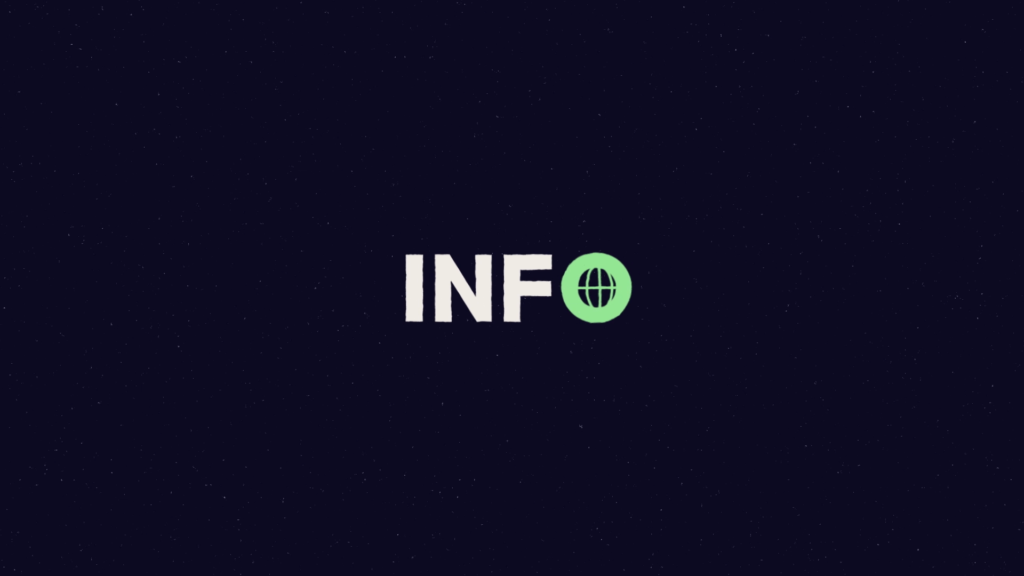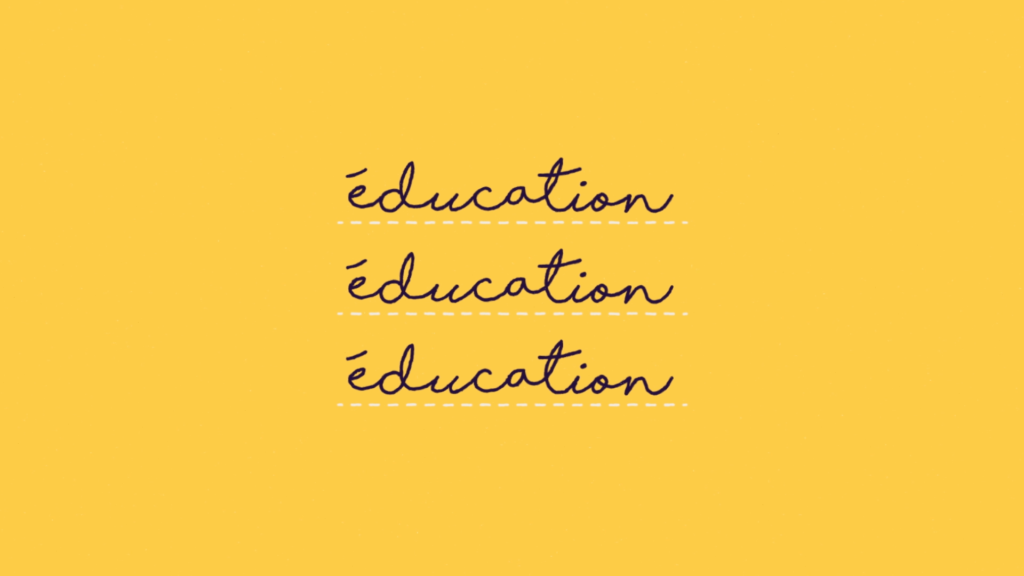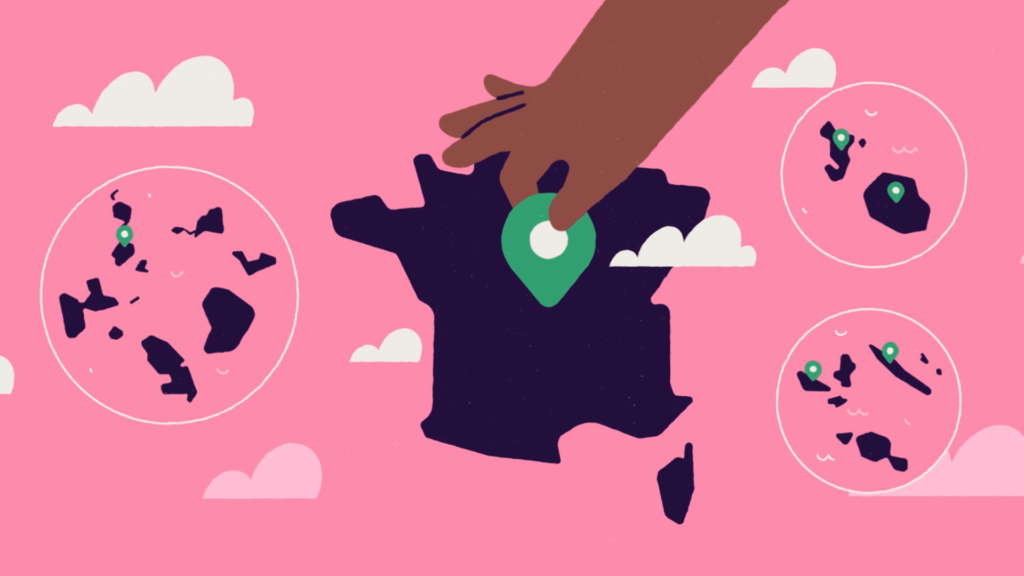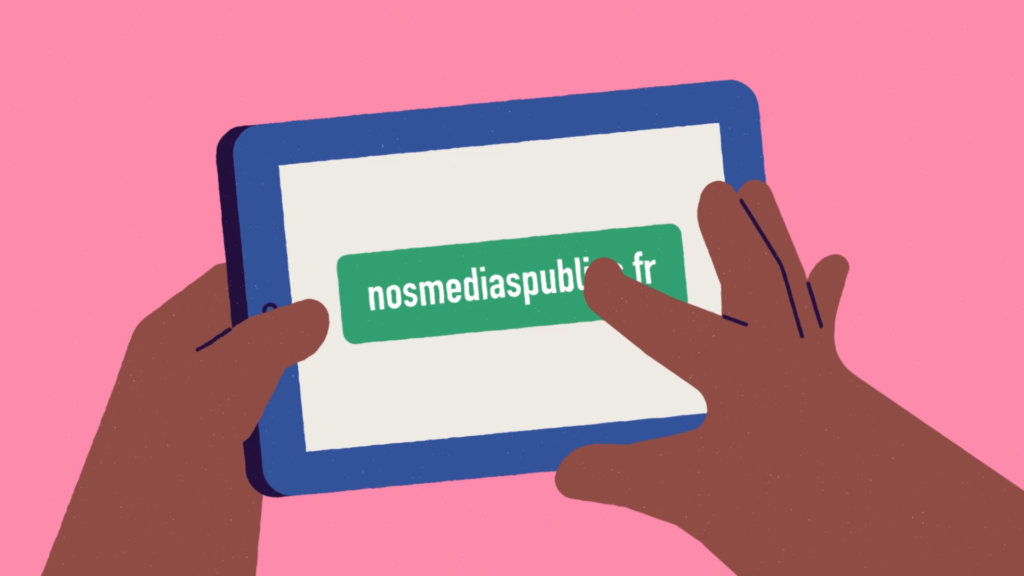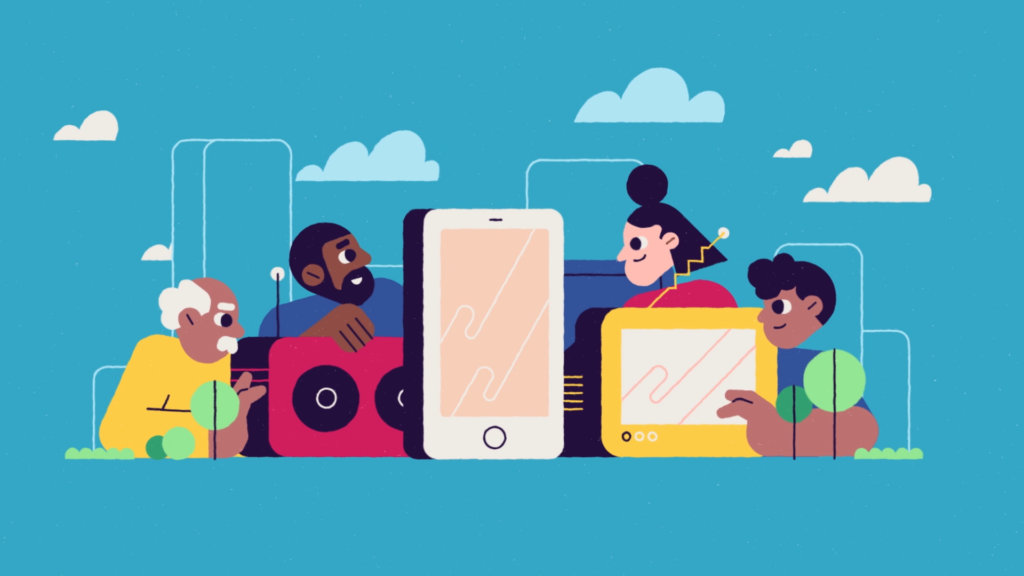 ---