CHRISTMAS WREATHS
3D Motion
•
FRANCE 2
CHRISTMAS WREATHS
CONTEXT
Every year, France 2 gathers its viewers around its Christmas packaging, a moment of communion between the channel and its audiences.
CHALLENGE
Re-enchant the lives of French people at the beginning of winter and share exceptional moments with viewers.
SOLUTION
Based on the circular wave emblematic of the France 2 identity, we revisited the concept of the Christmas wreath. We imagined several stagings likely to reach the viewer in his intimate relationship with the end of the year celebrations and winter at large.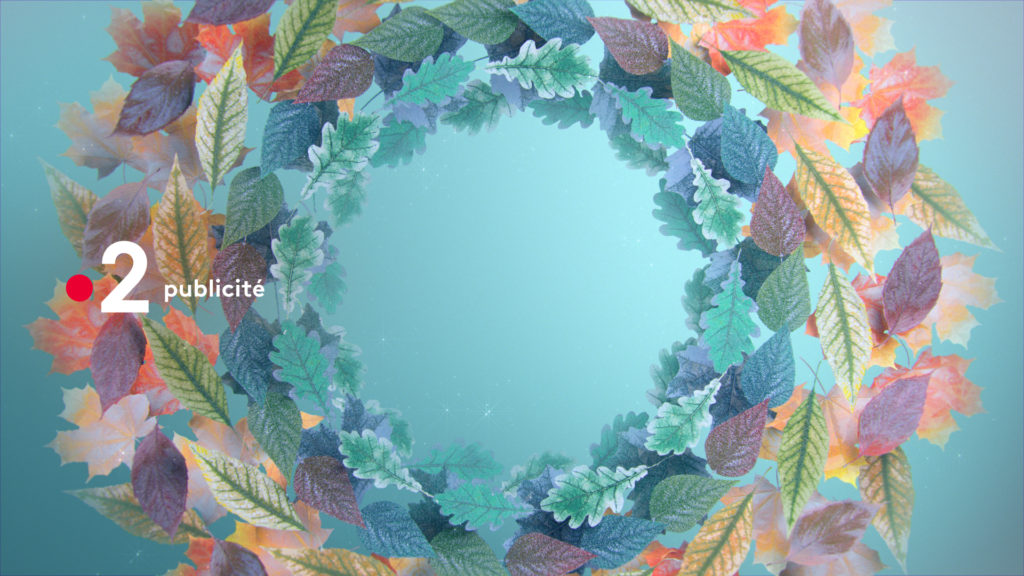 ---