SEASONAL IDENTS
2D Motion
•

Copywriting

•
FRANCE 4
SEASONAL IDENTS
CONTEXT
The public service's youth channel intends to celebrate the highlights of its year with an original event package.
CHALLENGE
Create a compelling narrative universe that brings children and parents together.
SOLUTION
In the same vein as the TV channel's Christmas packaging, the public discovers twelve new animal families, displayed in a moment of complicity between a child and a parent.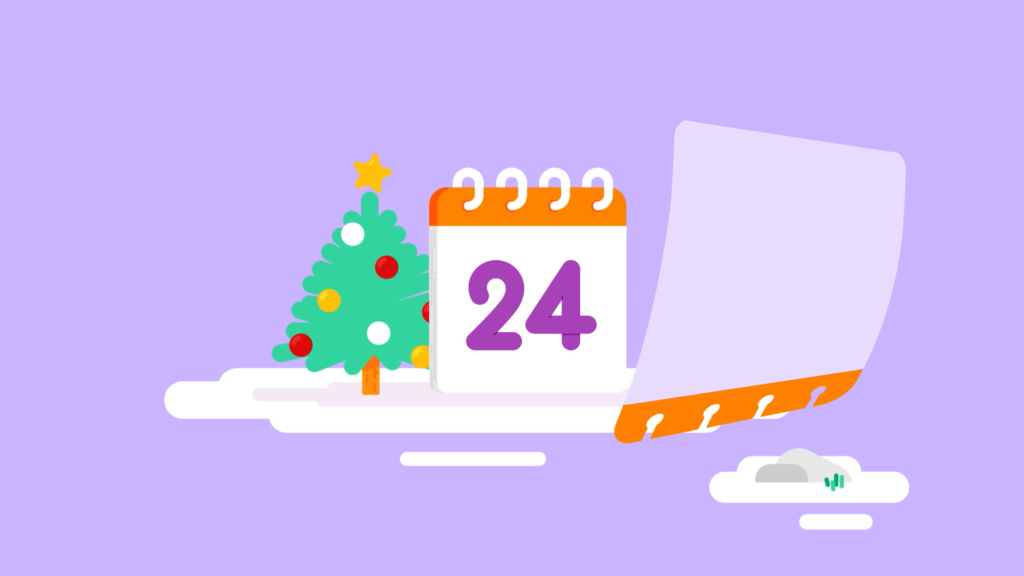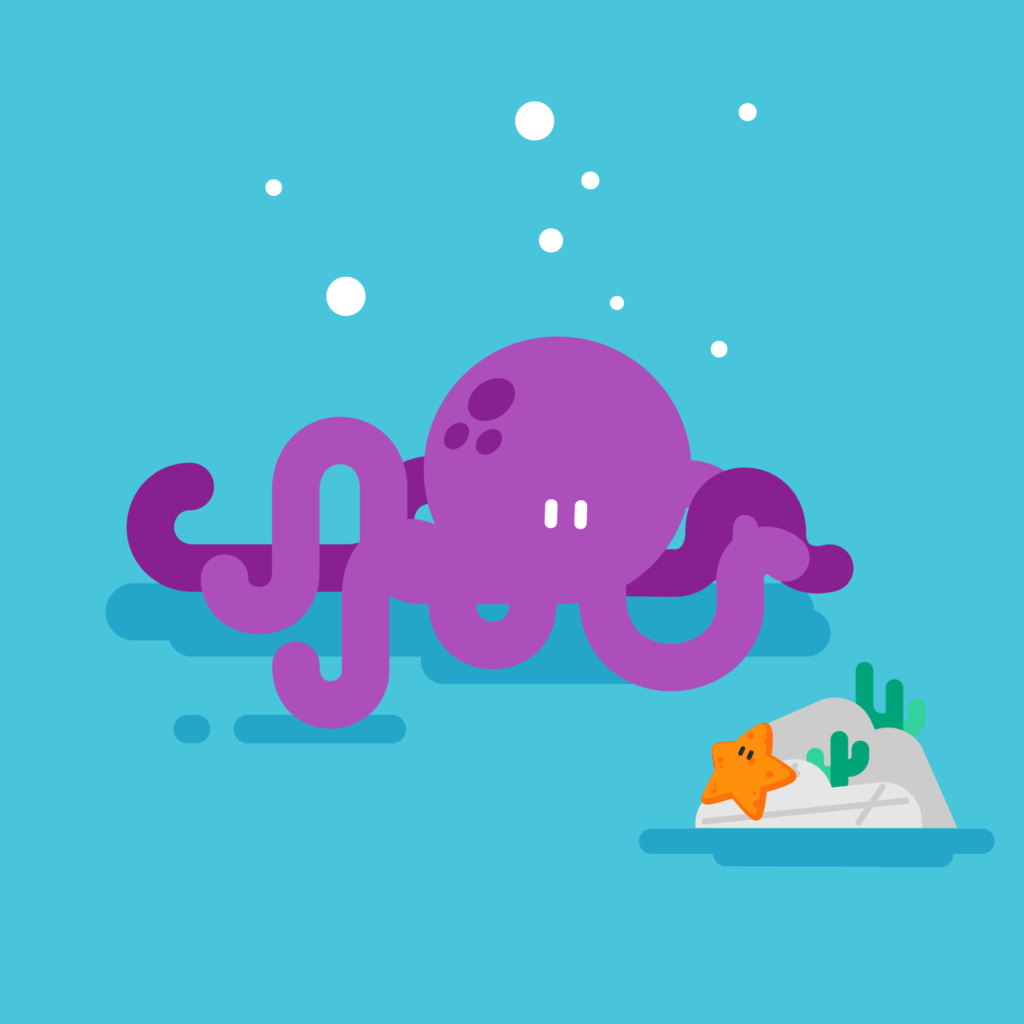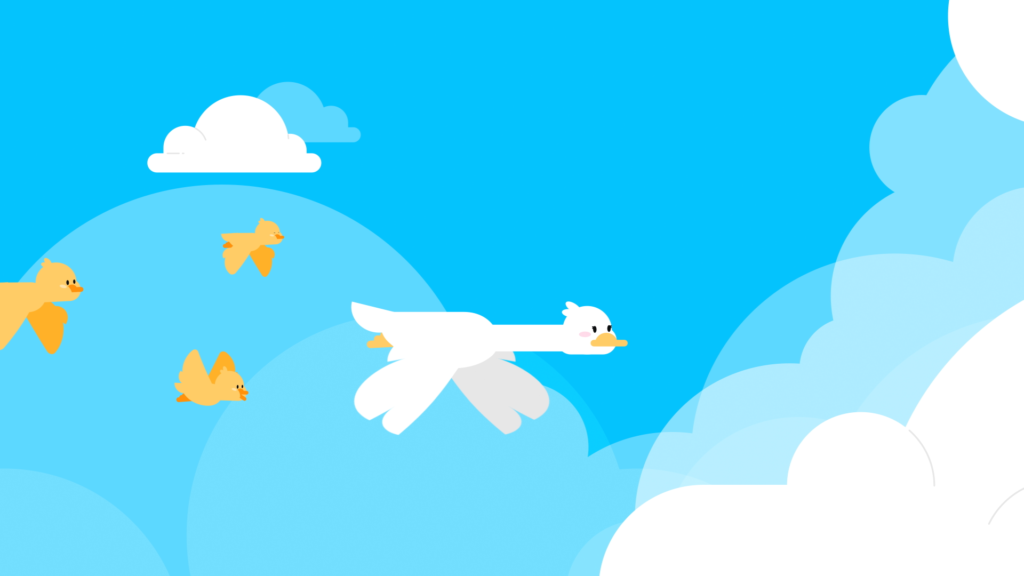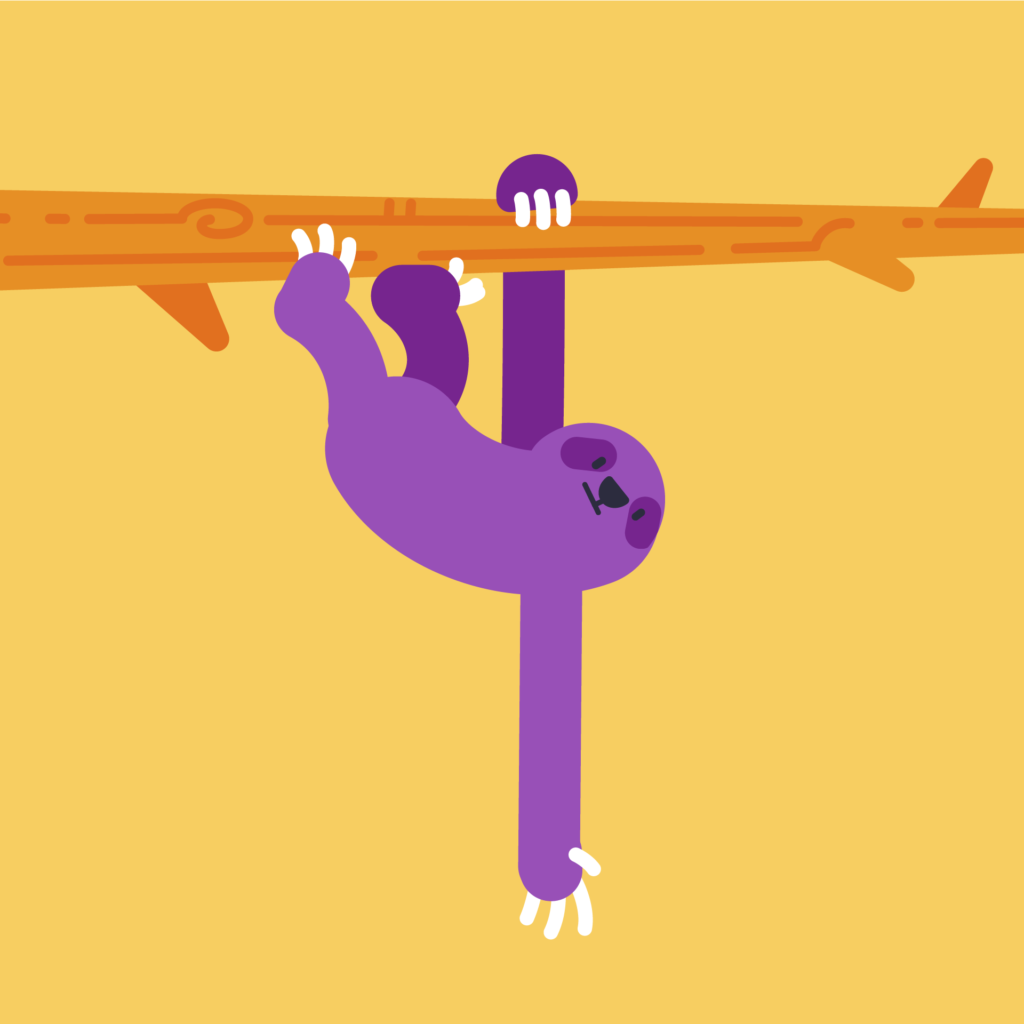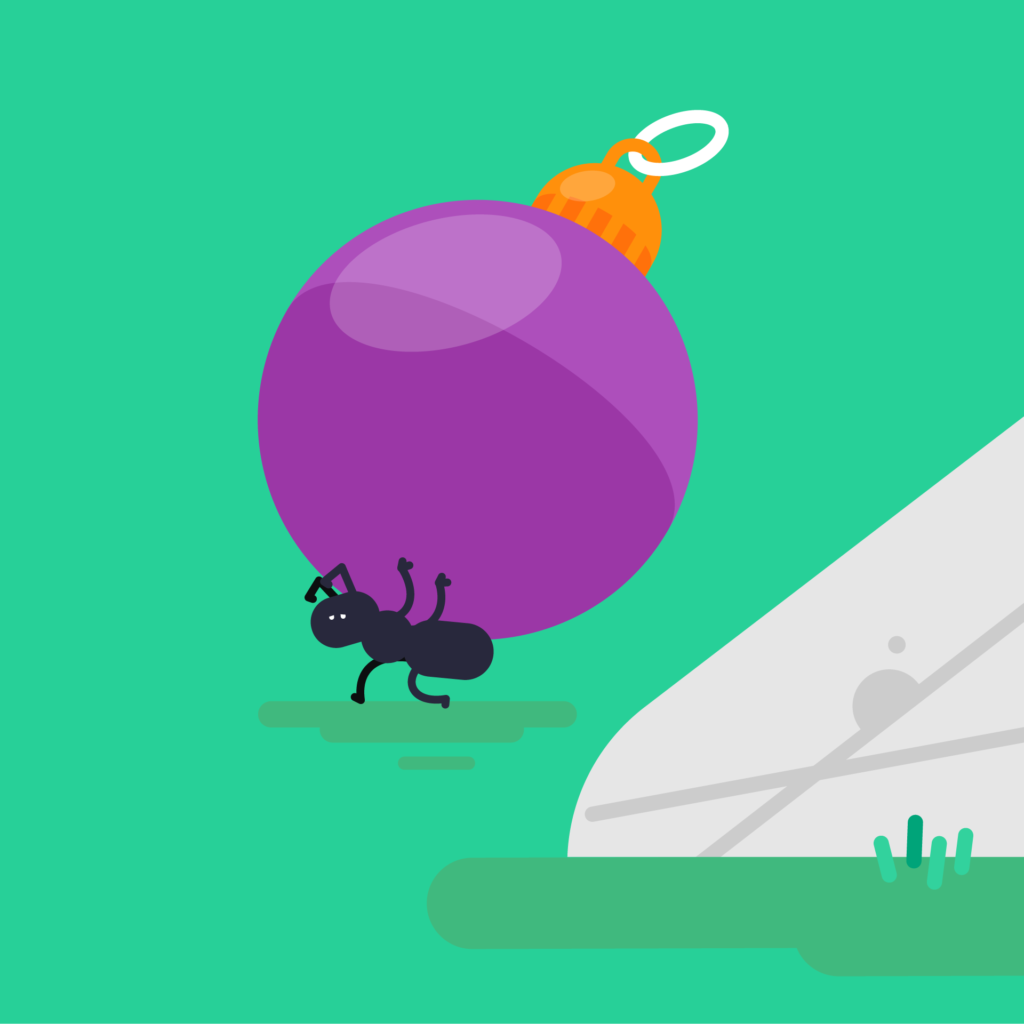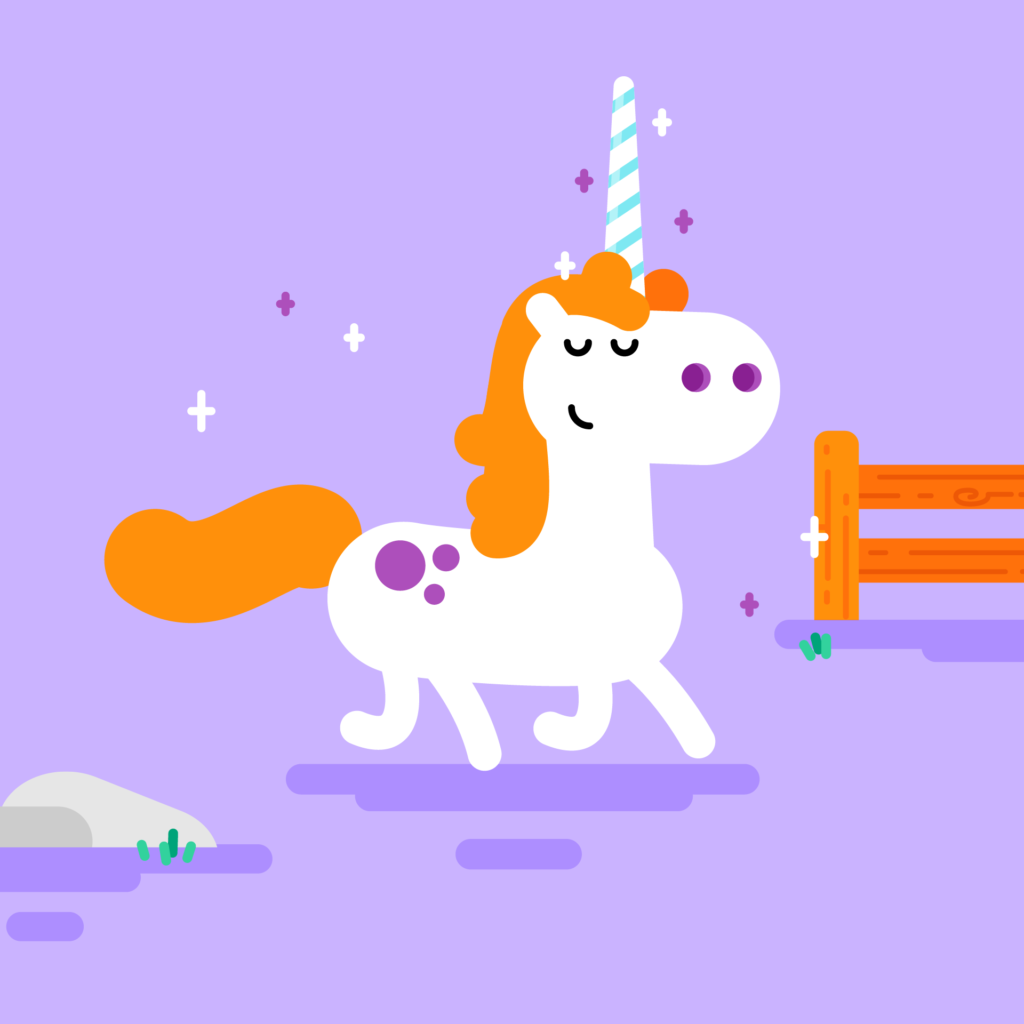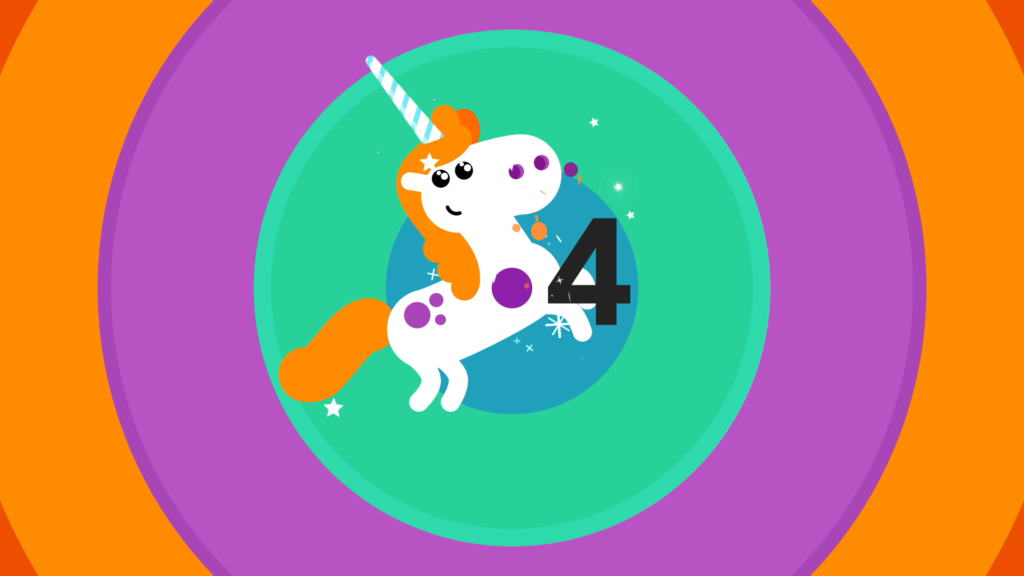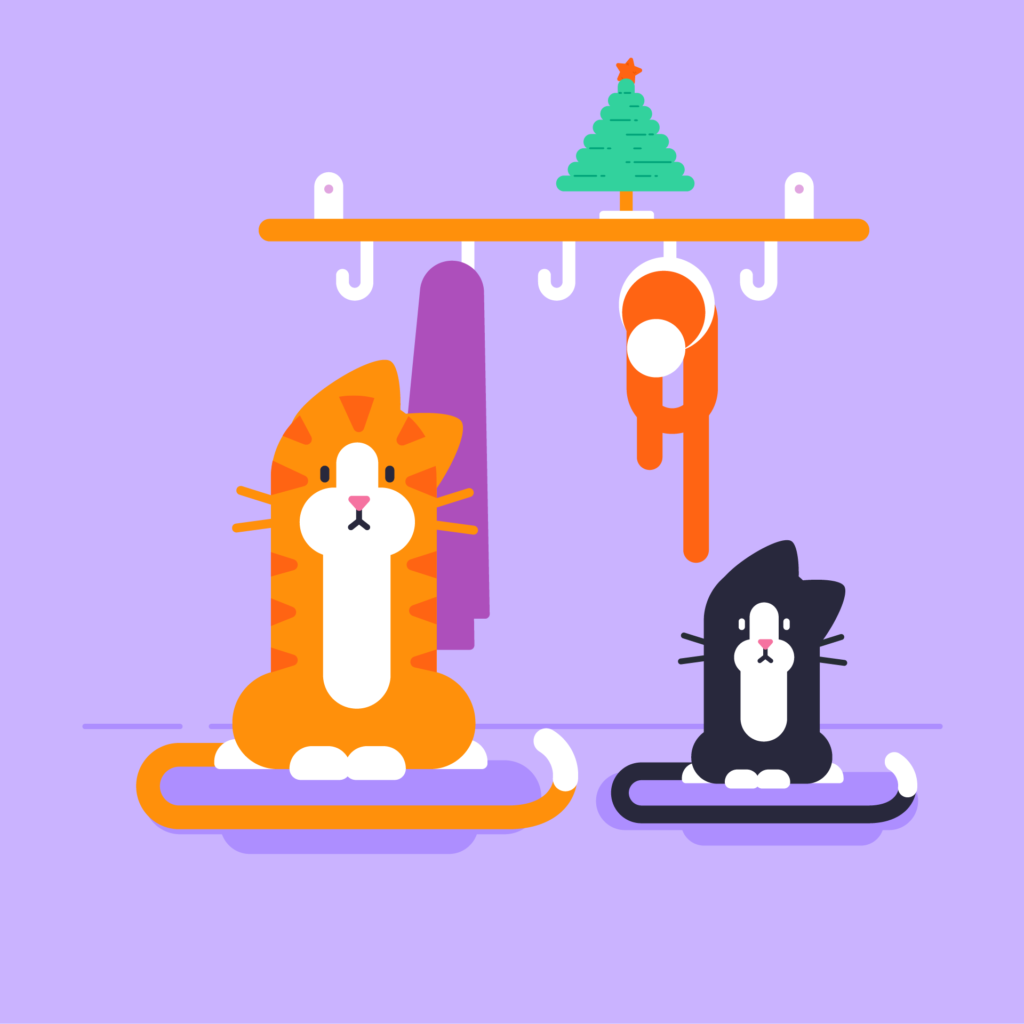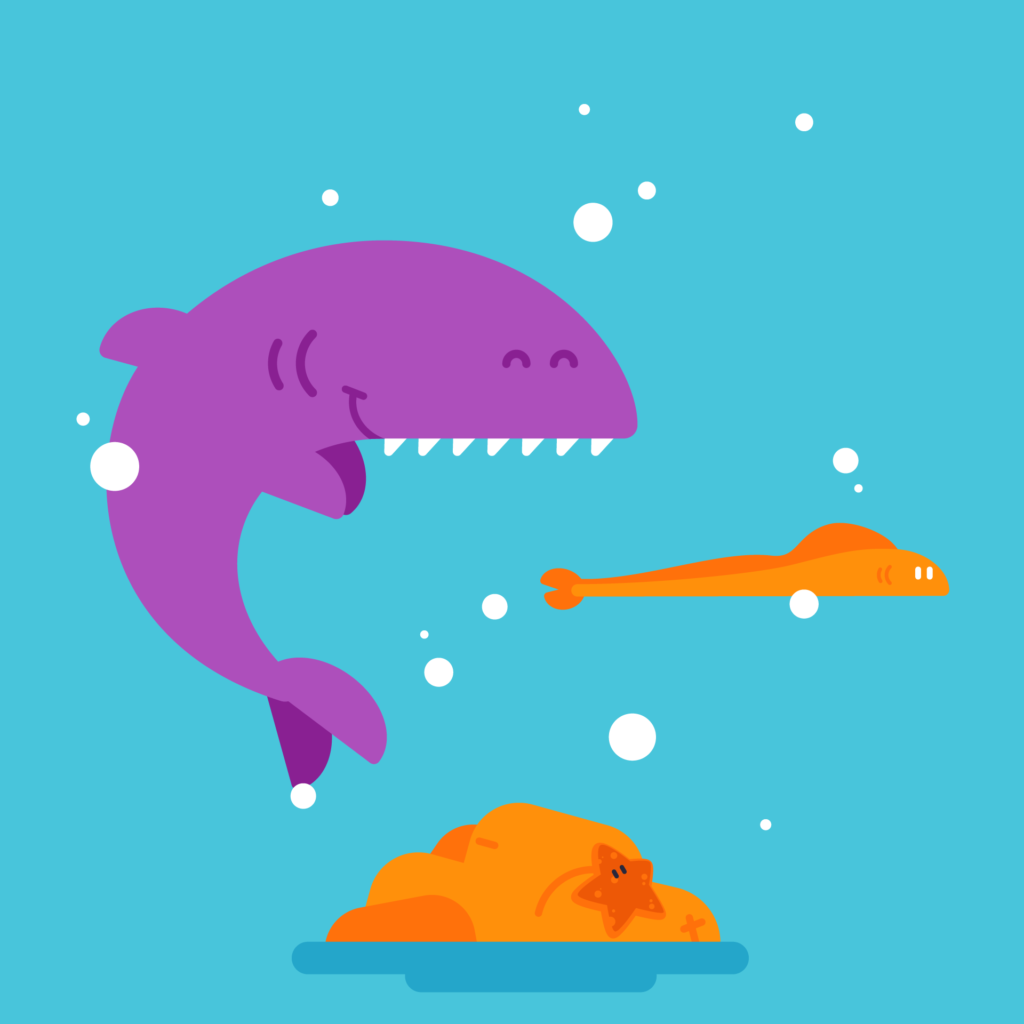 ---