Printemps
"P" IN A BOX
CONTEXT
With spring making its arrival in 2022, the brand chose to reveal its new positioning and identity on the storefronts of its iconic location on boulevard Haussmann.
CHALLENGE
Create an animation that echoes the interactive device that animates the storefronts.
SOLUTION
The agency brings the magic of spring metamorphosis to the heart of the city through a dreamlike film with a very plastic 3D rendering.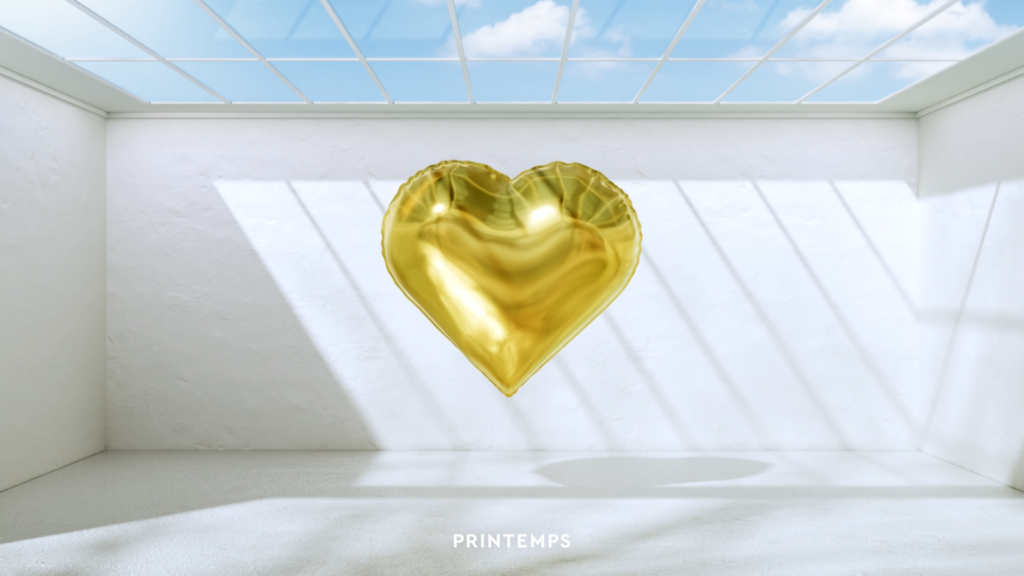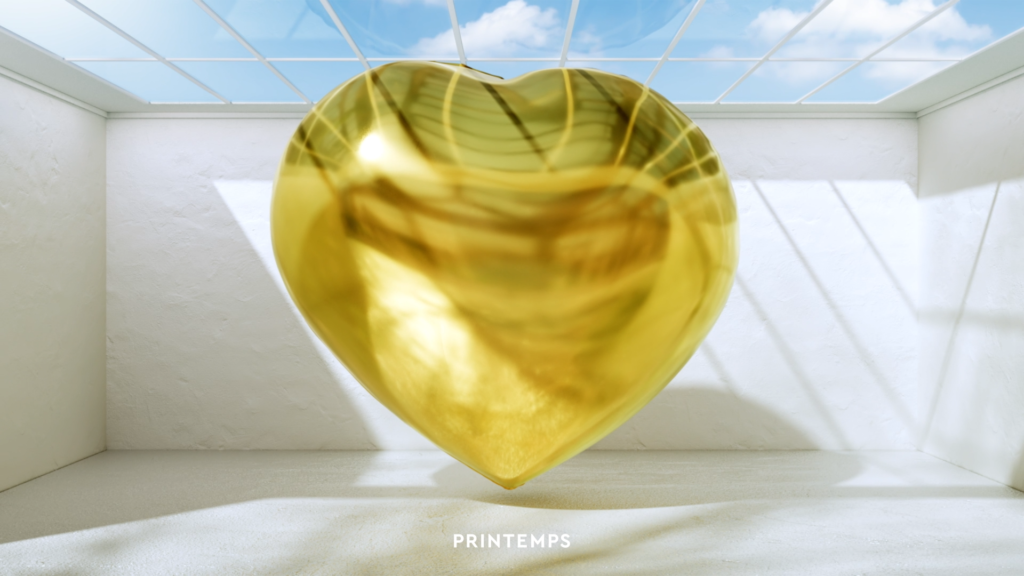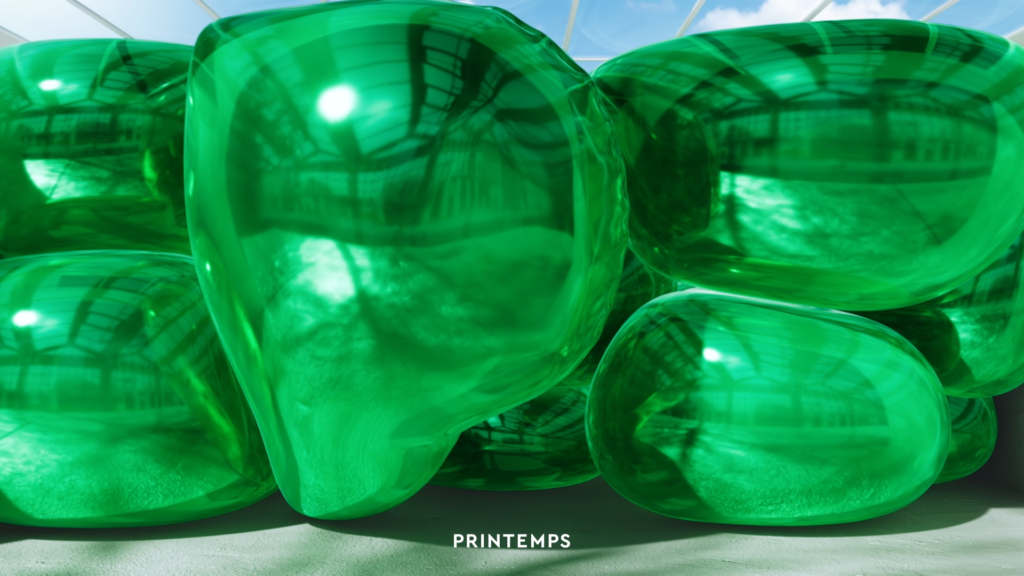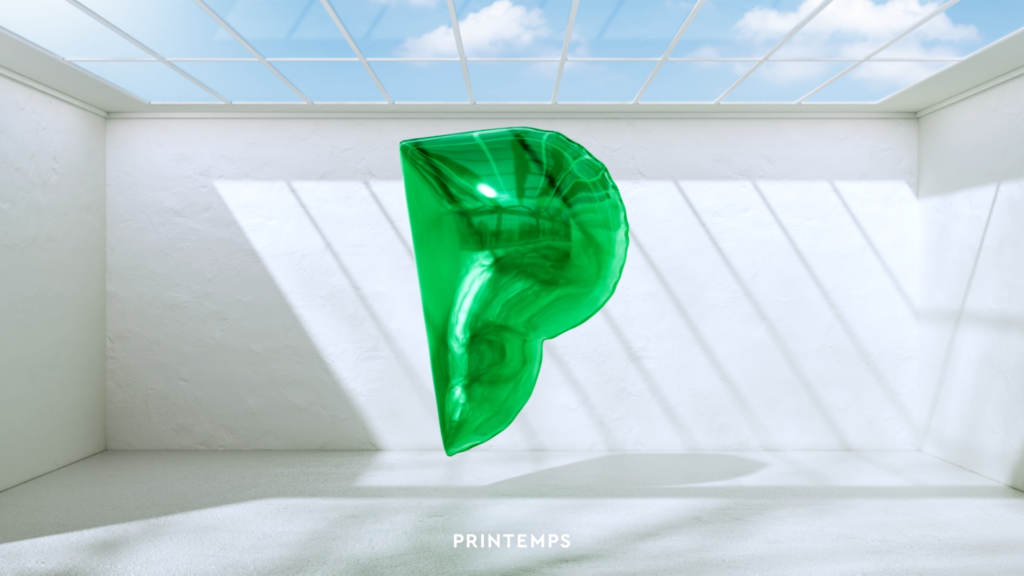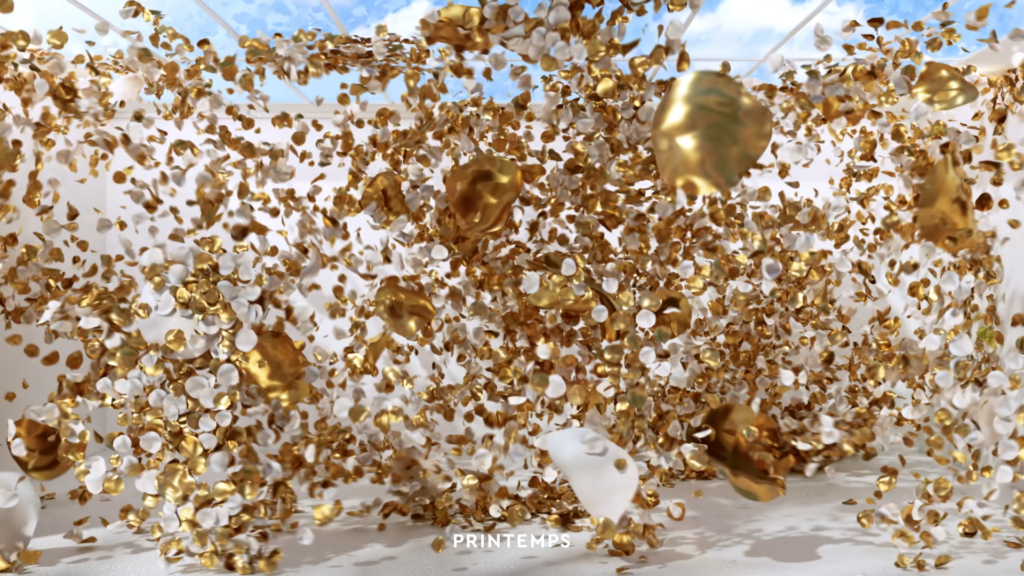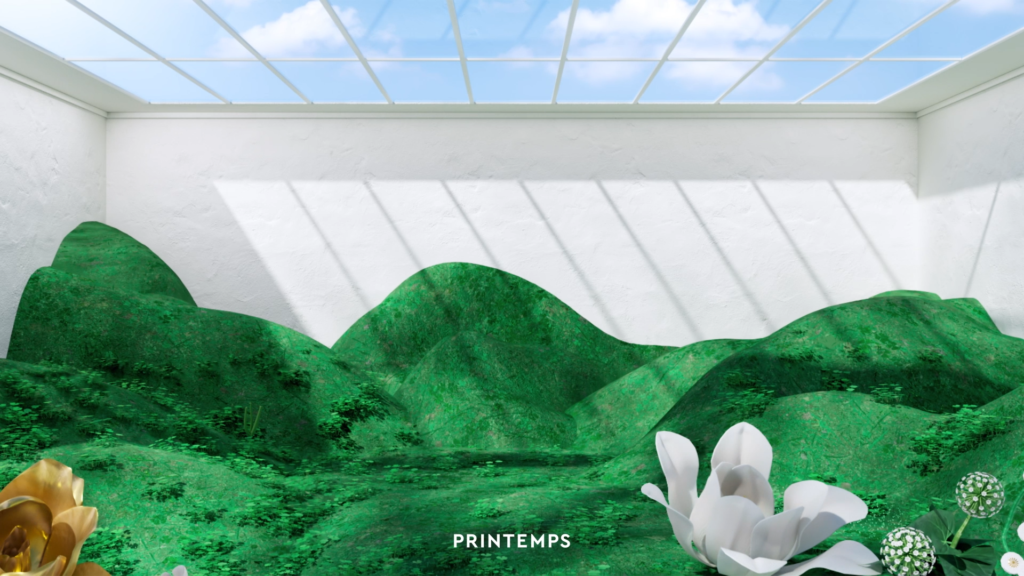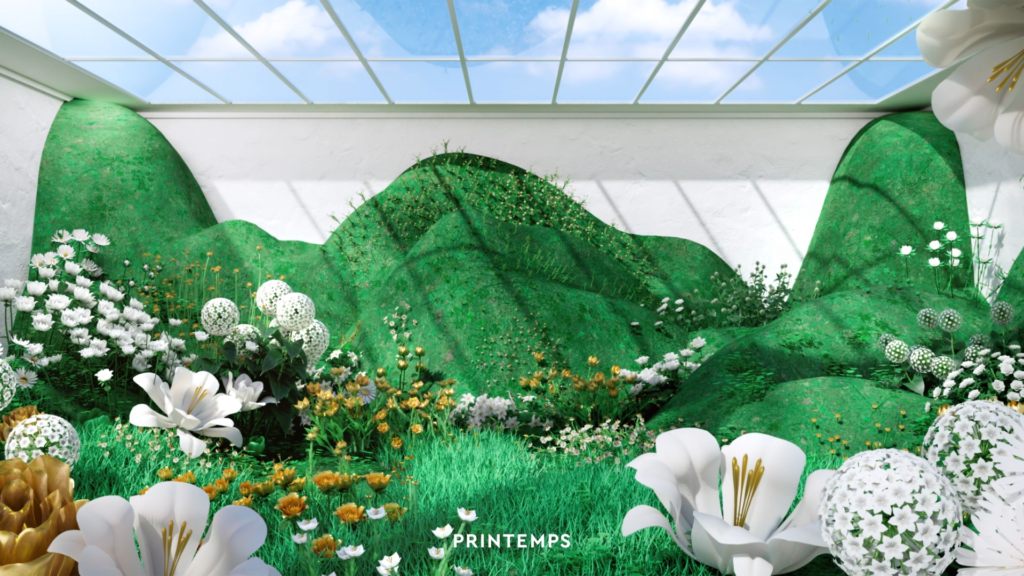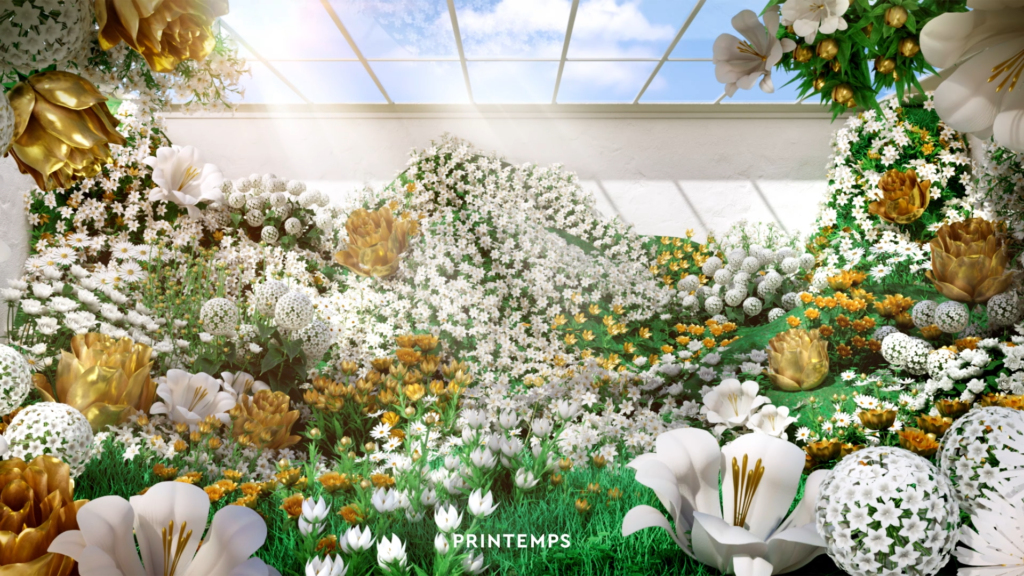 MAKING OF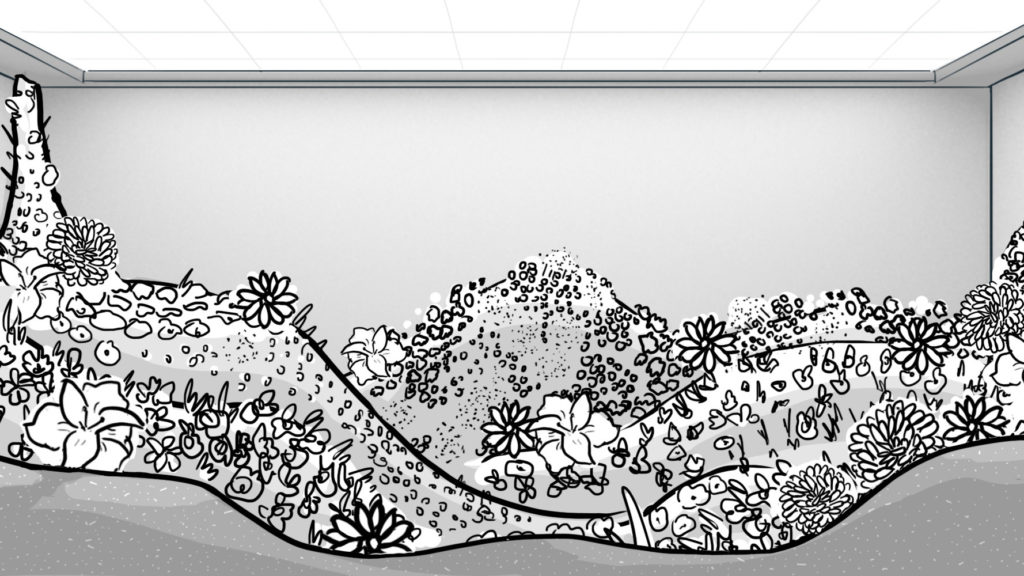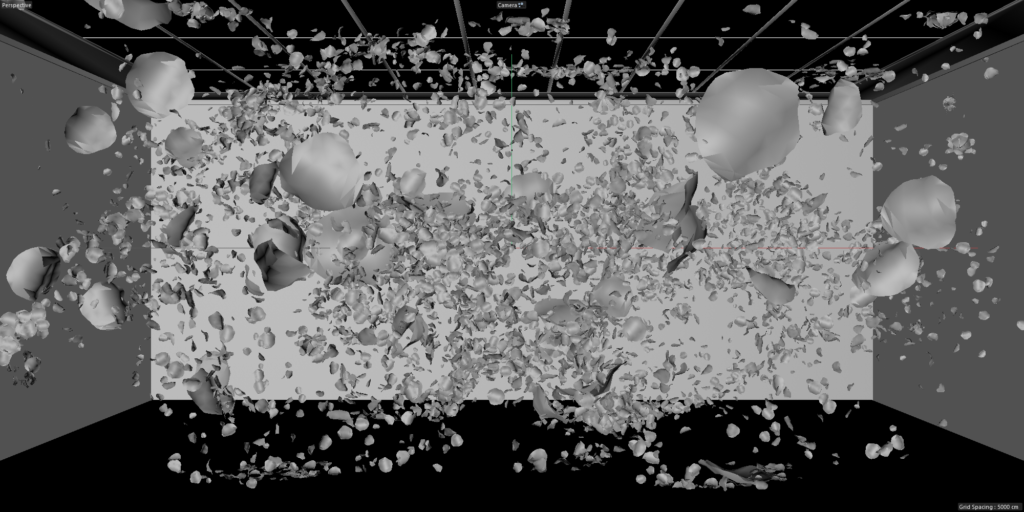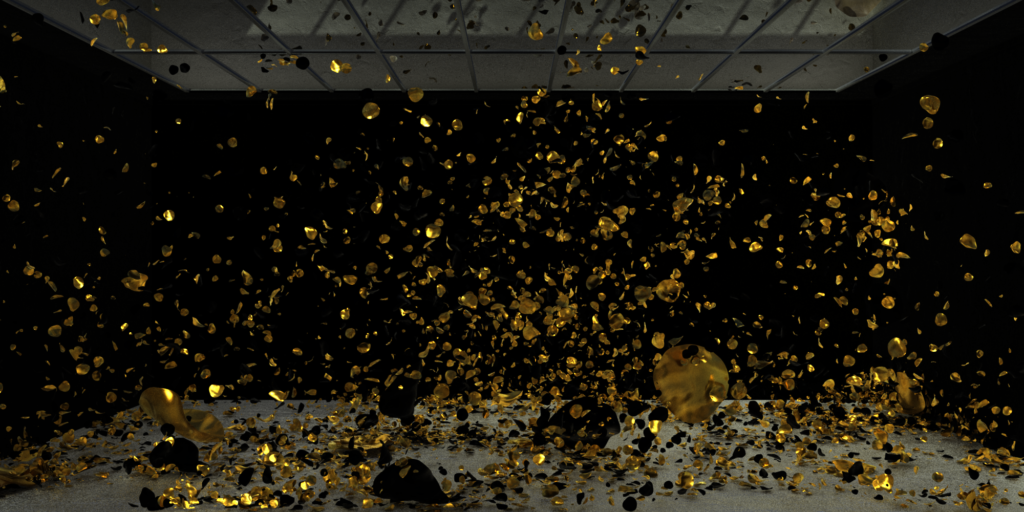 ---