C À VOUS
3D Motion
•

Shooting

•
3ème Œil
C À VOUS
CONTEXT
The production company 3ème Oeil is launching the twelfth season of its successful daily prime time access talk show.
CHALLENGE
Bring novelty to the well-established graphic identity of a popular talk-show to strengthen its position in the french audiovisual landscape.
SOLUTION
Following the same artistic direction, the new programme credits break with the flat rendering chosen three years earlier. We chose a mixed render, mixing 2D with a sleek and sophisticated 3D that plays with transitions, shadows and light. The range of colors blends with realistic textures from the show's set: marble, wood, copper and bakelite. The result is a fresh and punchy environment that reflects the mood of the show C à vous.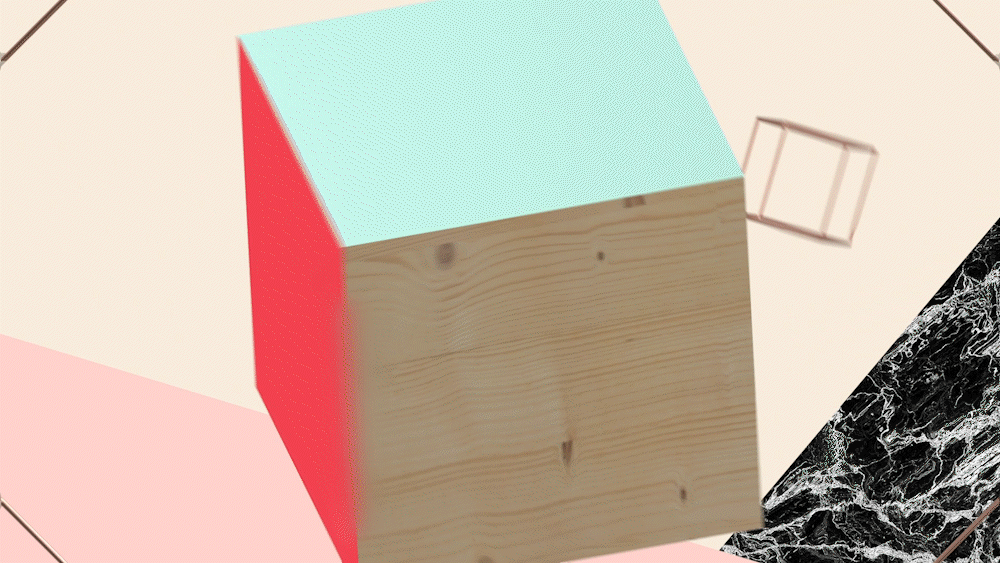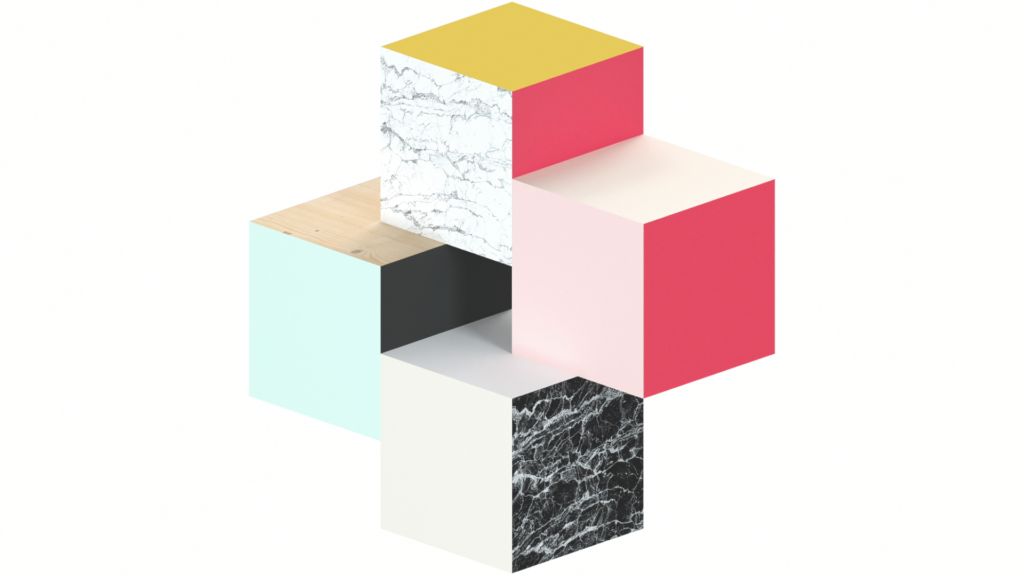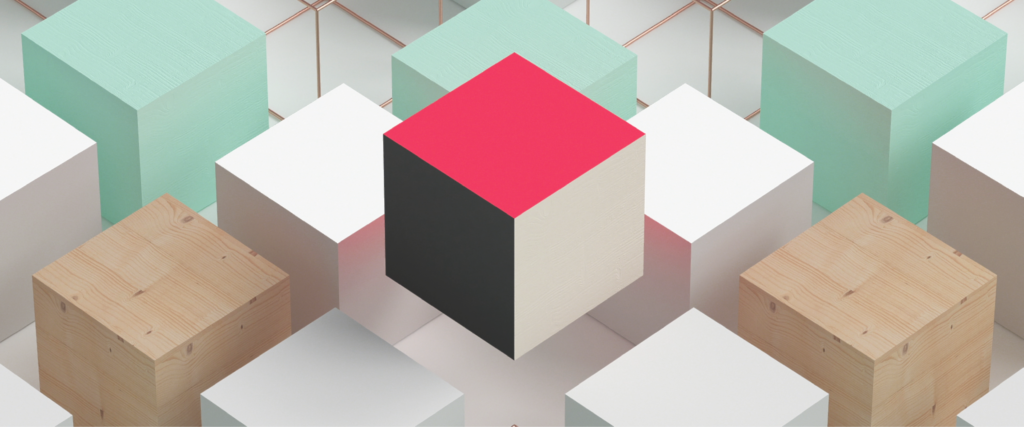 The opening credits feature Elisabeth Lemoine and her accomplices in a graphic universe built on the programme's logo: a C in a red square.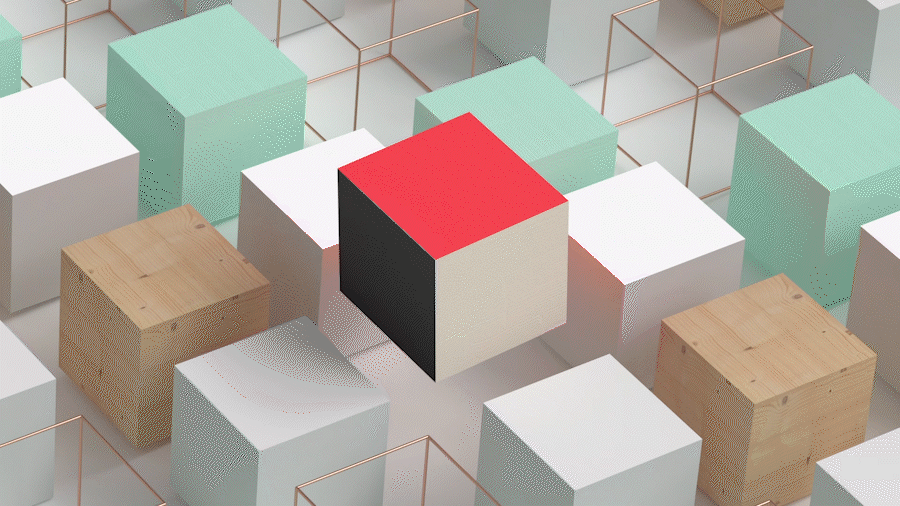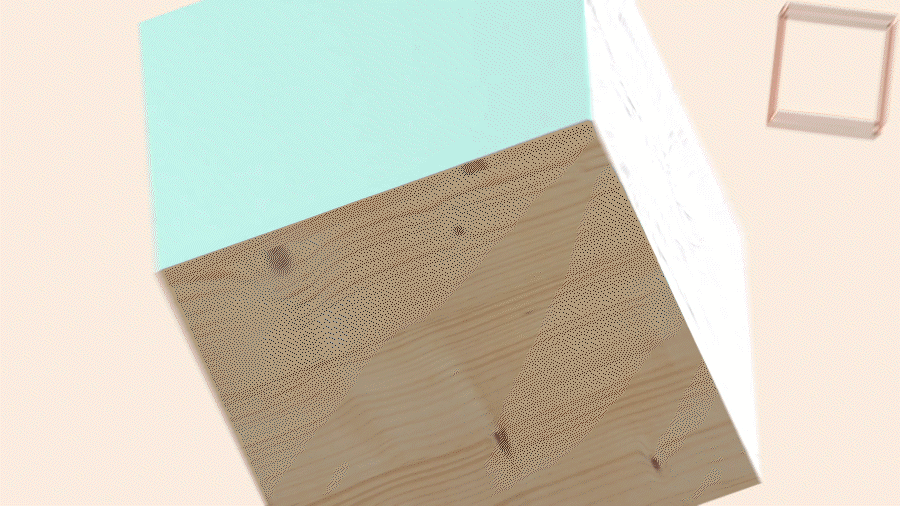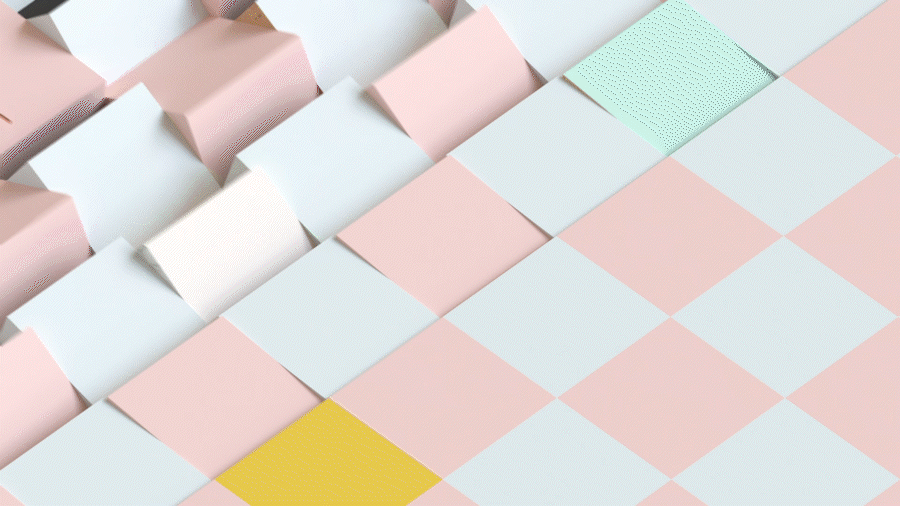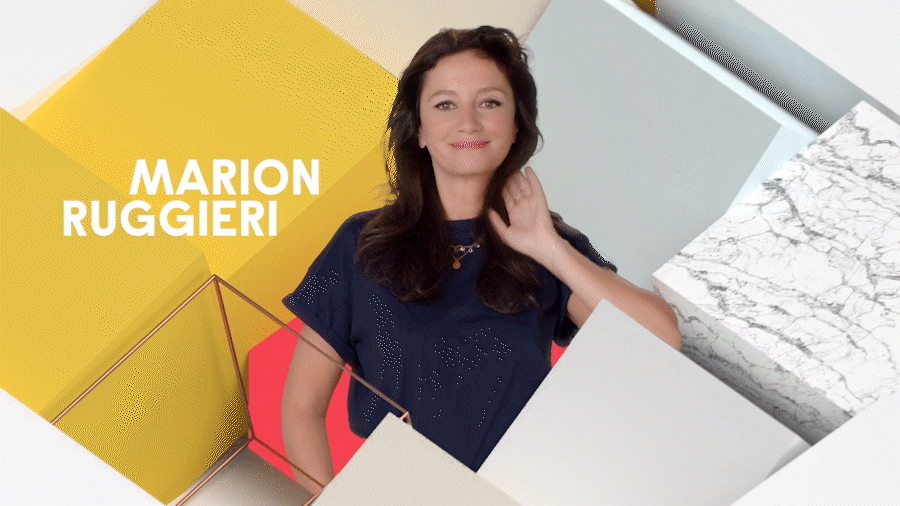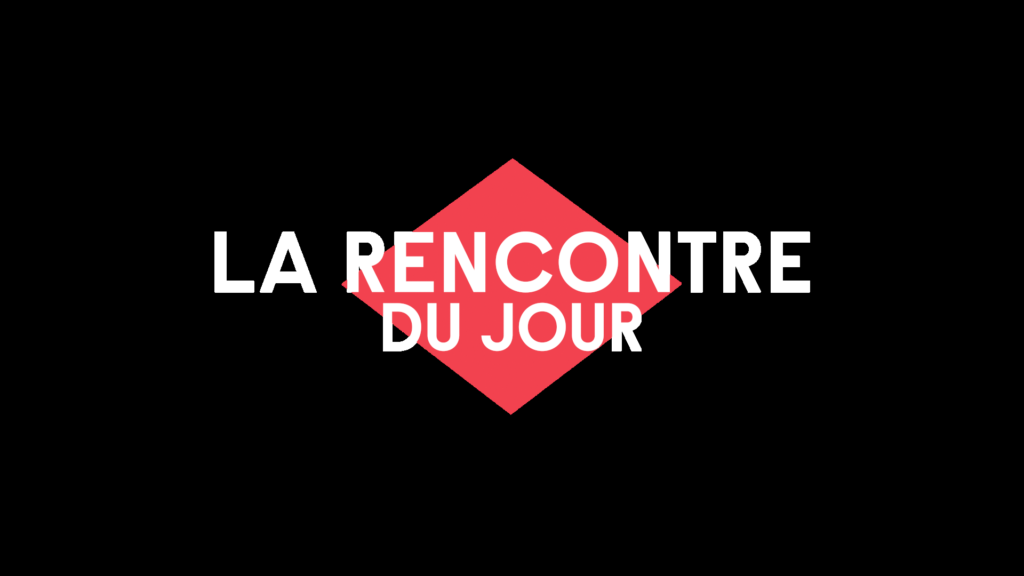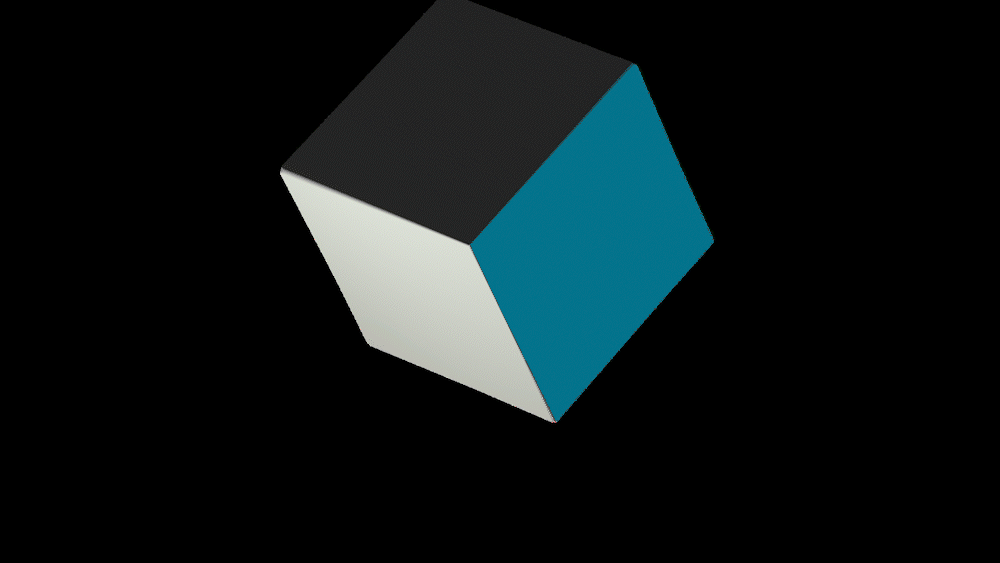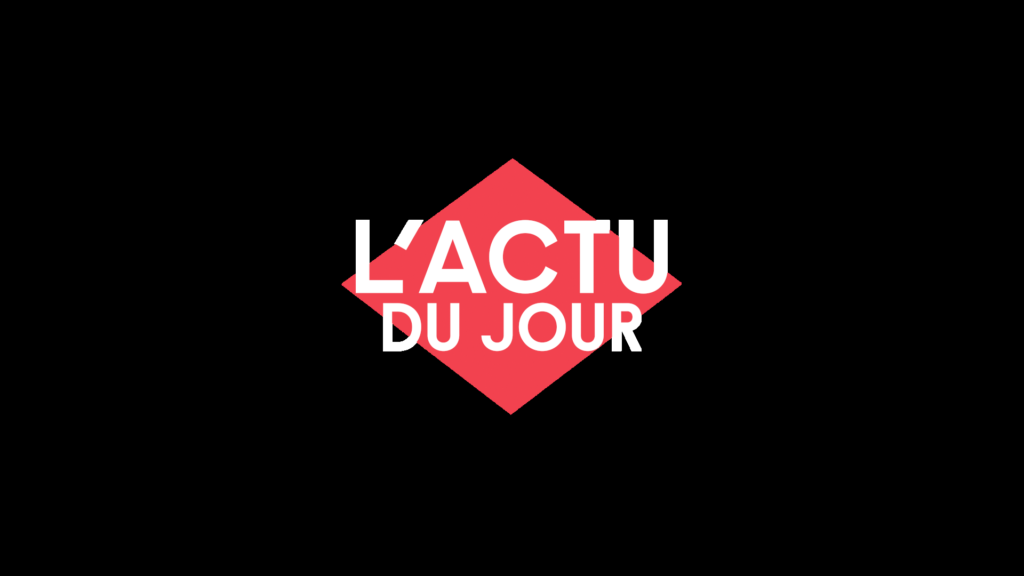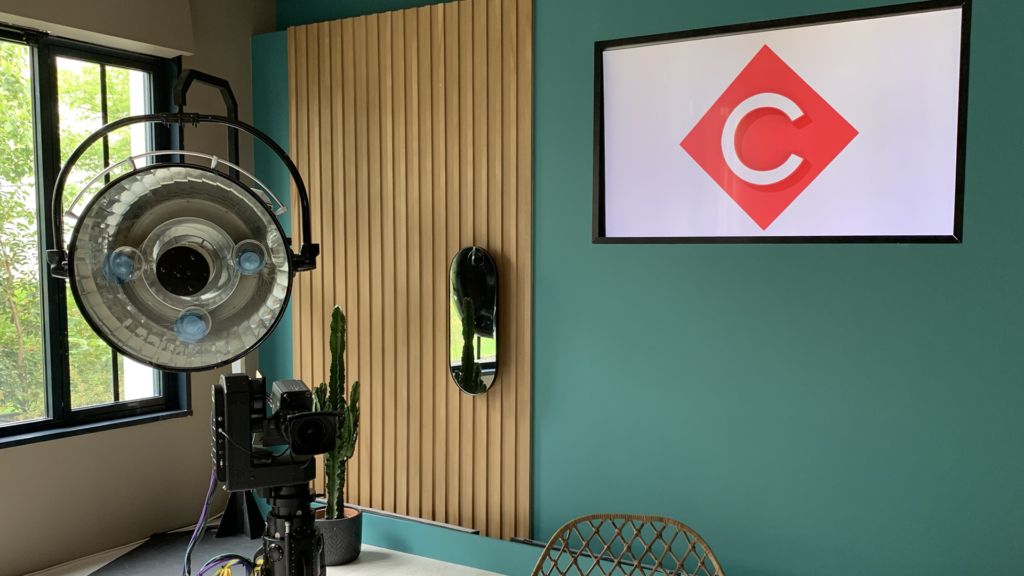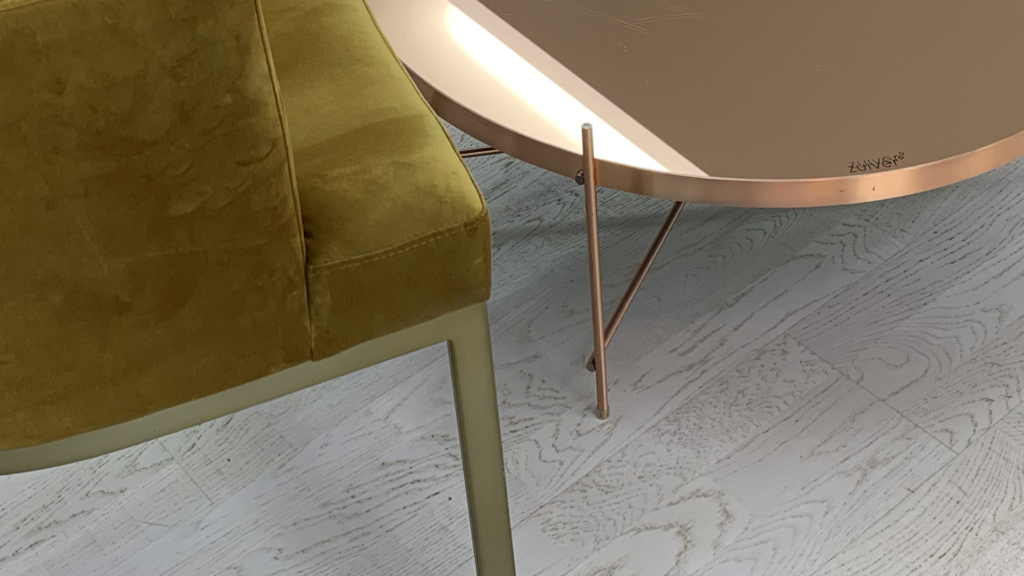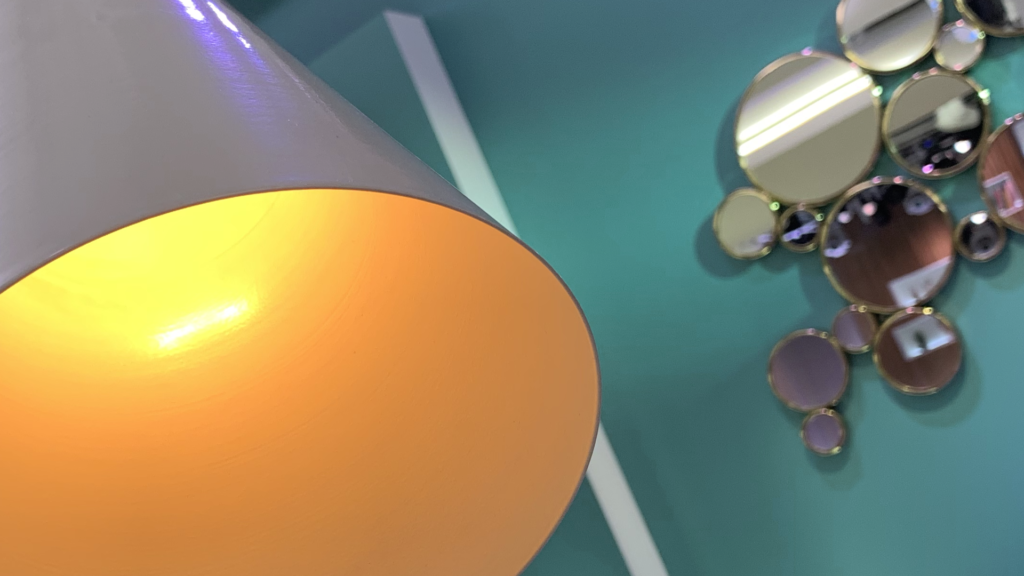 ---