CHRONICLES
OF THE SUN
2D Motion
•

Shooting

•

Visual Identity

•
FRANCE 2
CHRONICLES
OF THE SUN
CONTEXT
While TF1 launches "Demain nous appartient" to compete with "Plus belle la vie" on France 3 in prime time access, France 2 launches in turn its own daily soap.
CHALLENGE
Conceive a visual identity and credits that shape the fundamentals of a full-fledged brand.
SOLUTION
For the opening credits of this choral fiction, the agency values emotion and feeling by stitching together a mosaic of subjective shots, an instantaneous and spontaneous memory of daily life. Evoking the breakage as much as the brilliance of a jewel, this concept makes up a graphic display that enhances the discontinuity of life, while bringing into focus the idea of togetherness.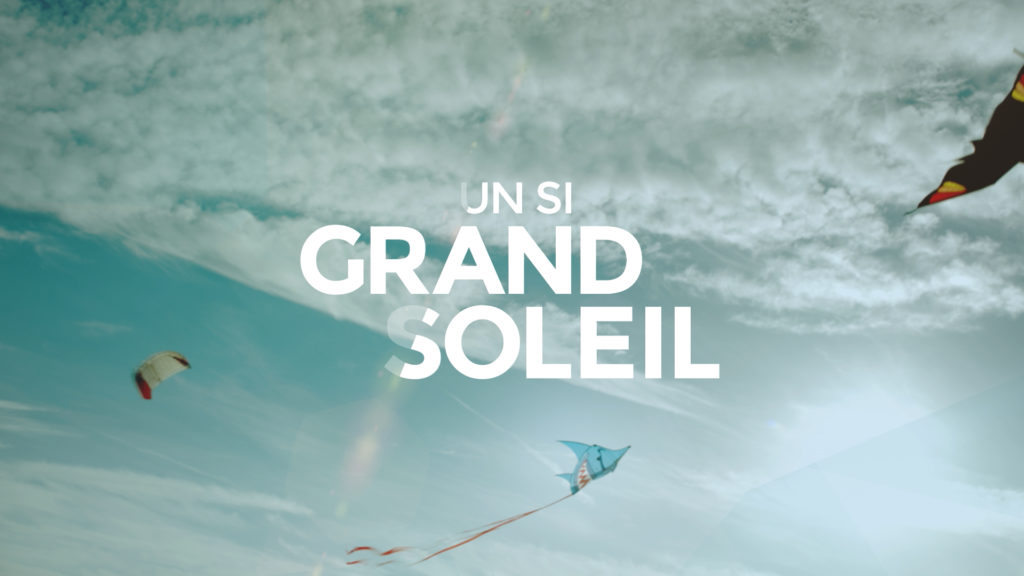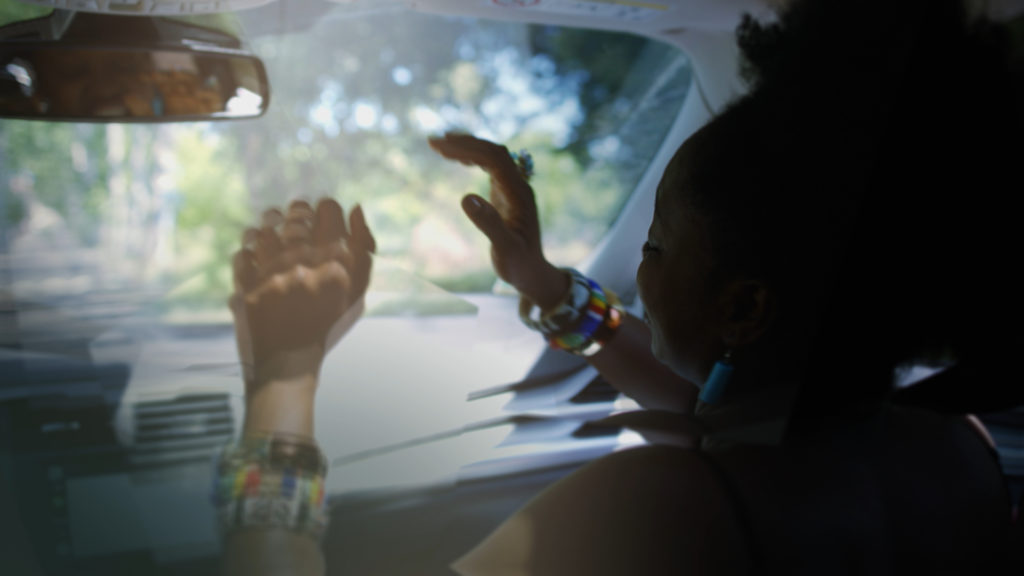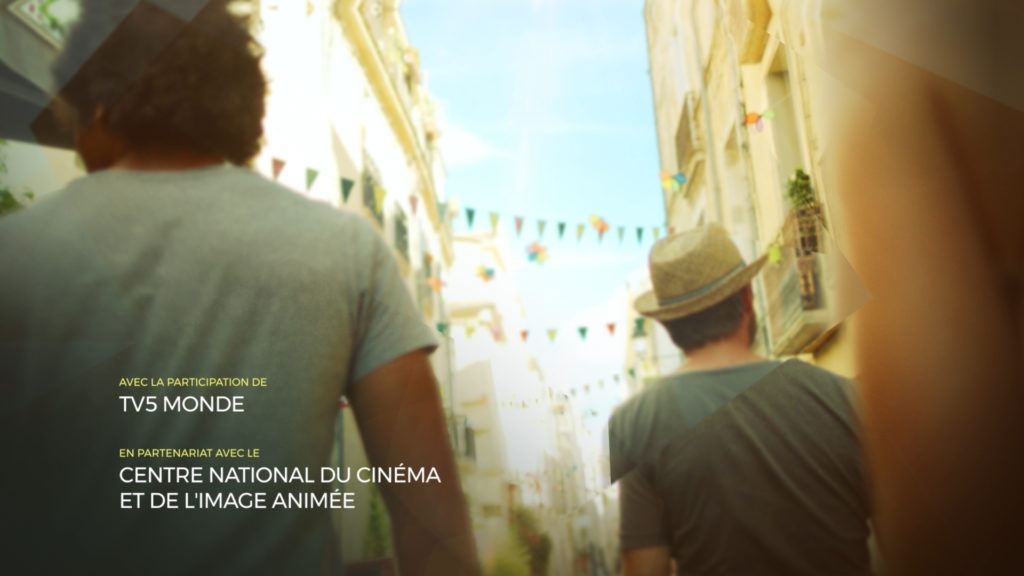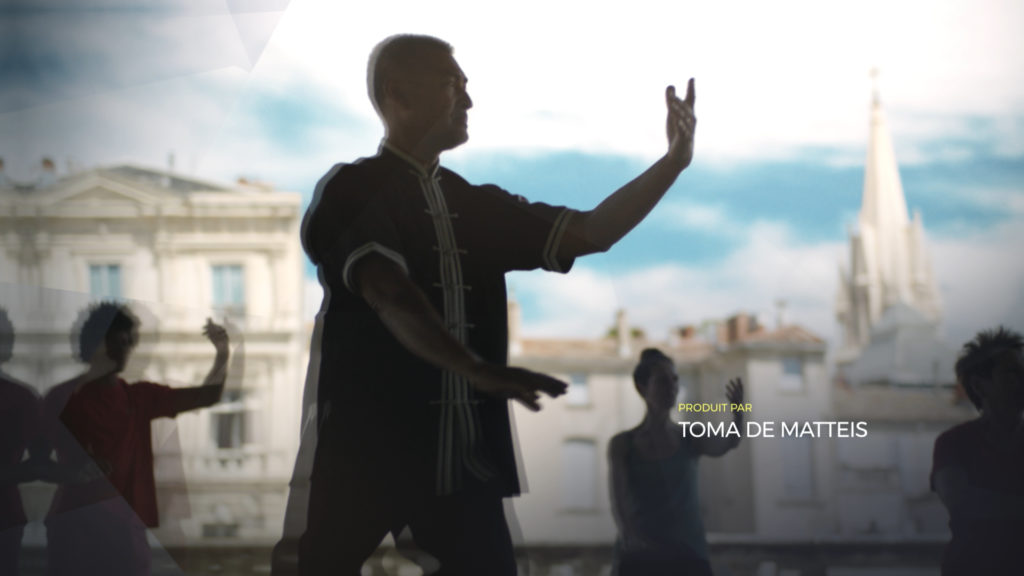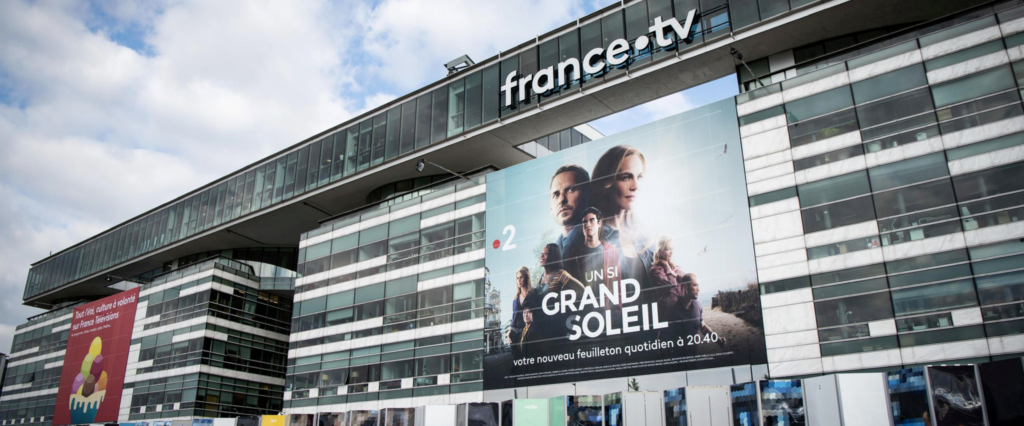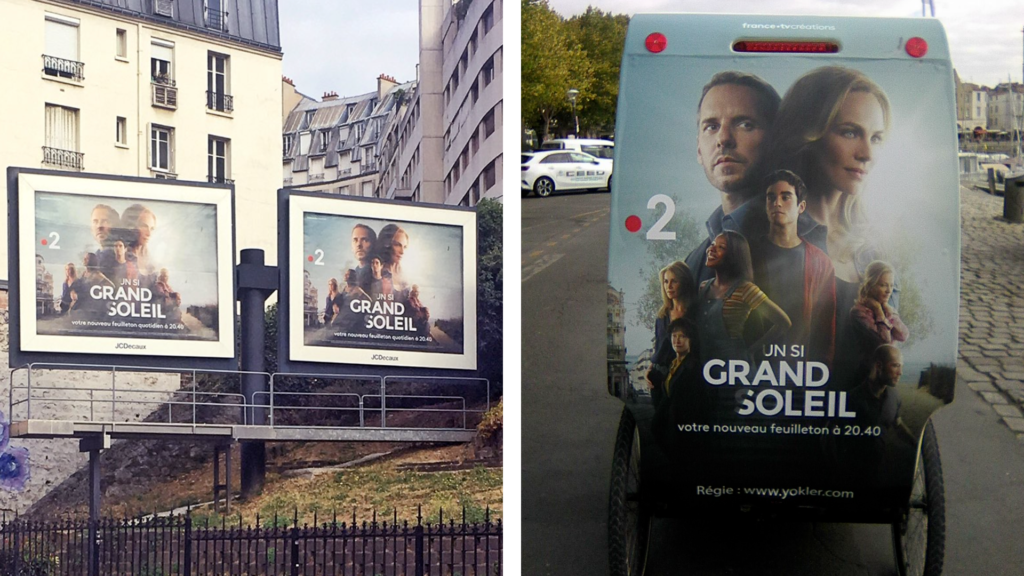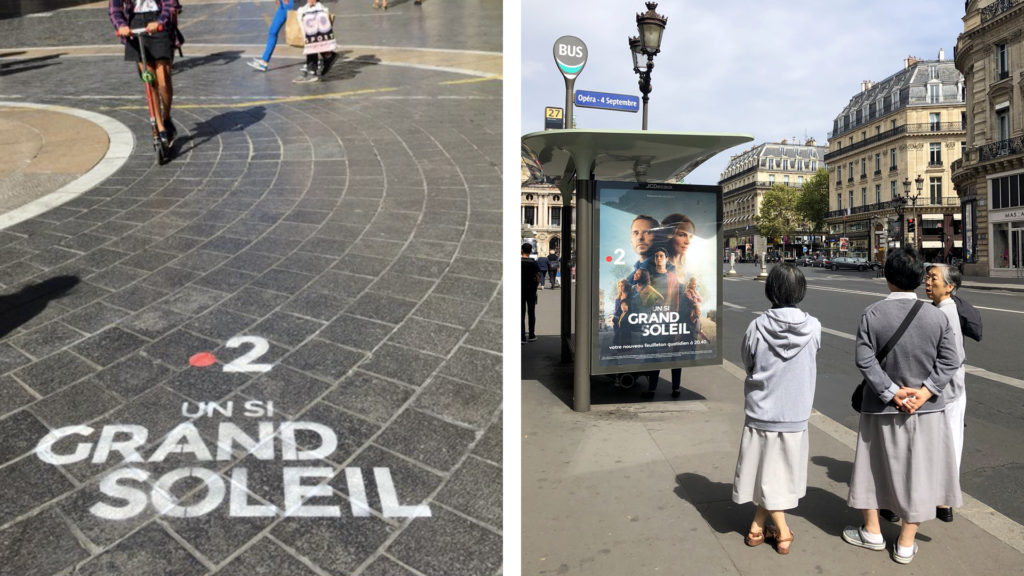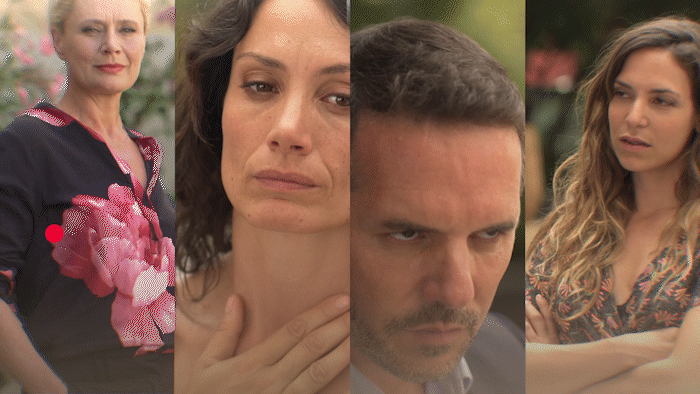 ---