LIGHT AS A CHRISTMAS BUBBLE
3D Motion
•

Shooting

•
FRANCE 2
LIGHT AS A CHRISTMAS BUBBLE
CONTEXT
Every year, France 2 gathers its viewers around its Christmas packaging, a moment of communion between the channel and its audiences.
CHALLENGE
Re-enchant the lives of French people at the beginning of winter and share exceptional moments with viewers.
SOLUTION
As France 2 wished to stage the media's faces, we imagined an interactive and modular device, in which the hosts present their wishes to the viewers while having fun with suspended bubbles in which appear the rosettes.
The channel's hosts joined the game to present their holiday wishes while having fun with bubbles in suspension in which the rosettes appear. The production schedule included shooting with 50 different TV personalities and the delivery of no less than 200 assets, including five 40-second clips.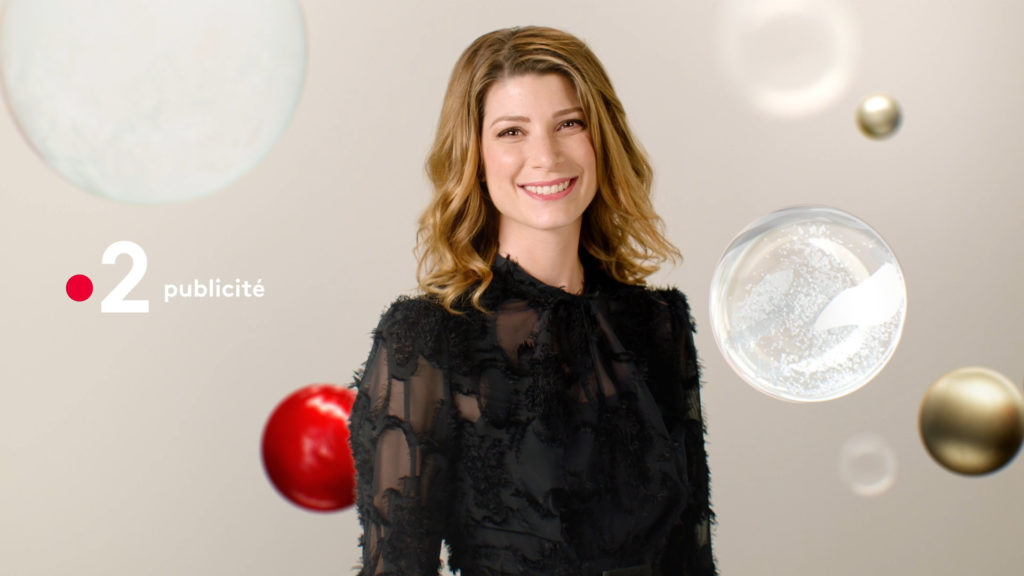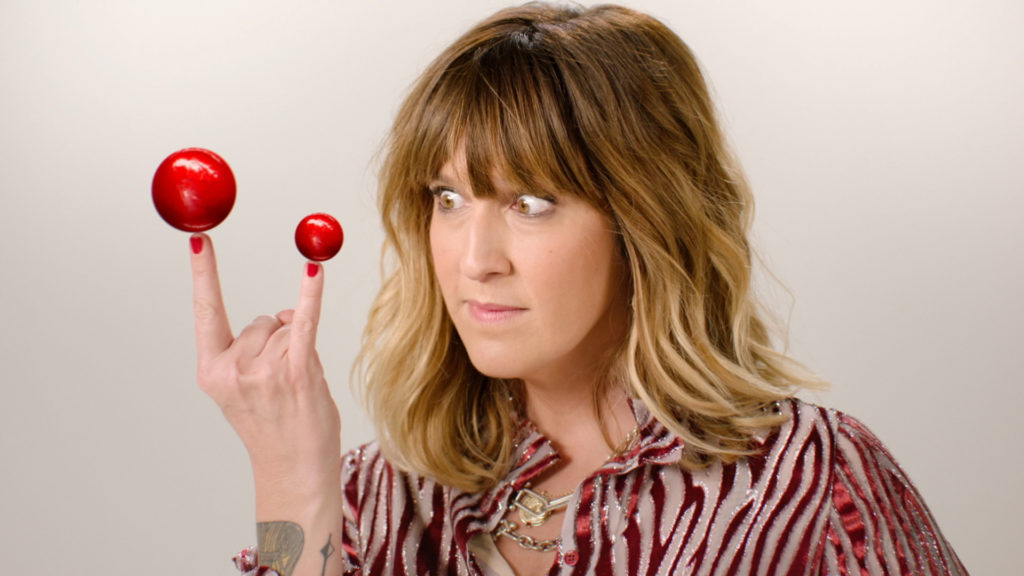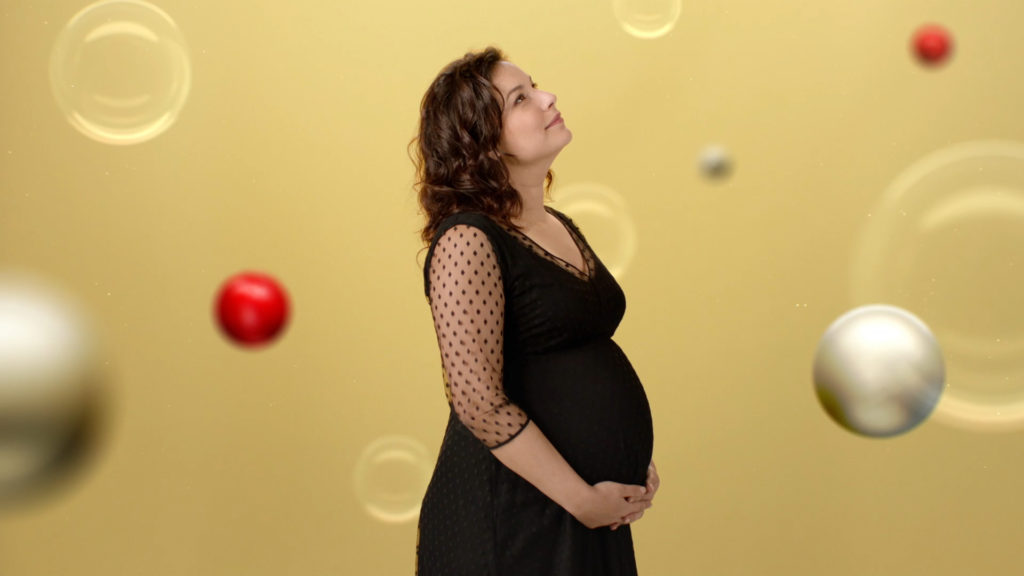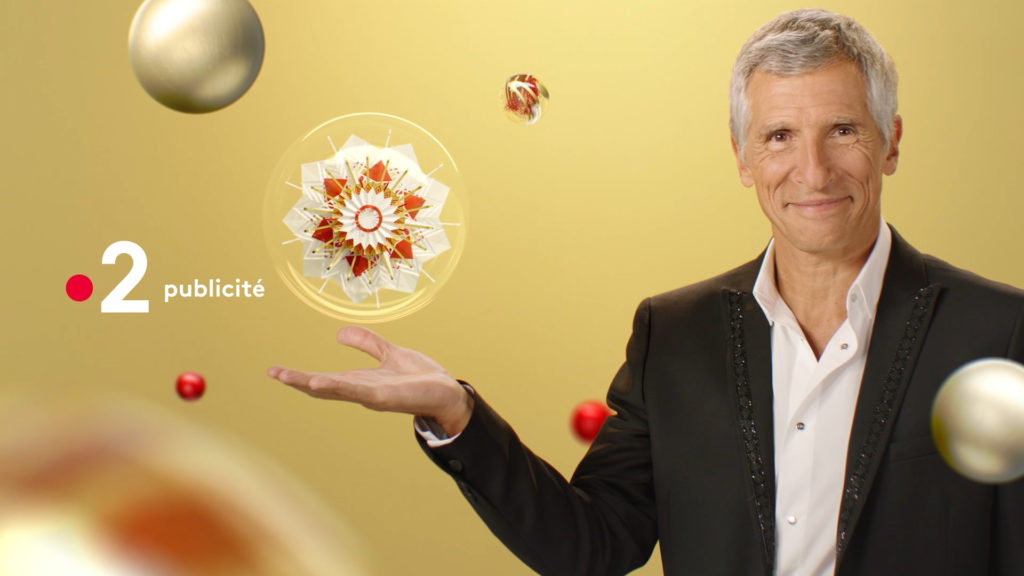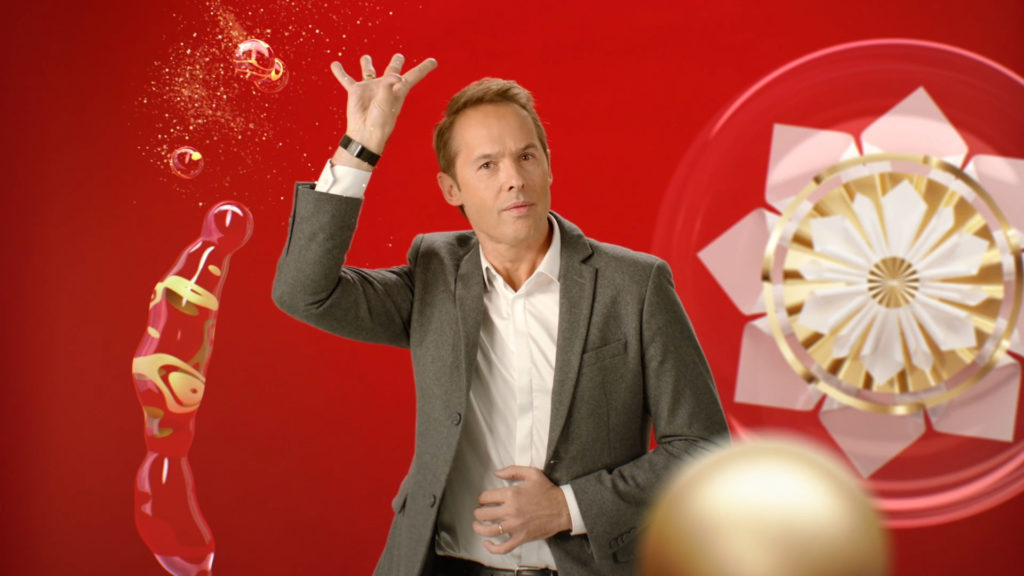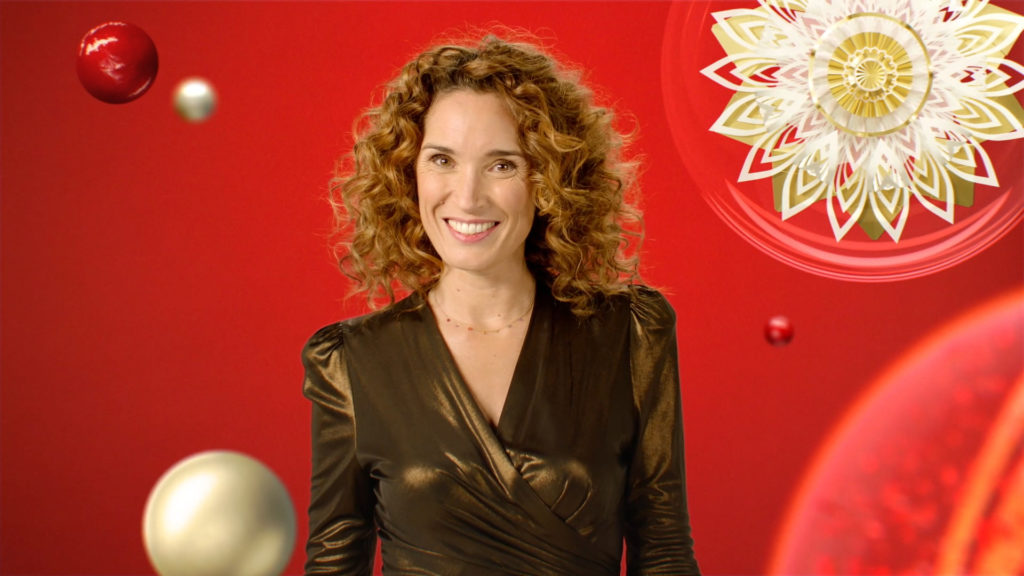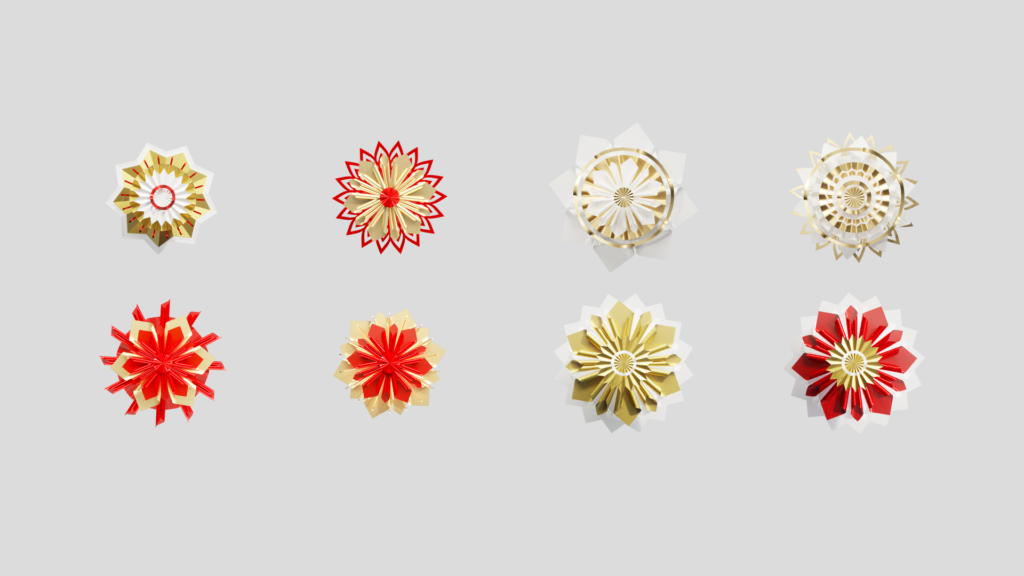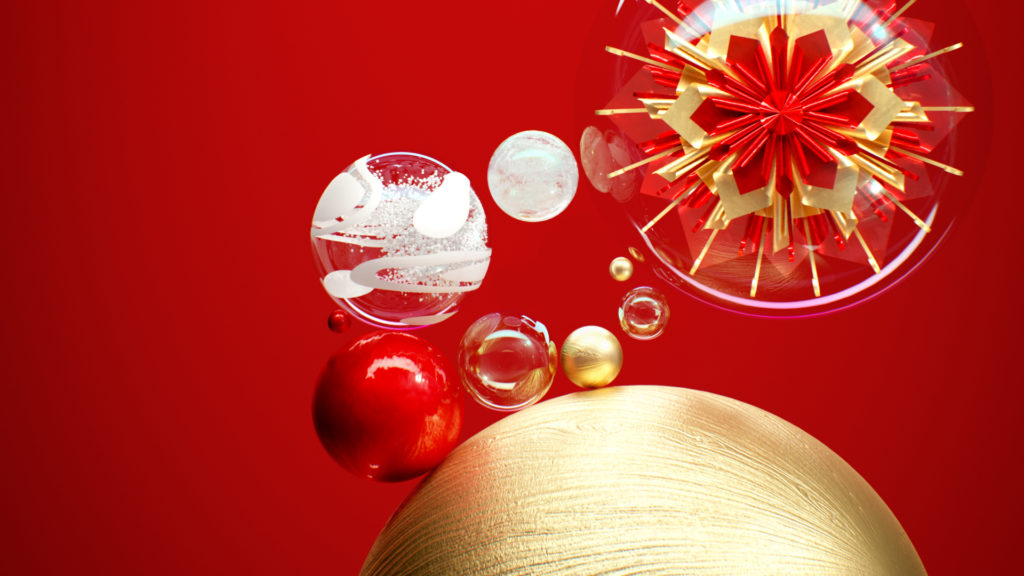 PROCESS & BEHIND THE SCENES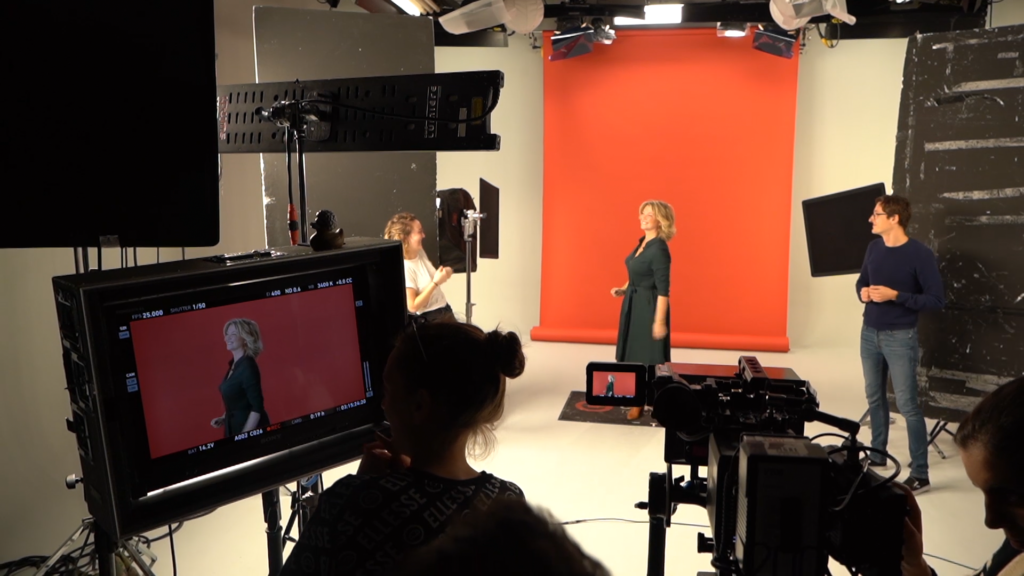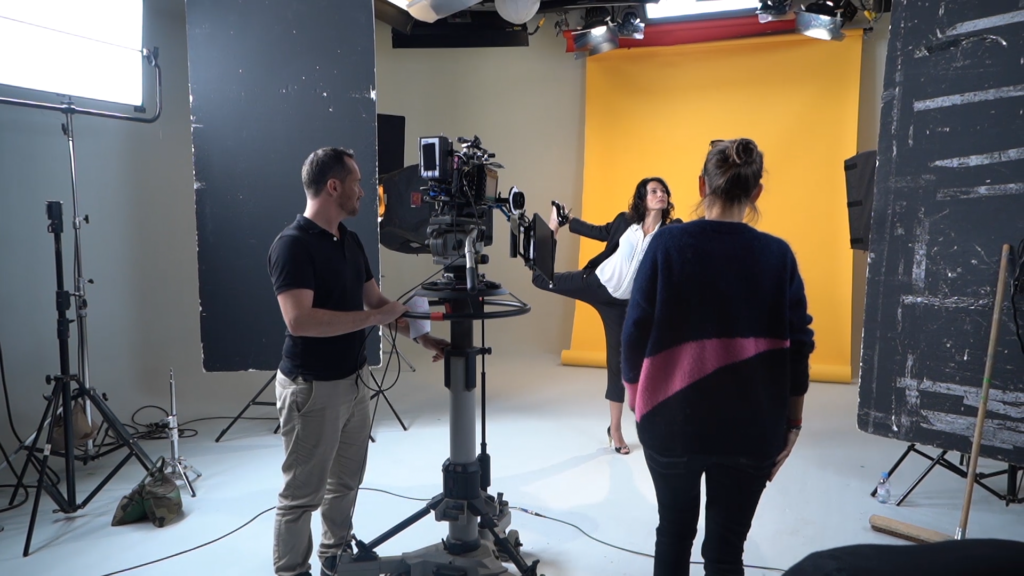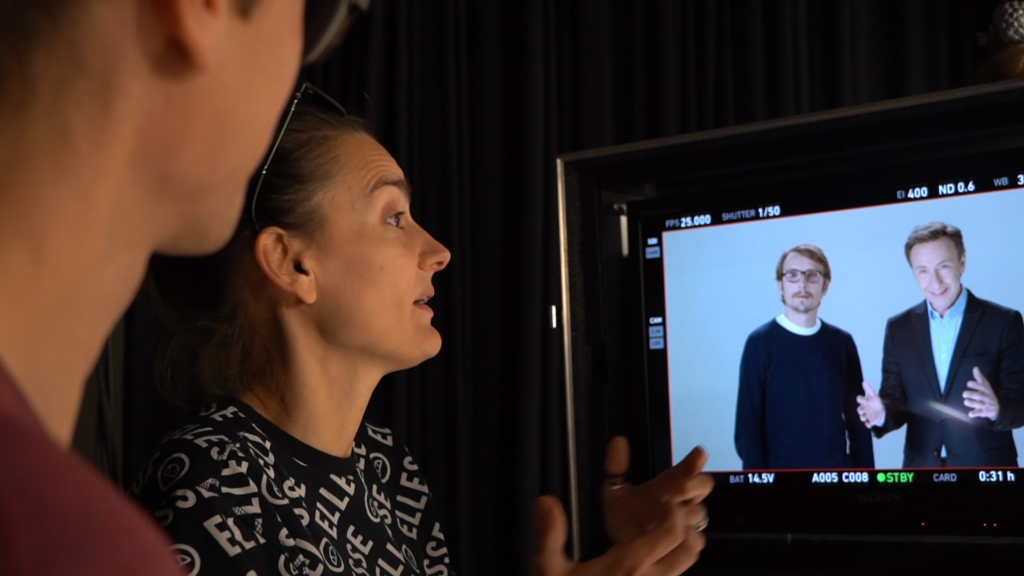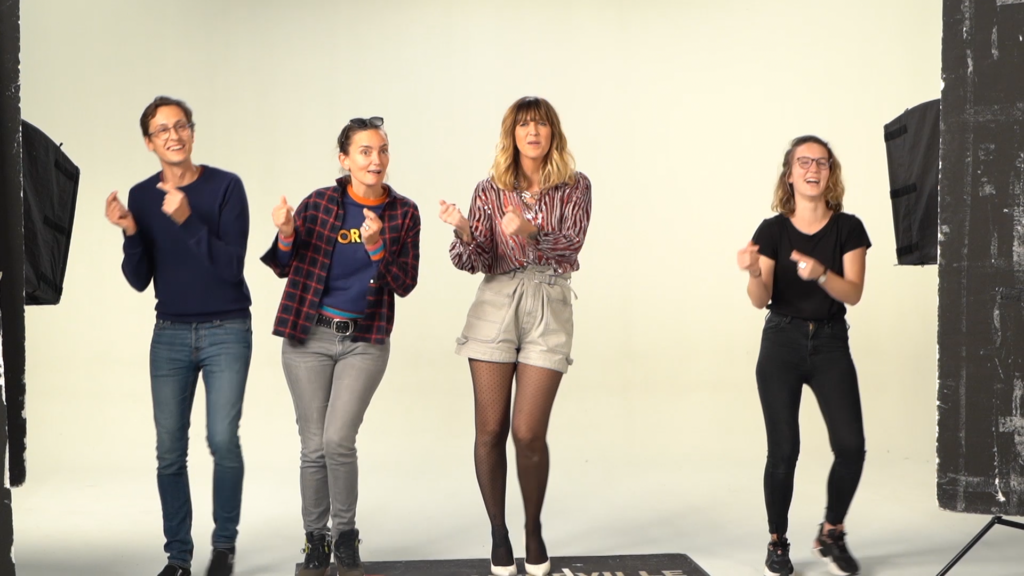 ---