LA NUIT DU GÉNÉRIQUE
2D Motion
•
WE LOVE YOUR NAMES
LA NUIT DU GÉNÉRIQUE
CONTEXT
We Love Your Names is an association that promotes the art of film and TV credits. Every year, it organises La Nuit du Générique at the Forum des Images in Paris, for an evening of screenings and discussions bringing together the cream of the profession.
CHALLENGE
Produce the trailer for the 10th edition of La Nuit du Générique, the theme of which is Los Angeles.
SOLUTION
With this exercise, we wanted to tell the story of a day in Los Angeles, from sunrise to sunset, through a succession of stylised sequences. The credits were created as a collage and the textures used were generated using artificial intelligence. We developed an original typeface, with varying widths and heights, to give emphasis to the names of the speakers.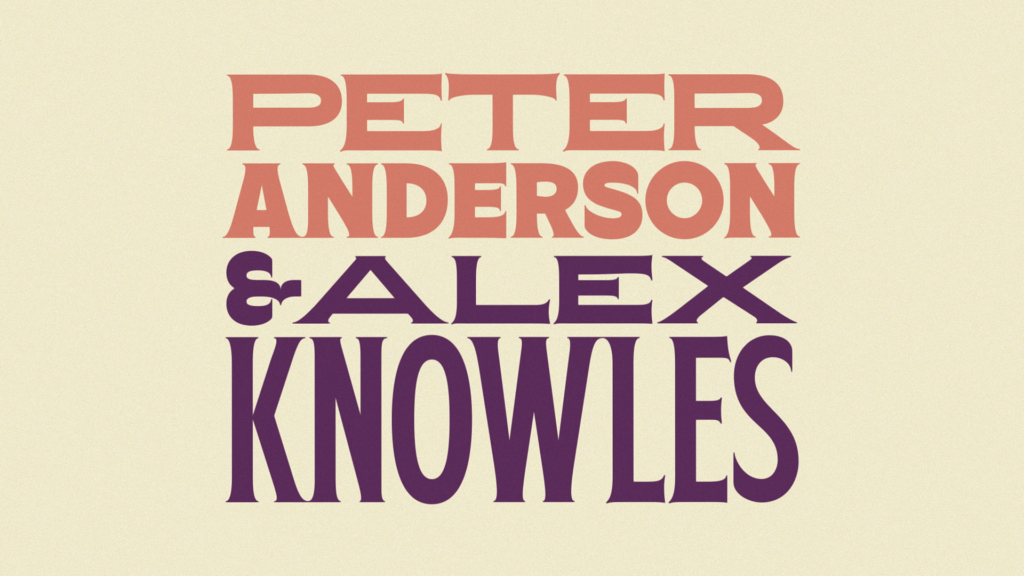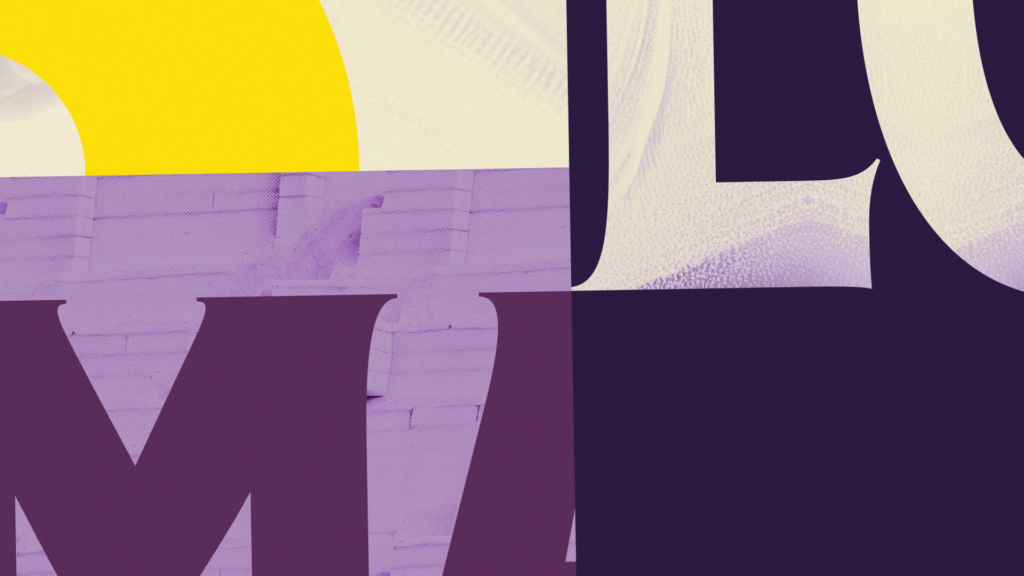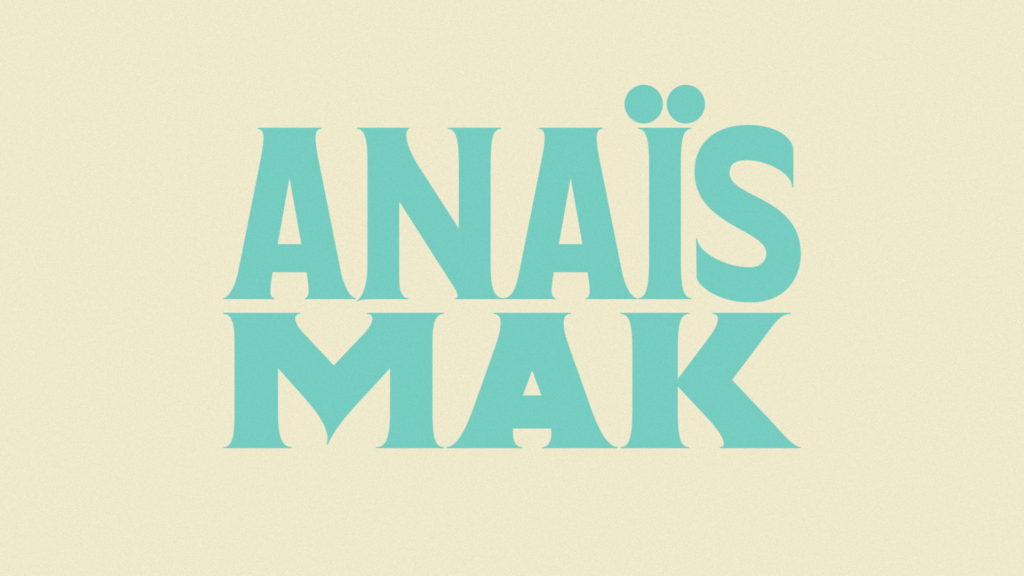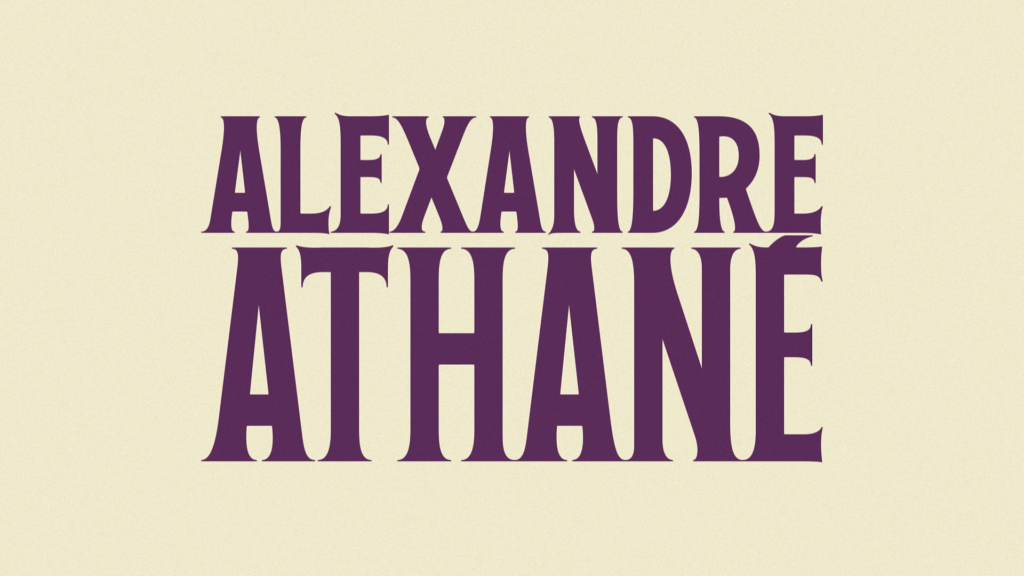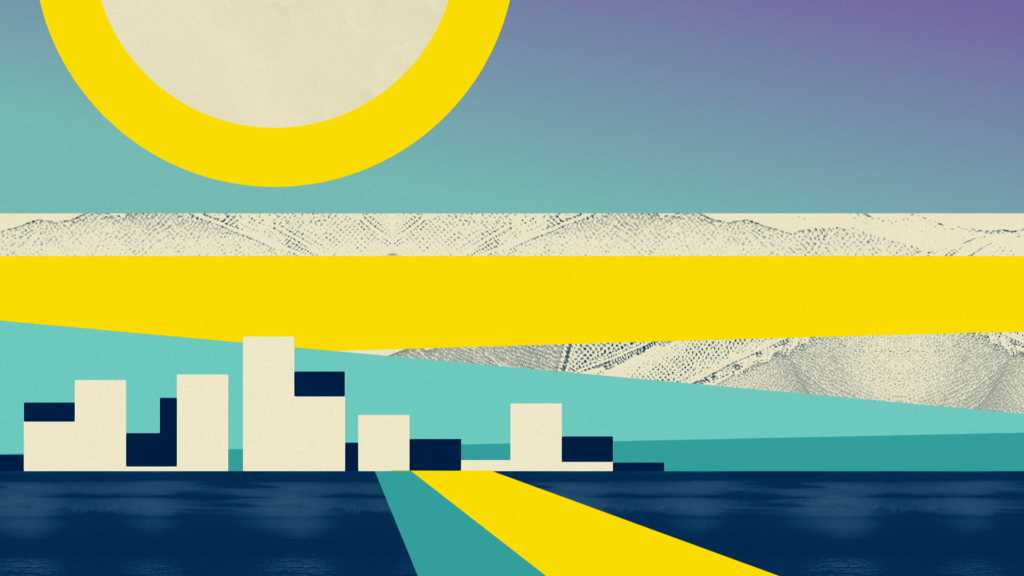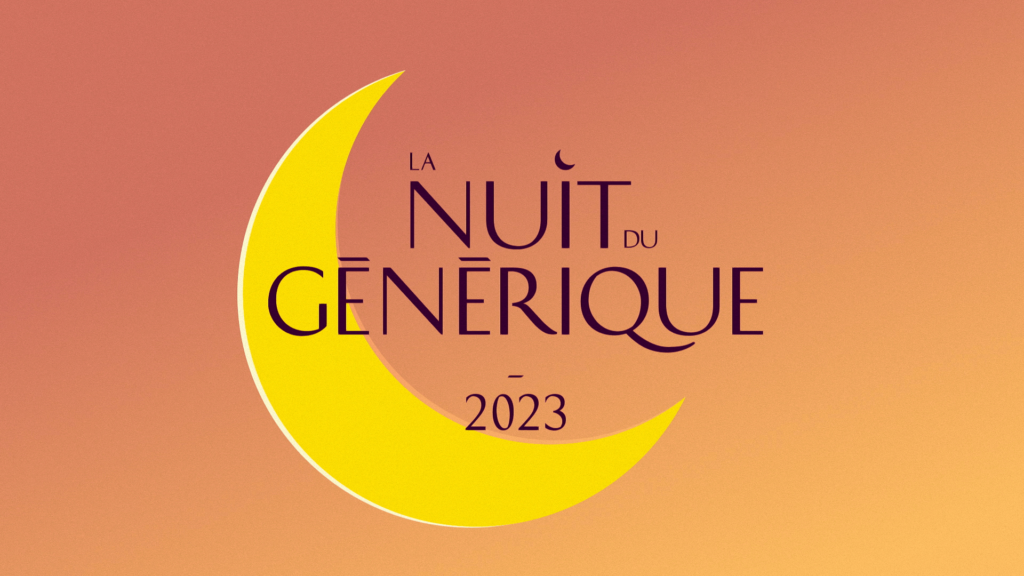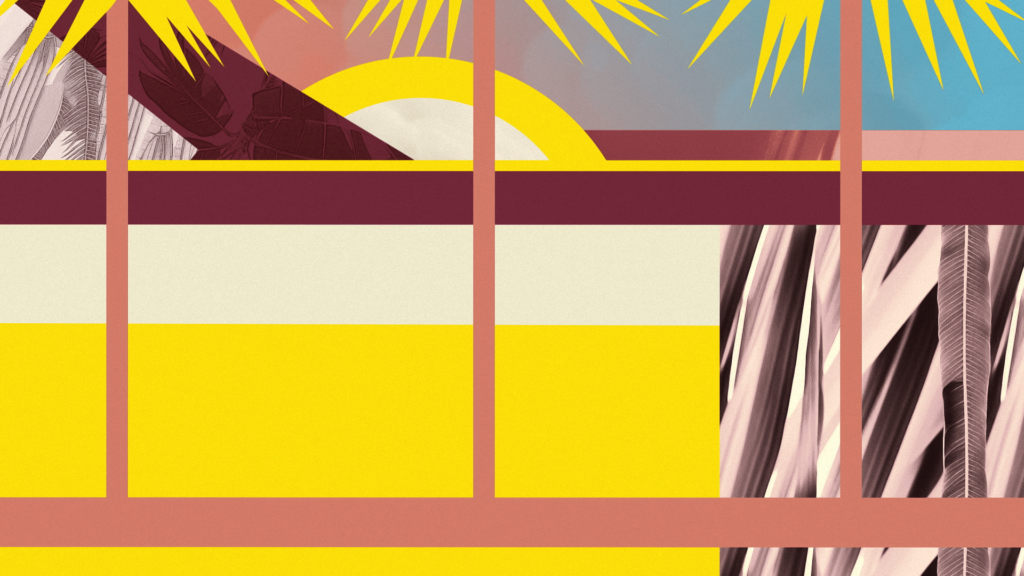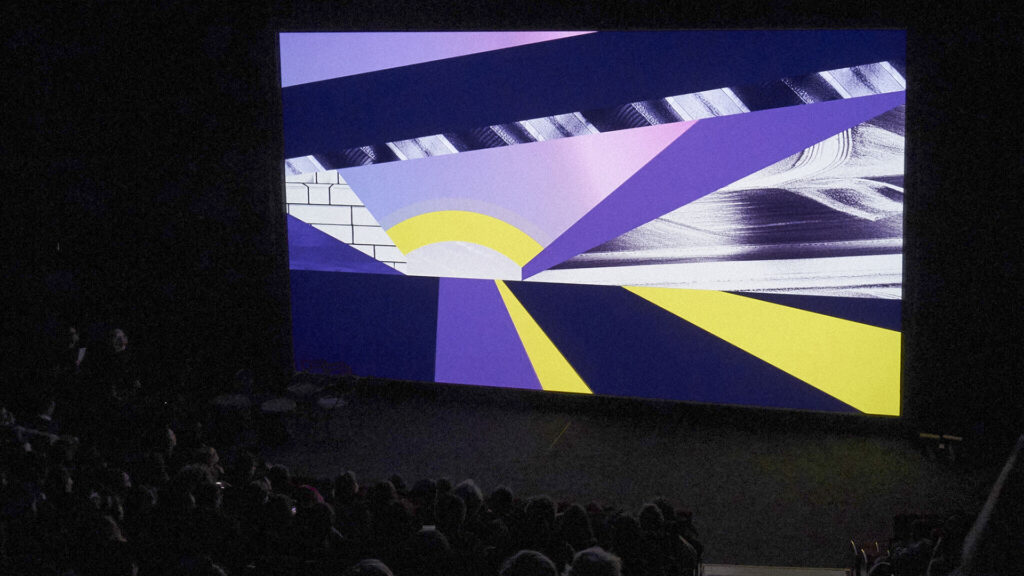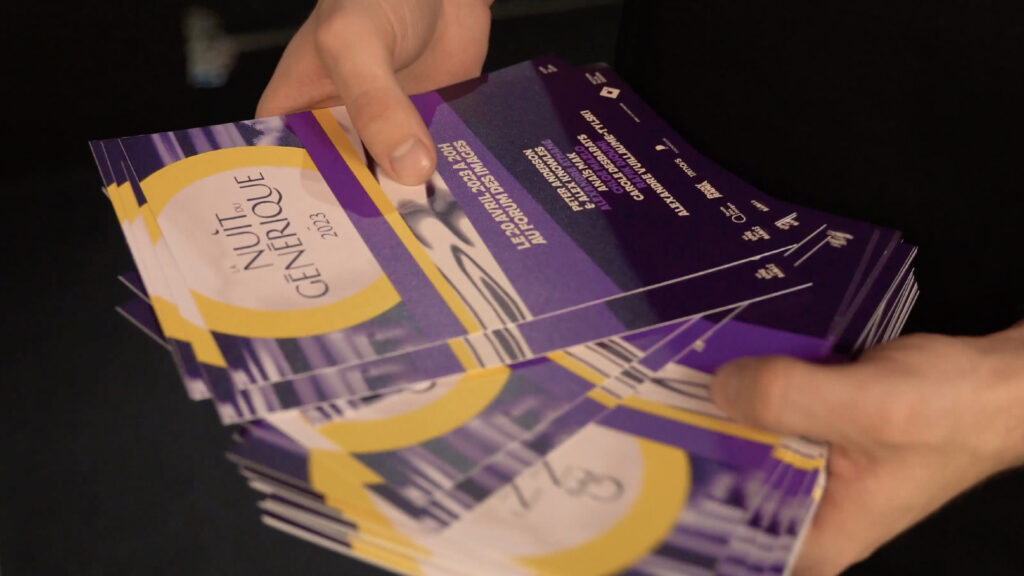 CUSTOM TYPE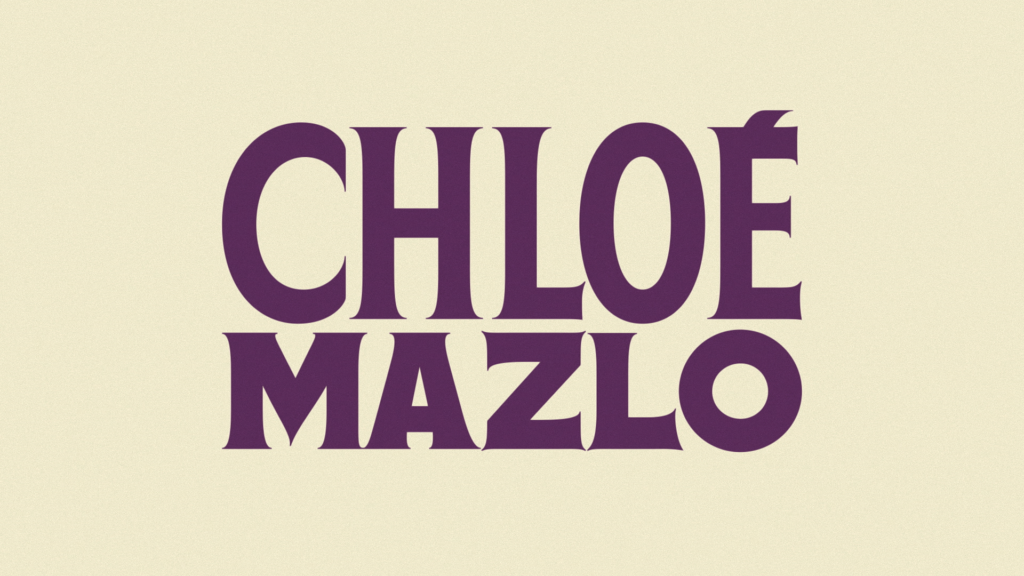 THROWBACK TO THE EVENT
---