LE MAG DE L'EURO
2D Motion
•

Visual Identity

•

XR

•
TF1
LE MAG DE L'EURO
CONTEXT
On the occasion of Euro 2020, TF1's sports department is relaunching its traditional daily magazine alongside the competition's soccer matches.
CHALLENGE
Roll out a powerful, status-enhancing dressing thanks to a virtual stage and an innovative augmented reality device.
SOLUTION
To allow the show's set to be installed in each European city where the Euro takes place, we adapted to the constraints of the set, mixing pre-calculated renderings and real-time 3D (Unreal Engine). In terms of identity and interface, the agency focused on the energy of the sporting gesture at the heart of the graphic system by adopting a scripted brand signature and oblique dynamics.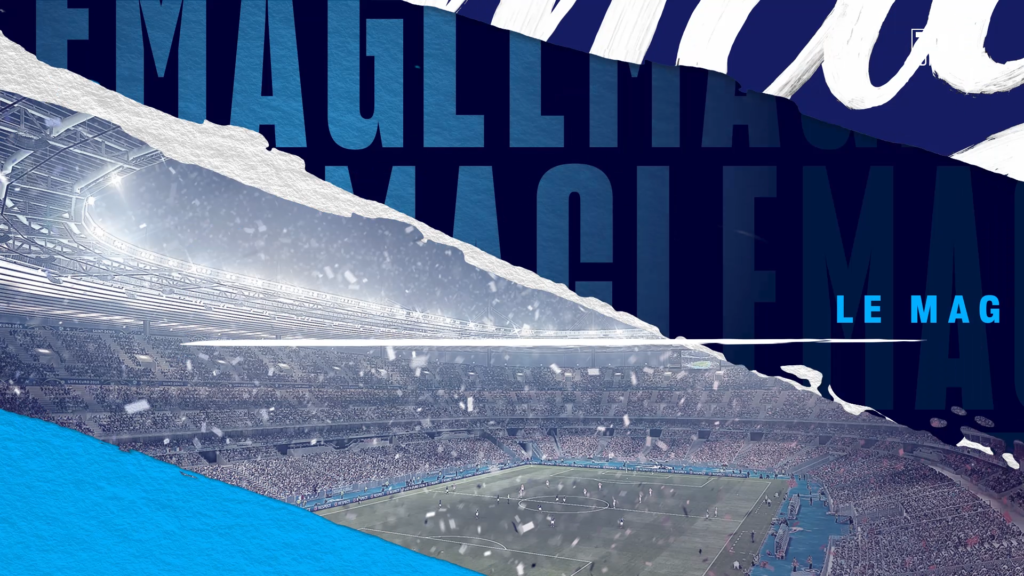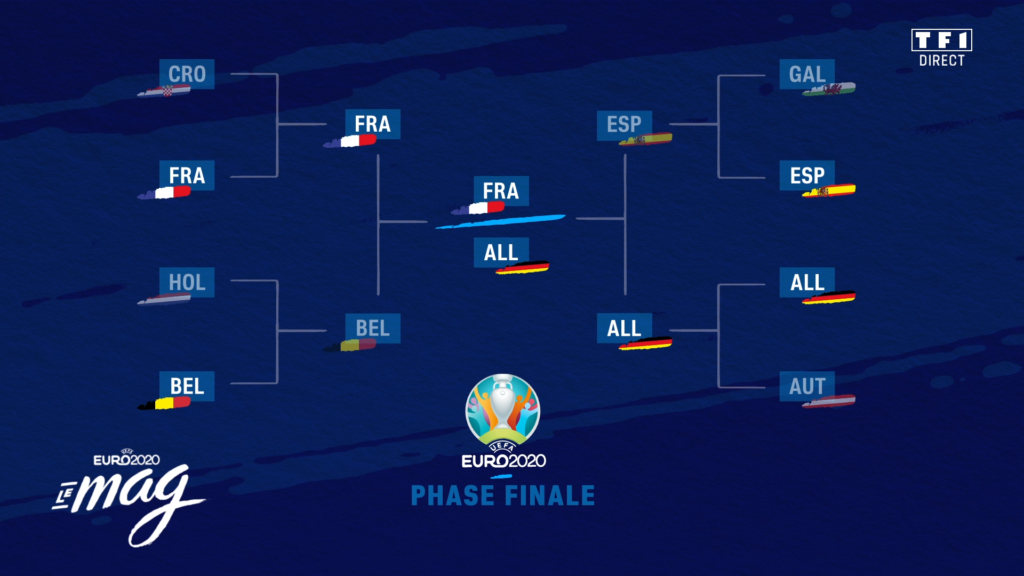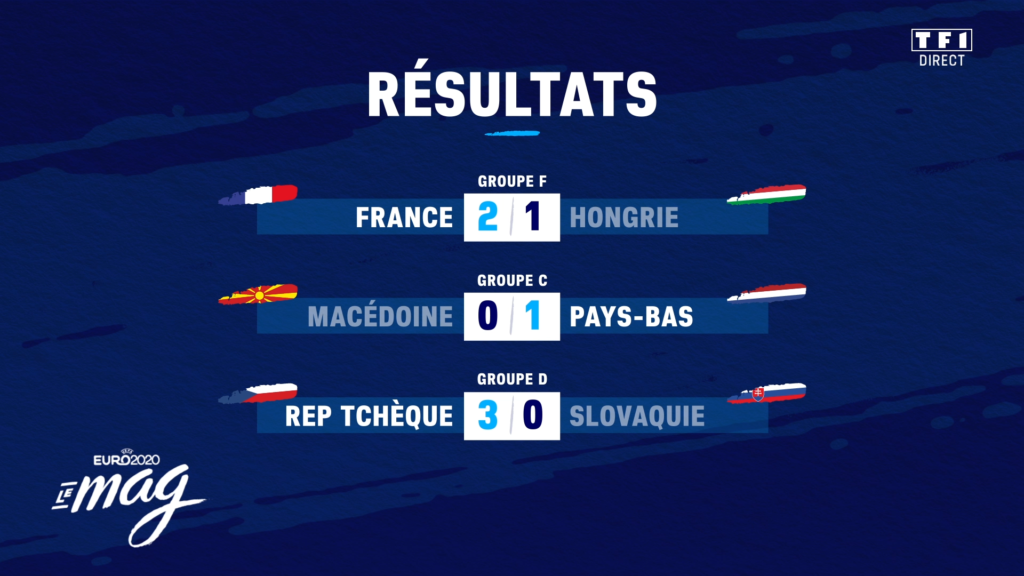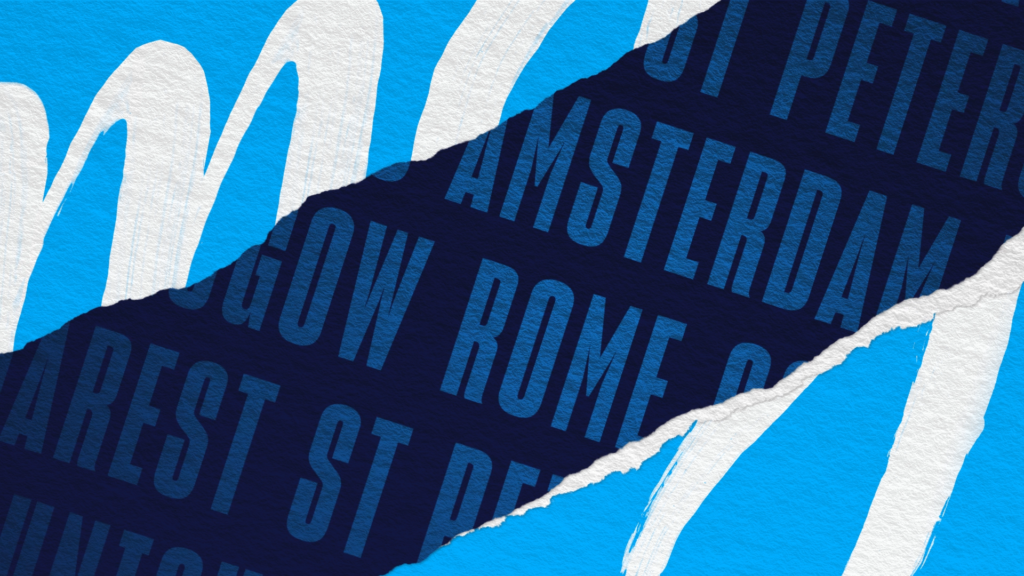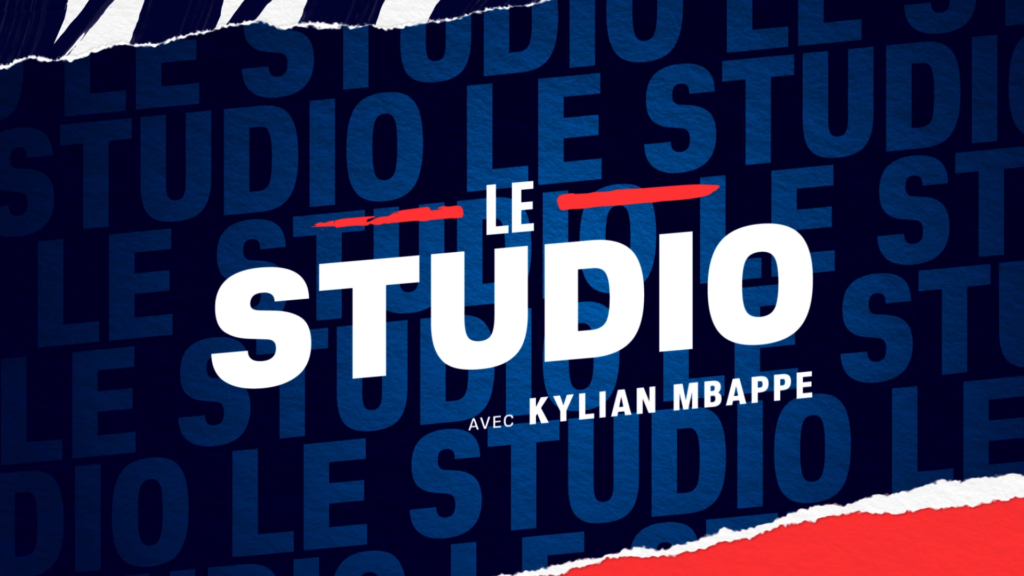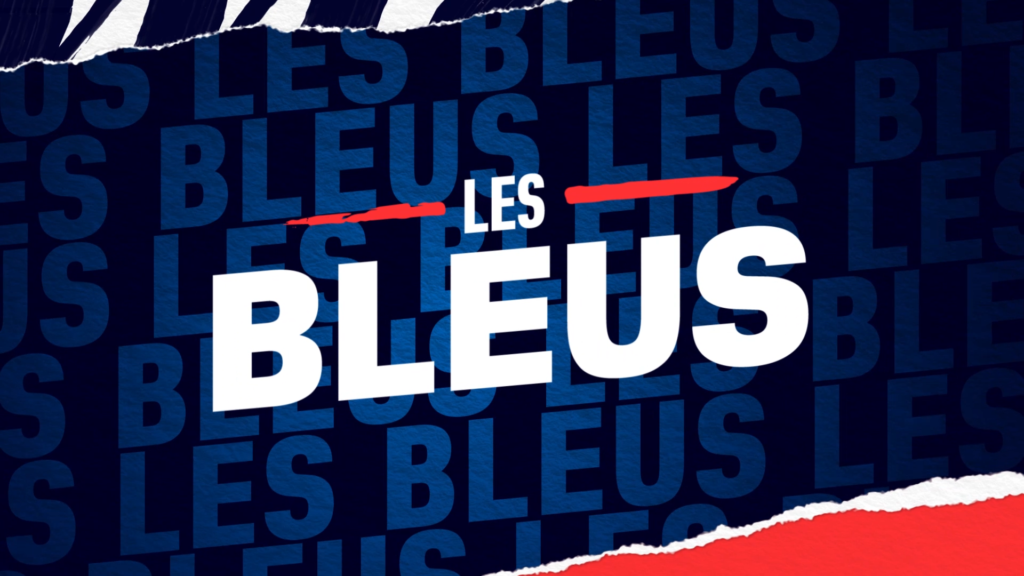 ---