NANO S+
3D Motion
•

Copywriting

•
LEDGER
NANO S+
CONTEXT
French unicorn Ledger launches a new version of its physical digital asset wallet.
CHALLENGE
Upgrade the object to the icon status.
SOLUTION
The agency created a film that uses macro shots and fine lighting to magnify the design of the product set in a minimalist architectural structure. At the crossroads of the real and the virtual, the mineral and the digital blend together to better anchor the object in its universe.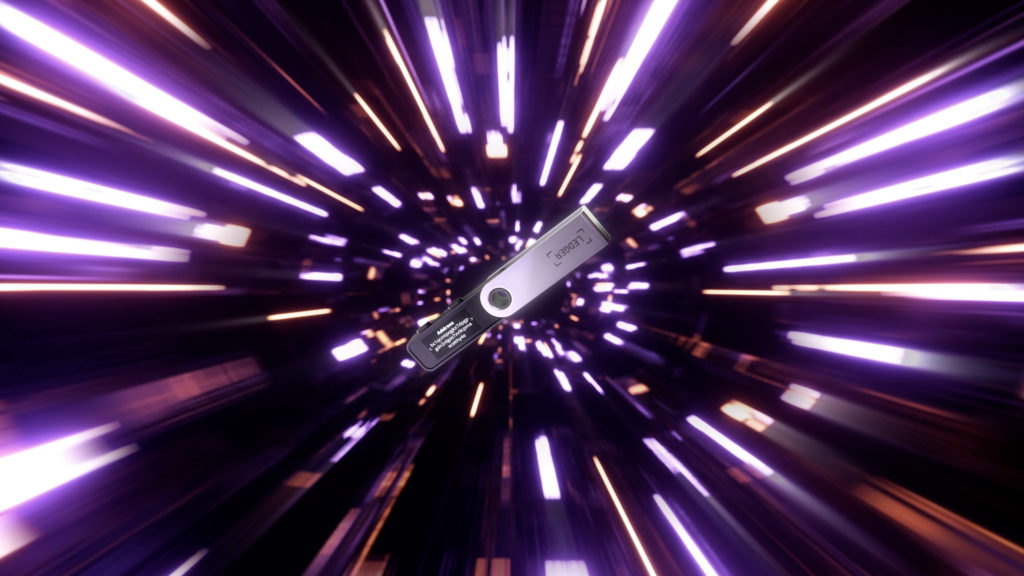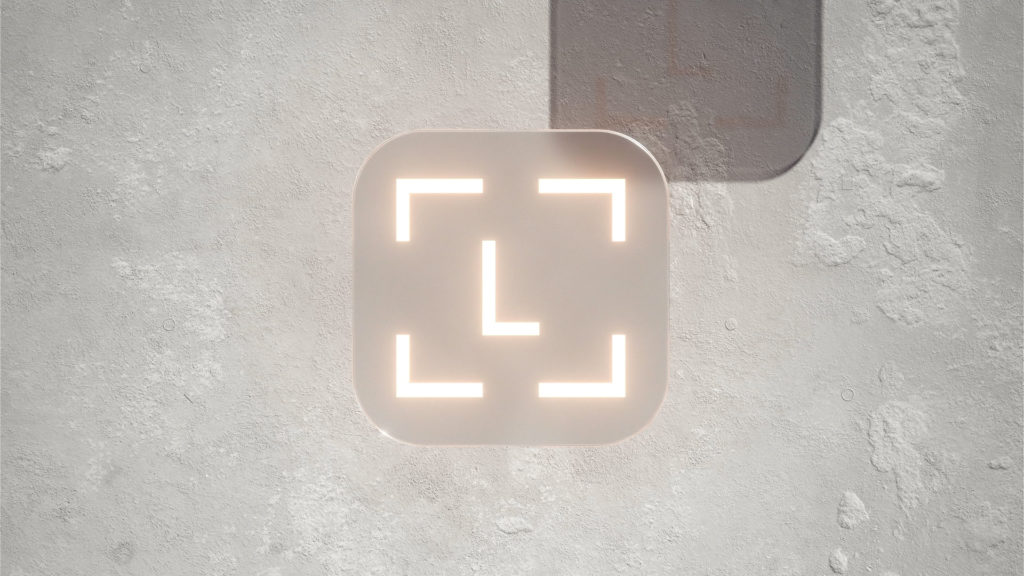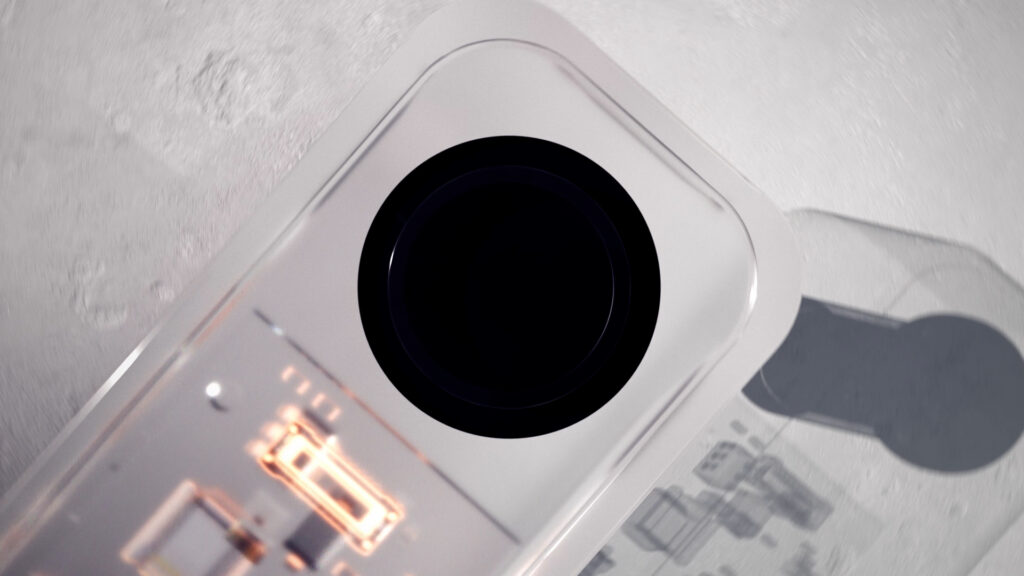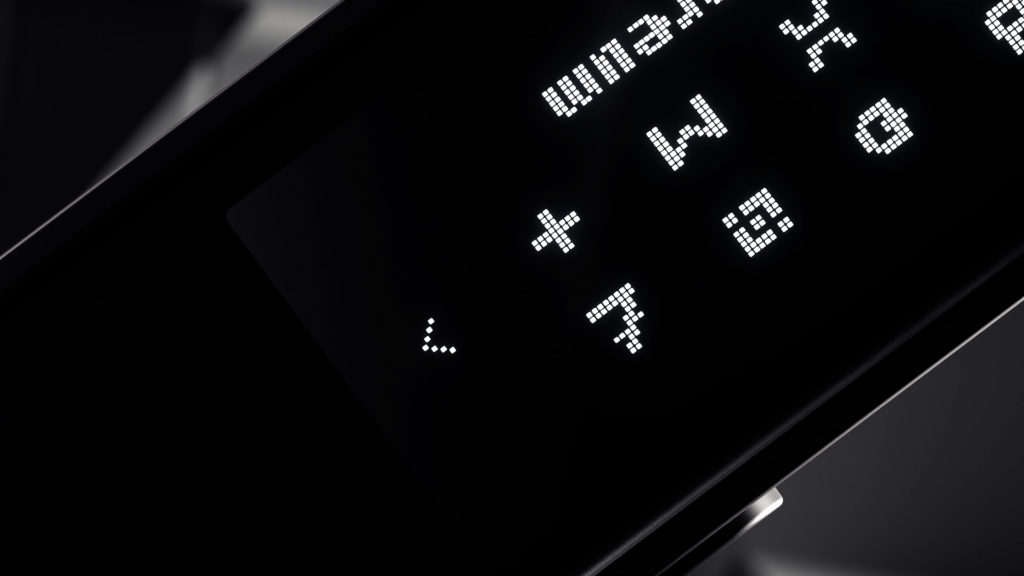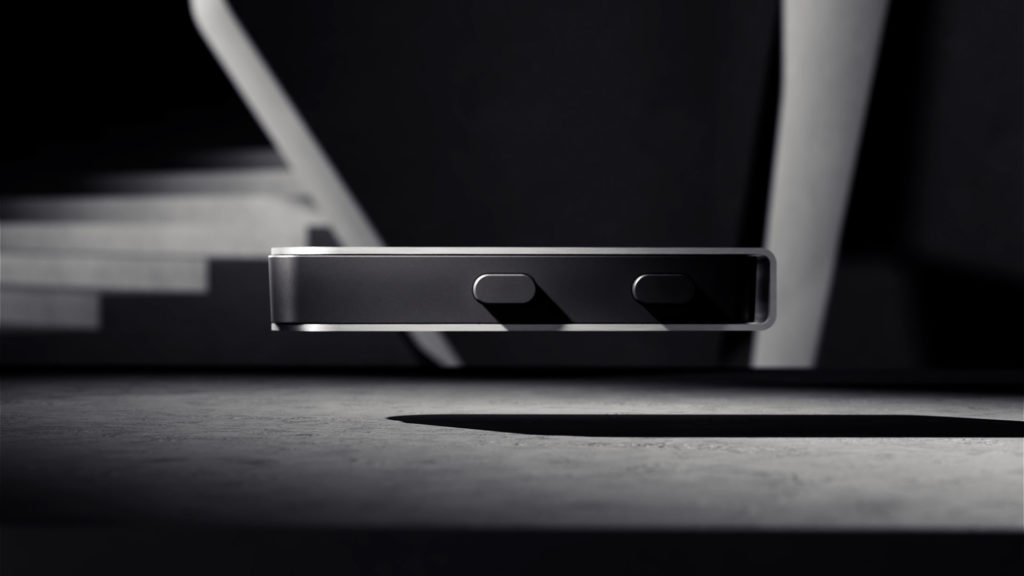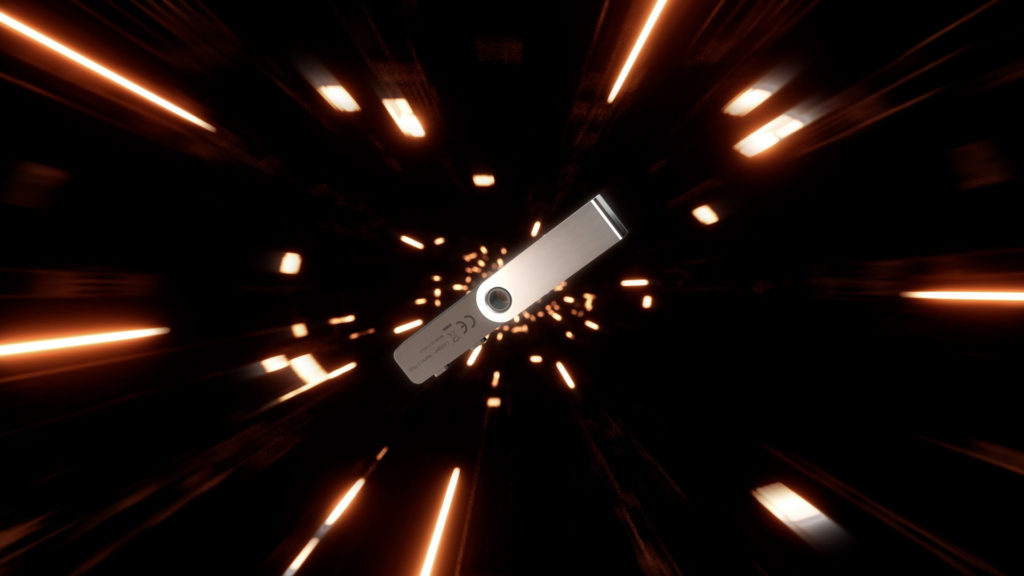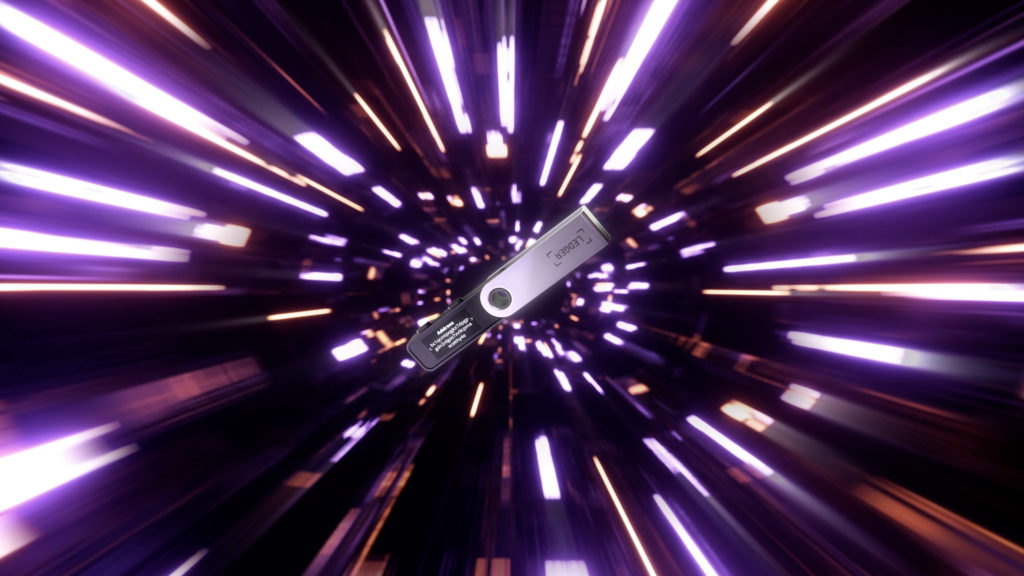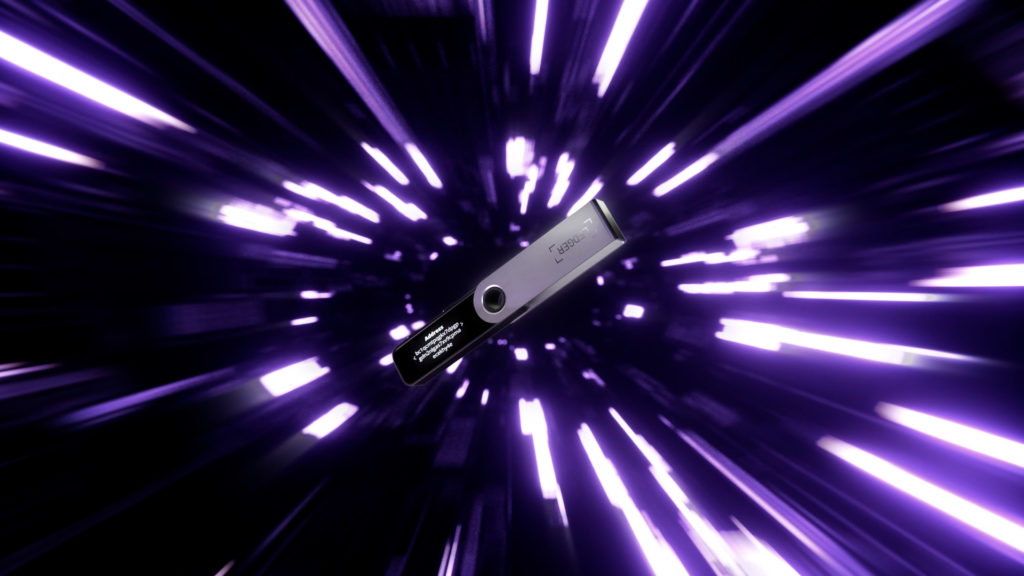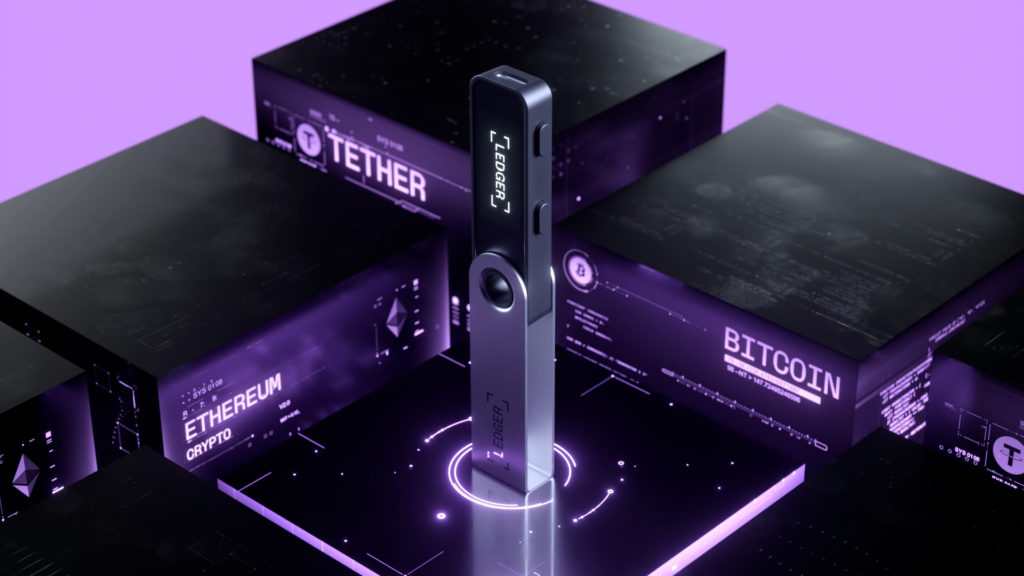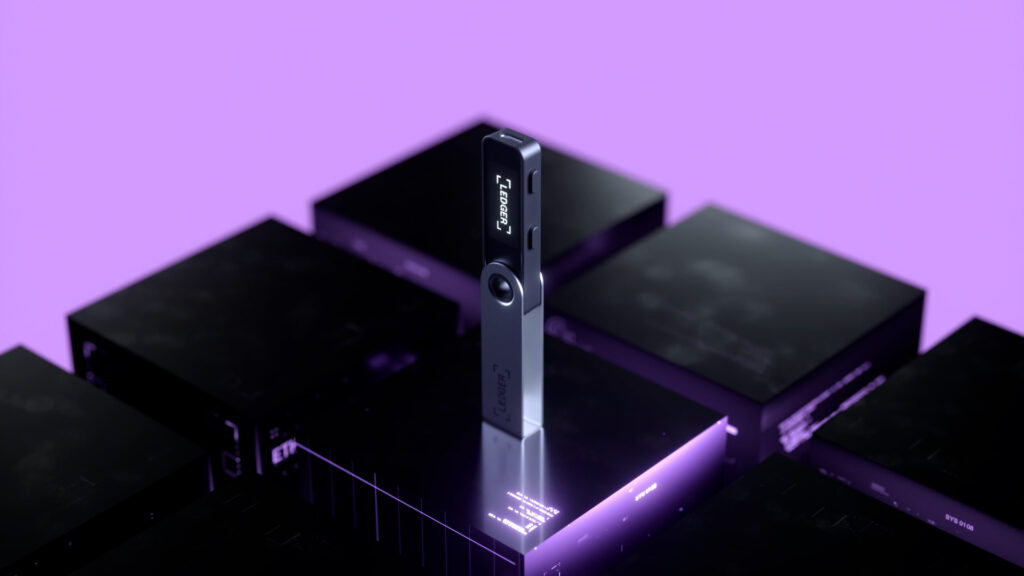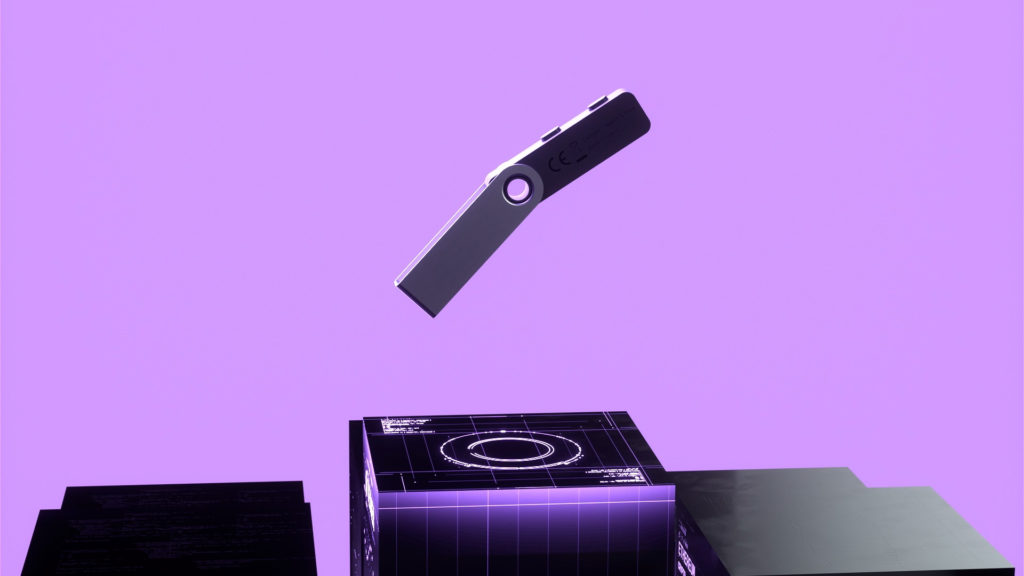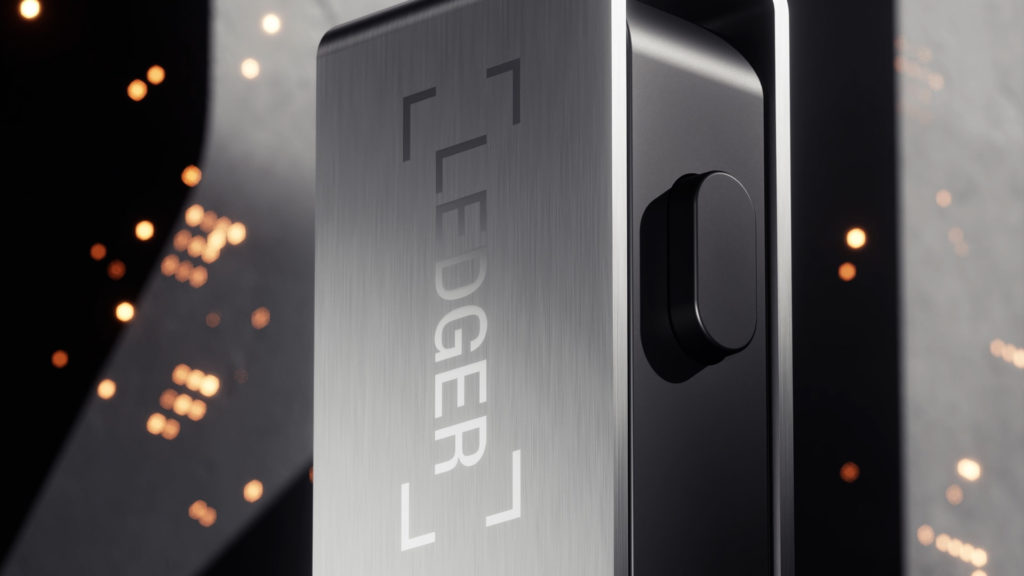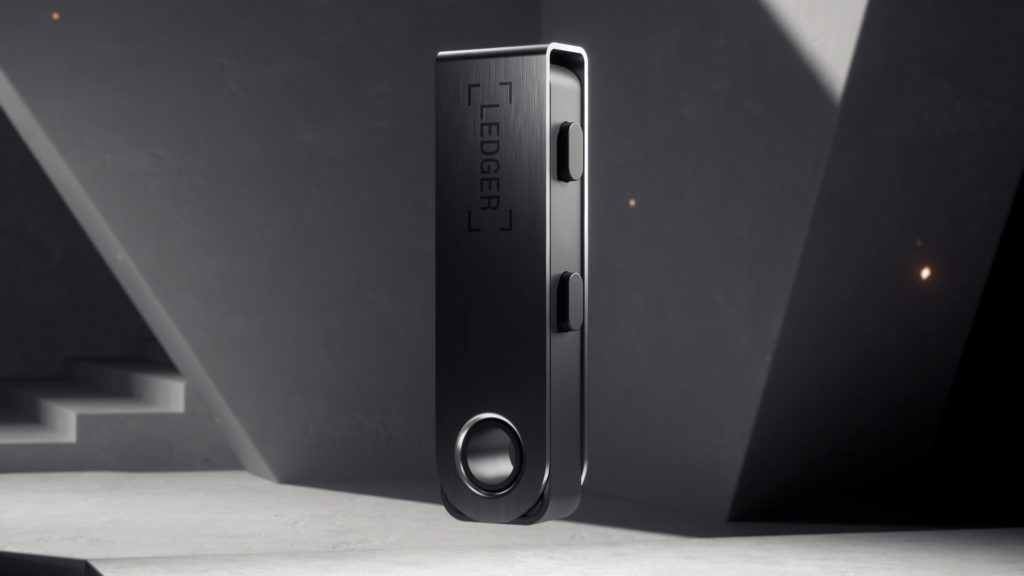 ---