GULLI PRIME
2D Motion
•

3D Motion

•

Brand Strategy

•

Copywriting

•
M6
GULLI PRIME
CONTEXT
In order to win over adult audiences in the evening, Gulli is launching a new evening time slot.
CHALLENGE
Create a breach in the on-air continuum in order to reach a new audience while remaining faithful to the brand's graphic fundamentals.
SOLUTION
We created a feel-good environment where the neon lighting creates a bridge between the lights of the night and the good mood that is the hallmark of Gulli. Our proposal uses the square shape and green color of the Gulli logo, which is integrated into a dynamic sequence of shots featuring a device of cubes that interact together. They collide and bounce around, reflecting the entertaining and cheerful offerings of the new time slot's various programs.
AD JINGLES &
AUTO-PROMOTION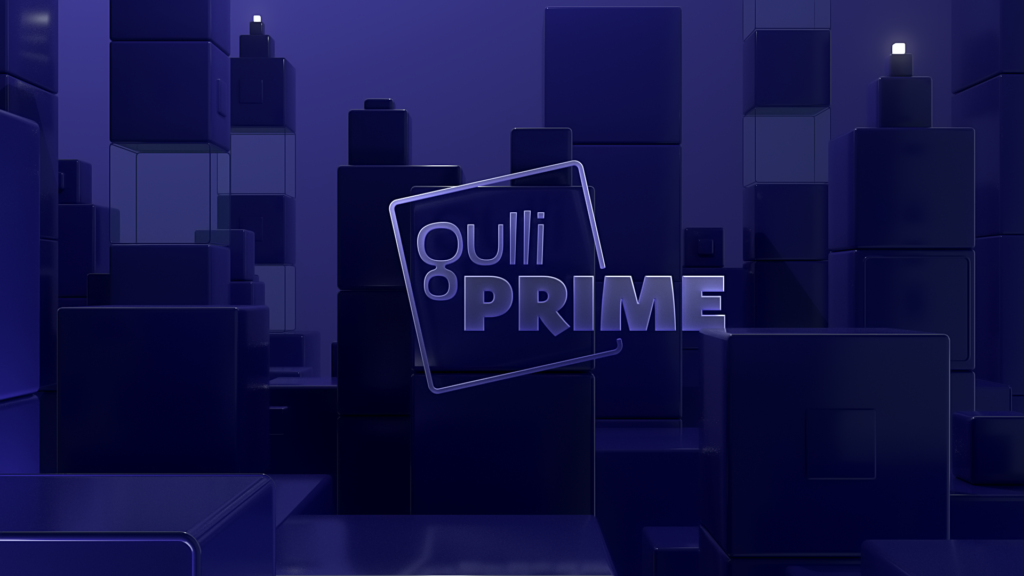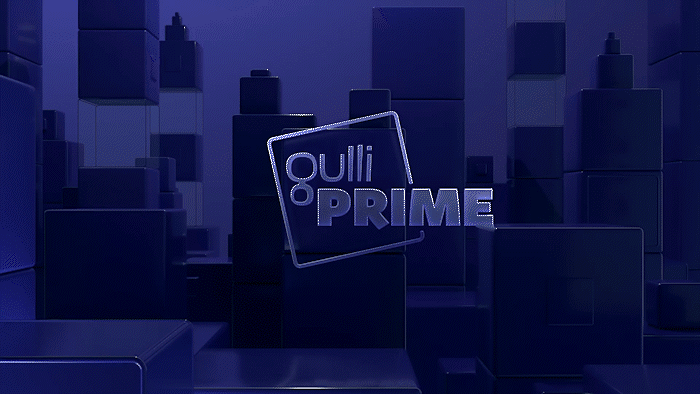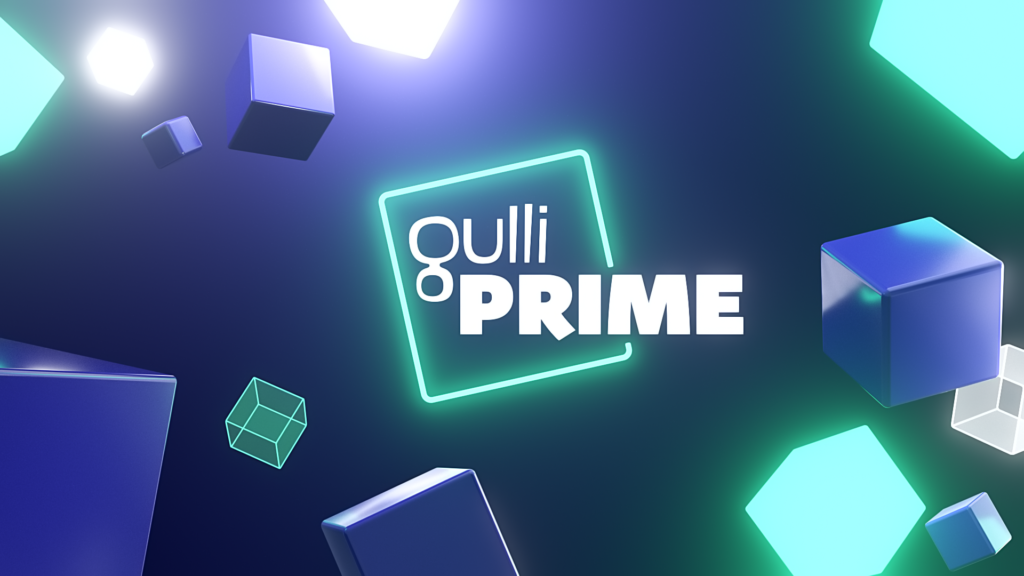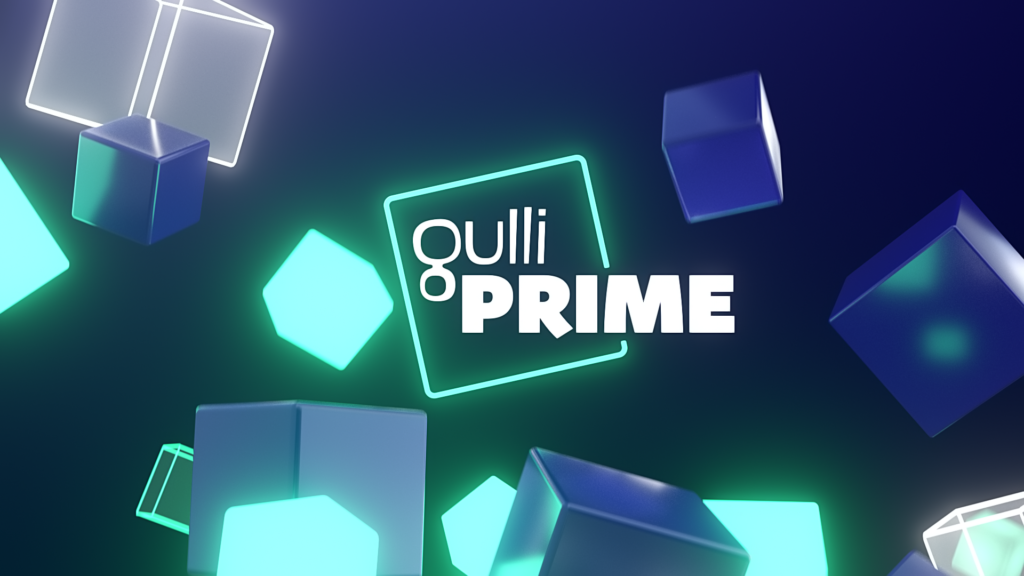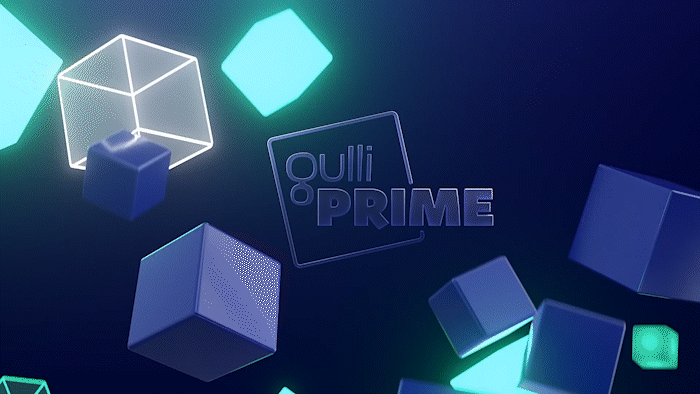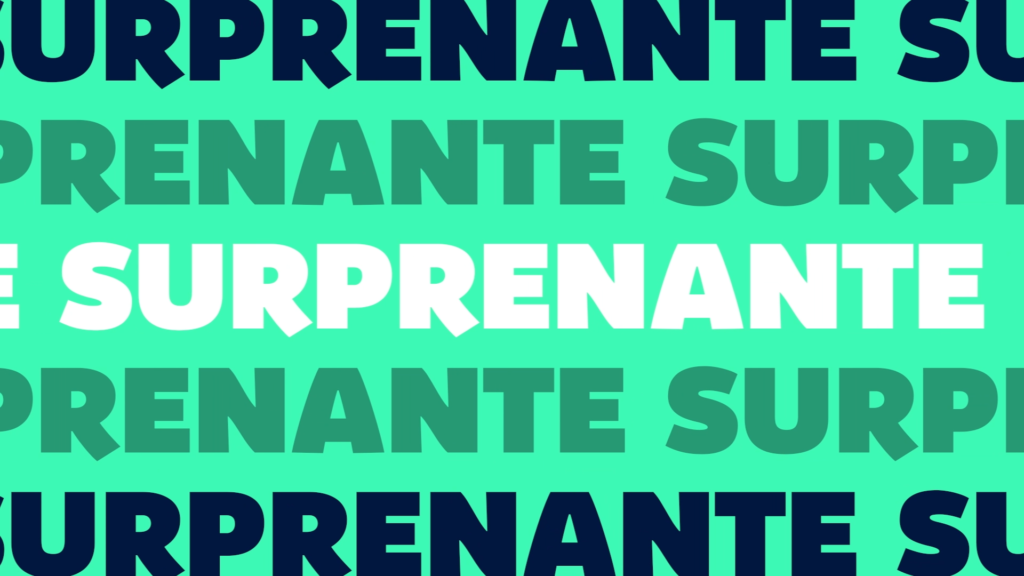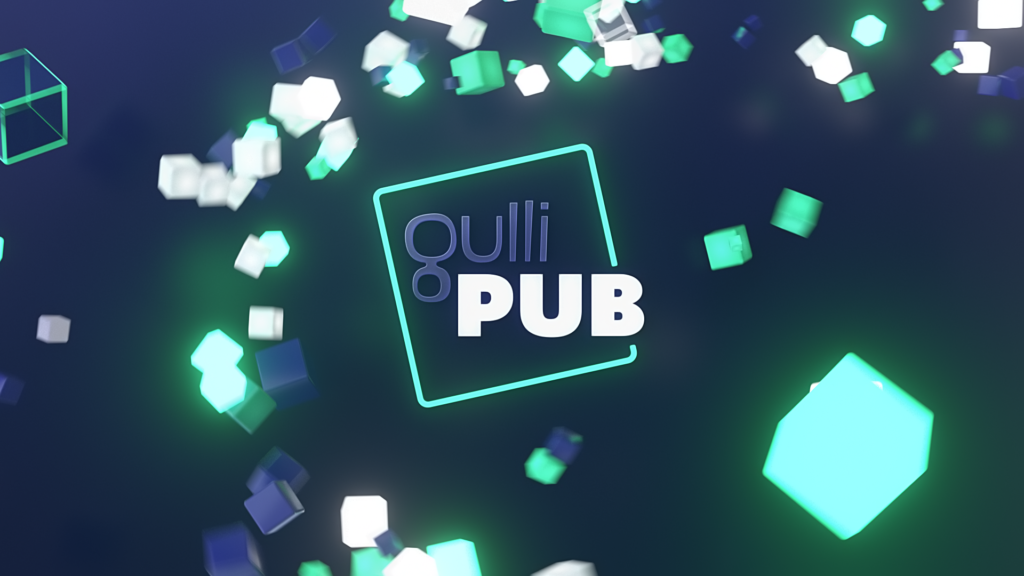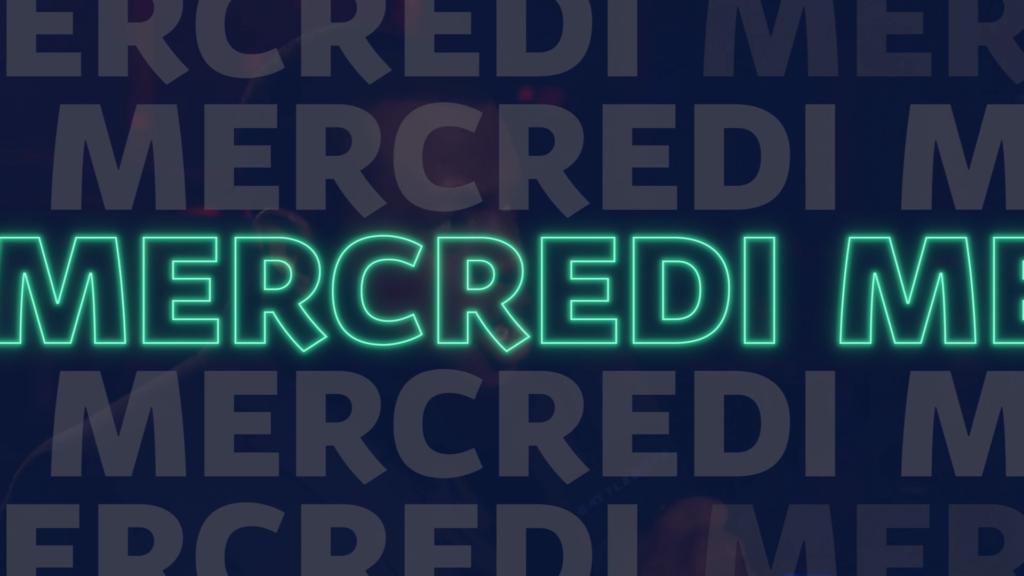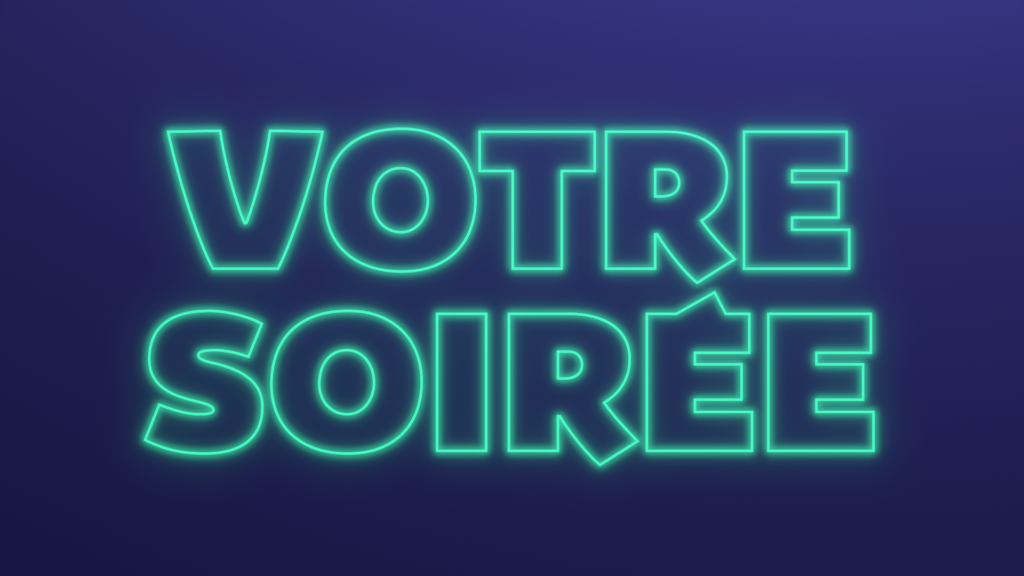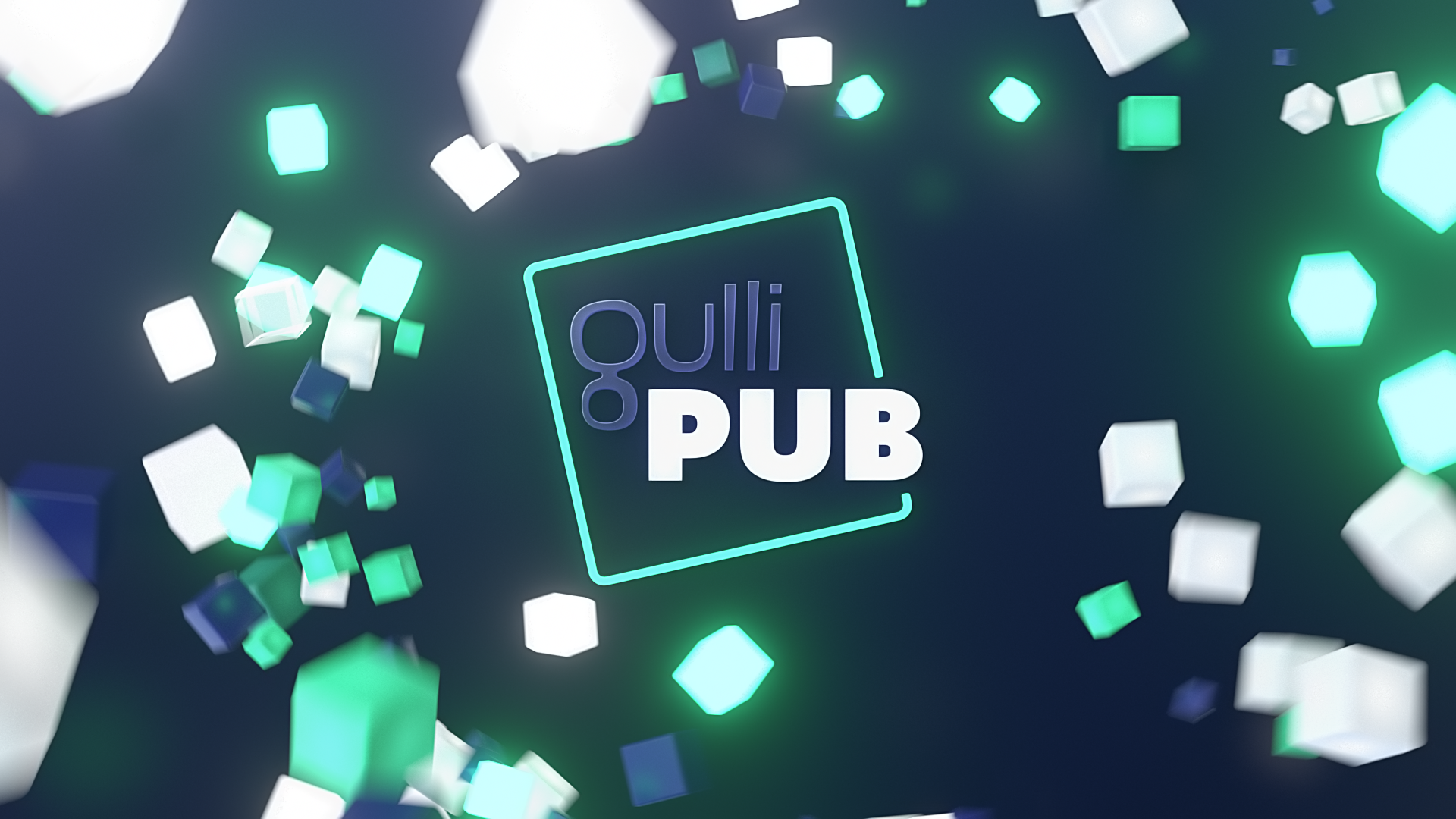 BROADCAST DESIGN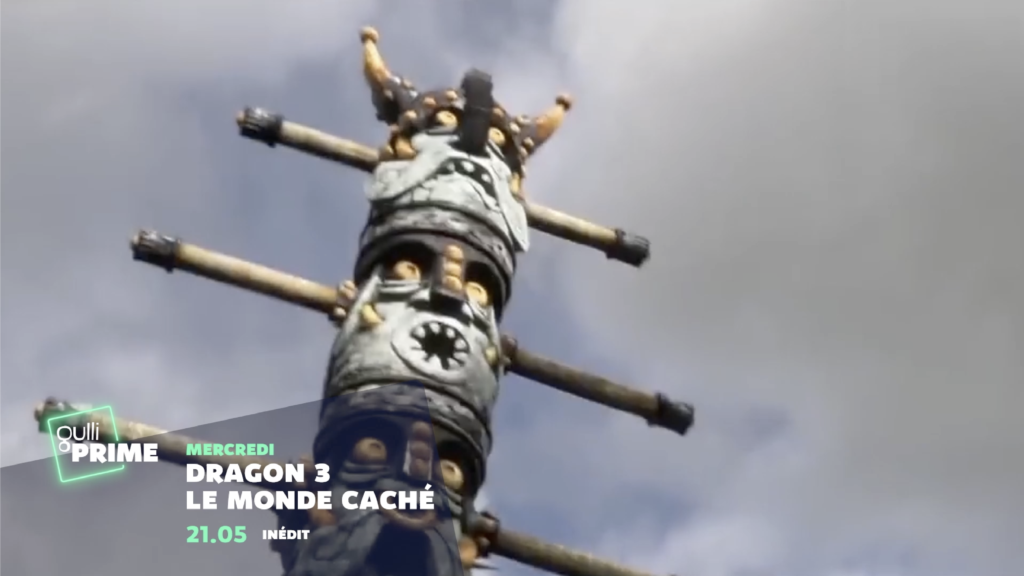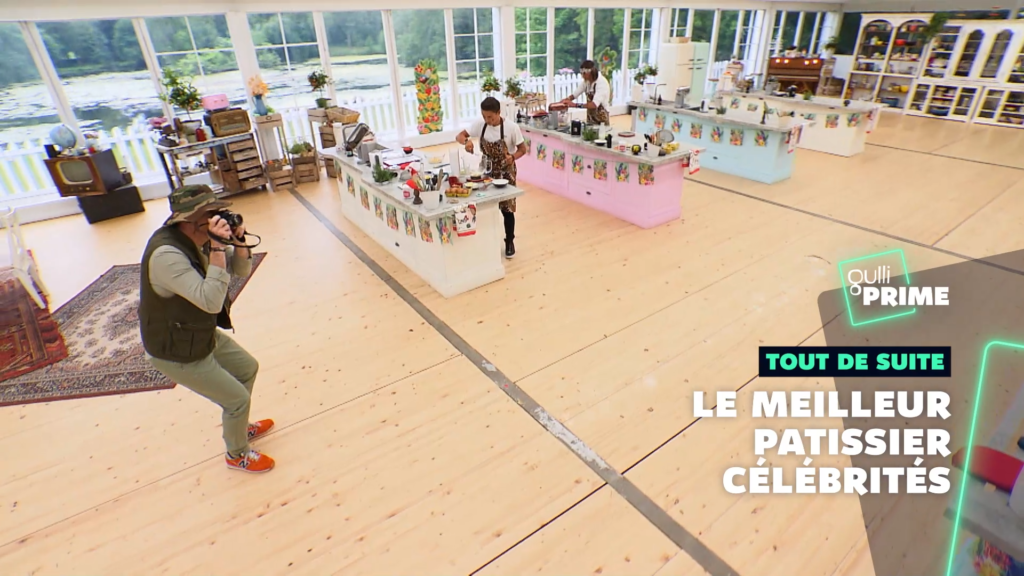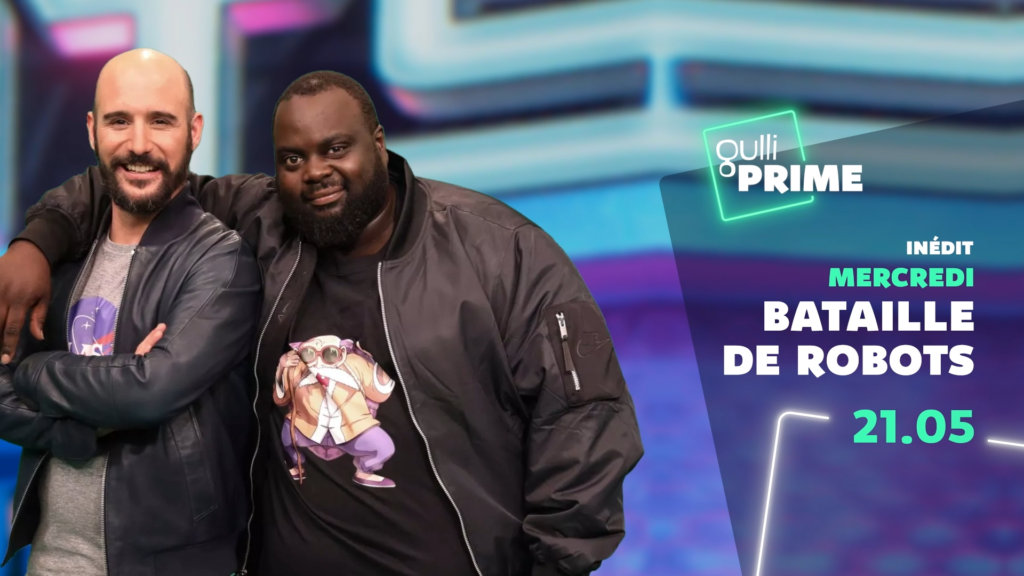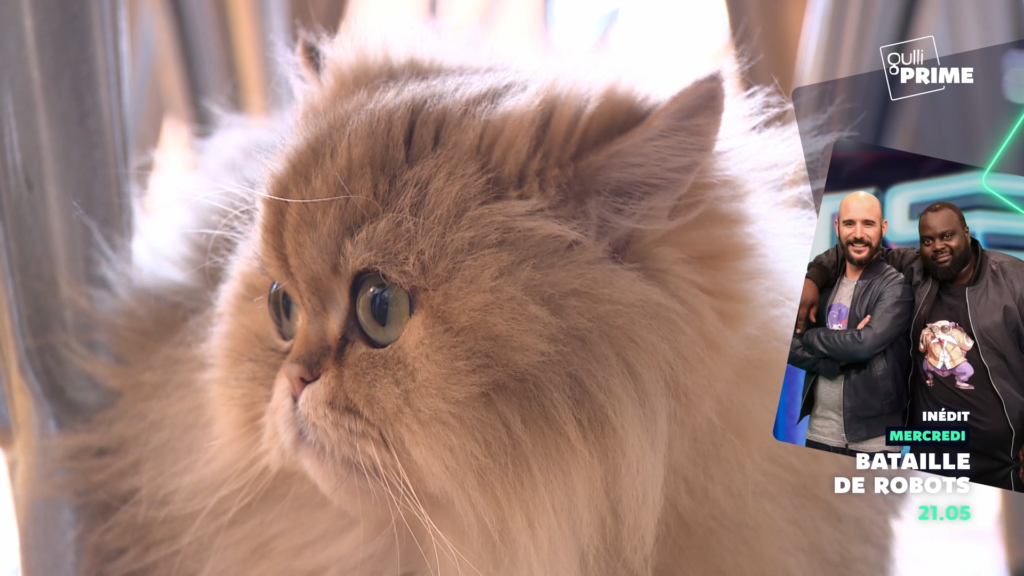 ---