GULLI
2D Motion
•

3D Motion

•

Brand Strategy

•

Visual Identity

•
M6
GULLI
CONTEXT
Following the acquisition of France Télévisions' shares by its partner Lagardère Active, a new era is beginning for France's leading channel for young people.
CHALLENGE
Approach the renewal of the children's channel's look and feel in order to increase its appeal to children and parents alike.
SOLUTION
The Gulli brand is all about experimenting and having fun. We developed a set of words and phrases to solidly anchor the brand's messages of growth, collectivity, and diversification.
AD JINGLES &
AUTO-PROMOTION
We broke the logo down, giving the shapes and colors space to play, run, jump, and bounce. Each element of the logo is a character and, together, they explore the land of make believe.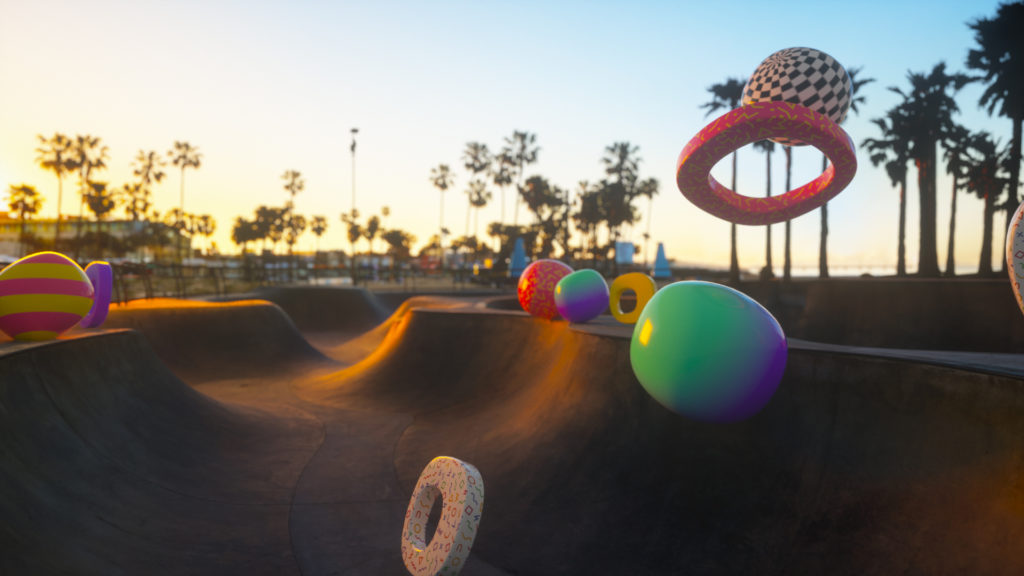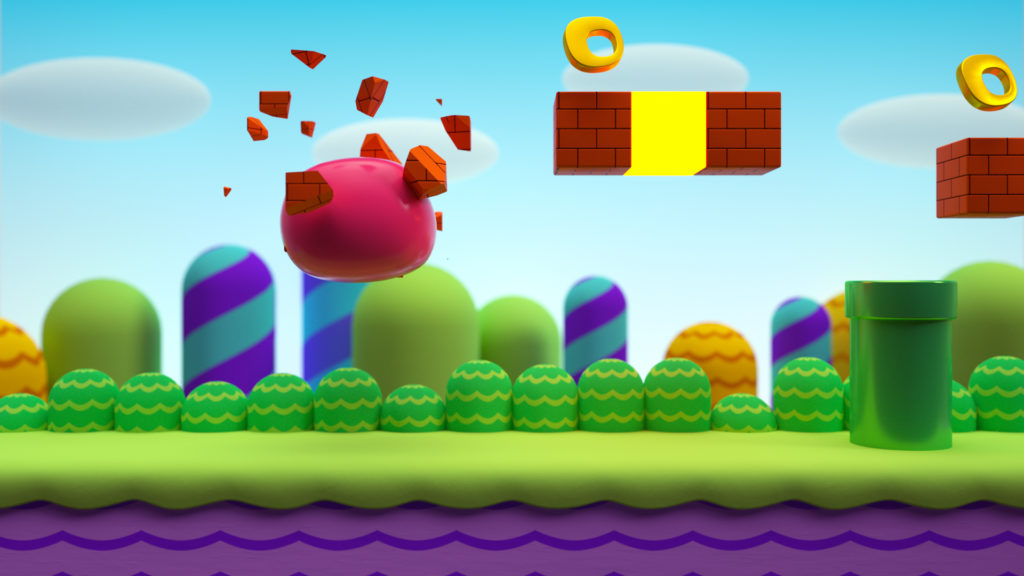 Our visual content blended flat and 3D design to surprise, delight, and elicit giggles!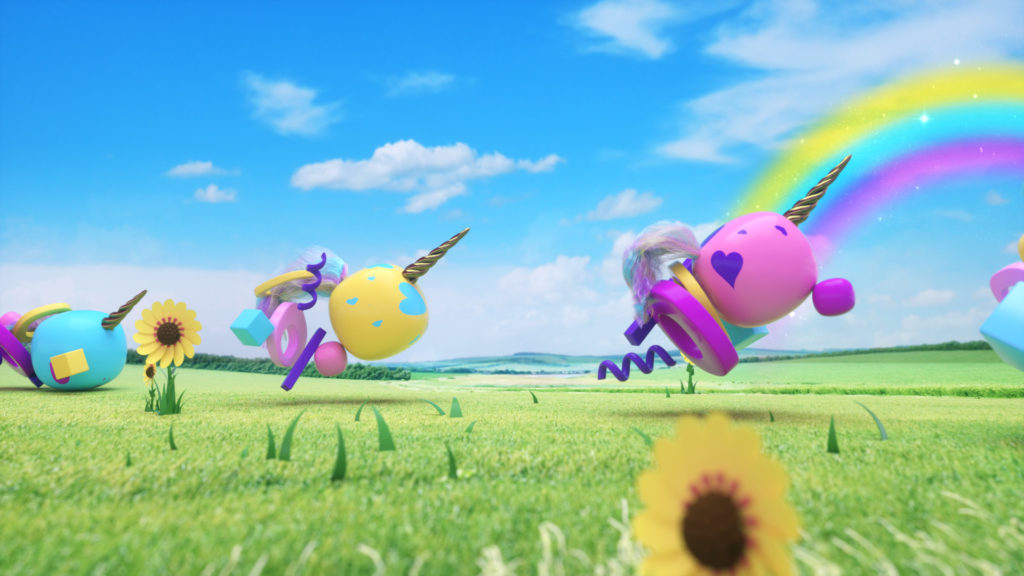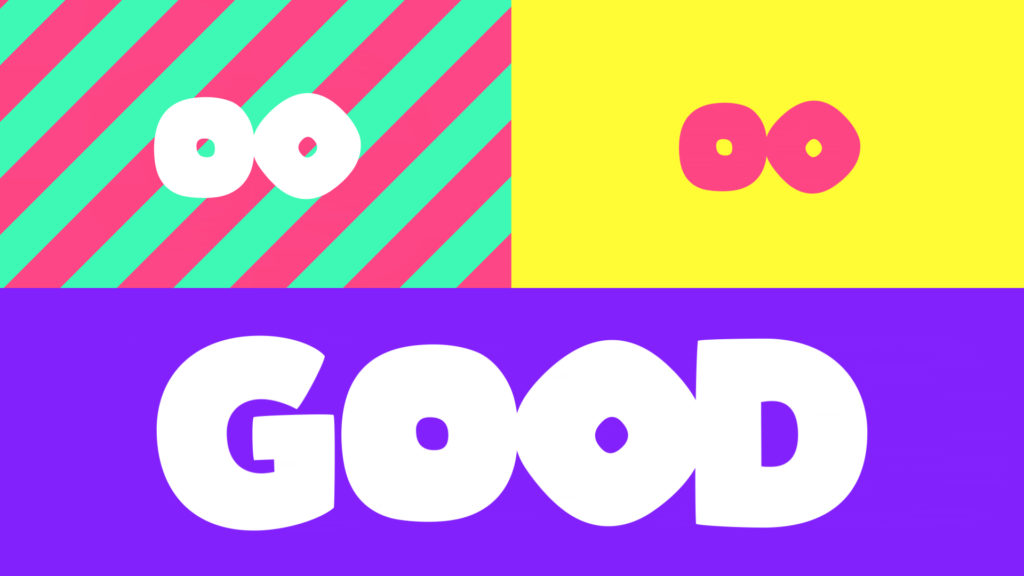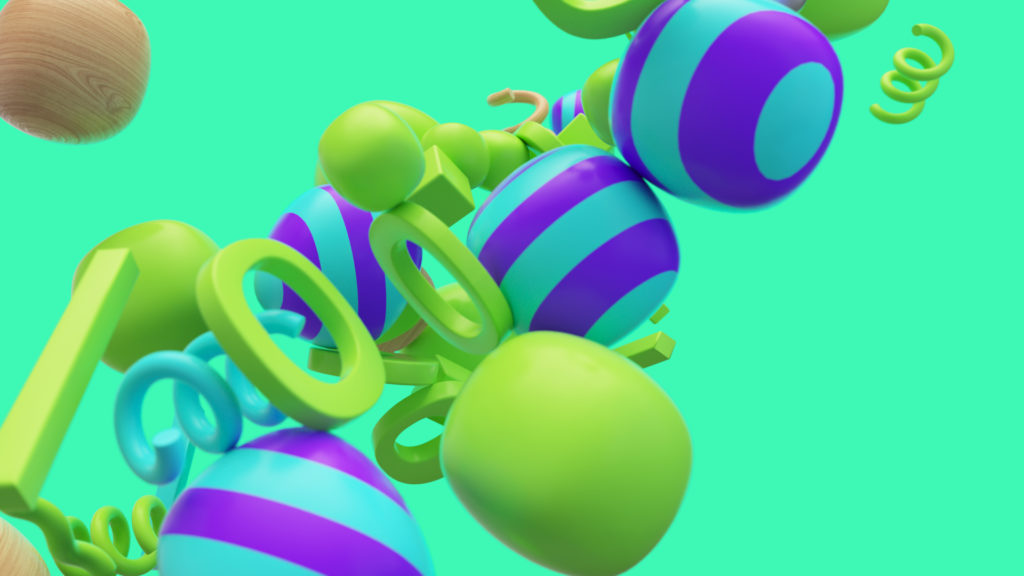 PROCESS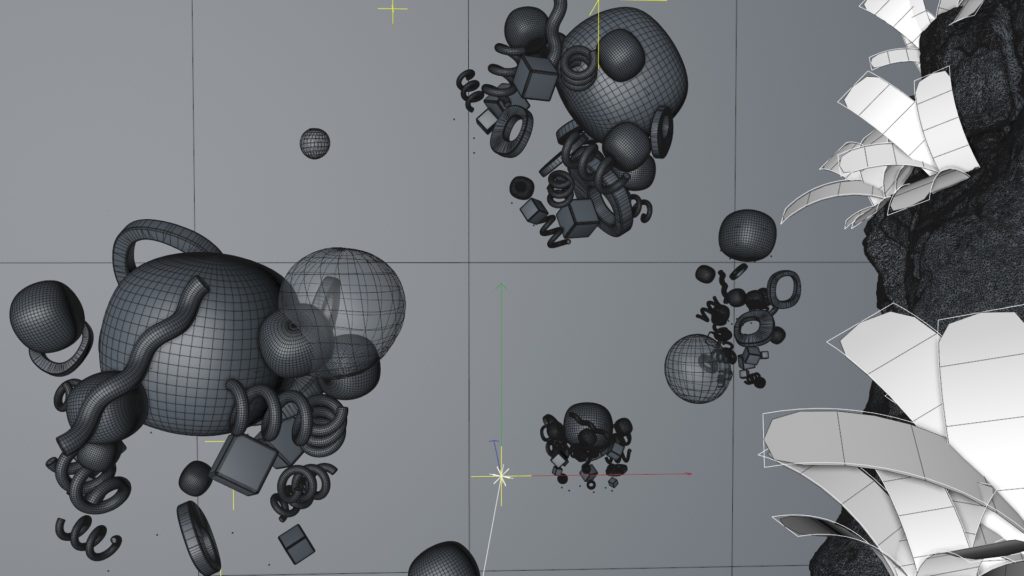 ---