MANIFESTO FILM
2D Motion
•

Copywriting

•
COINSHARES
MANIFESTO FILM
CONTEXT
As part of its brand communication, Europe's largest digital asset investment group entrusted the agency with the design and production of the launch film for its new visual identity.
CHALLENGE
Set the new brand identity in motion,
associate it with a concise and engaging message, as a testimony to the history and the vision of the company.
SOLUTION
We developed the film through the animation of a pixel pattern and its expressions, more or less figurative, that drive the narrative. The sharp typographic and graphic choices refer to the singularity of the company's expertise, while the constant evolution of the pattern echoes to the dynamics of the financial sector and cryptocurrencies in particular.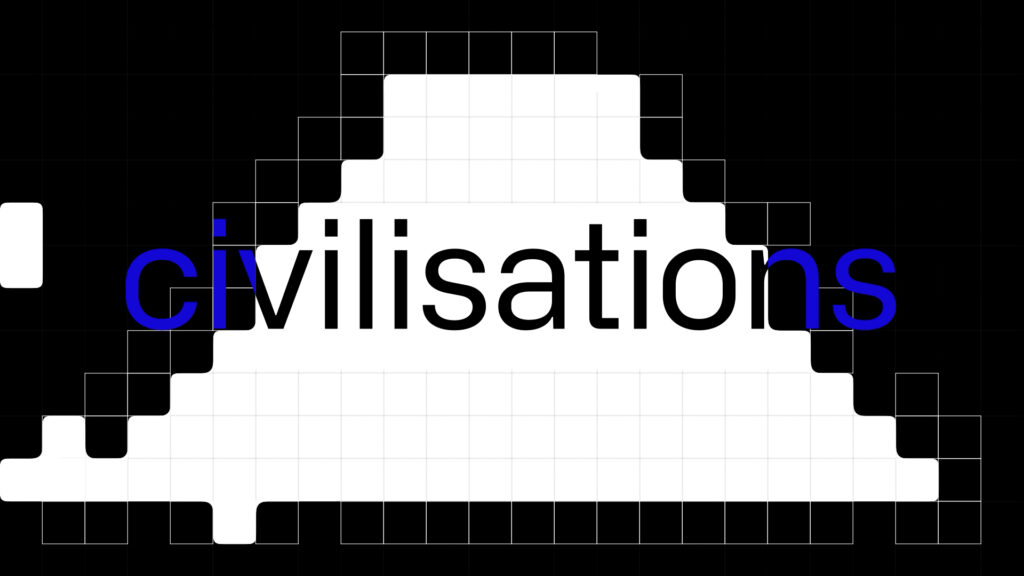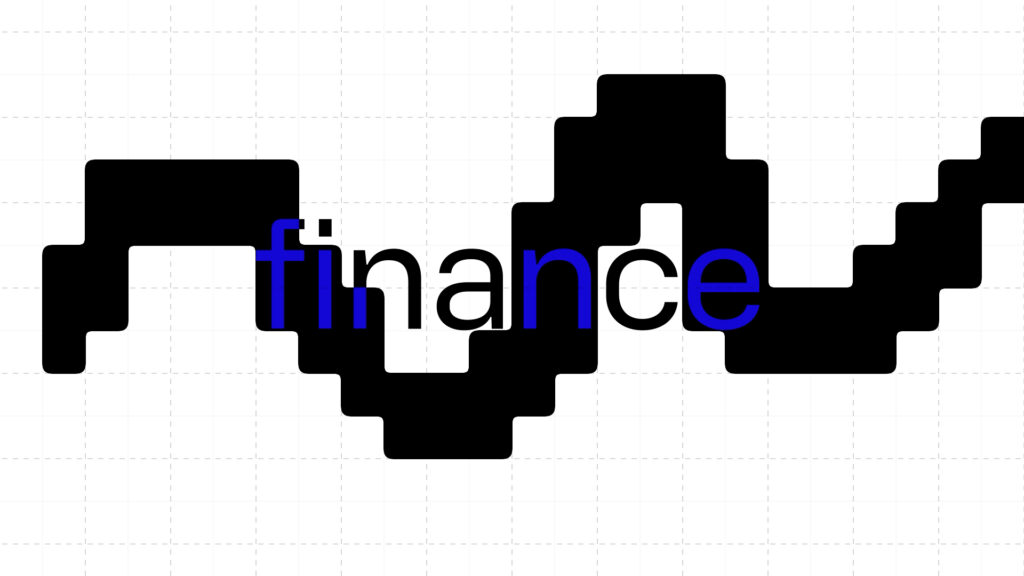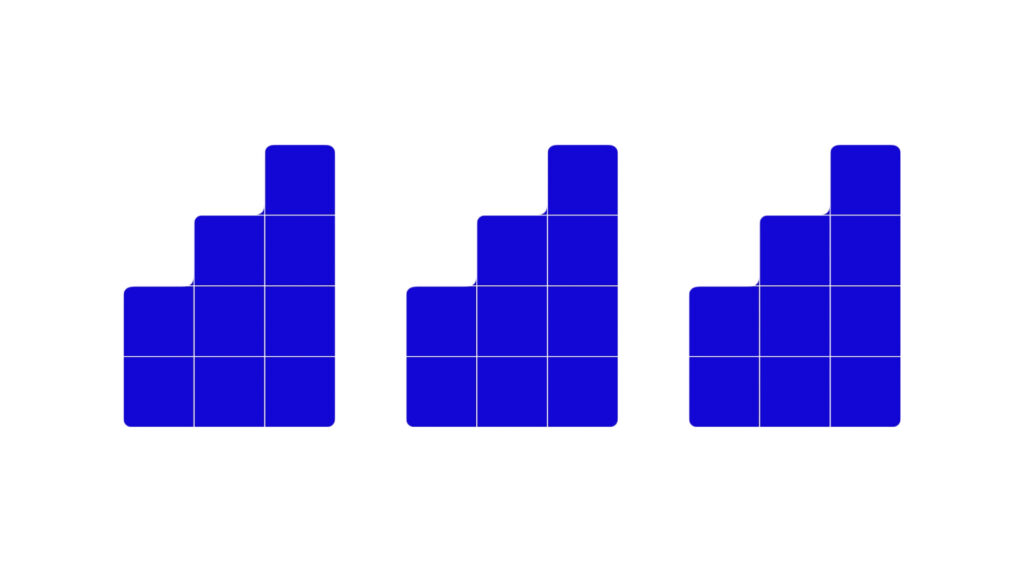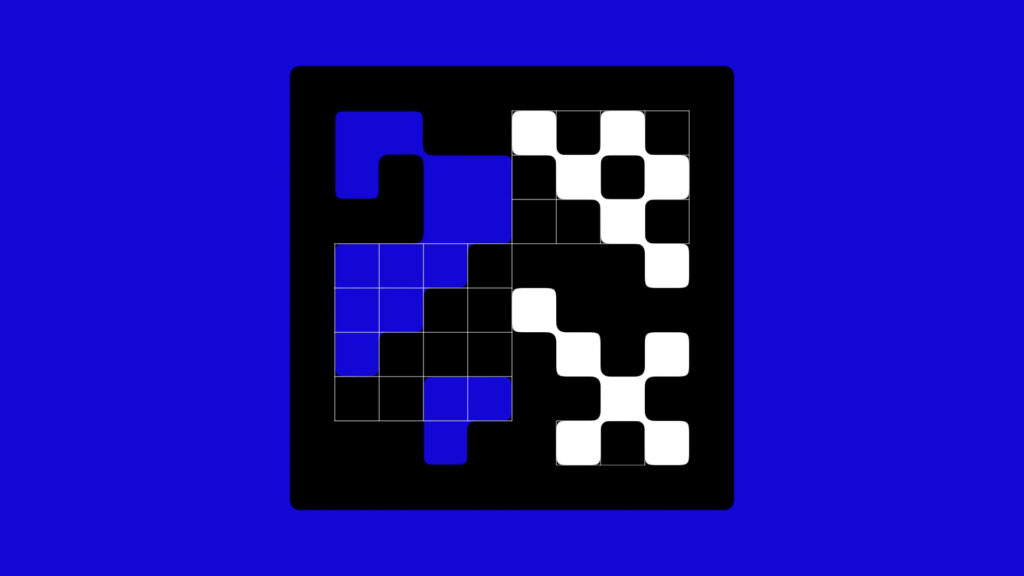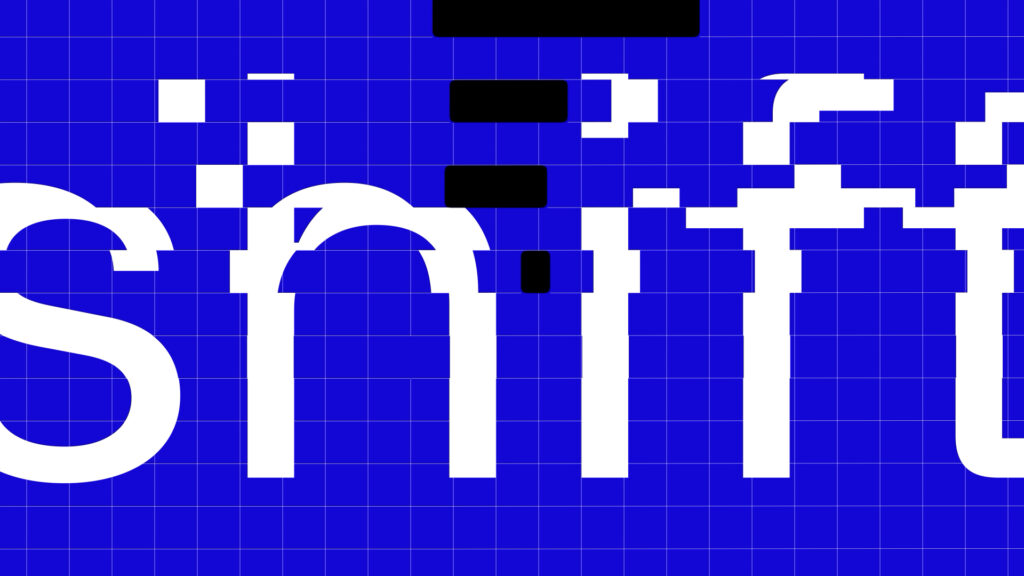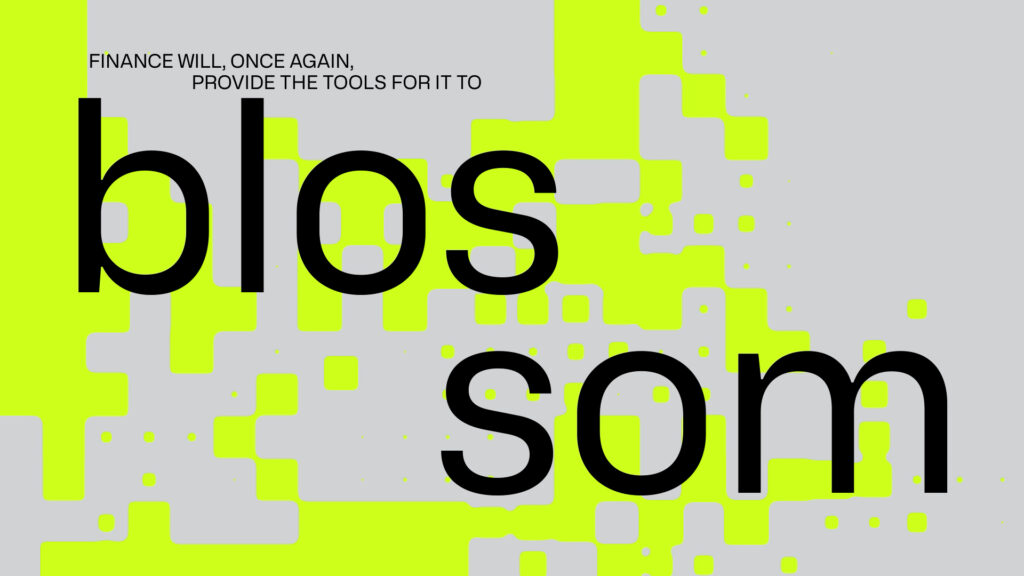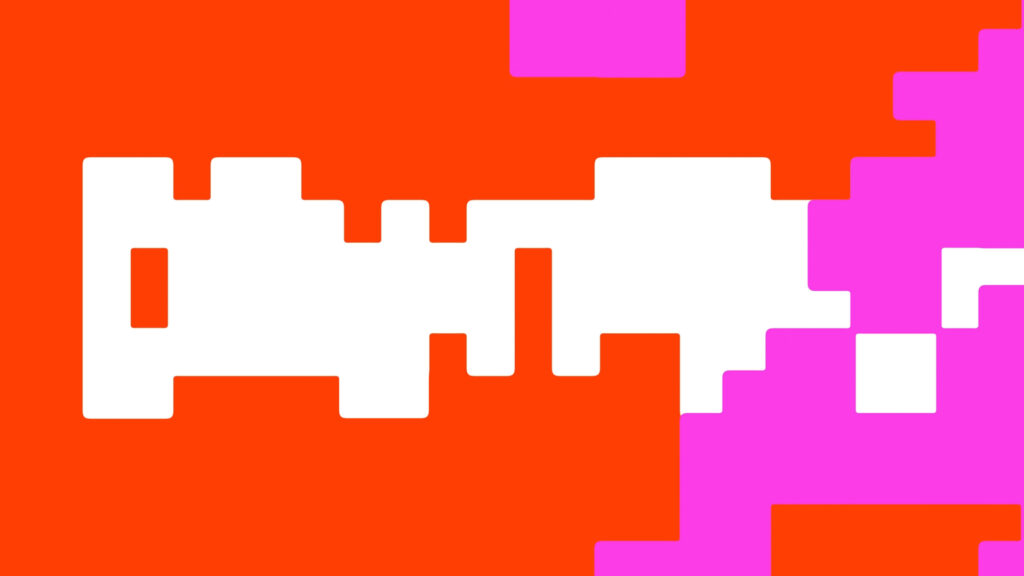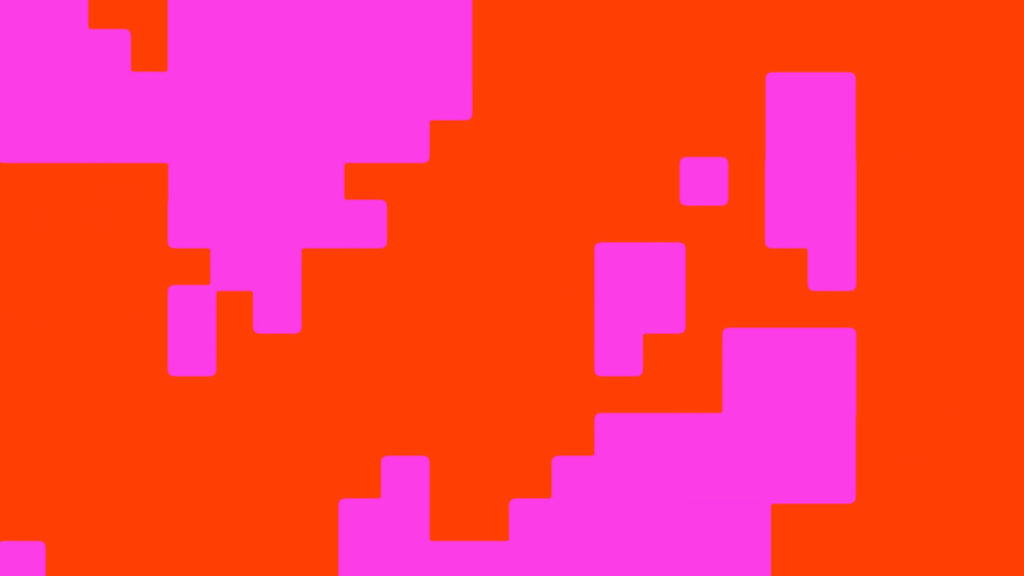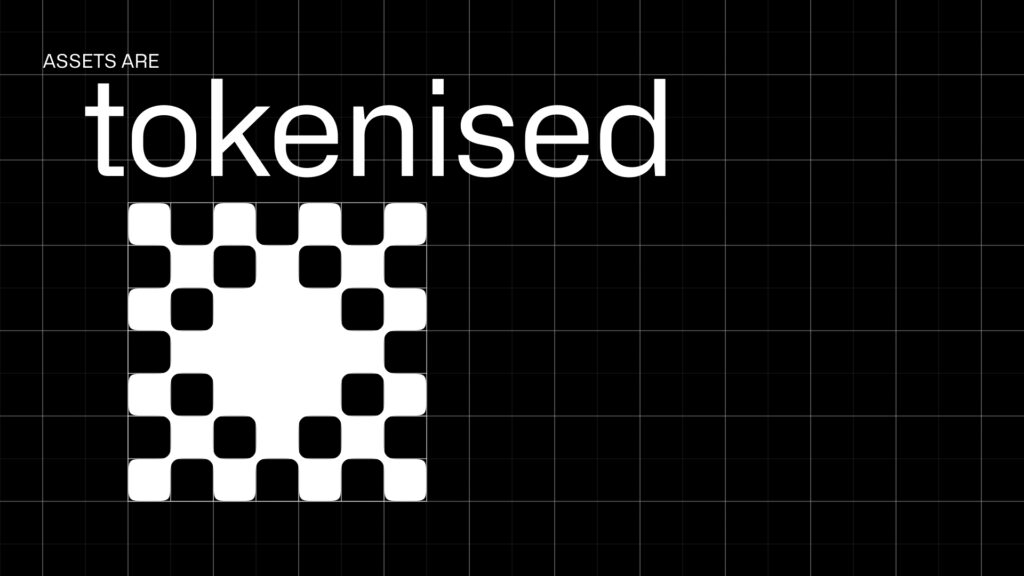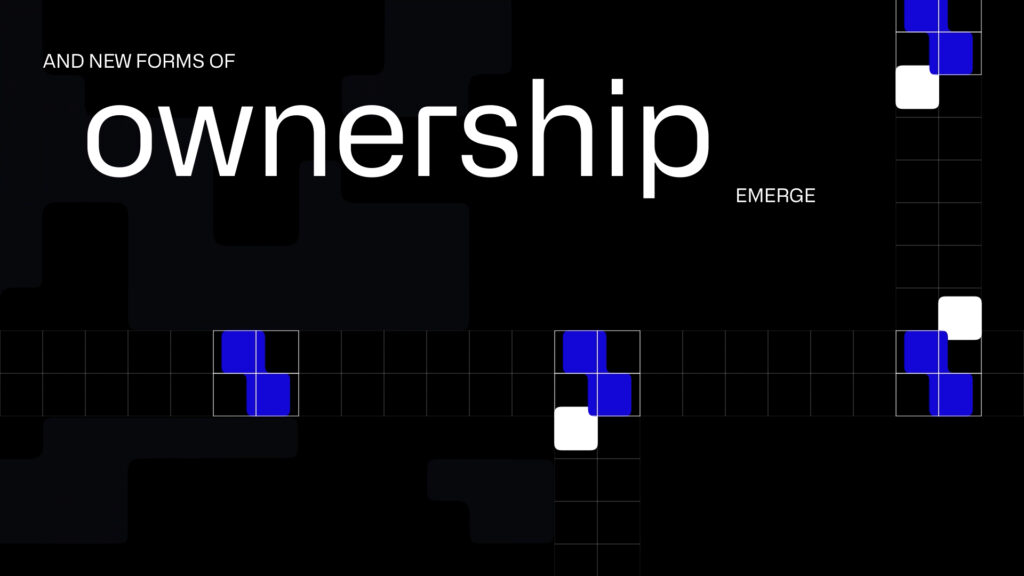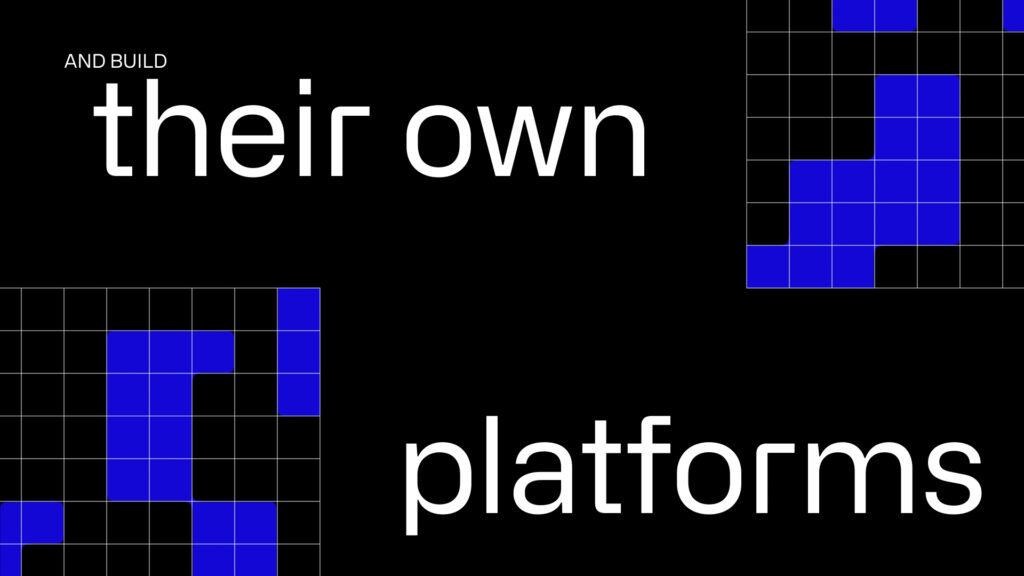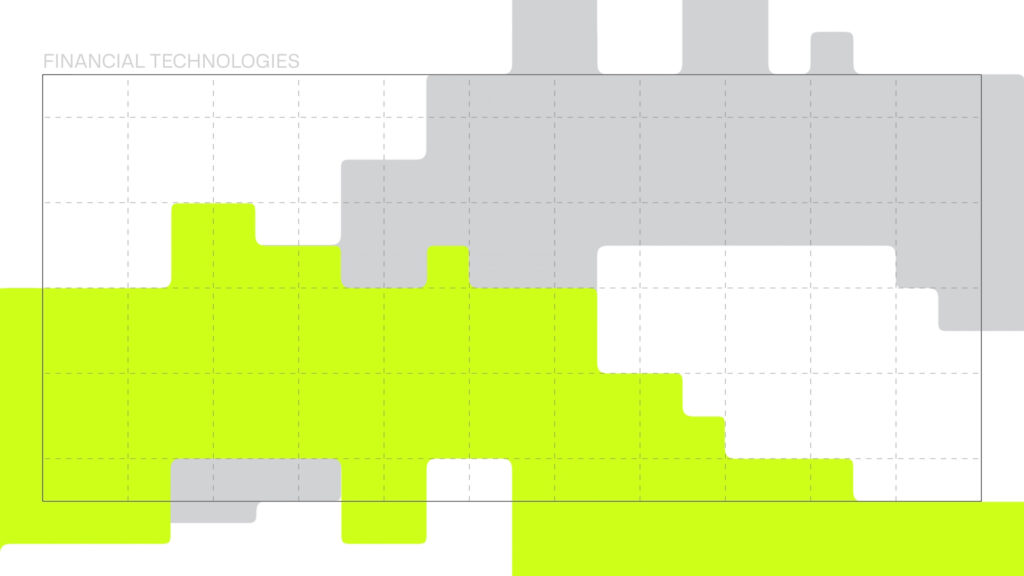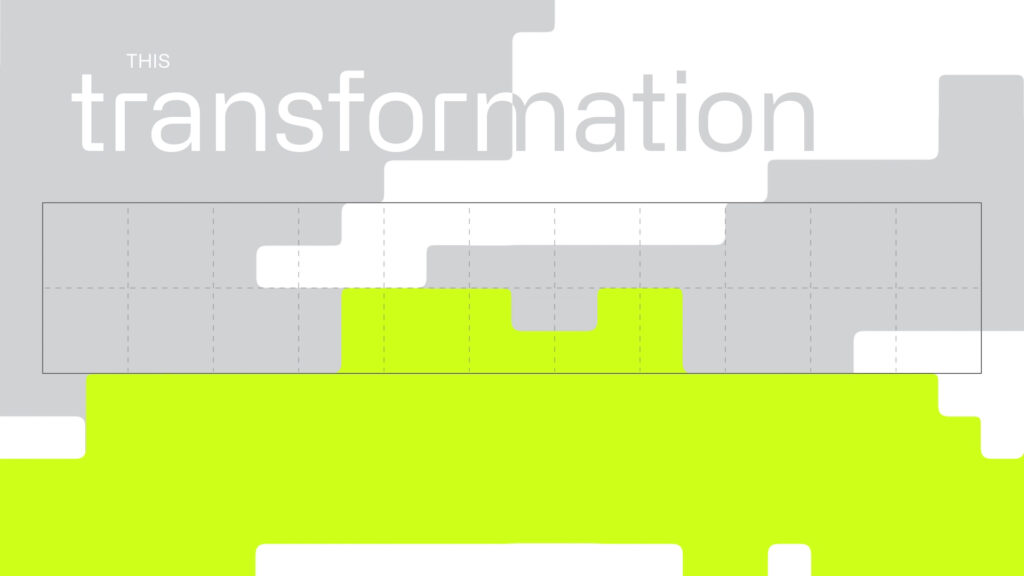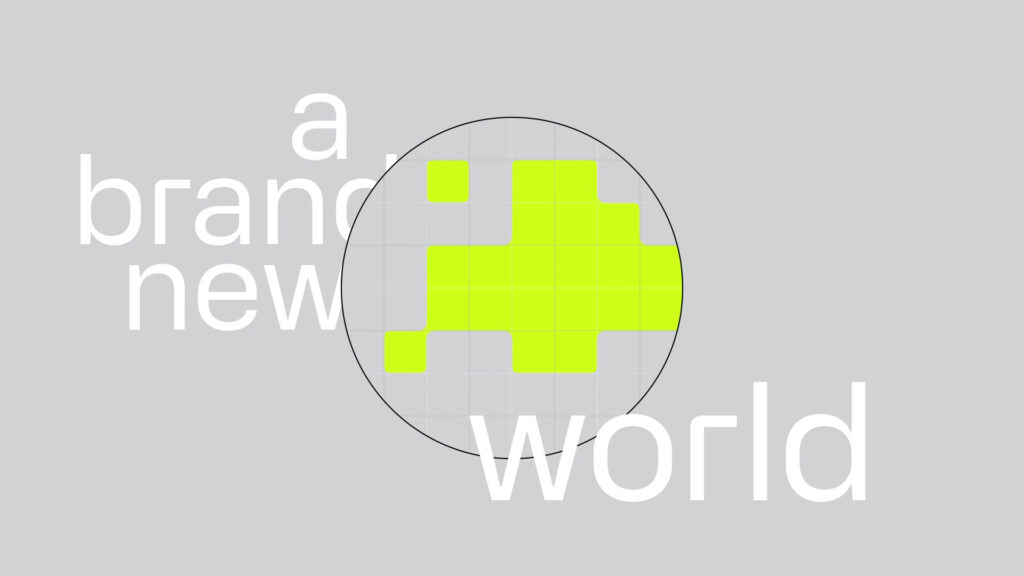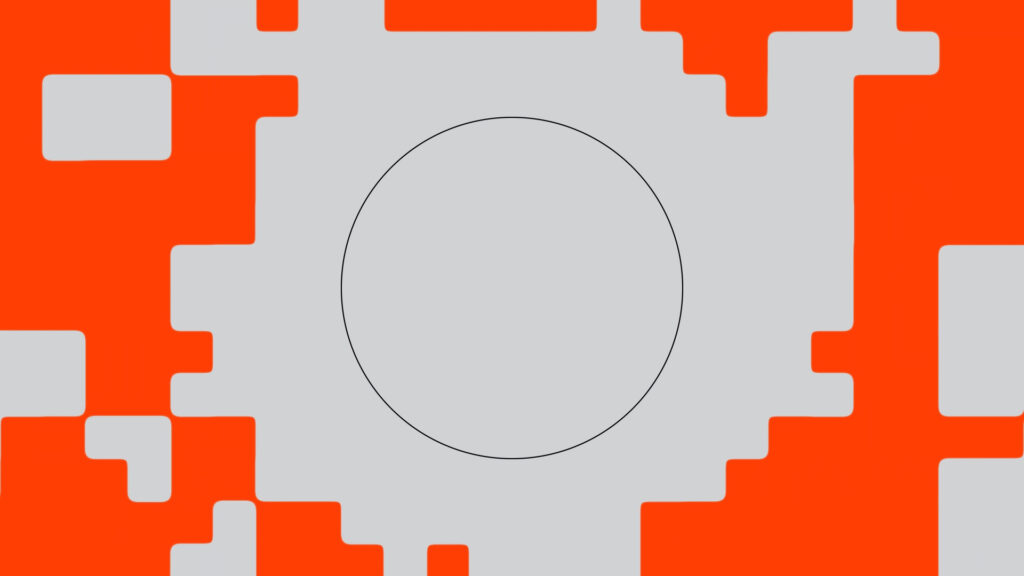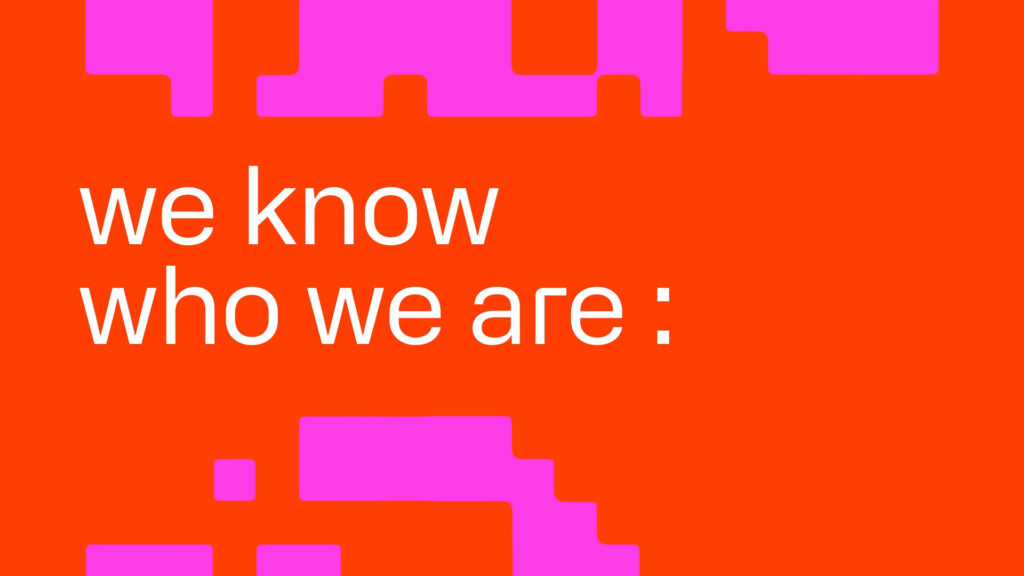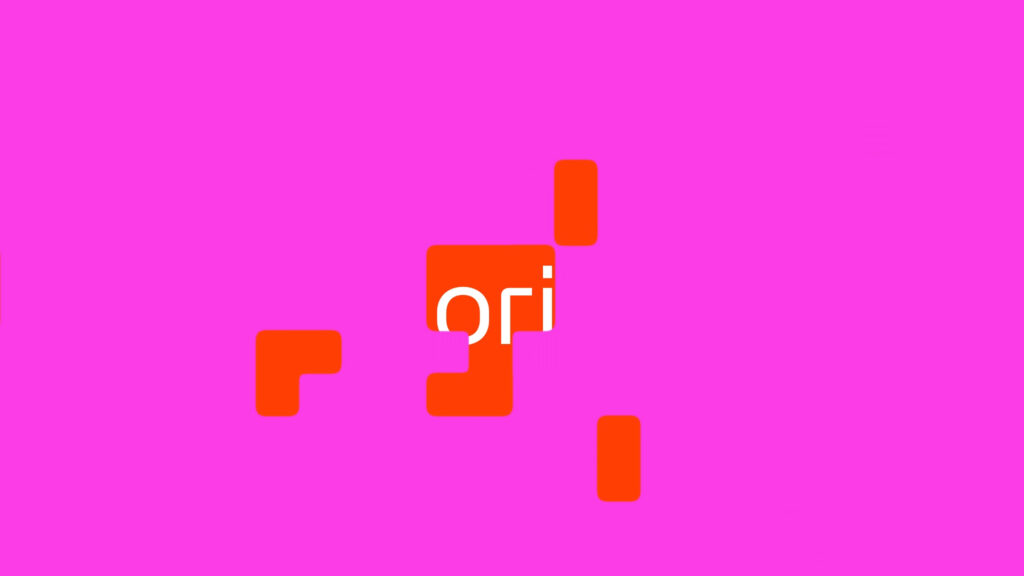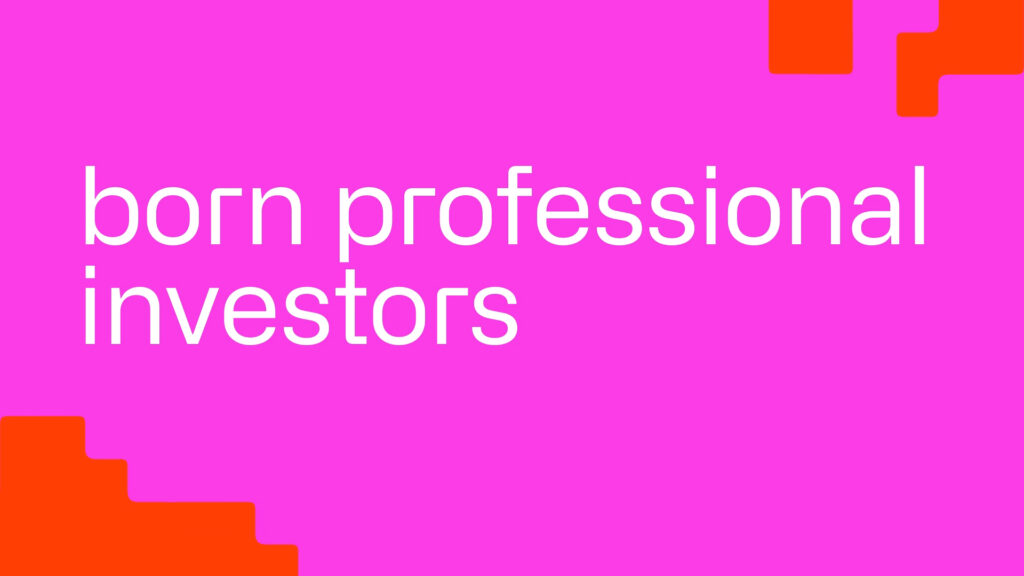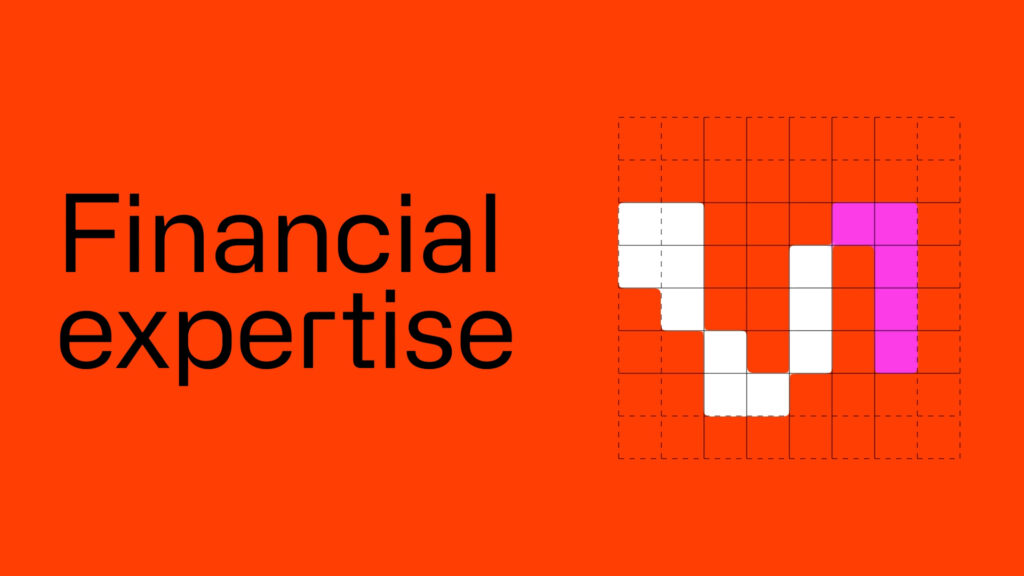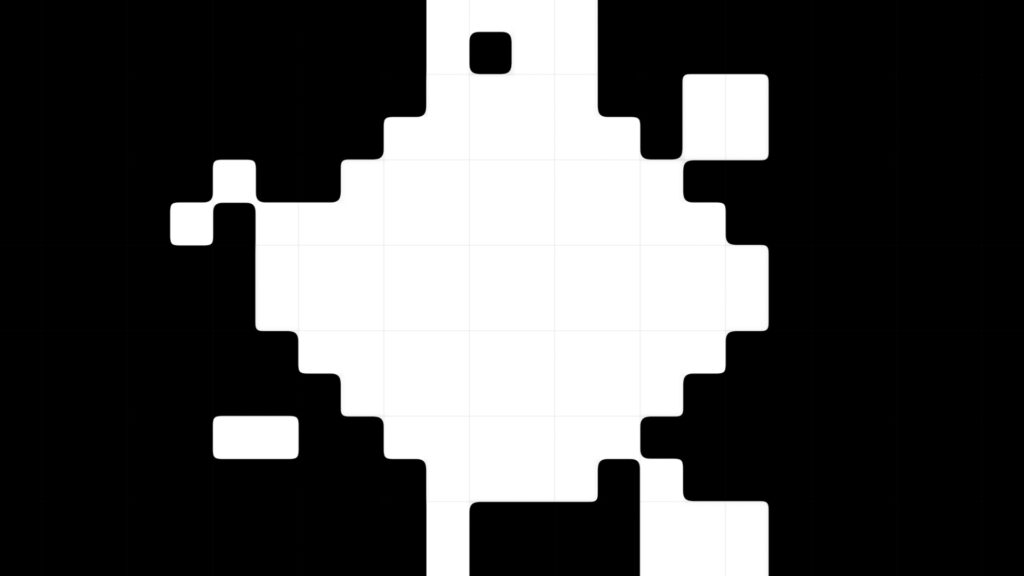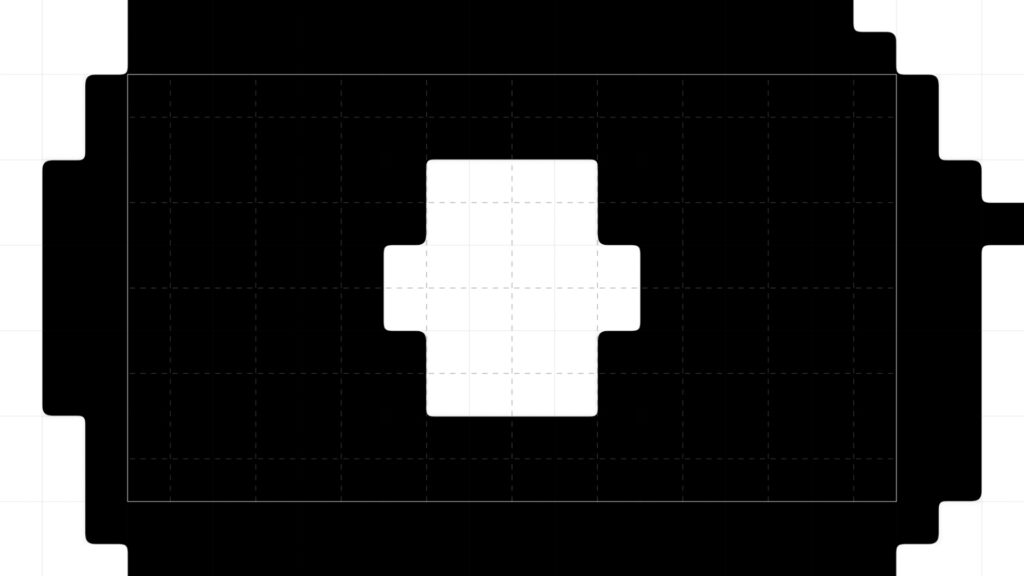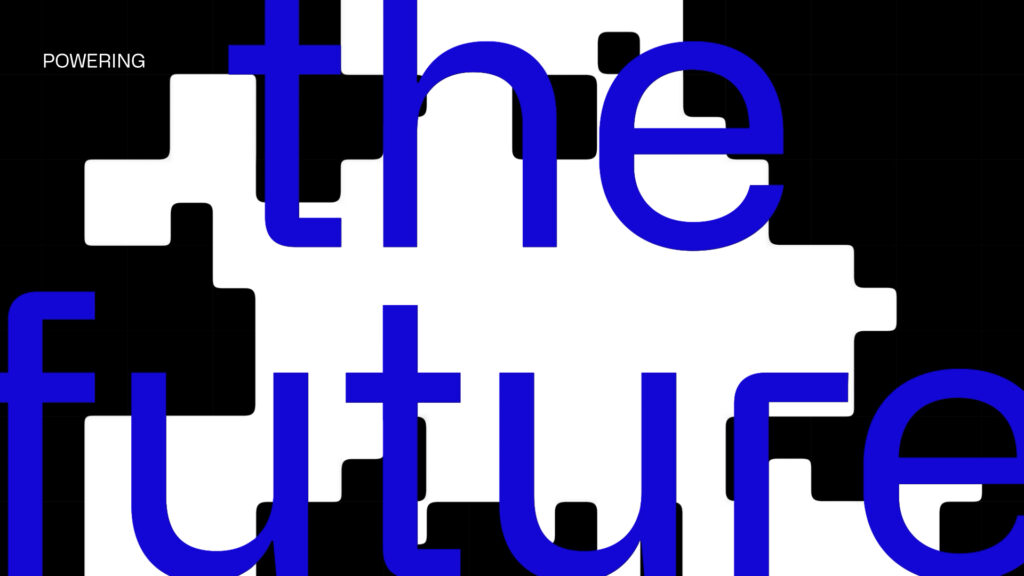 ---