BIG BANG STORE
3D Motion
•
FREE
BIG BANG STORE
CONTEXT
French phone operator Free opened its 200th store in May 2023 at tech hub Station F.
The concept store, named 'Big Bang Store', reveals a new side to the operator's brand universe by offering visitors an immersive experience.
CHALLENGE
Conceive a new visual territory for the brand, stage and integrate video content in the store's large screens.
SOLUTION
We imagined an hypnotic journey through different planetary systems, in which stars and planets, though each singular, are all interconnected. Free's branding colors as well as textures echoing the store's interior design were added to this refined interpretation of space. The overall animations evoke softness while a more energetic scenario was chosen each time the store makes a sale, propelling the environment into a visual Big Bang, with lights and music.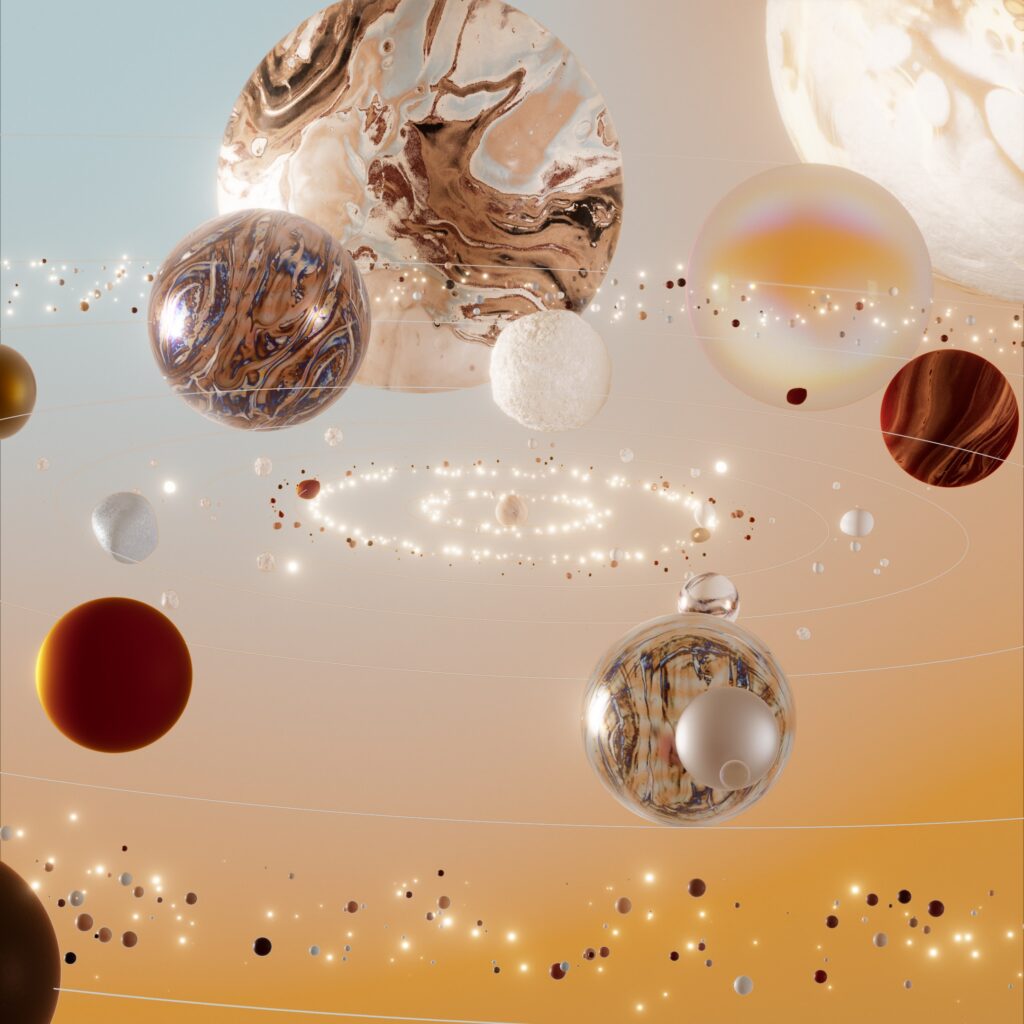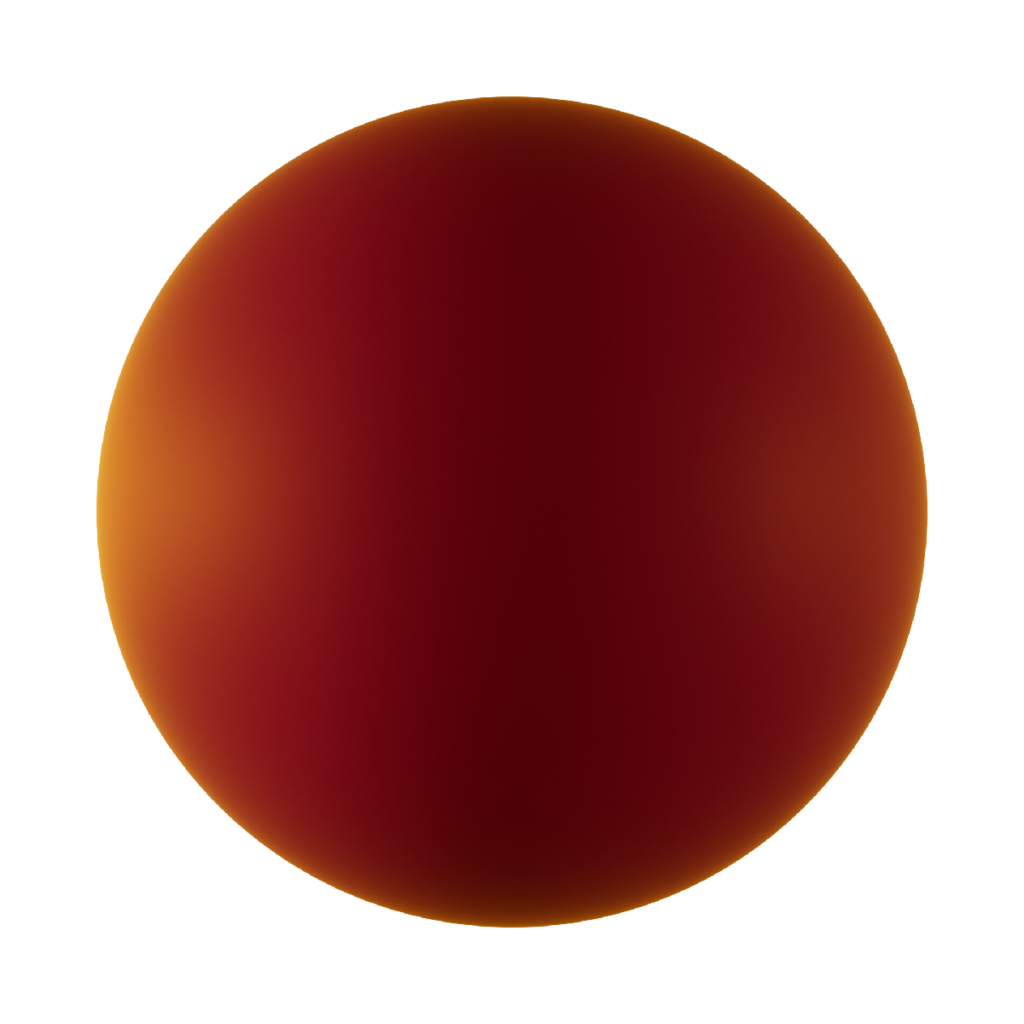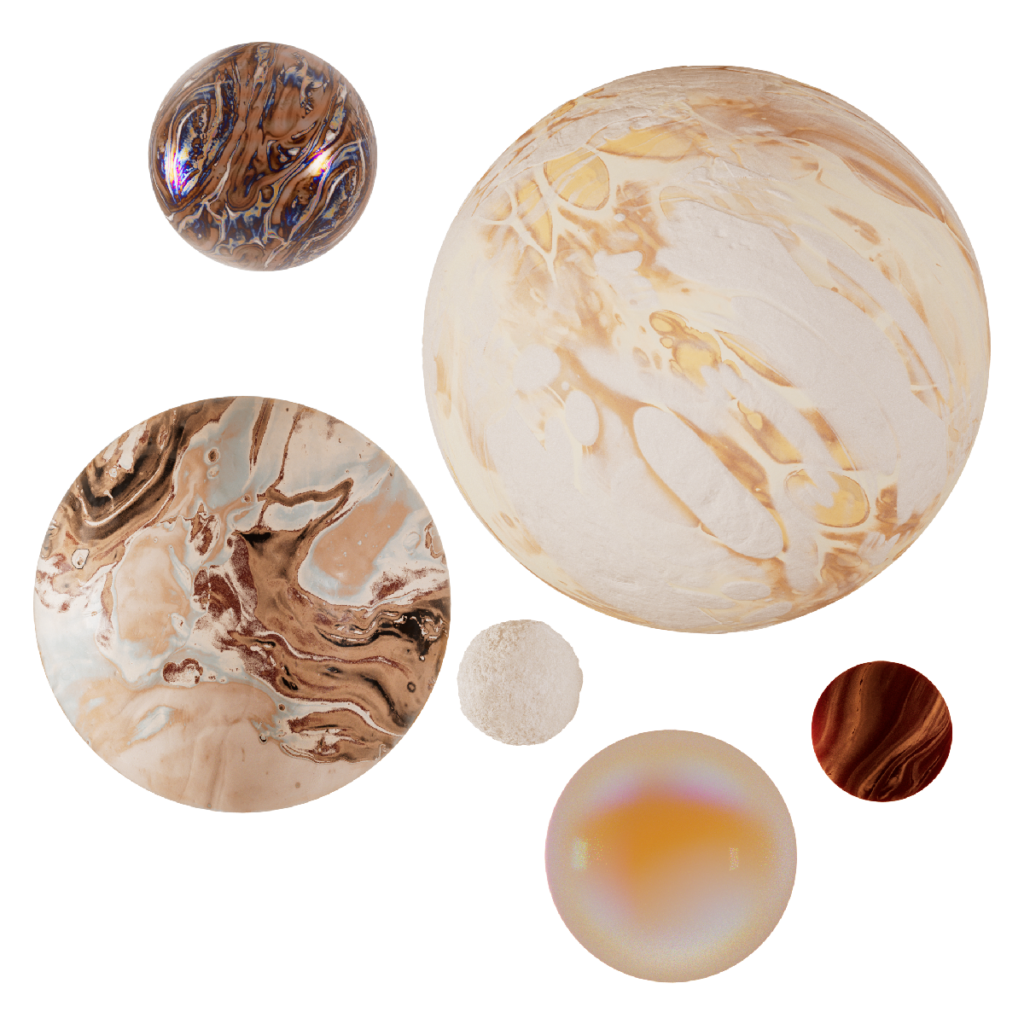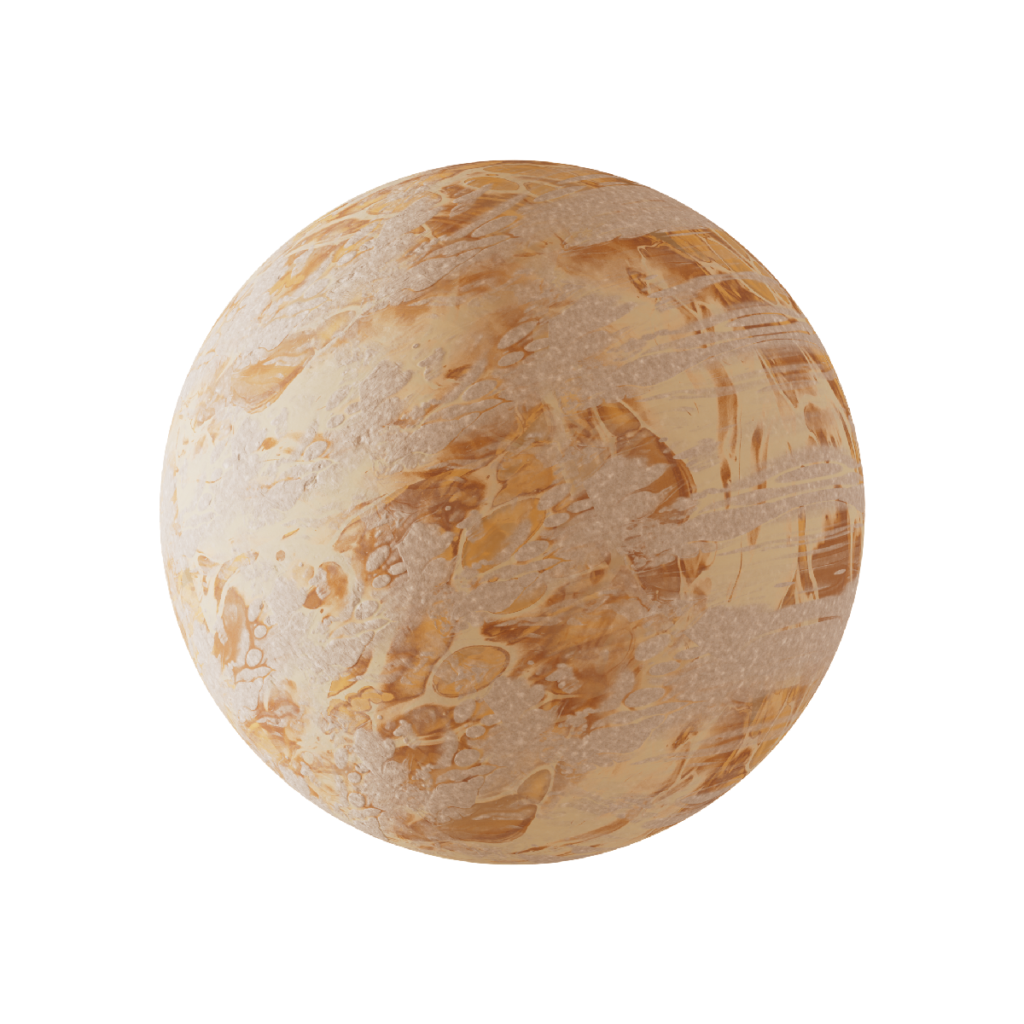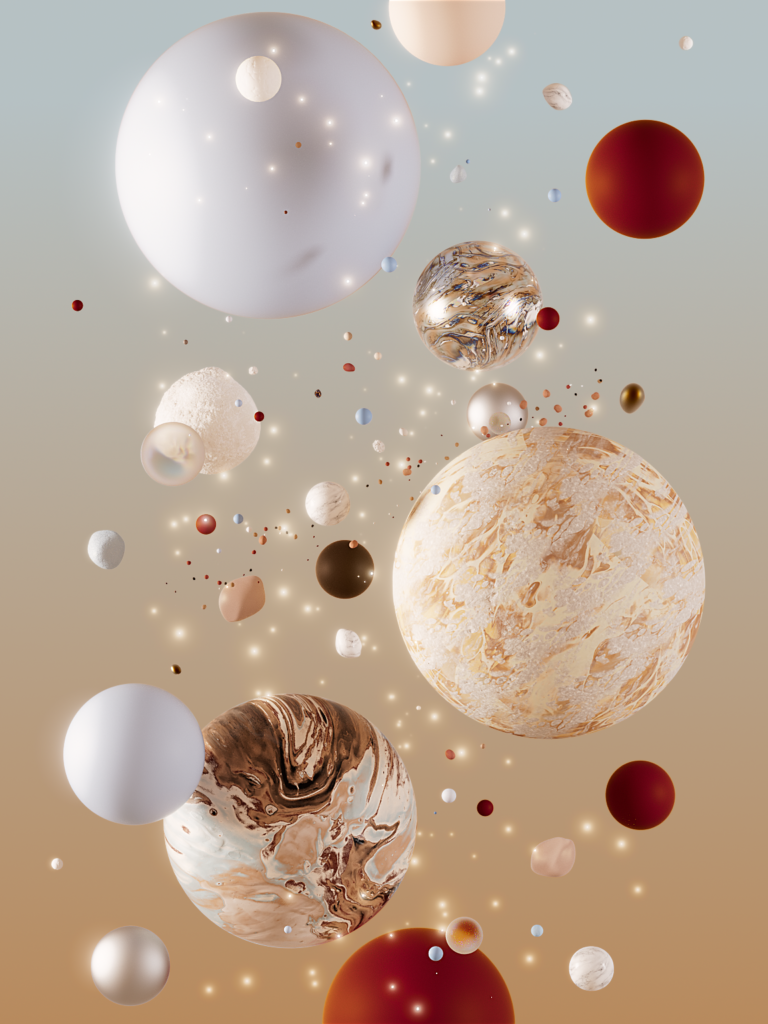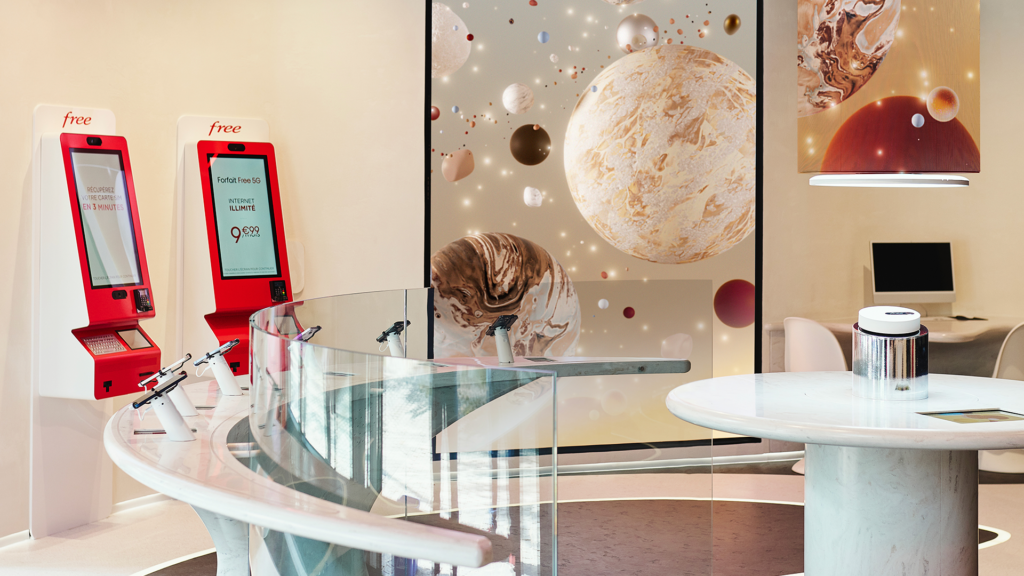 ---