'23 SUMMER IDENTS
3D Motion
•
FRANCE 2
'23 SUMMER IDENTS
CONTEXT
For the summer season of 2023, France 2 commissioned the agency to design a mosaic of advertising idents.
CHALLENGE
Create fun, light-hearted atmospheres that celebrate the summer vacation.
SOLUTION
We designed about forty semi-realistic scenes, staging summer atmospheres known to all. For each jingle, shapes and movements are circular, echoing the dynamics of the wave, which is specific to the channel's design.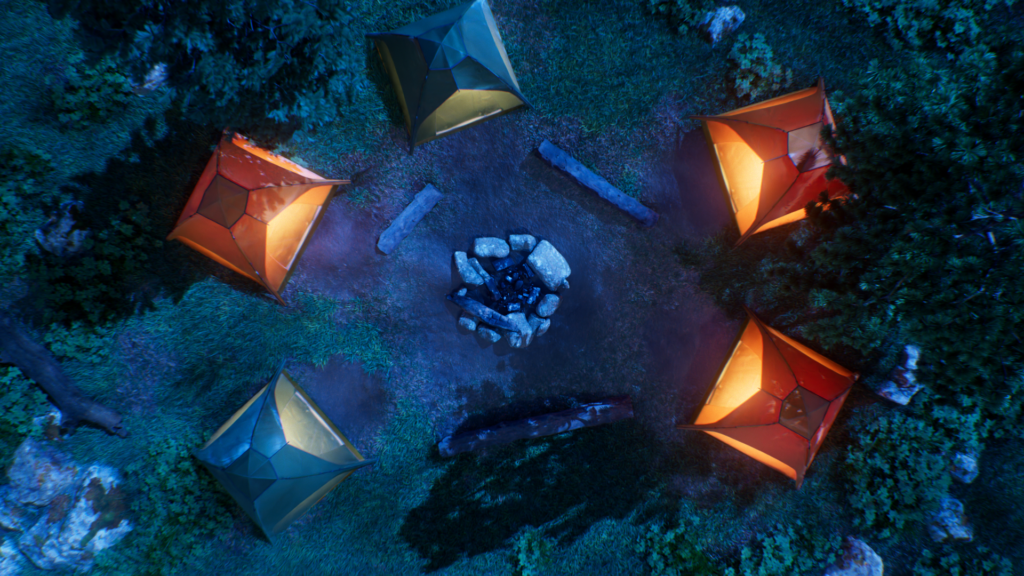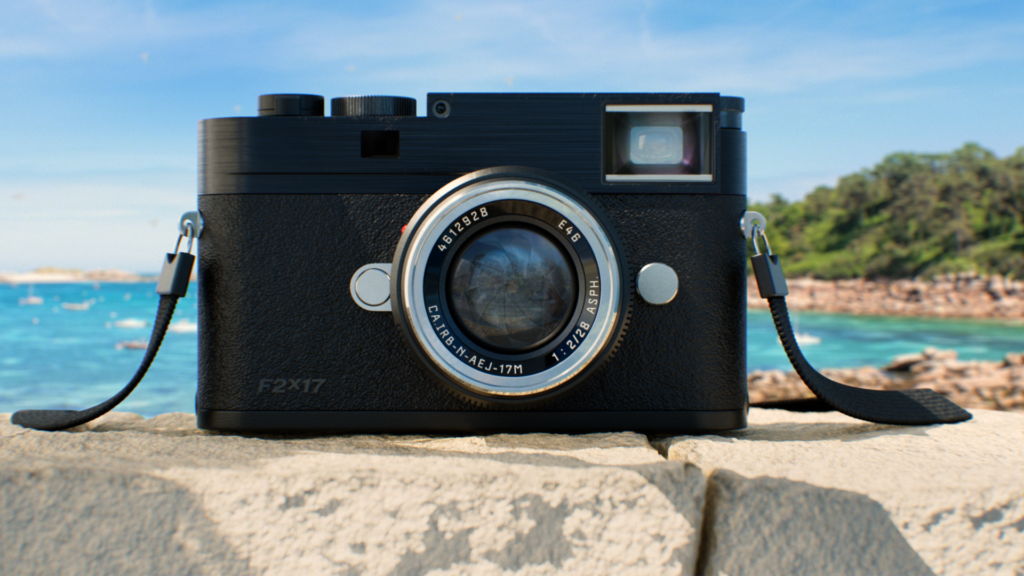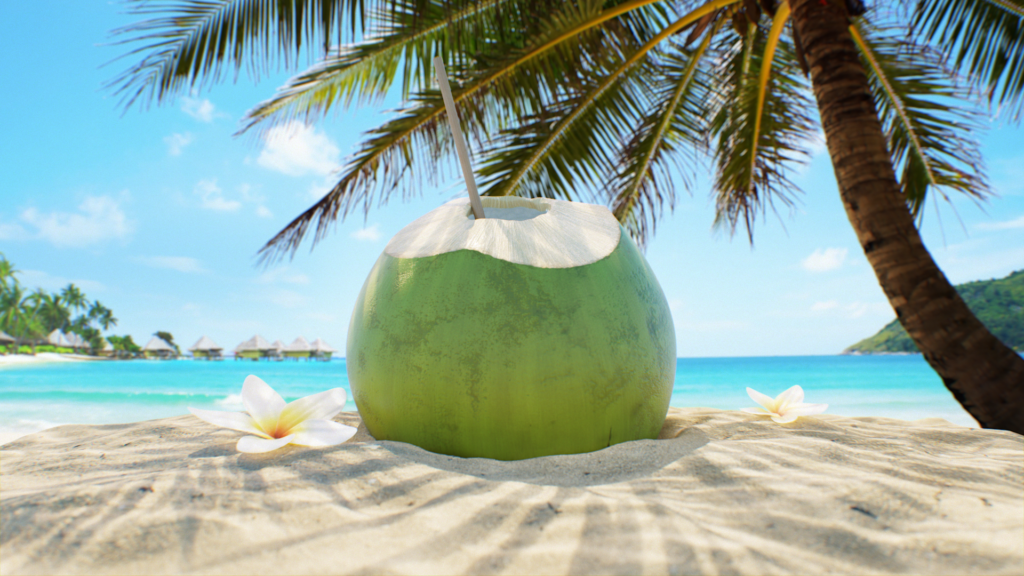 STORYBOARD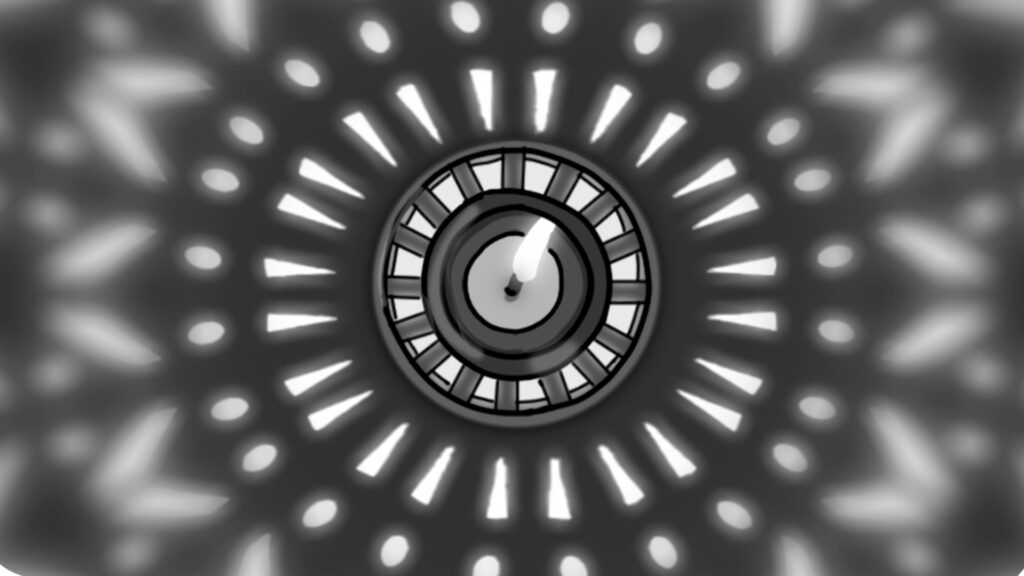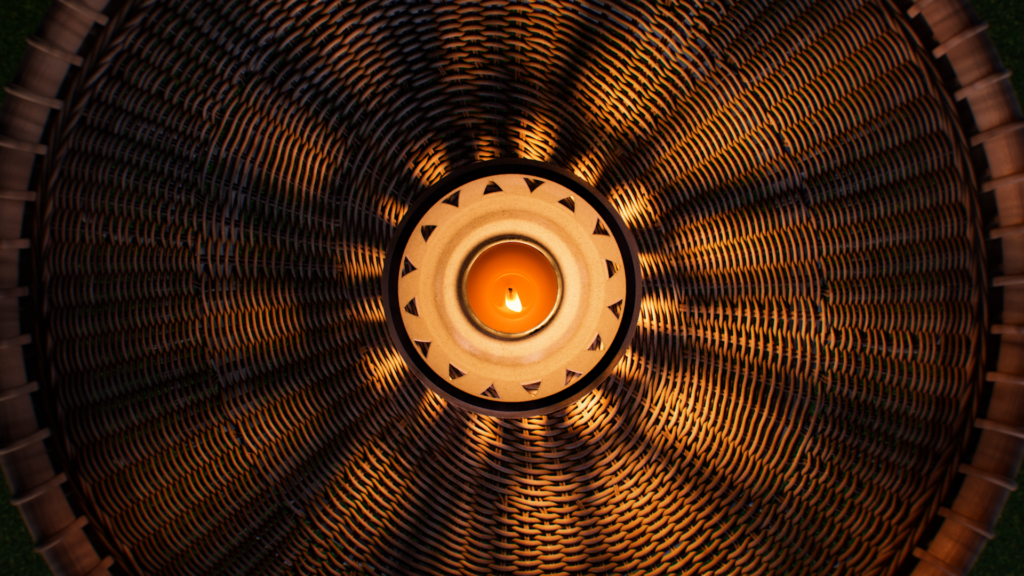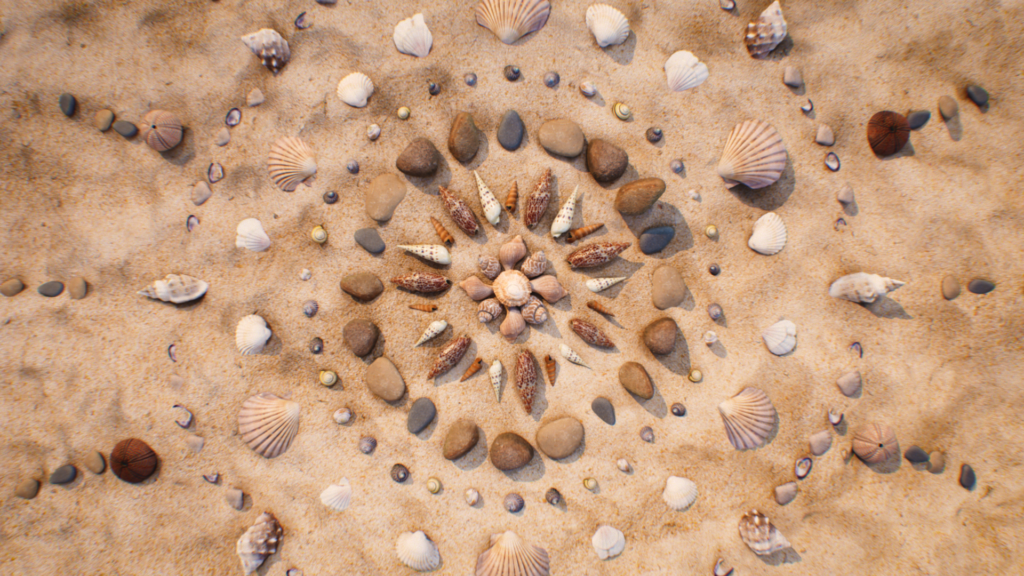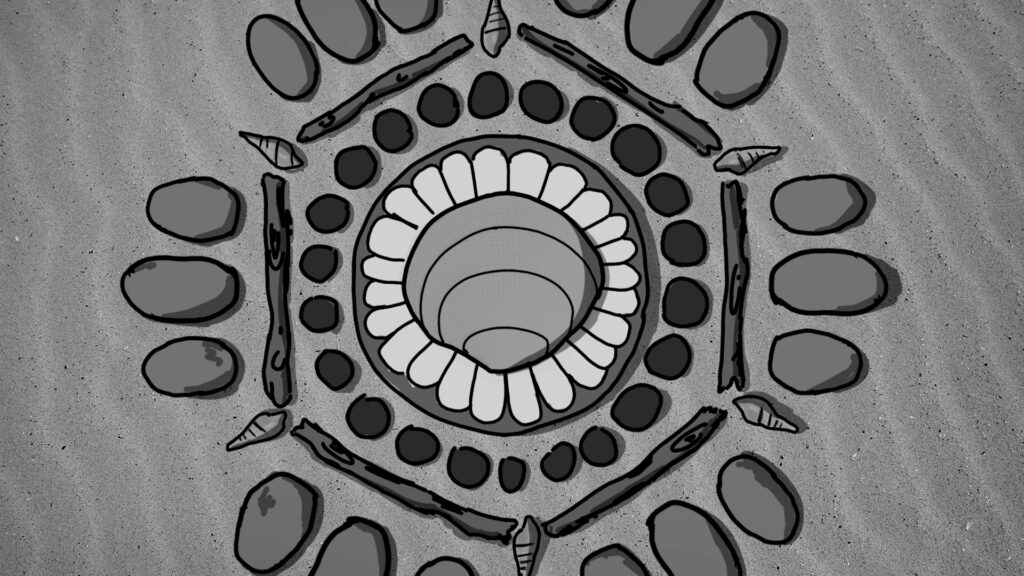 ---