ULTRA AW23Q3
3D Motion
•

Copywriting

•
PUMA
ULTRA AW23Q3
CONTEXT
Puma Football launches the 2023 version of its iconic shoe: the Ultra.
CHALLENGE
Present the shoe's technical features in an environment identical to that of the entire launch campaign.
SOLUTION
We've chosen to offer the shoe a refined setting, out of time and space, in order to focus the attention on the product's technical specificities. The shoe breaks down and lights up to suggest the imperceptible technology it contains. A first sequence evokes lightness, a second highlights support, and a third underlines the flexibility and propulsion provided by the sole.
The animation of the materials and the sound design have been meticulously crafted.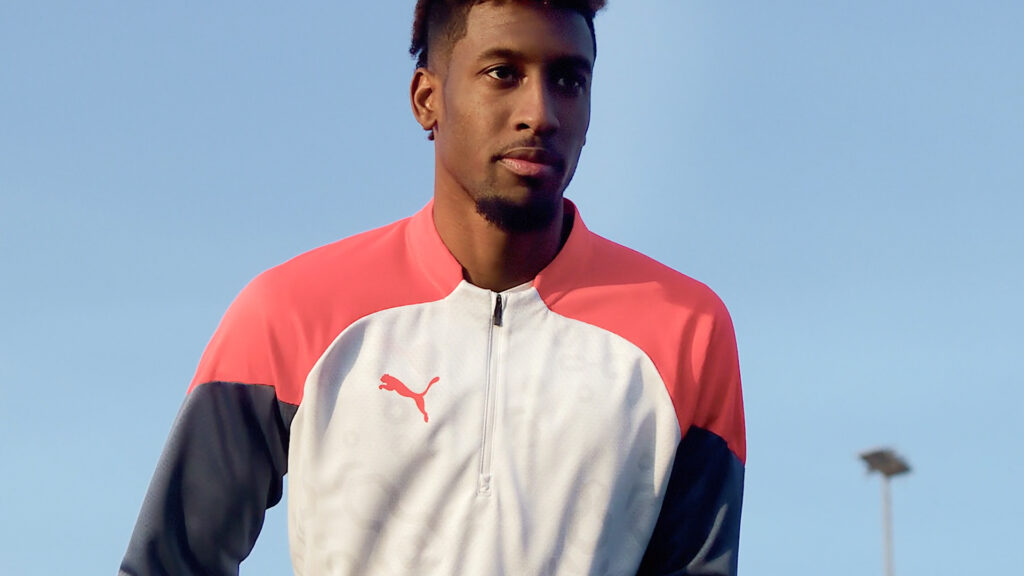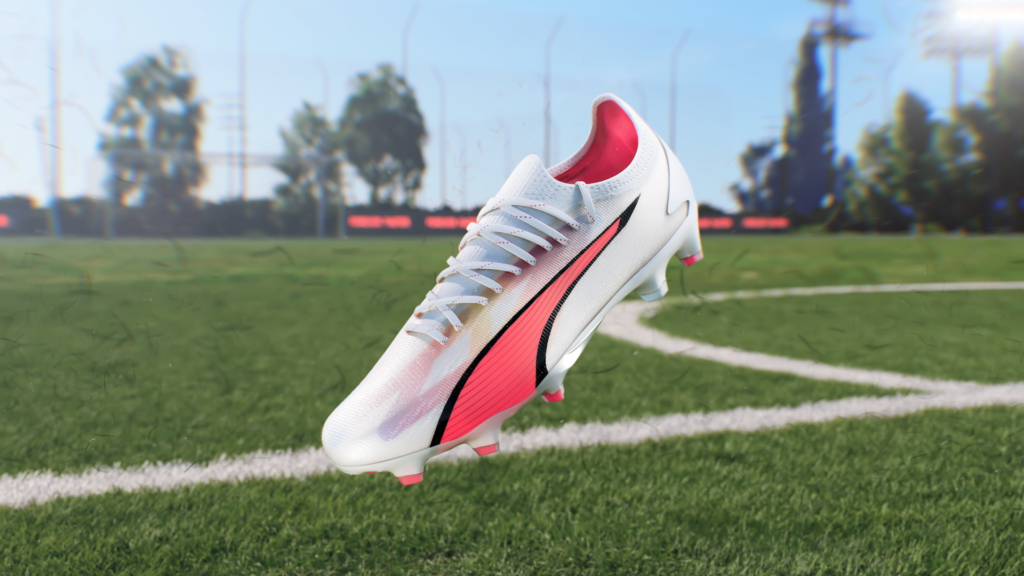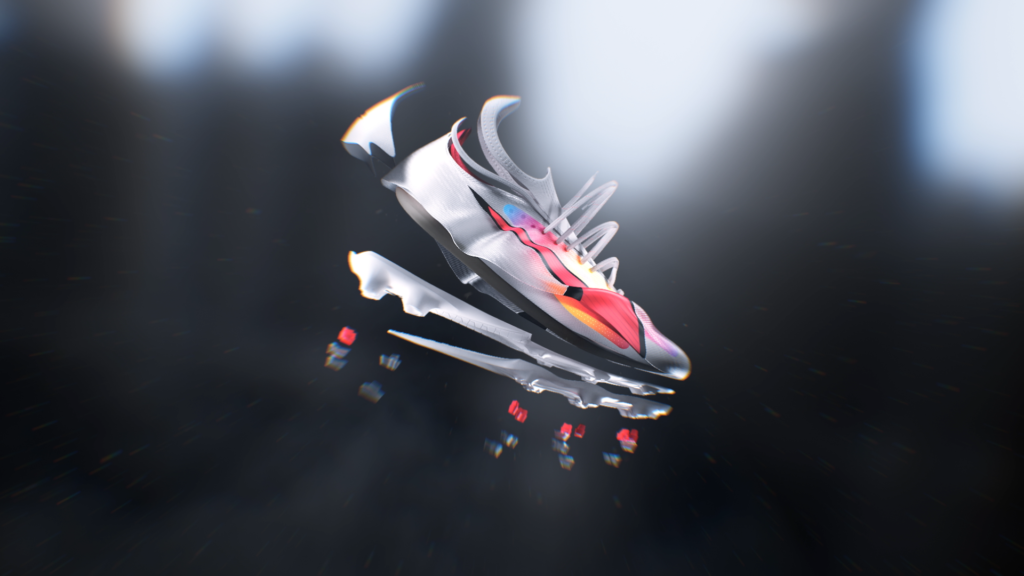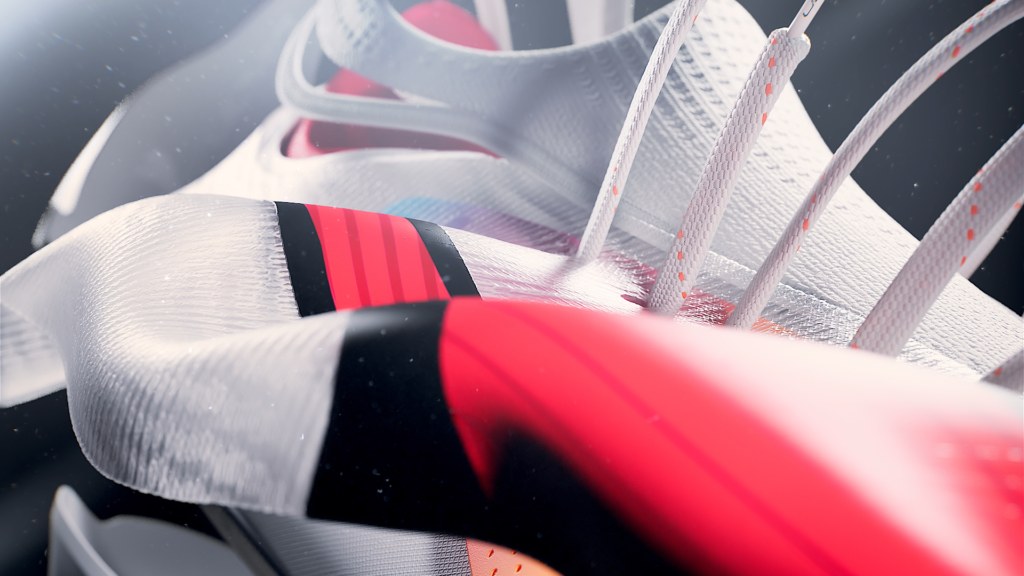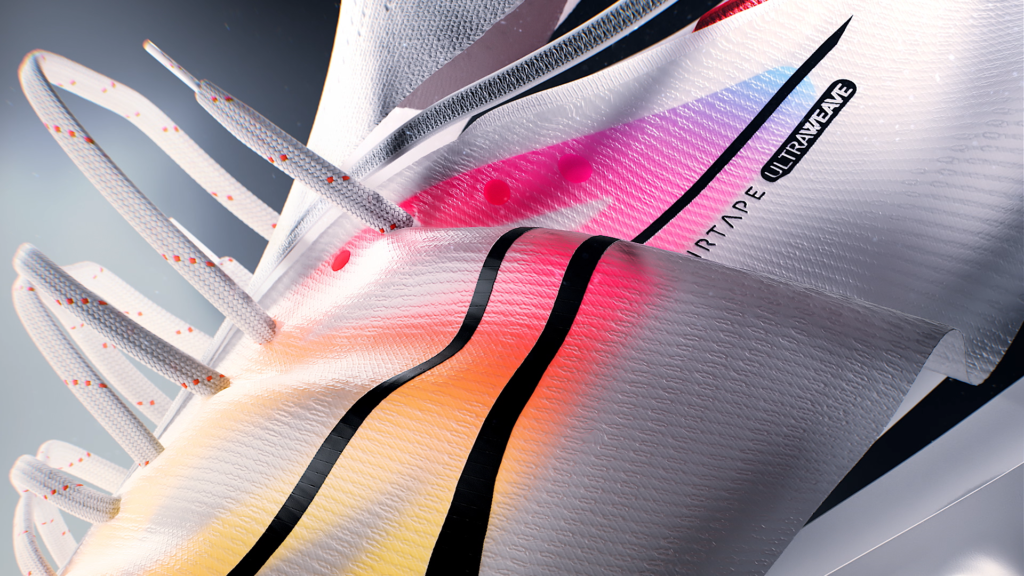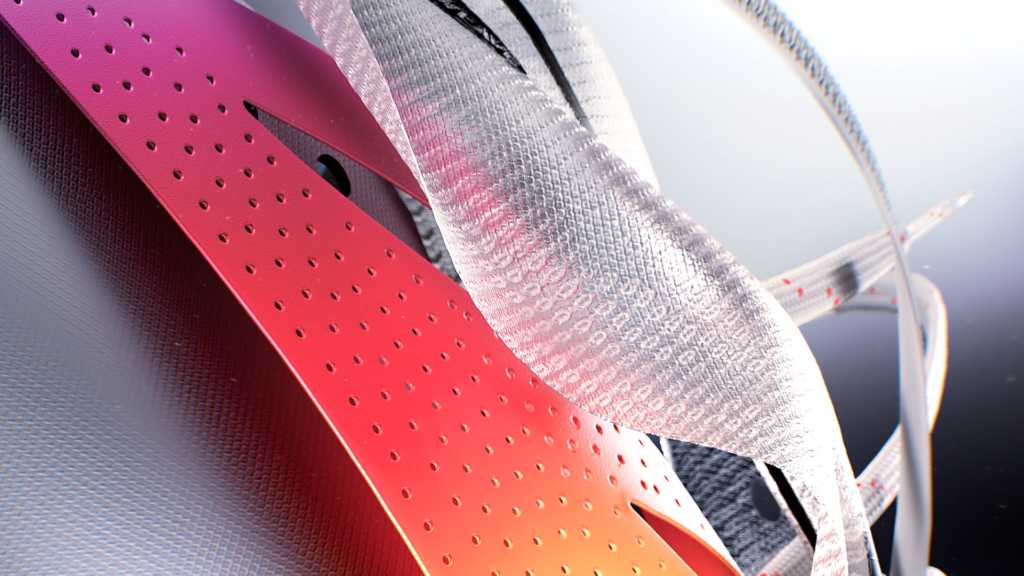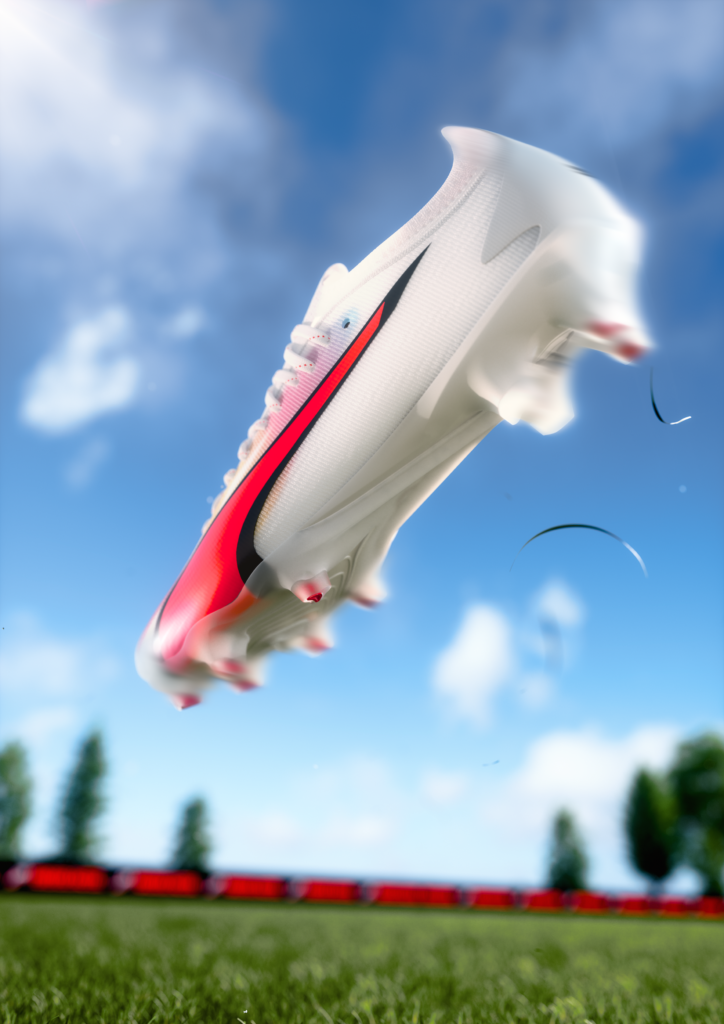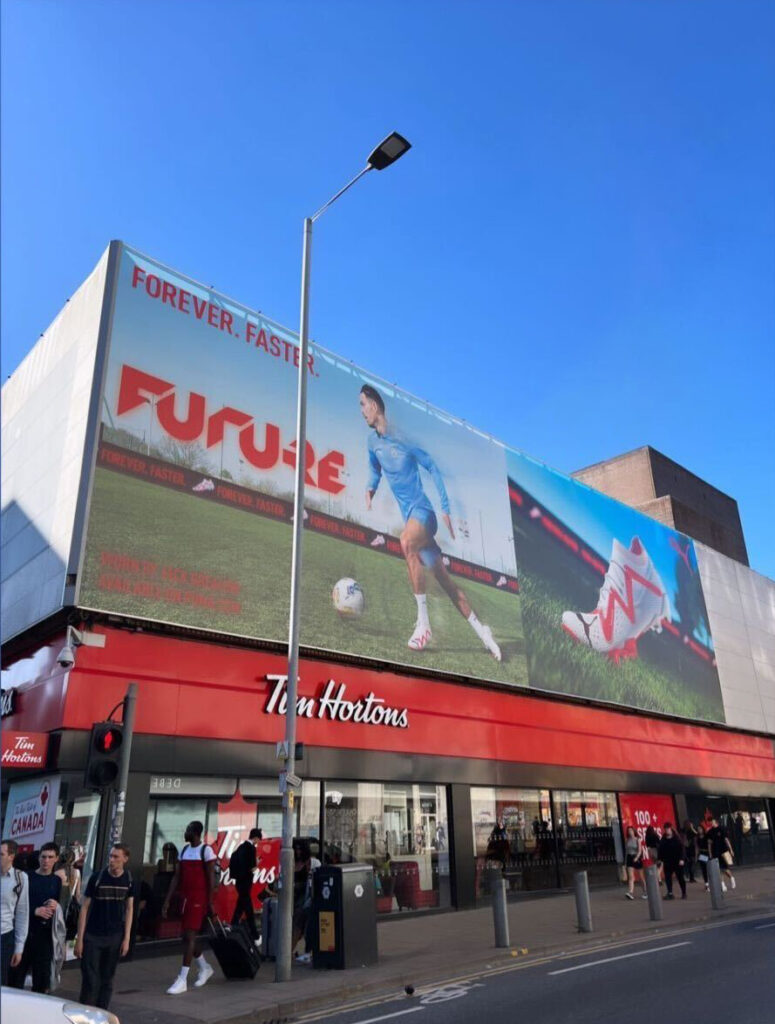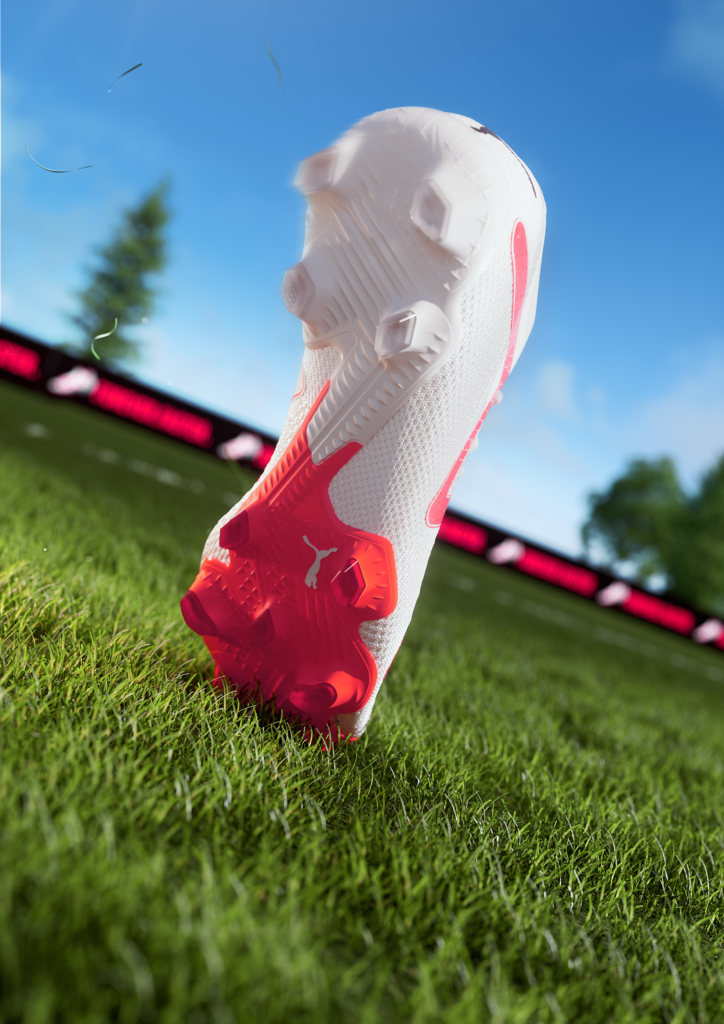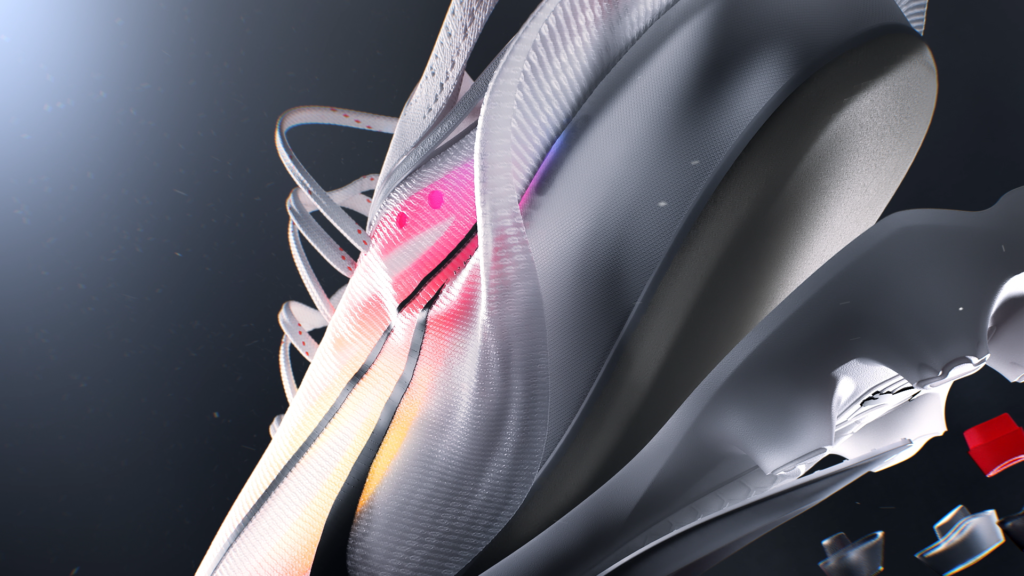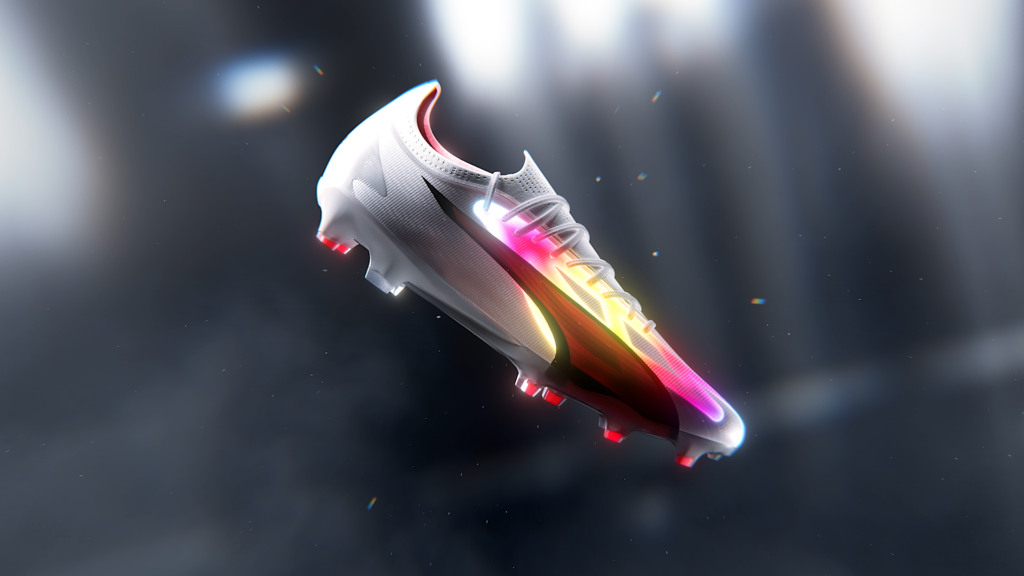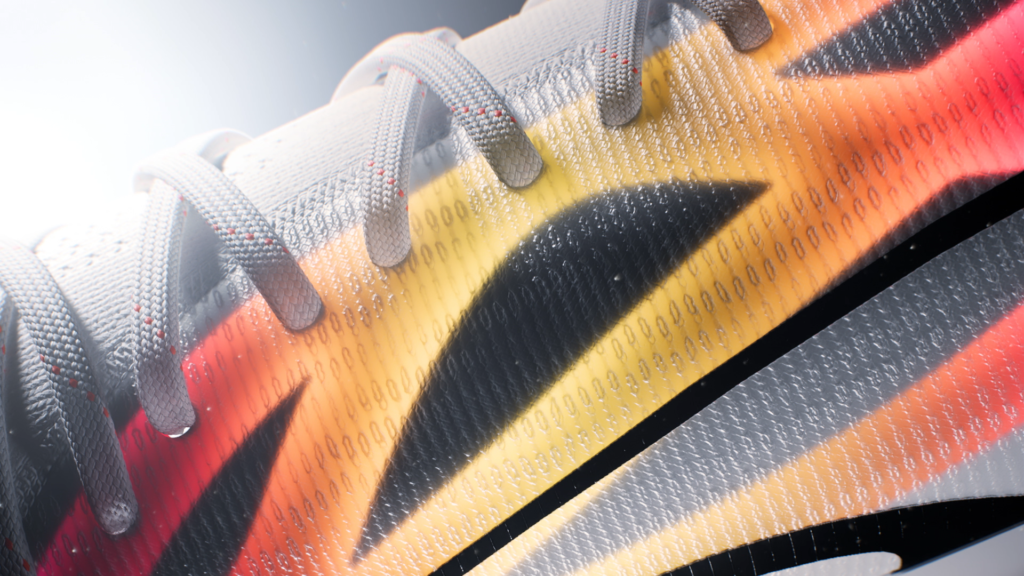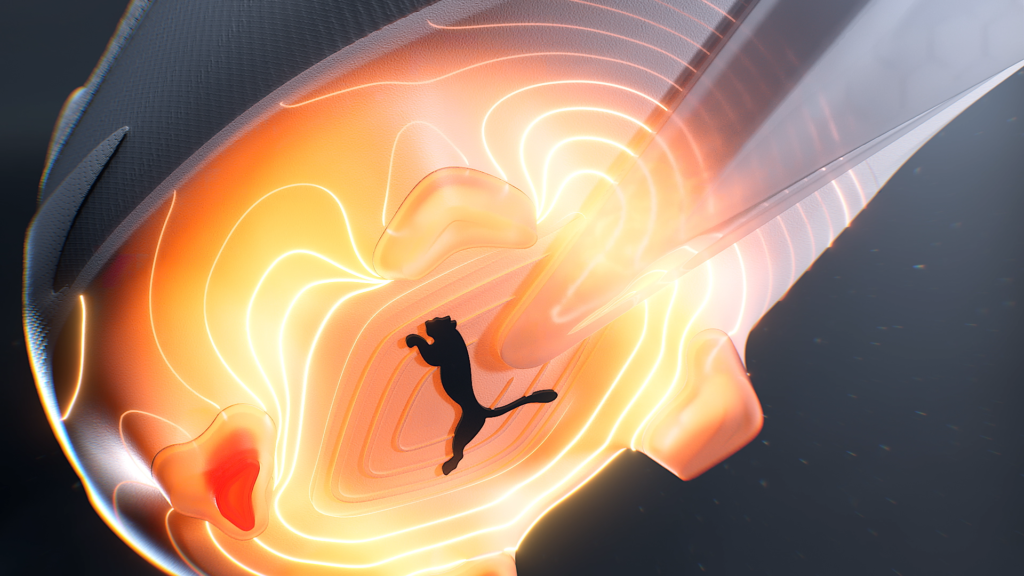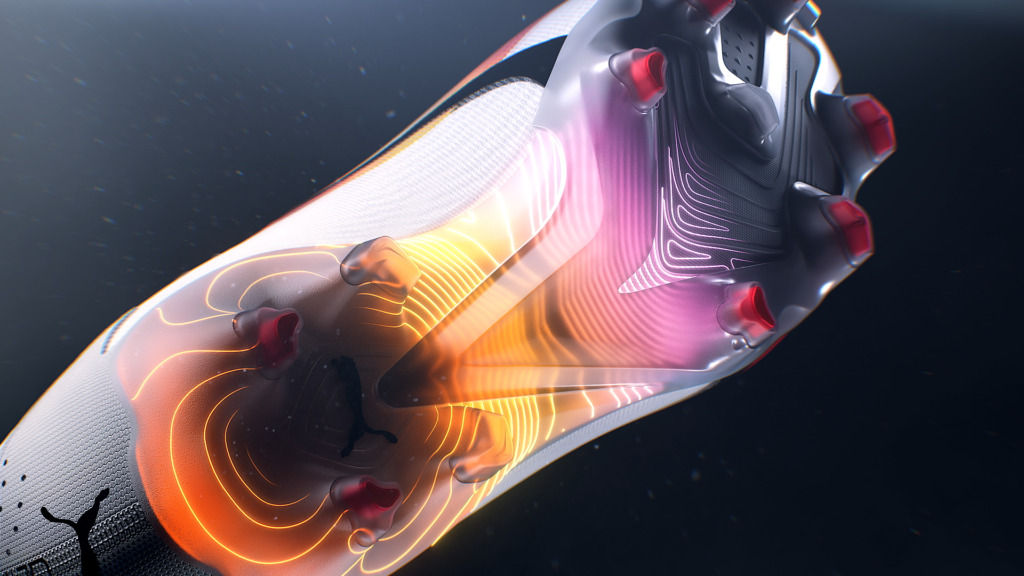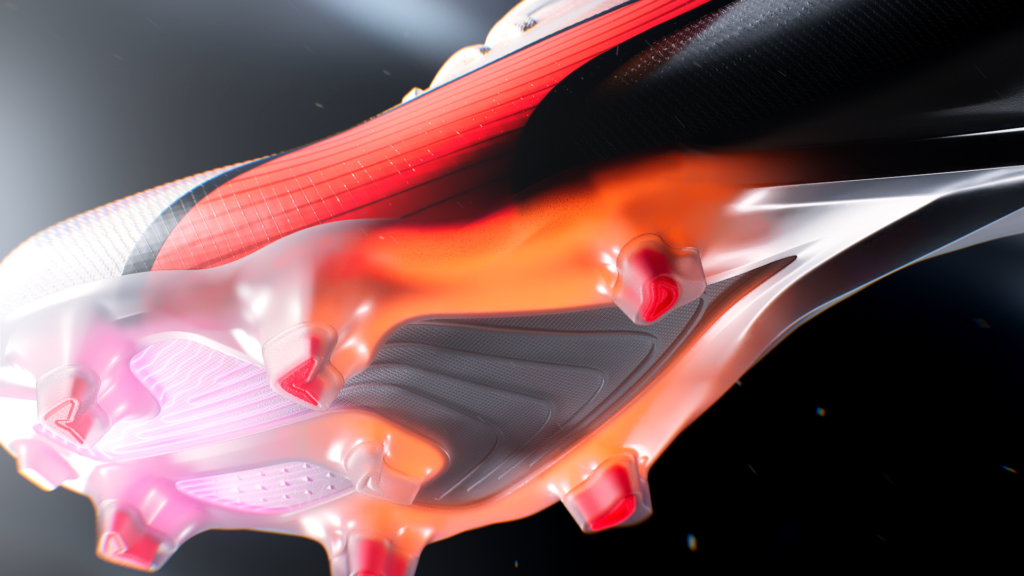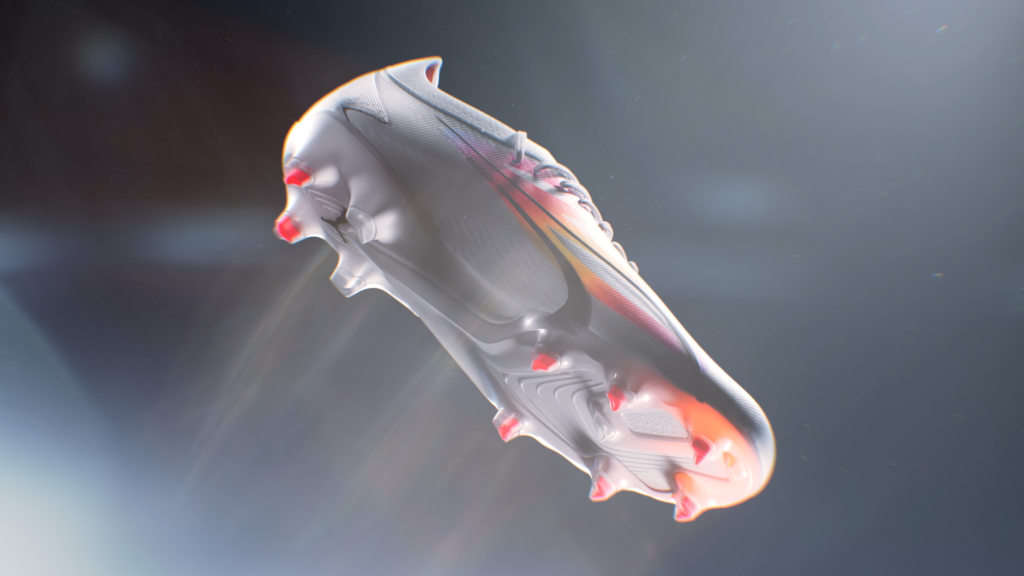 ---