PARIS AIR SHOW
3D Motion
•
Renault
PARIS AIR SHOW
CONTEXT
Renault is unveiling its Rafale SUV at the Paris Air Show, in tribute to the carmaker's pioneering role in the early days of aviation.
CHALLENGE
The stand's video sets serve as a reminder of the heritage of the famous C460 racing aircraft, renamed the Caudron Rafale in 1934, and its link with French aviatrix Hélène Boucher, who used it to win several speed records.
SOLUTION
The agency has created a truly immersive experience that propels visitors above the clouds during a simulated flight, from take-off in the early hours of the morning to landing at dusk. Capitalising on an impressive stage set-up that plays on perspective through giant arch-shaped screens, the sequence closes with a crescendo that reveals the new vehicle.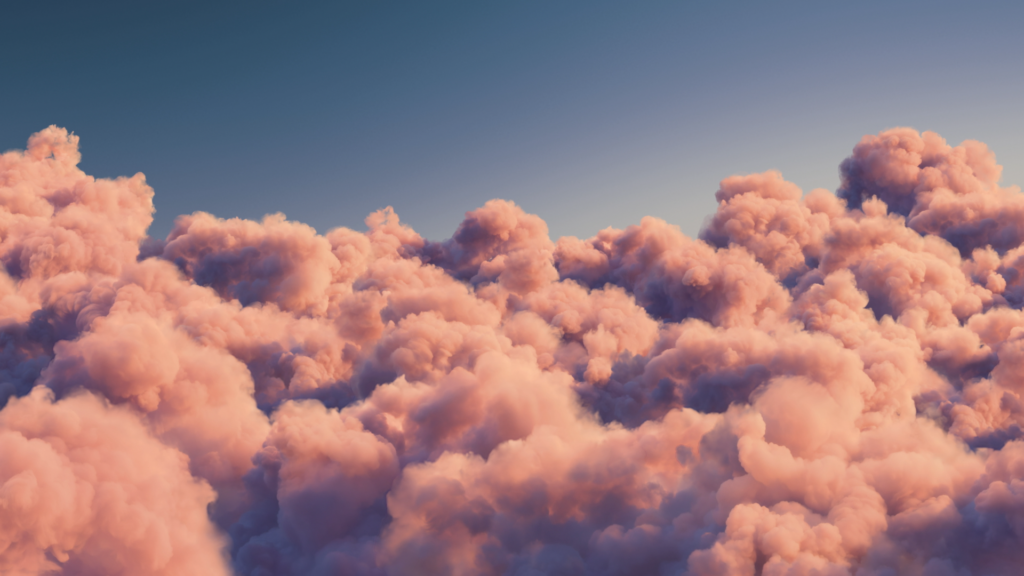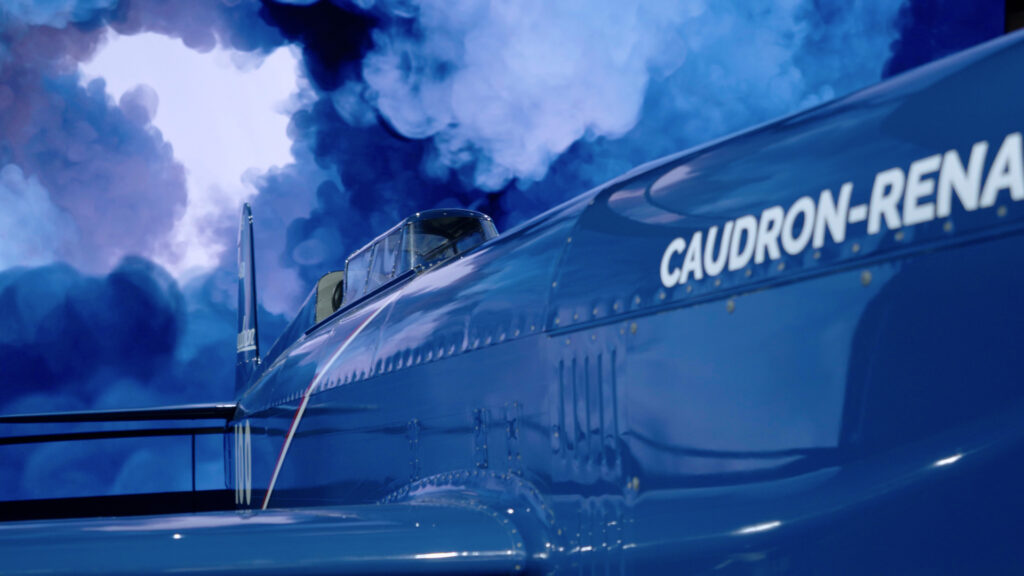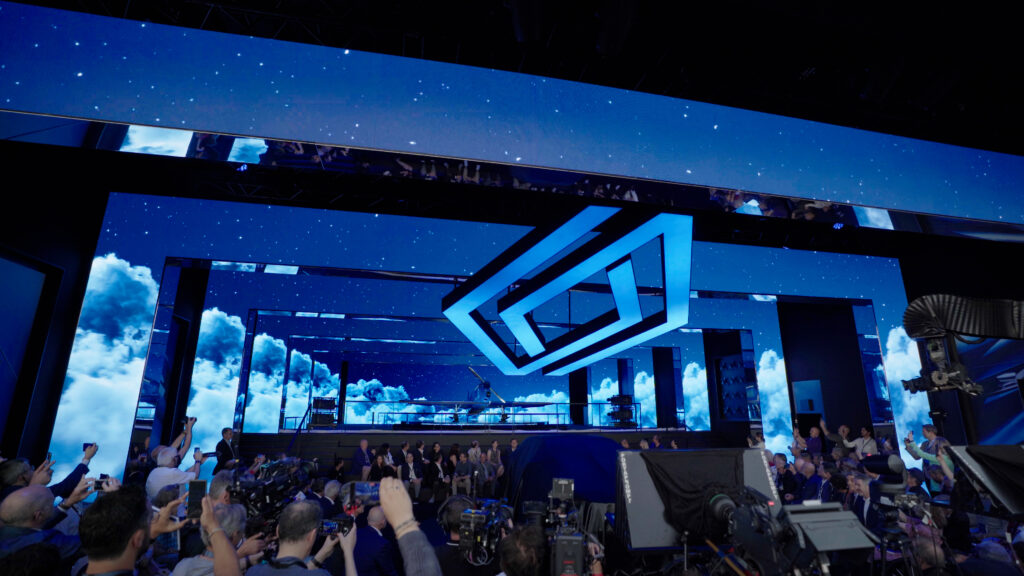 MAKING-OF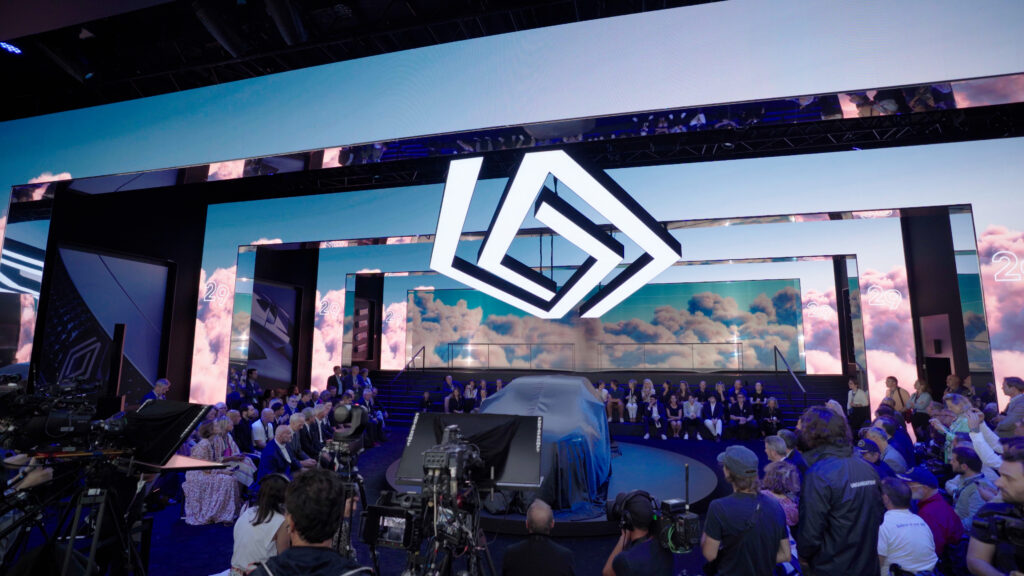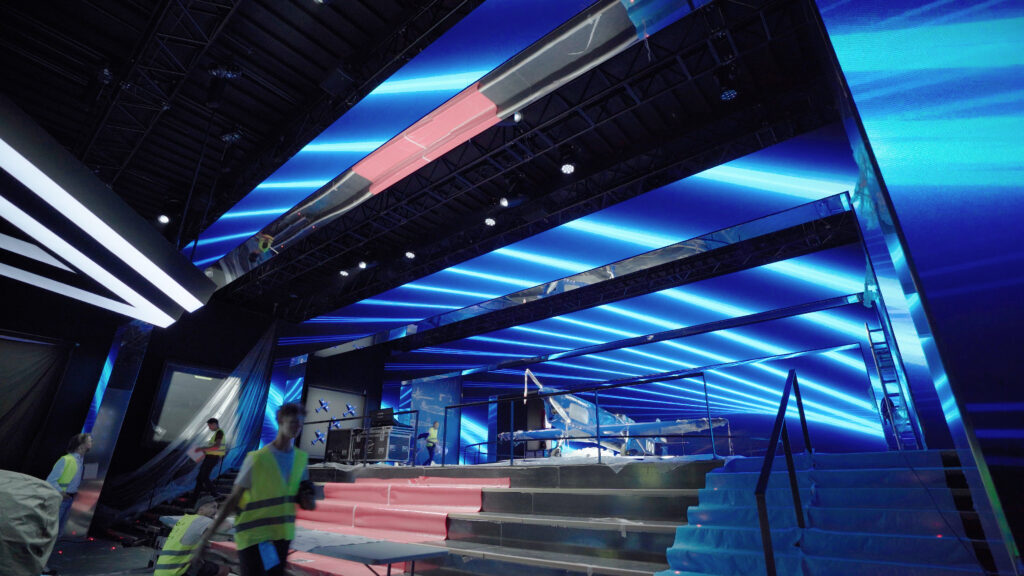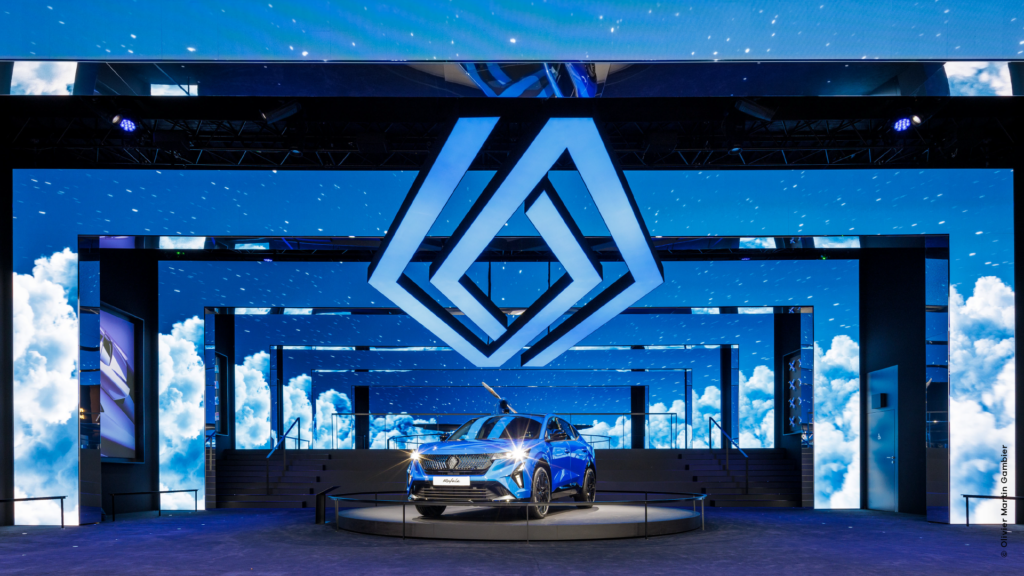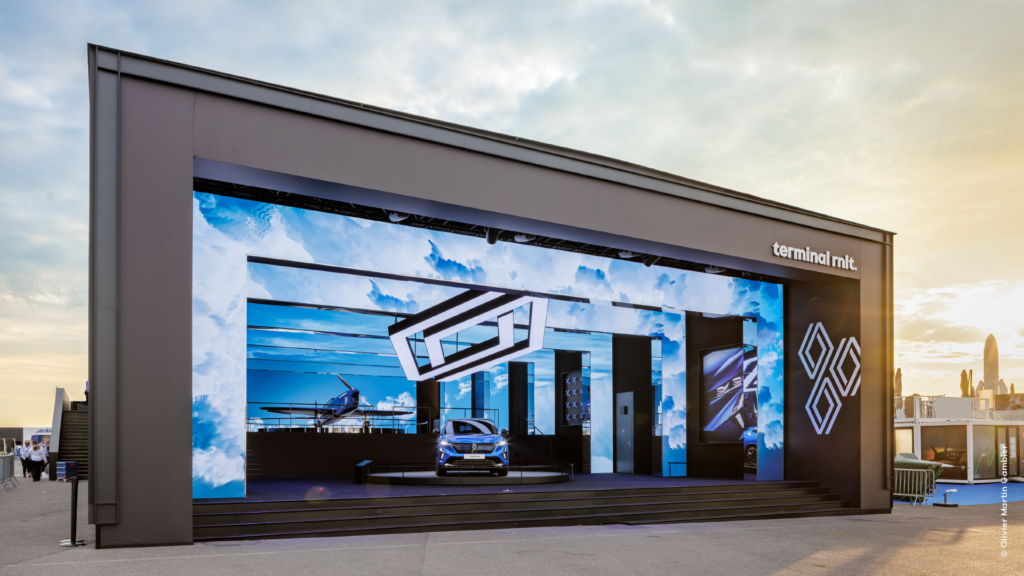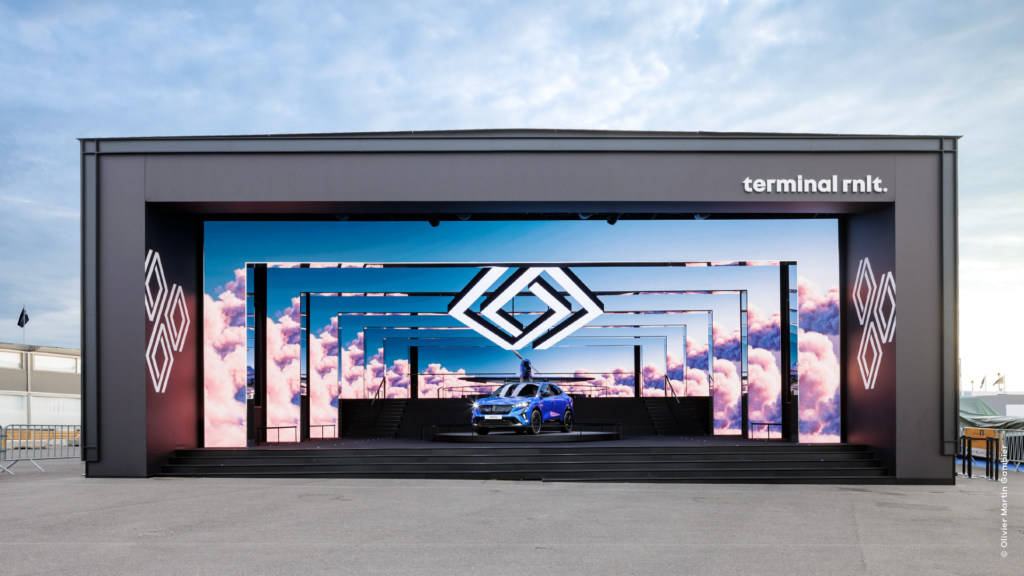 ---