NEW PLUGIN THE BLOCK
NFT Collection
•

Tool

•
NEW PLUGIN THE BLOCK
Context
NPTB or New Plugin The Block is a C4D plugin that aims to simplify the process of creating and making NFT collectibles.

It allows the rendering automation of several versions of the same 3D animation, while having total control over the rarity of the elements. Among its notable features: previewing combinations before rendering, exporting JSONs or creating a demo video of the collection.

We developed this plugin in-house, and our teams regularly work on optimising it and developing other custom tools. Today, NPTB is available on the Gumroad platform.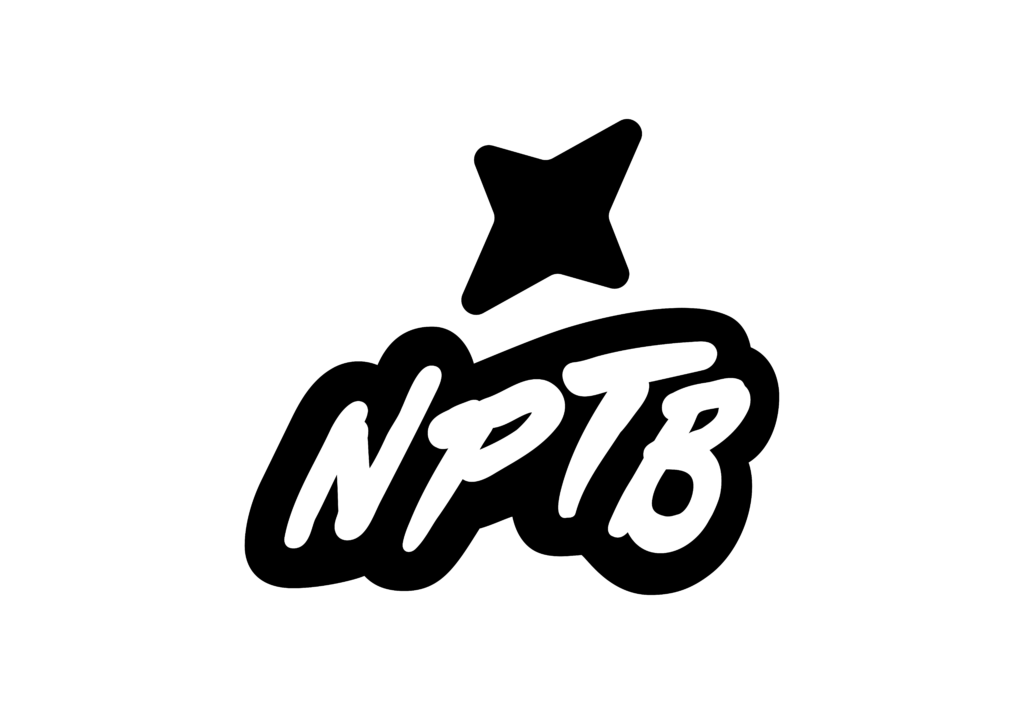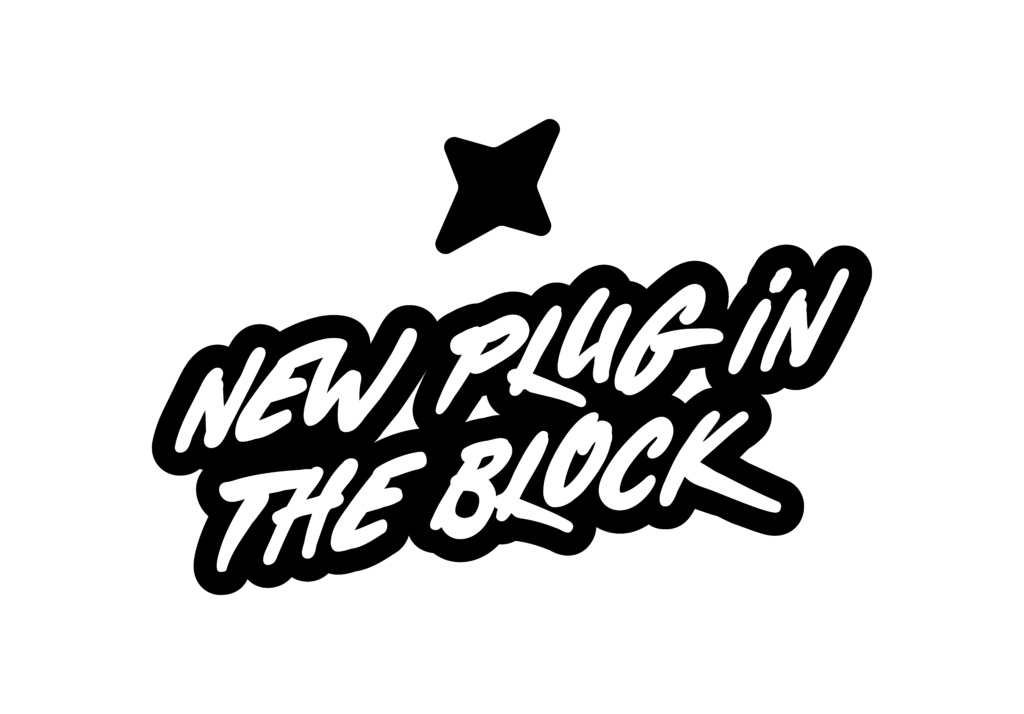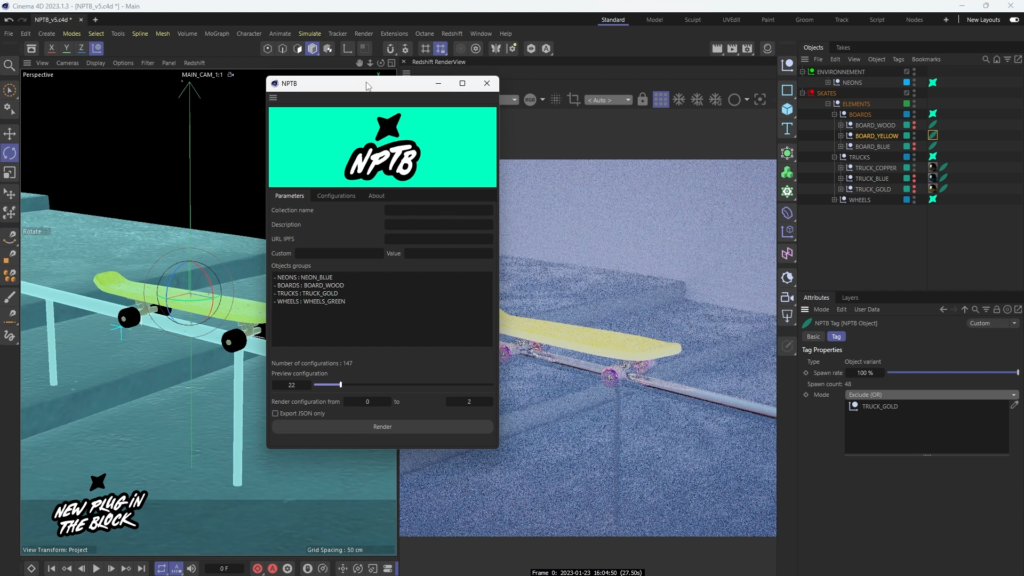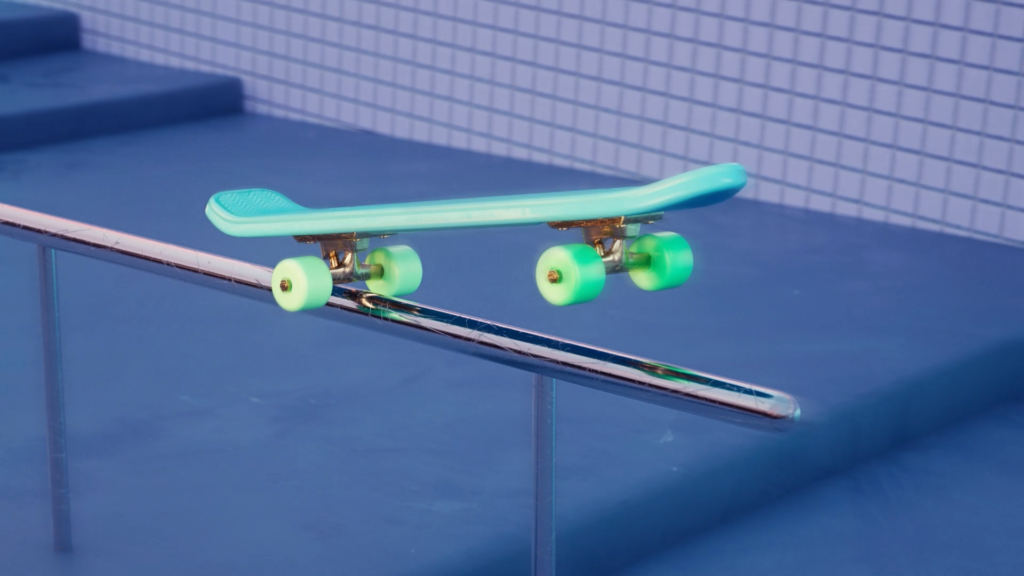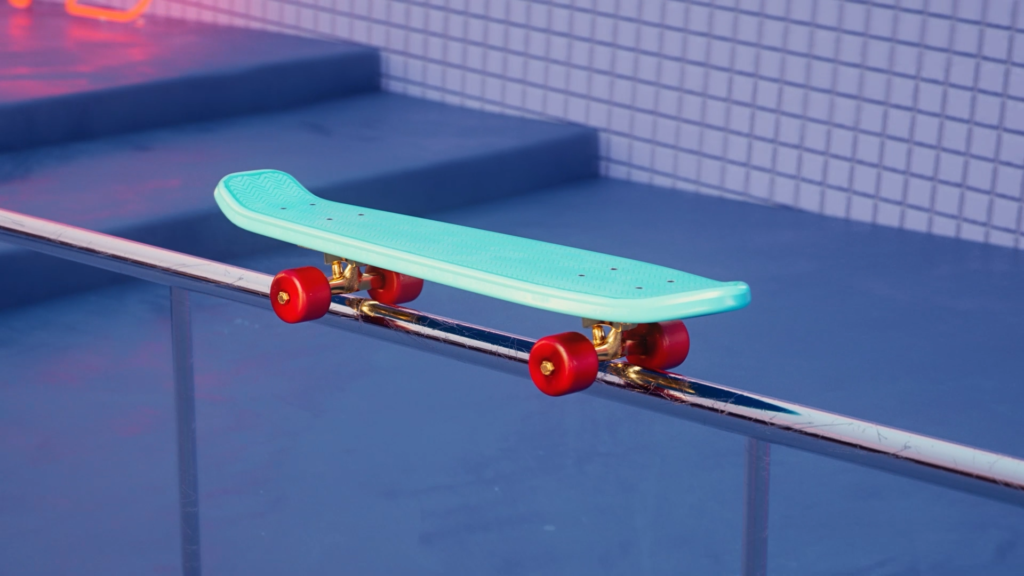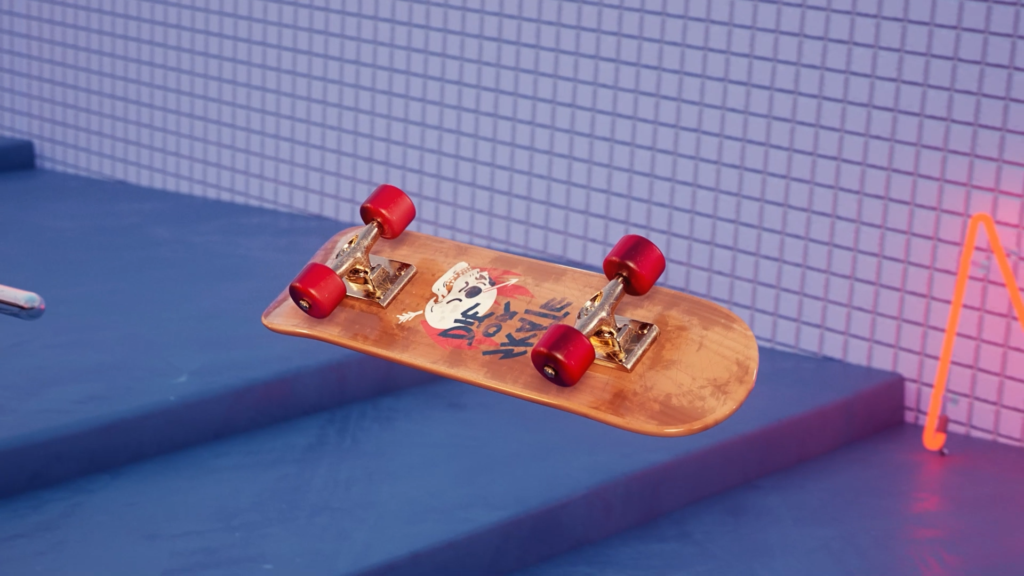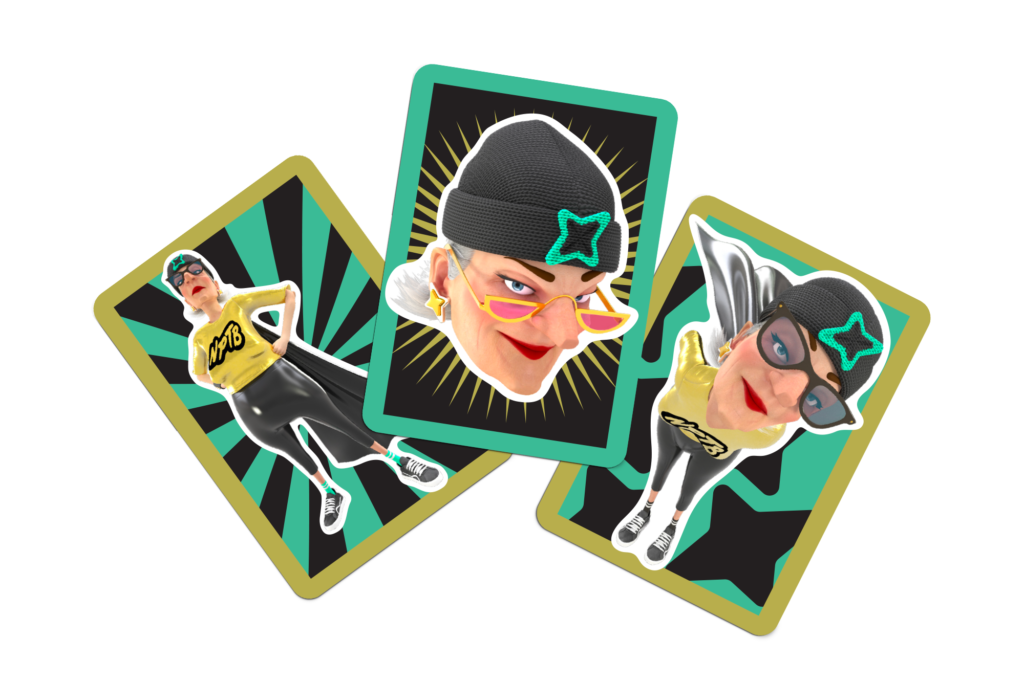 ---