STRANGE GARDEN
Interactivity
•
STRANGE GARDEN
CONTEXT
What better way to celebrate the arrival of spring than with flowers ?
Through a formal and technical exploration of TouchDesigner, we crafted a series of interactive posters that we put on display at the Gare du Nord in Paris.
Each year, more than 100 millions of travelers go through this train station. They are greeted by an interactive set up displayed on several screens in the station.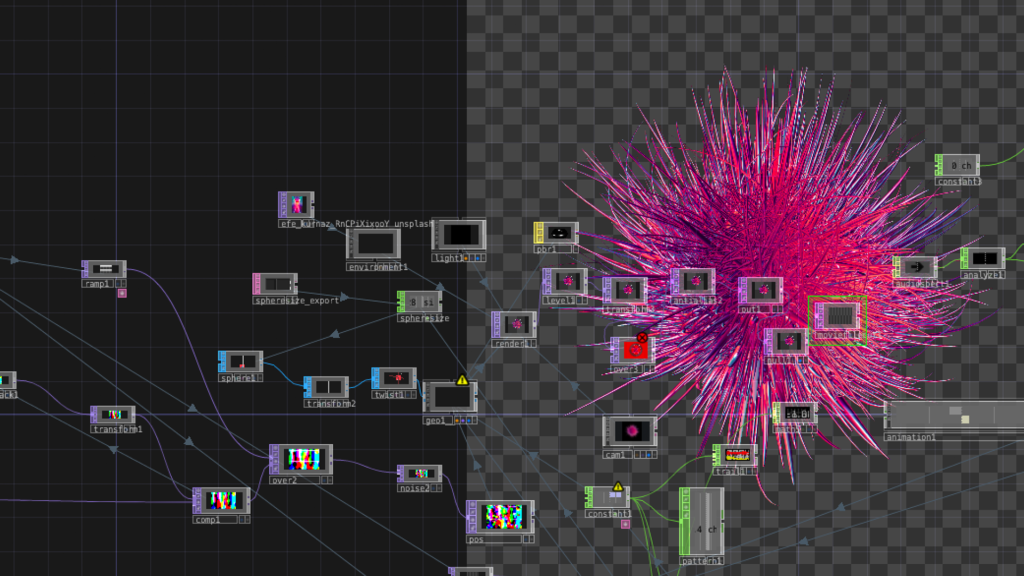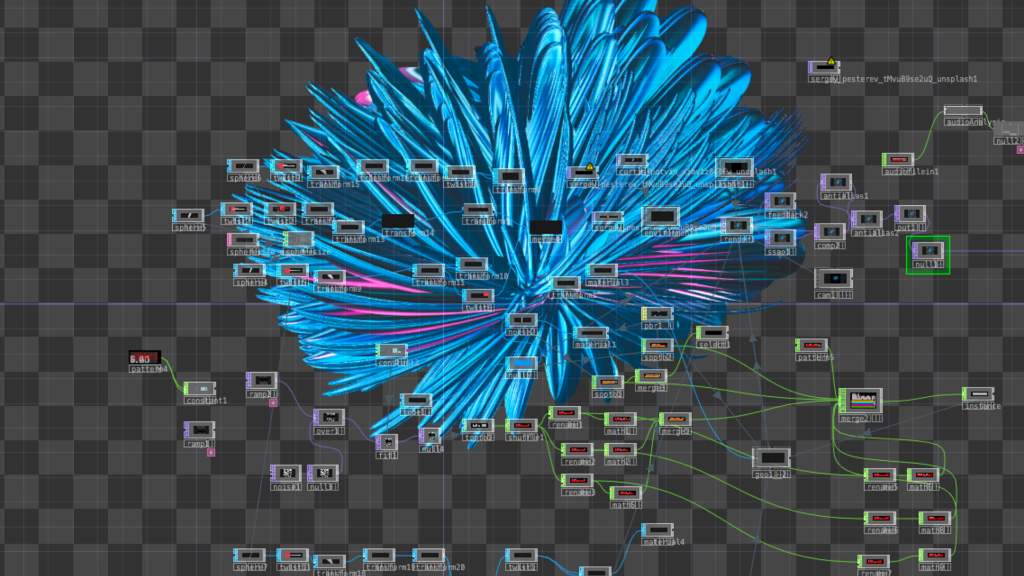 ---