GRINDIN'GRANS
NFT Collection
•
GRINDIN'GRANS
CONTEXT
We came up with the Grindin'Grans project with the aim of experimenting with the new forms of creation offered by the web3. LVMH has its Livi? Publicis has its Léo? No problem: 17mars' web3 ambassador will be an old lady who gives herself a second life thanks to tech.

Influencer of a new kind, beta-tester of all counter-cultures, Anna Wintour of the metaverse, muse of the silver economy, Gran has more than enough to surprise you! Determined in her quest for knowledge and freedom, she breaks digital codes to inspire all those who don't dare and finally give up.

At 17mars, we adhere to the values conveyed by skateboarding. Try, fall, try again, never give up. It's to this universe that we've chosen to associate our Gran through a series of NFT collectibles animated in 3D. In it, she performs a kickflip, dressed in a variety of clothes, with different hairstyles and accessories.

This project was also an opportunity to experiment with our in-house plugin, New Plugin The Block (NPTB), on sale on Gumroad.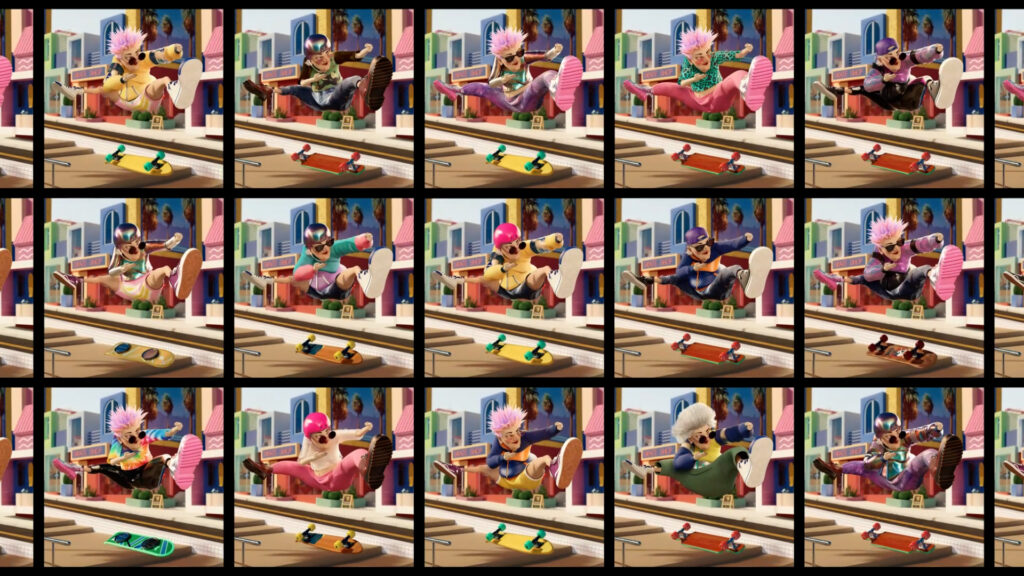 VISUAL IDENTITY
_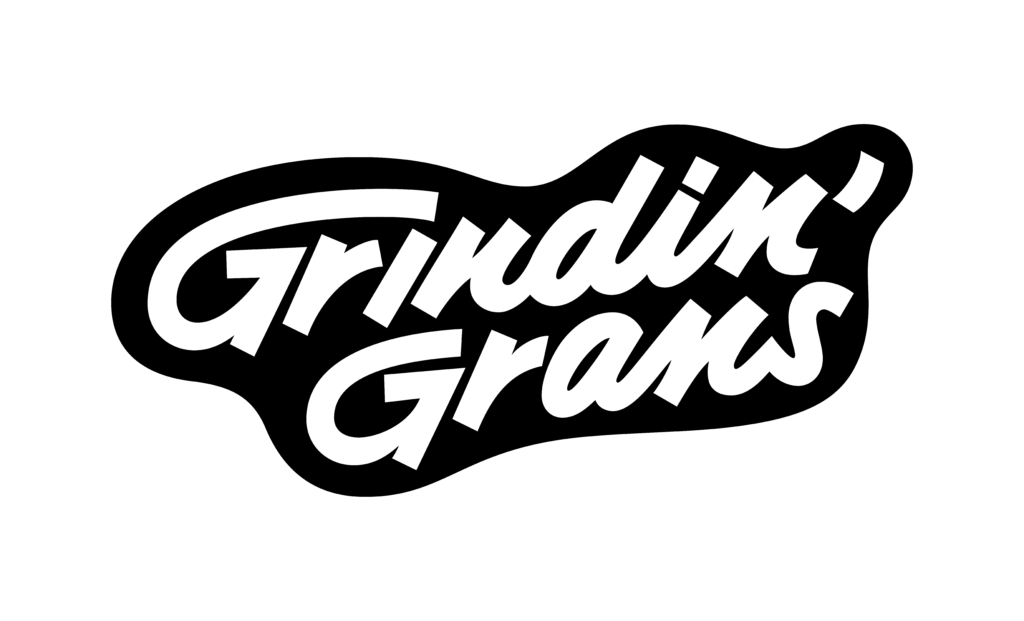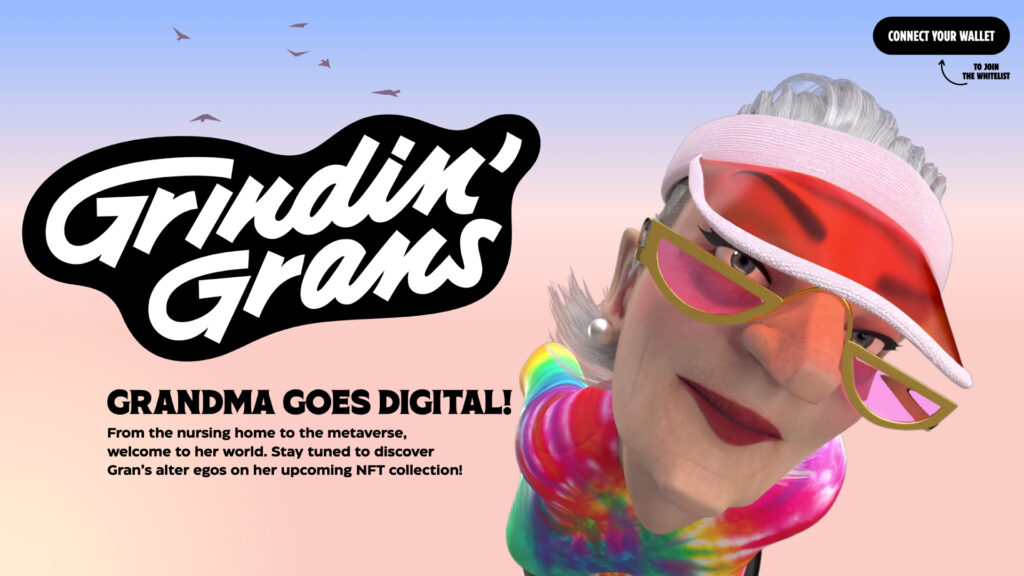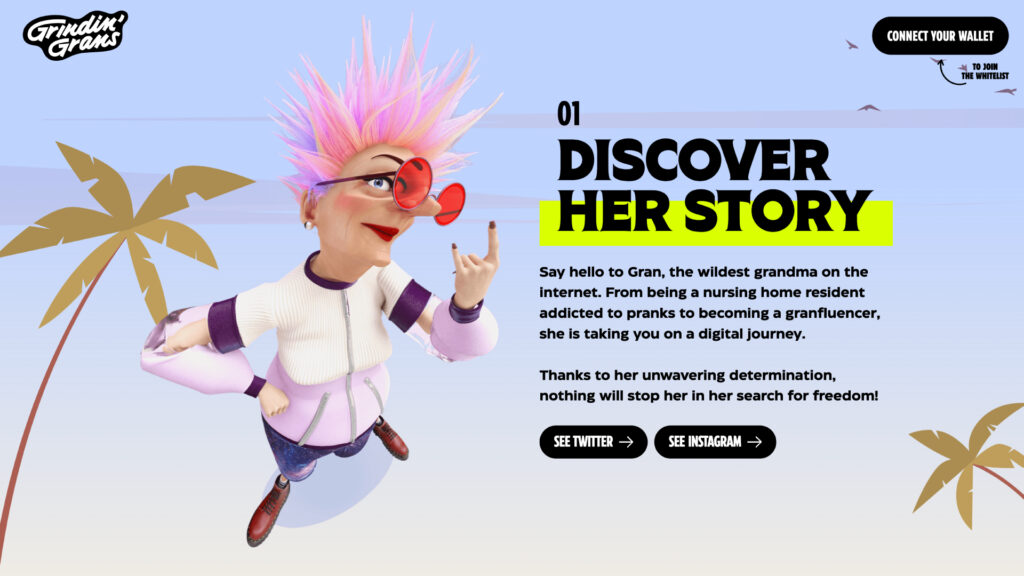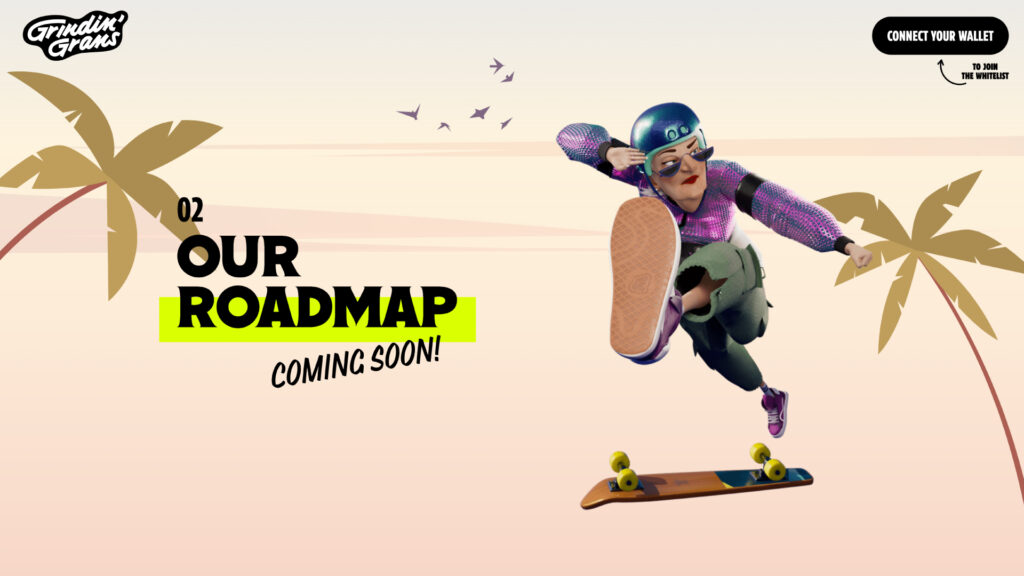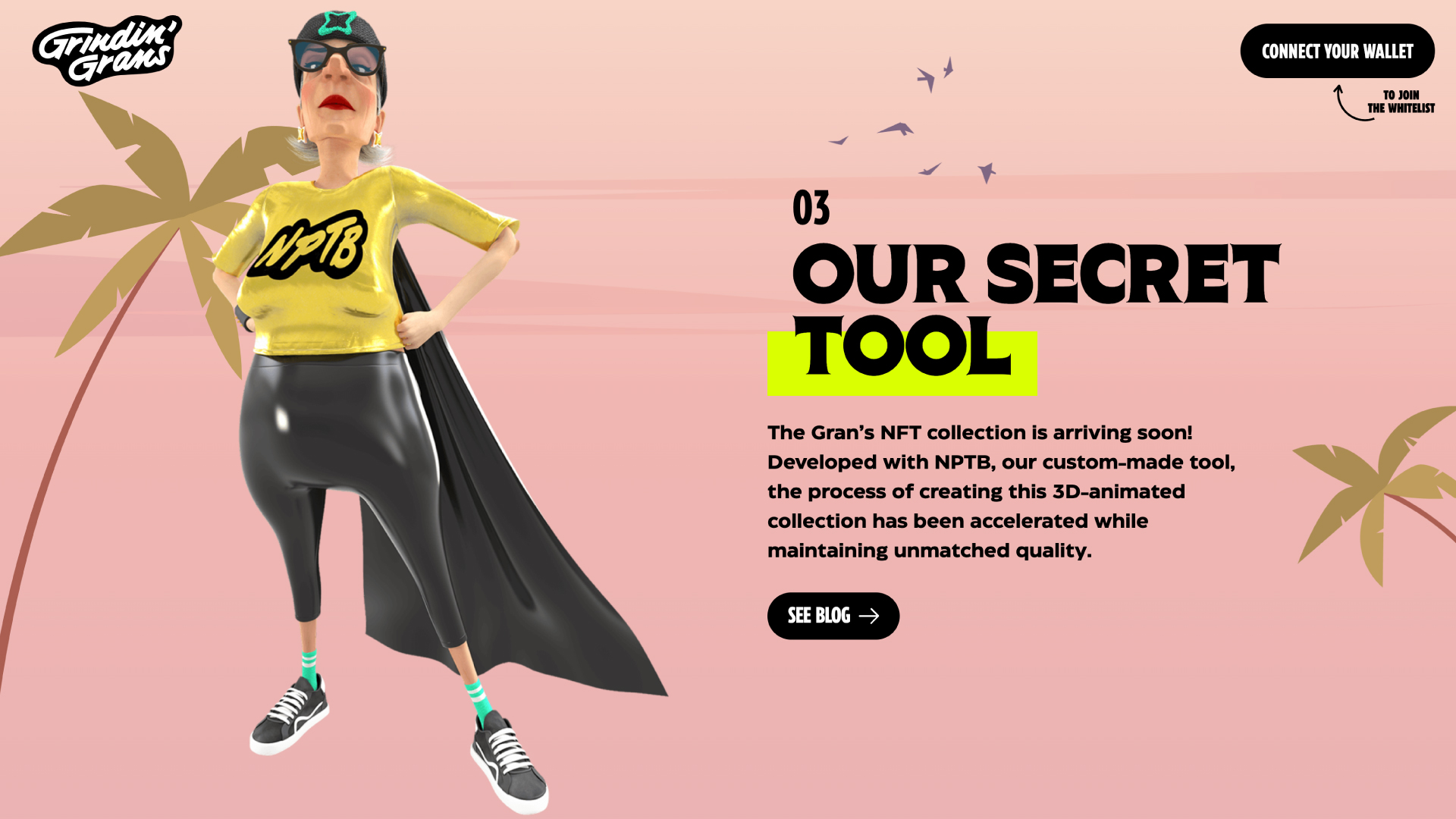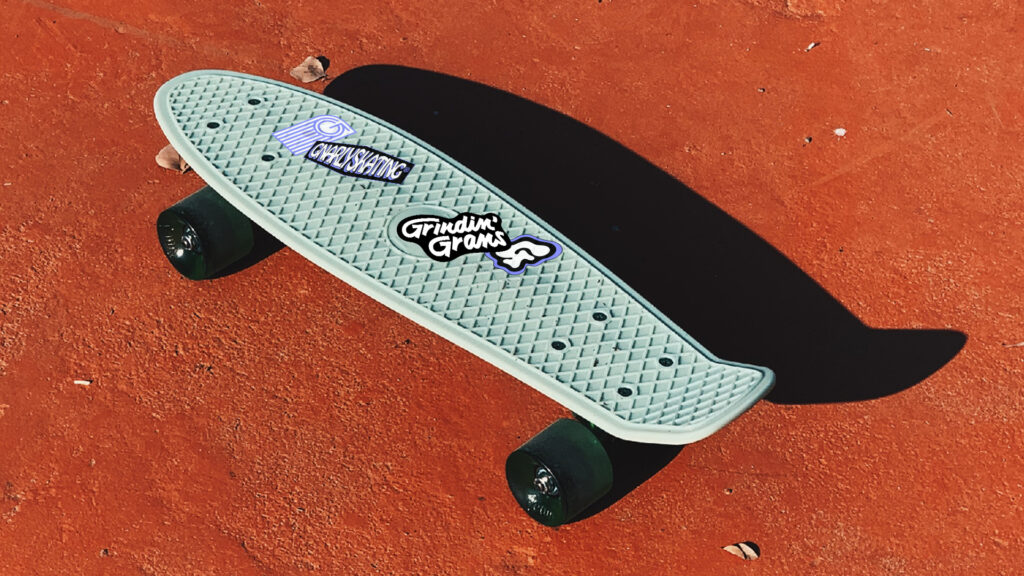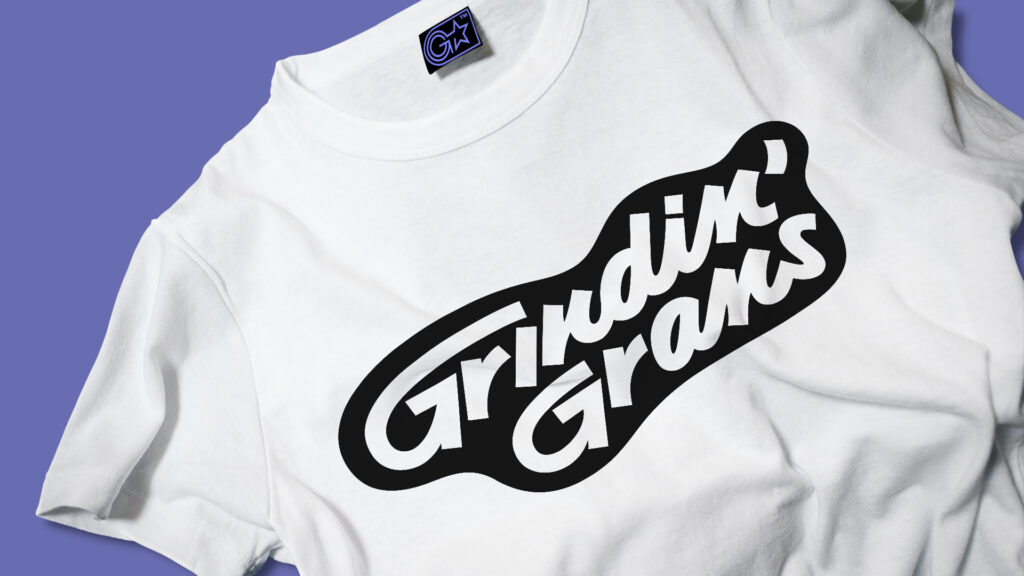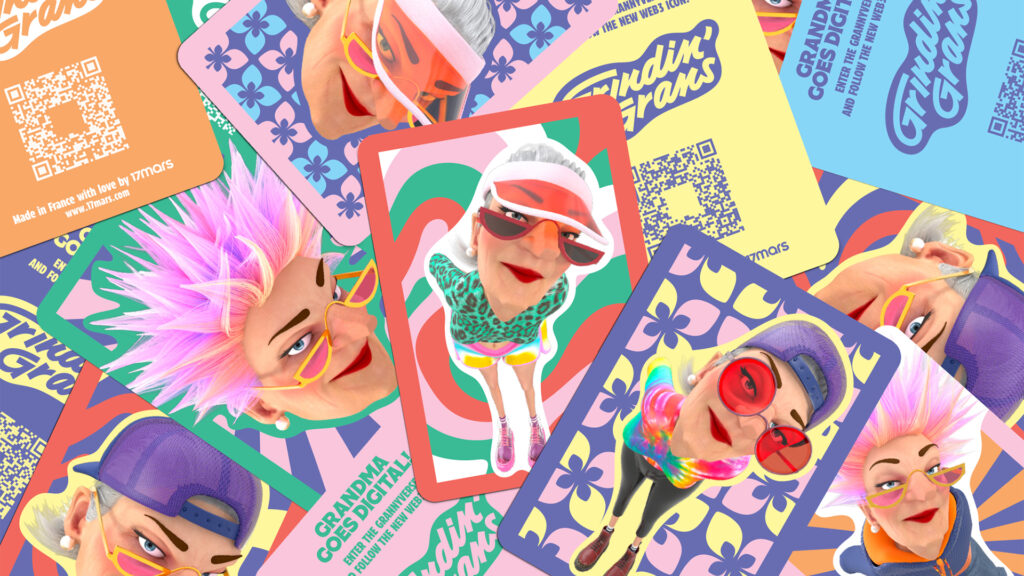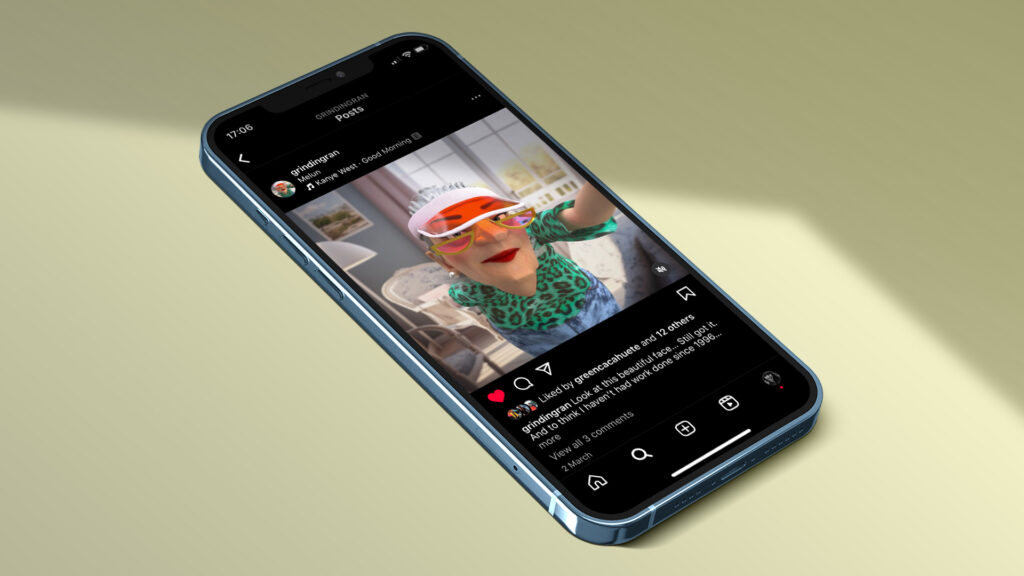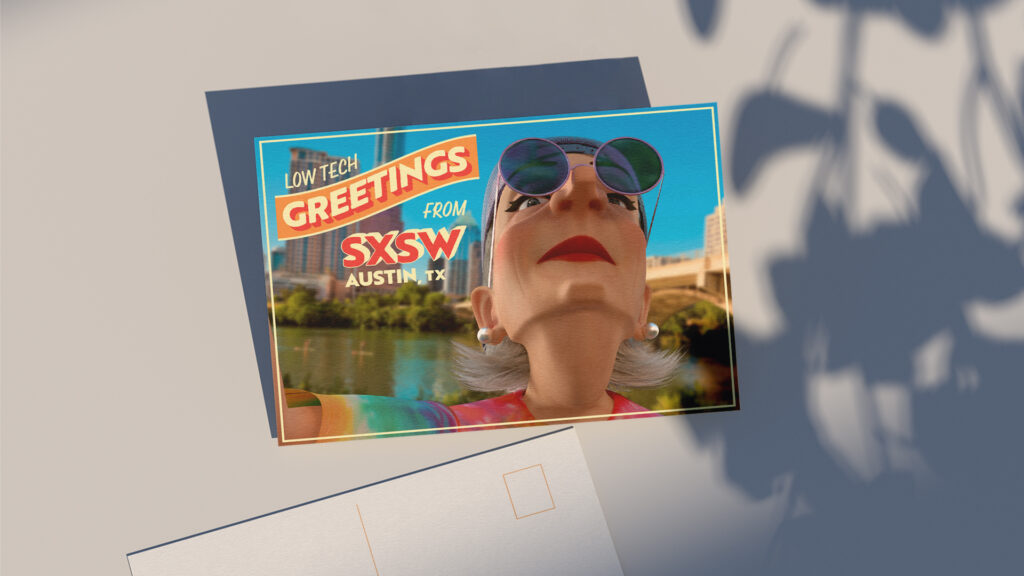 MAKING-OF
_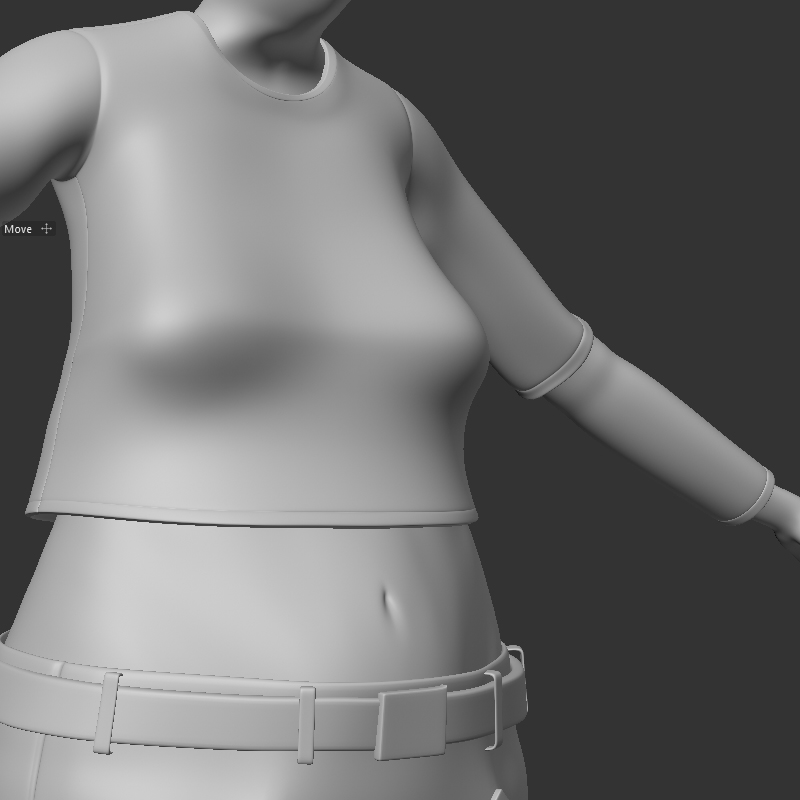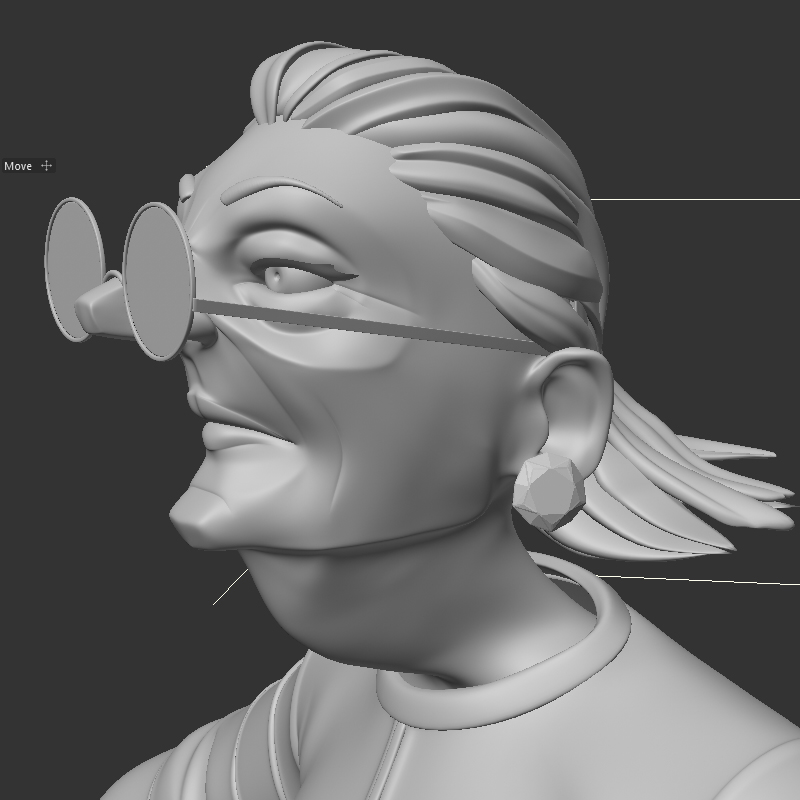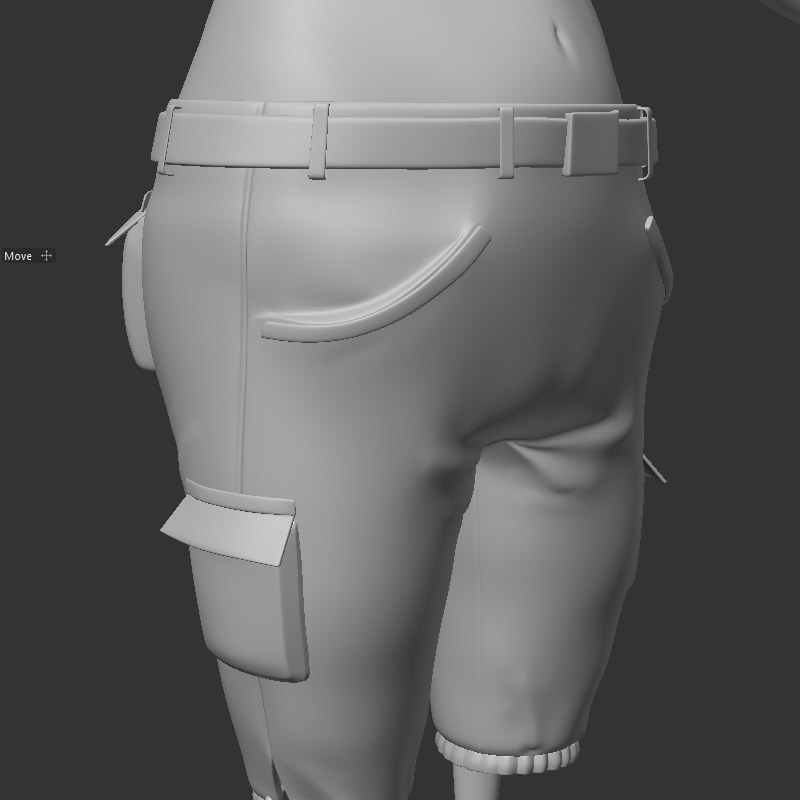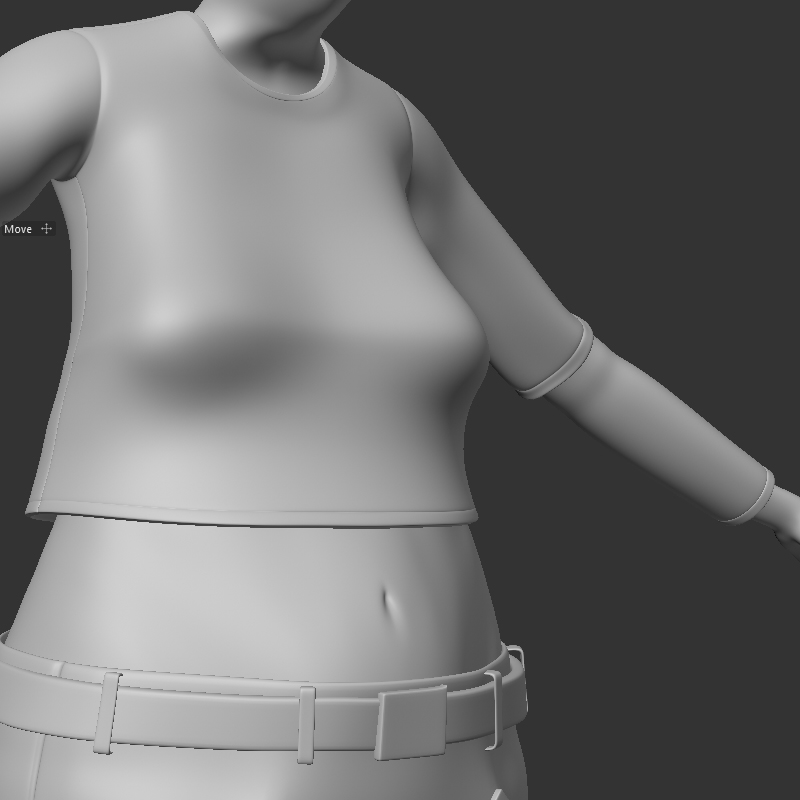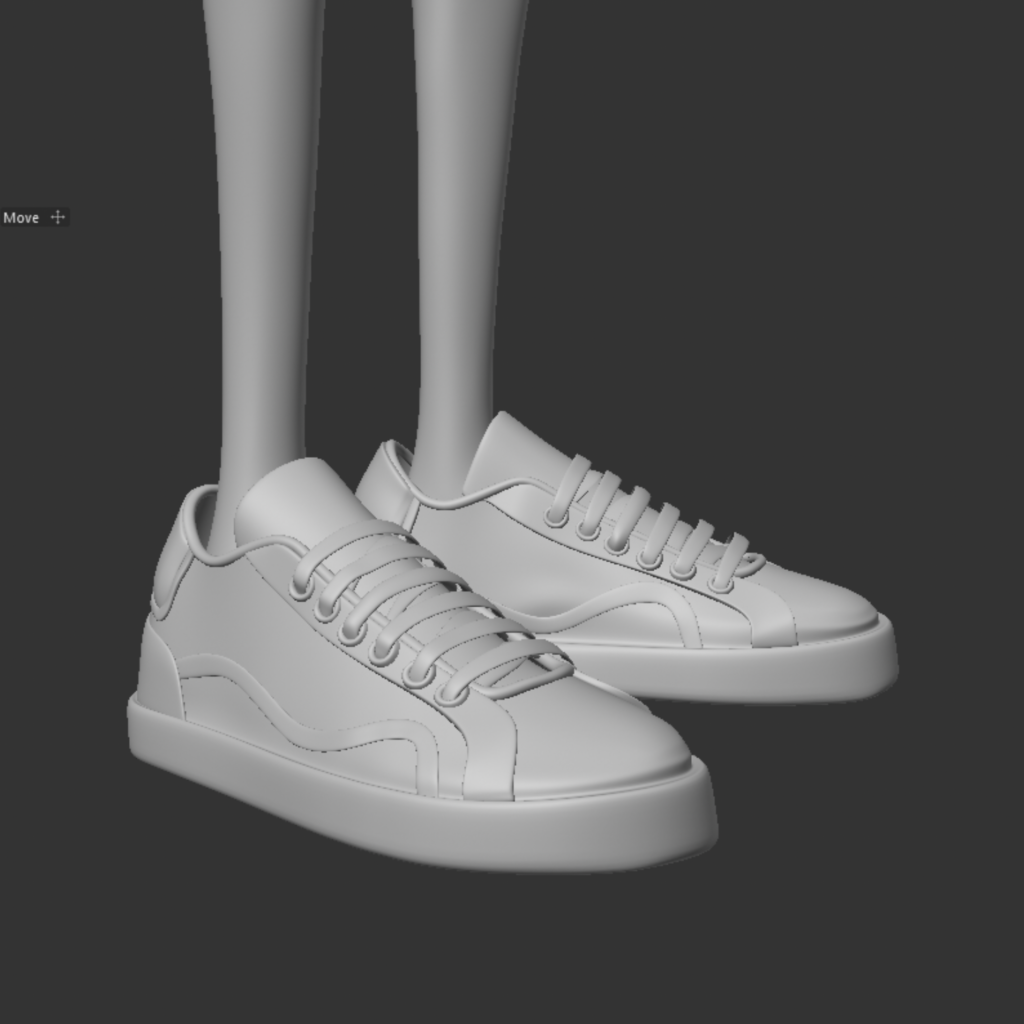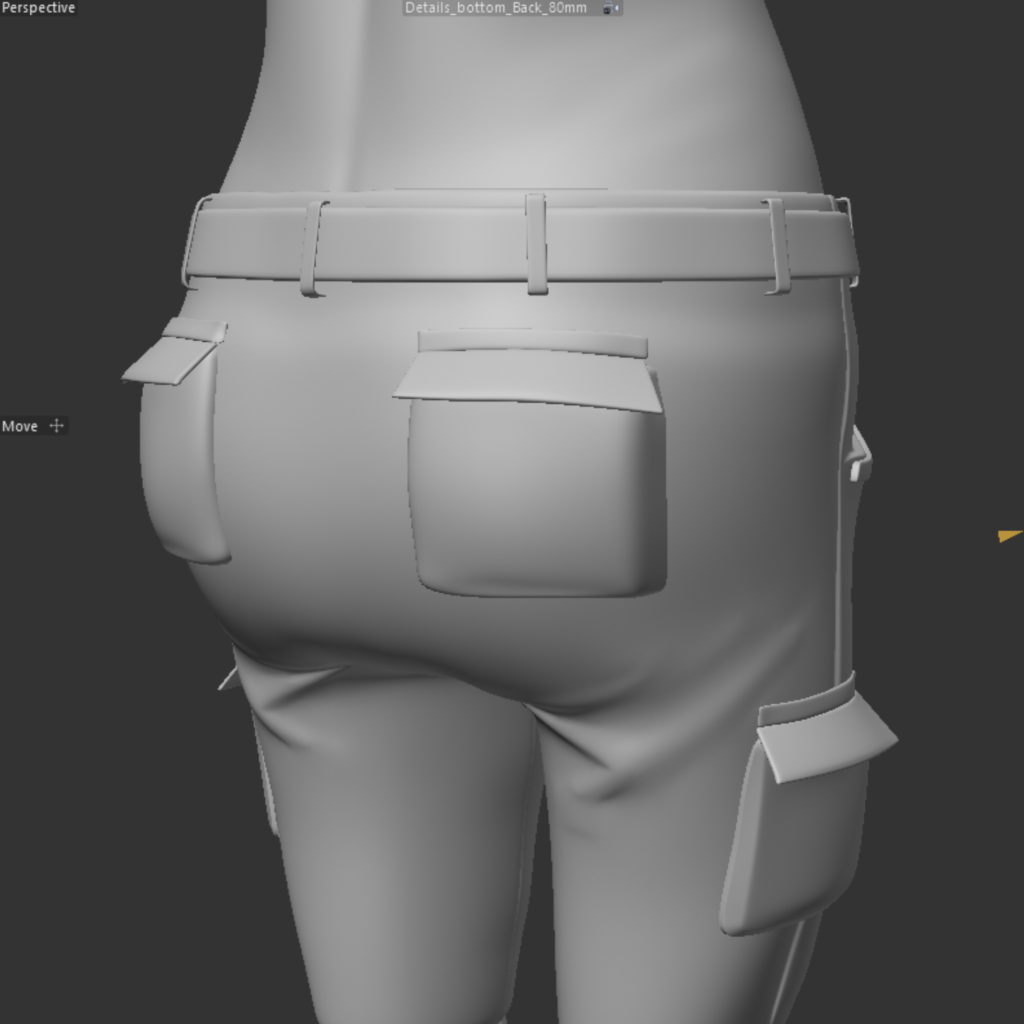 ---