NFT EXHIBITION
2D Motion
•

Brand Strategy

•

Visual Identity

•
1703
NFT EXHIBITION
CONTEXT
1703 presents the digital art exhibition "The Portrait at the Dawn of Web3, Reinventing a Genre", in the gallery of the private club we are_, in Paris, from June 28th to October 6th, 2023. A majority of the artworks are NFTs for sale on the Foundation platform.
CHALLENGE
Create the exhibition's visual identity and determine the space's signage. Design all physical and digital communication media, as well as mediation documents.
SOLUTION
We opted for a sober, uncluttered artistic direction, capable of highlighting the work of the eighteen artists on display. Wall stickers provide information for visitors, and an explanatory cartel bearing a QR code is fixed next to each screen. A folded A3 format reproduces the exhibition poster and details the exhibition itinerary. The whole has been adapted for 1703's socials.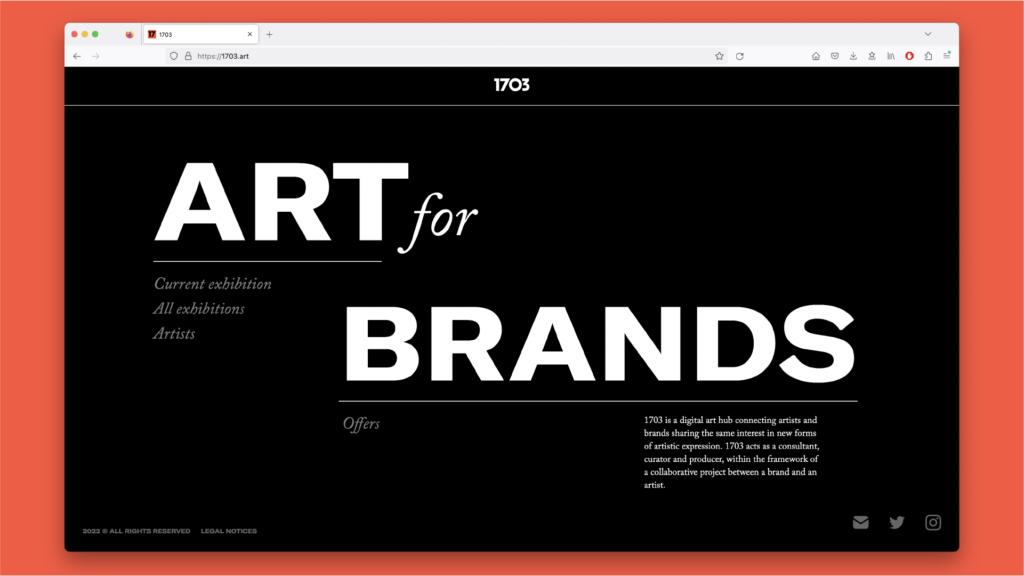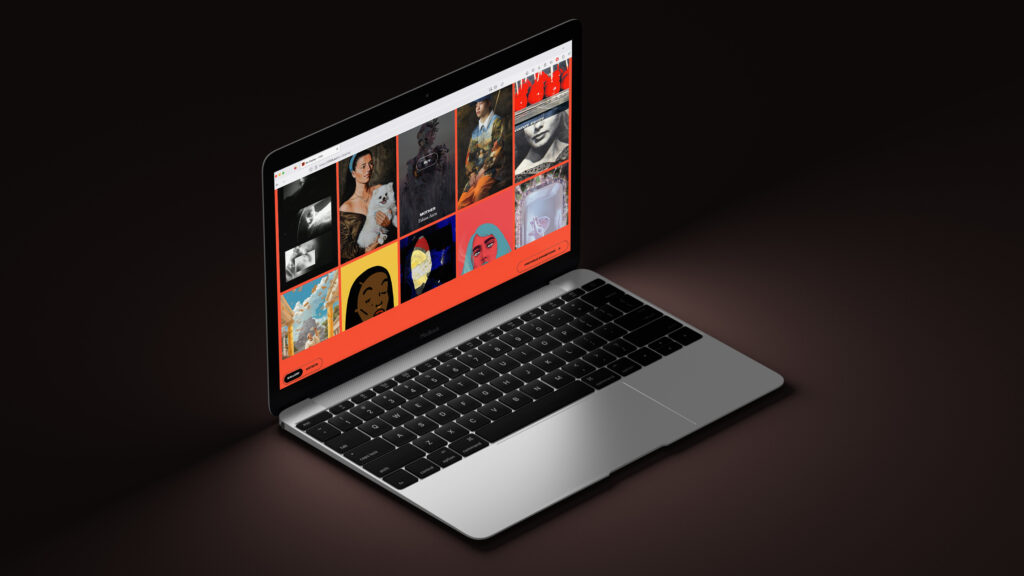 PRINT ELEMENTS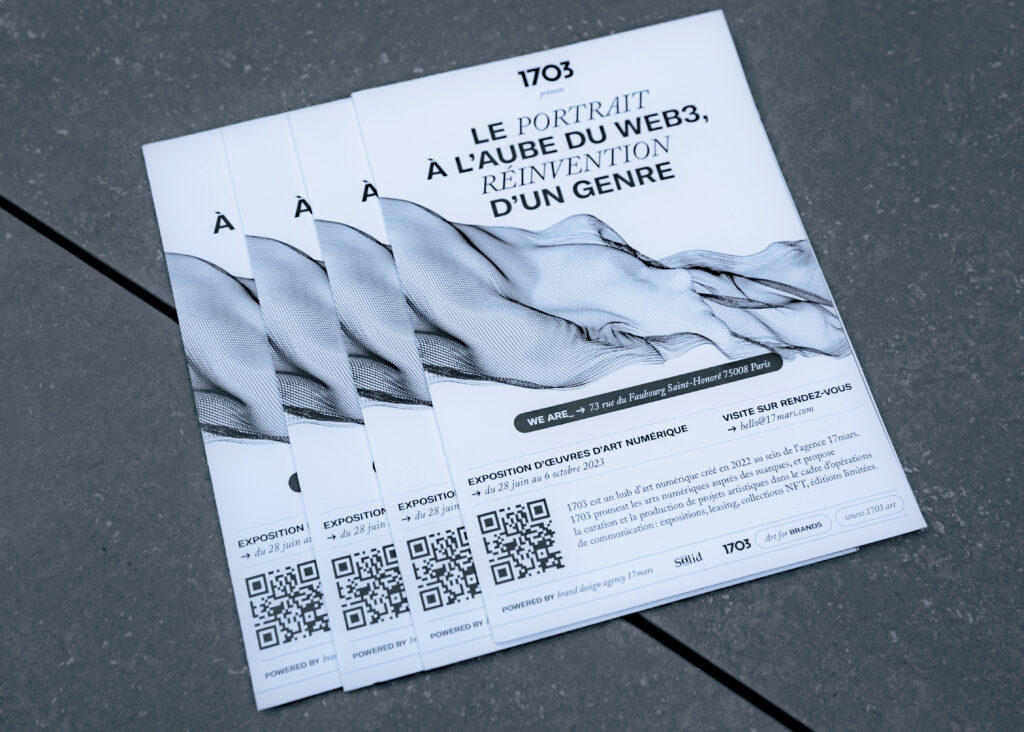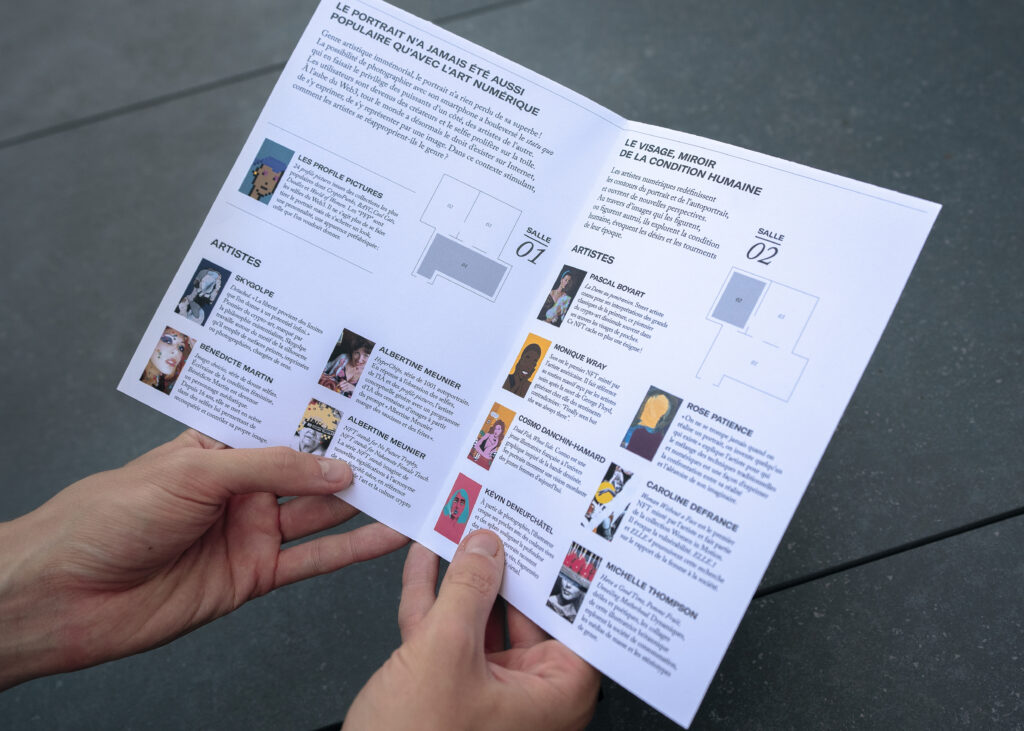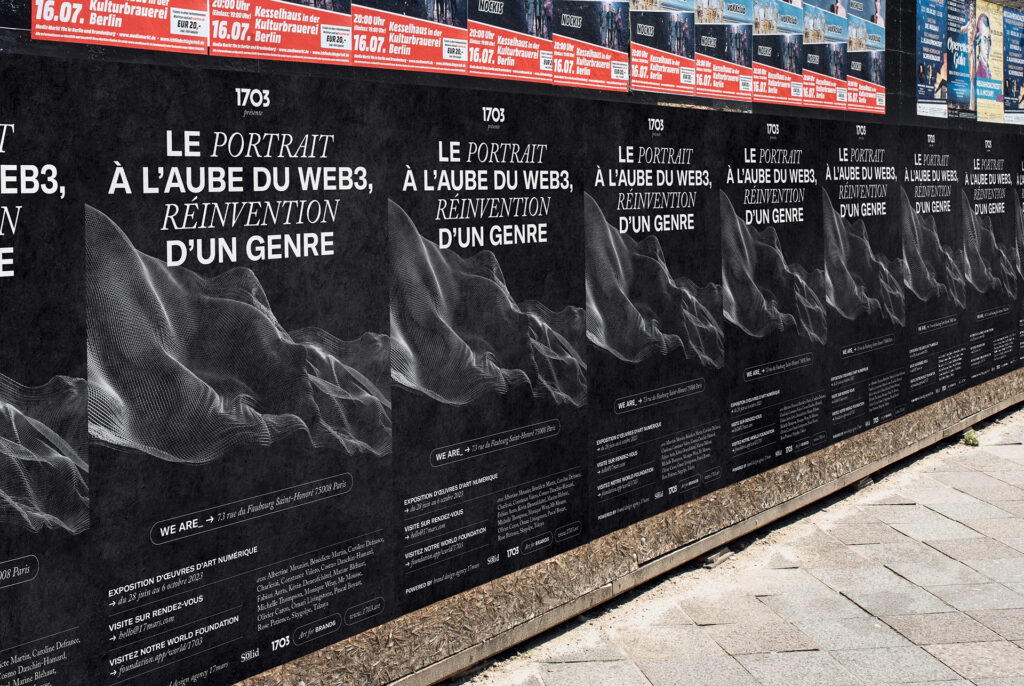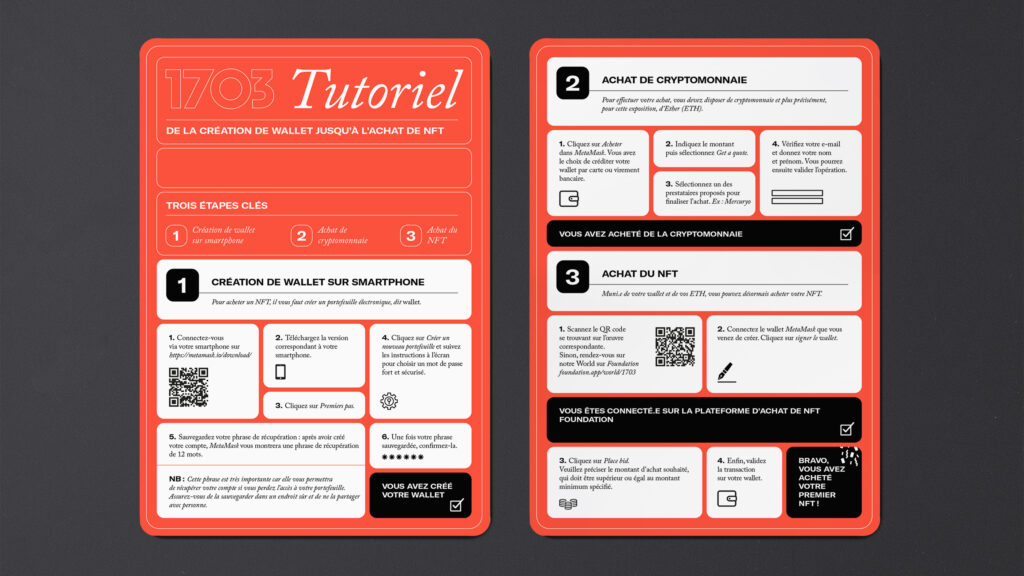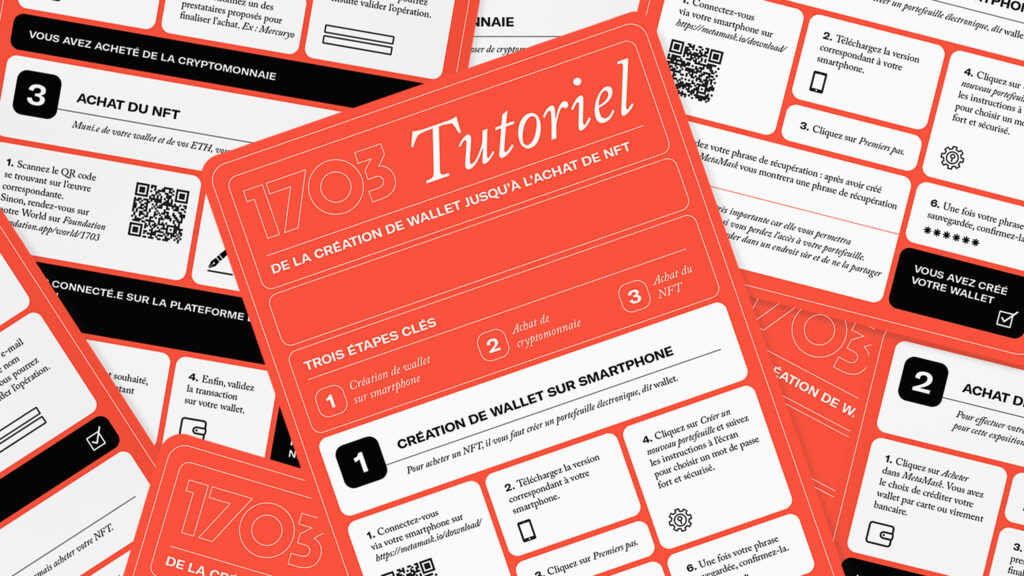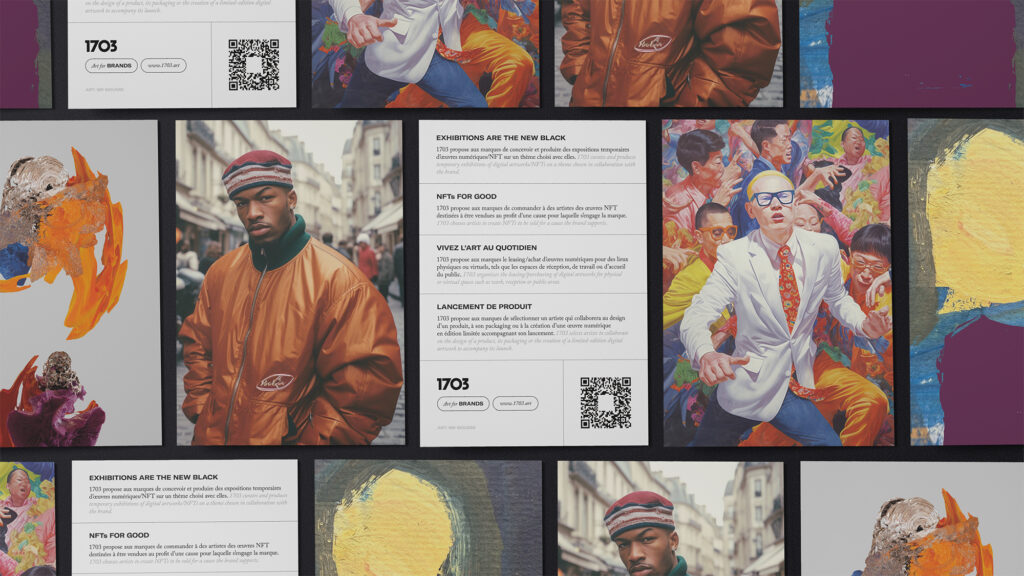 EVENT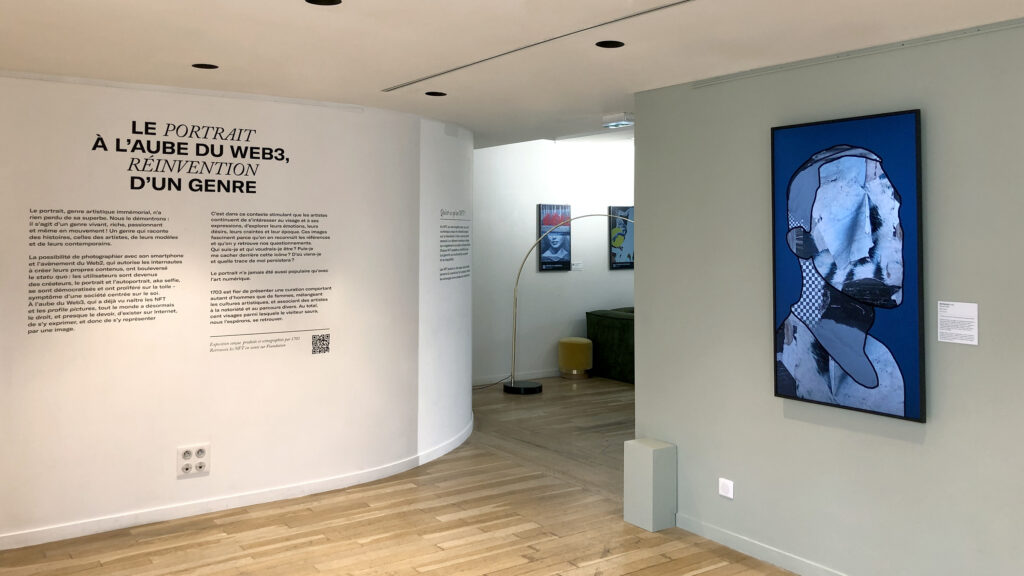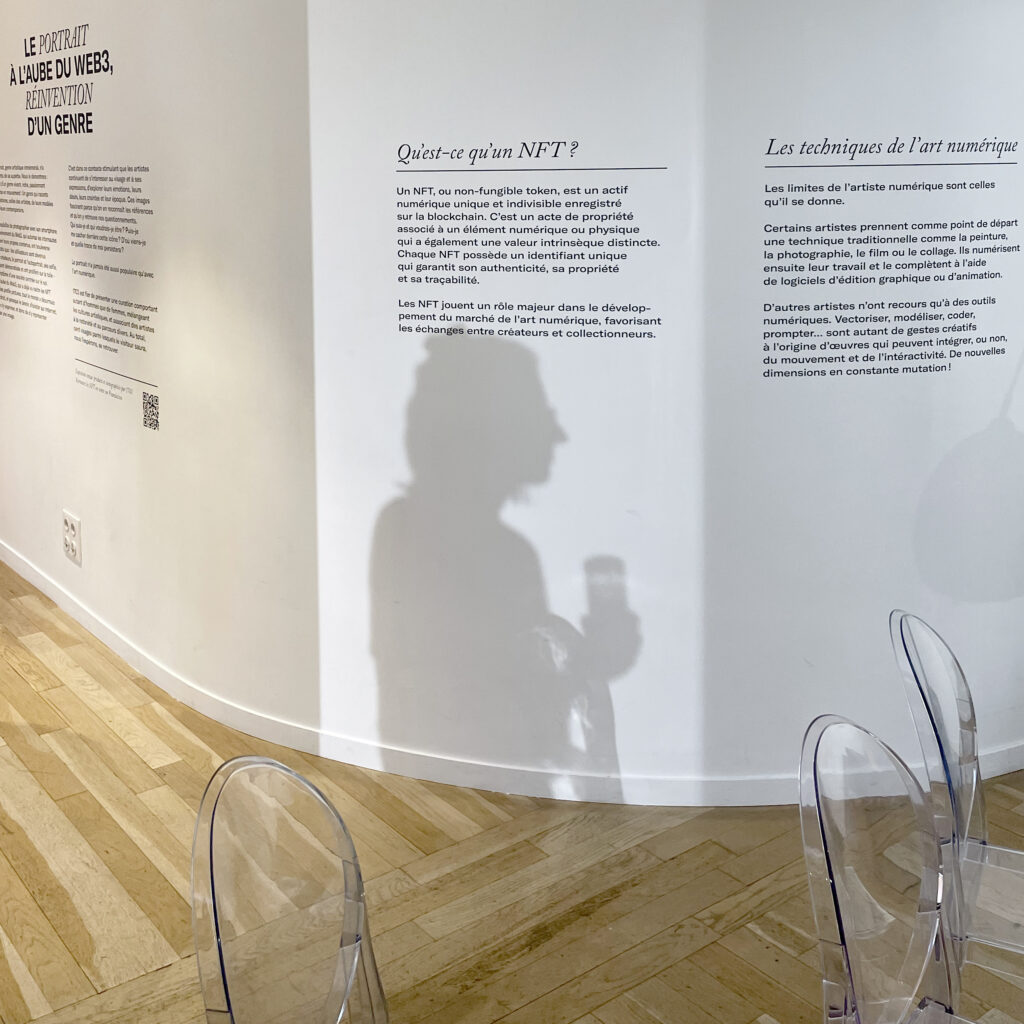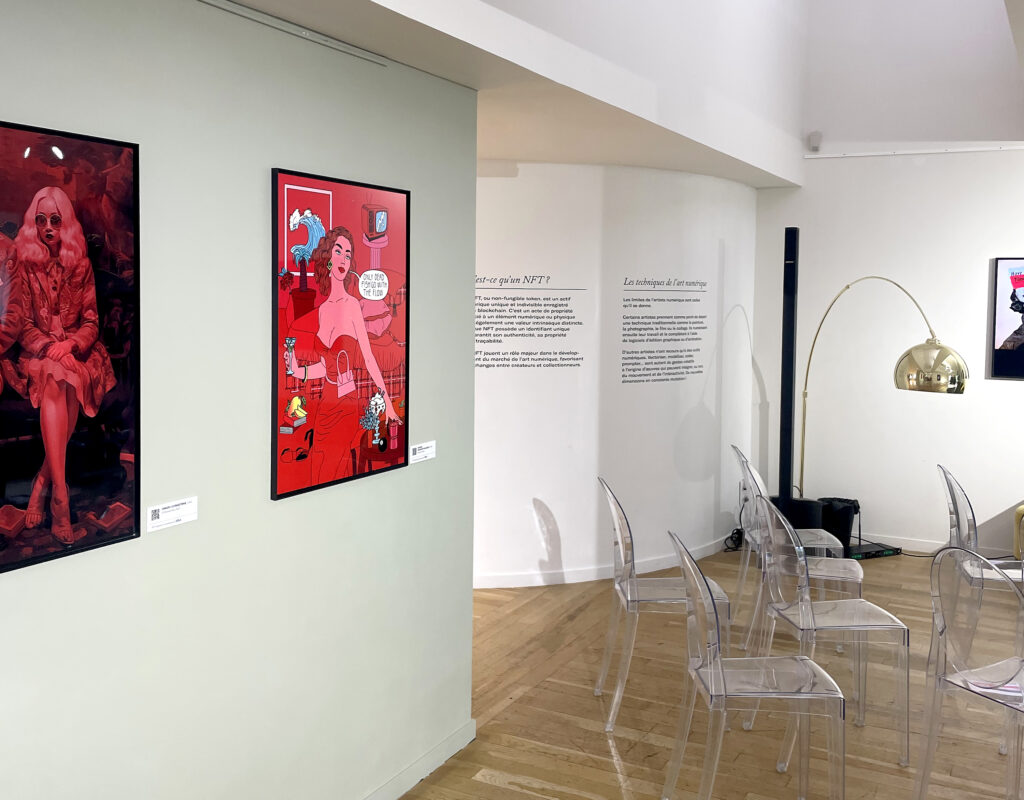 DIGITAL COMMUNICATION
---