A TF1 CREATION
3D Motion
•
TF1
A TF1 CREATION
CONTEXT
TF1 Group aims to strengthen the identification of its on-air original creations.
CHALLENGE
Create a premium label.
SOLUTION
The agency conceived a logo reveal in a golden drape, paying tribute to the premium positioning of the group's original creations. Empirical music sublimates this refined visual universe which leaves room for a sharp 3D rendering.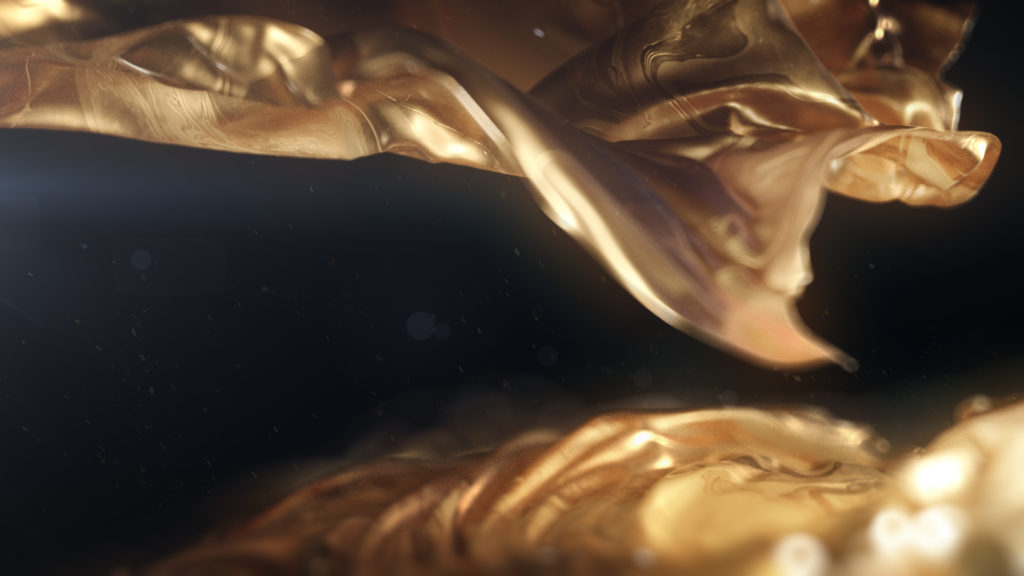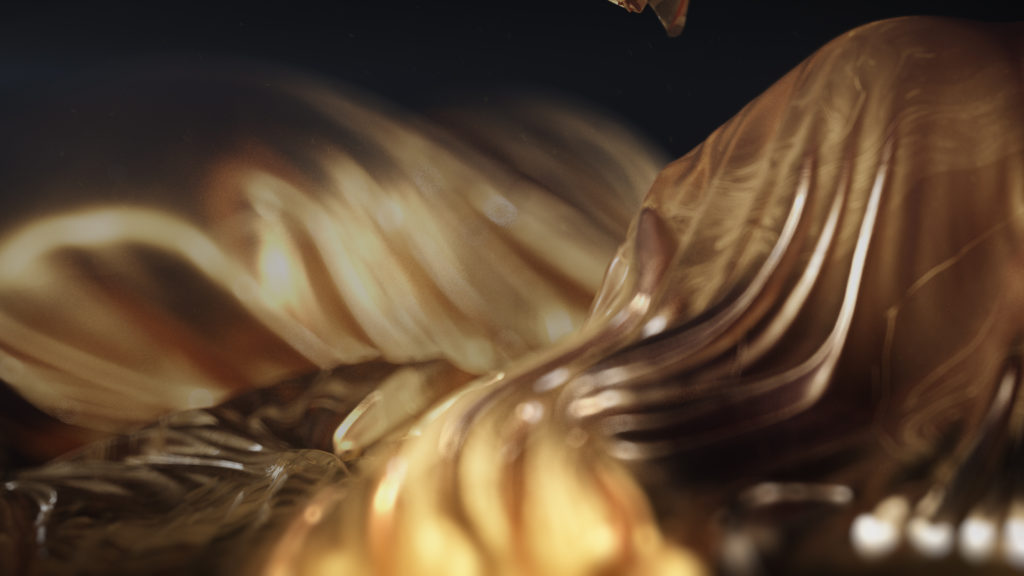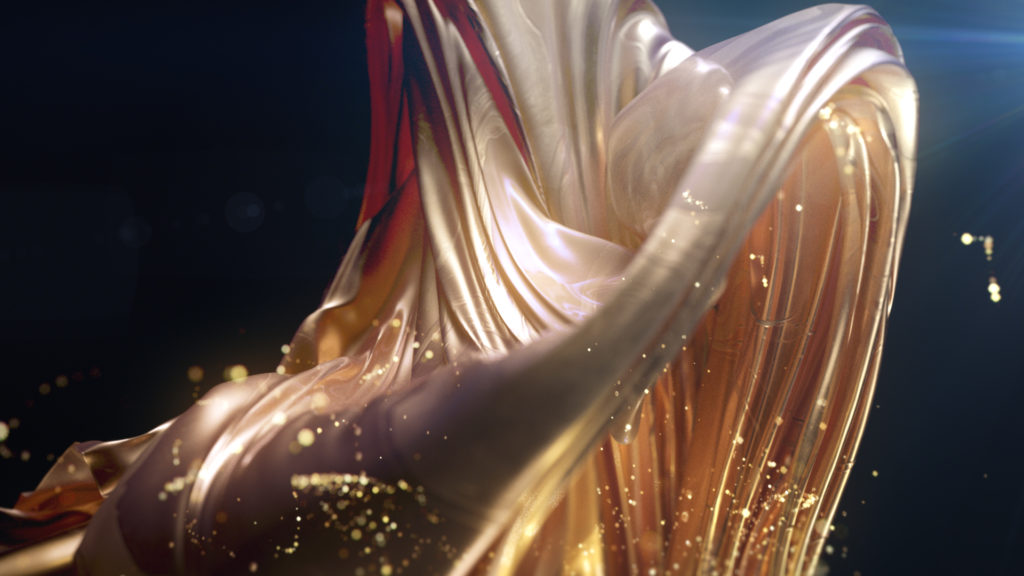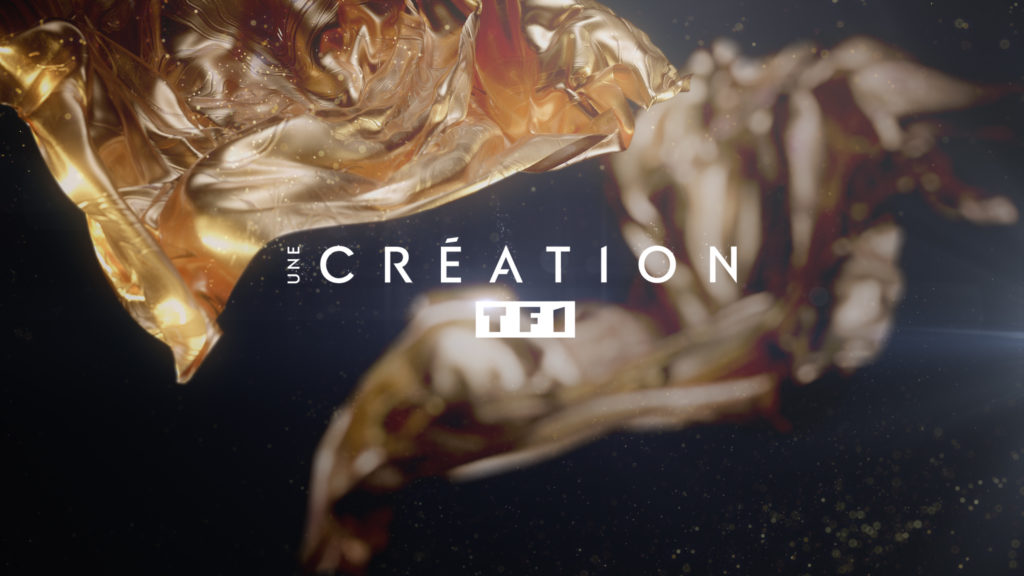 ---