XR SPACES
CONTEXT
We designed a succession of virtual universes, prefiguring the perspectives opened up by the metaverse.

These decors were conceived as virtual spaces capable of hosting speakers and products for shooting, whether they are post-produced or broadcast live.

These new facilities allow us to offer brand new and highly immersive storytelling techniques, whose only boundaries are the imaginary.

Our partnership with the PRG France group has led us to set up these virtual decors in their home studio in Épinay-sur-Seine, which is one of the largest in Europe.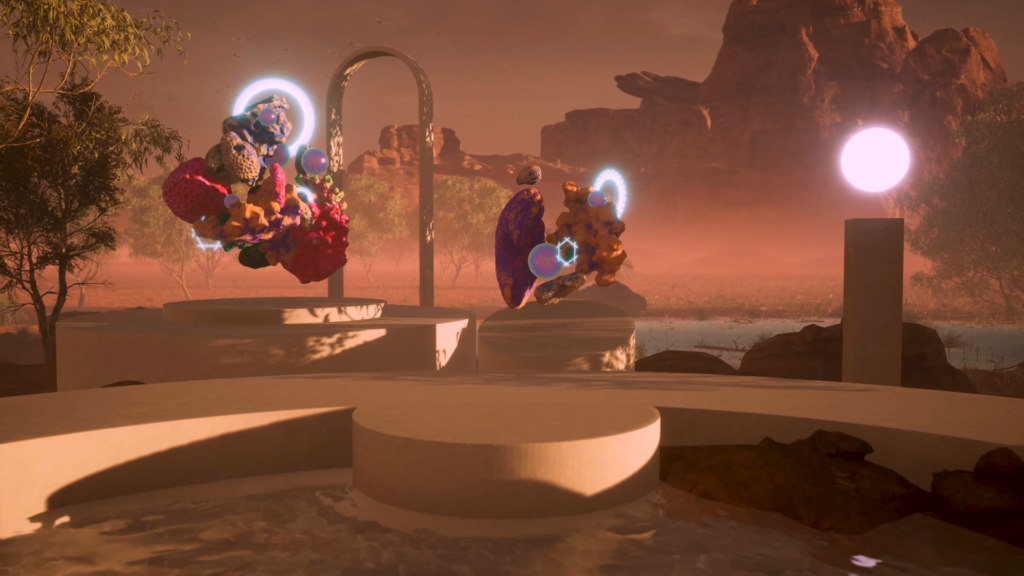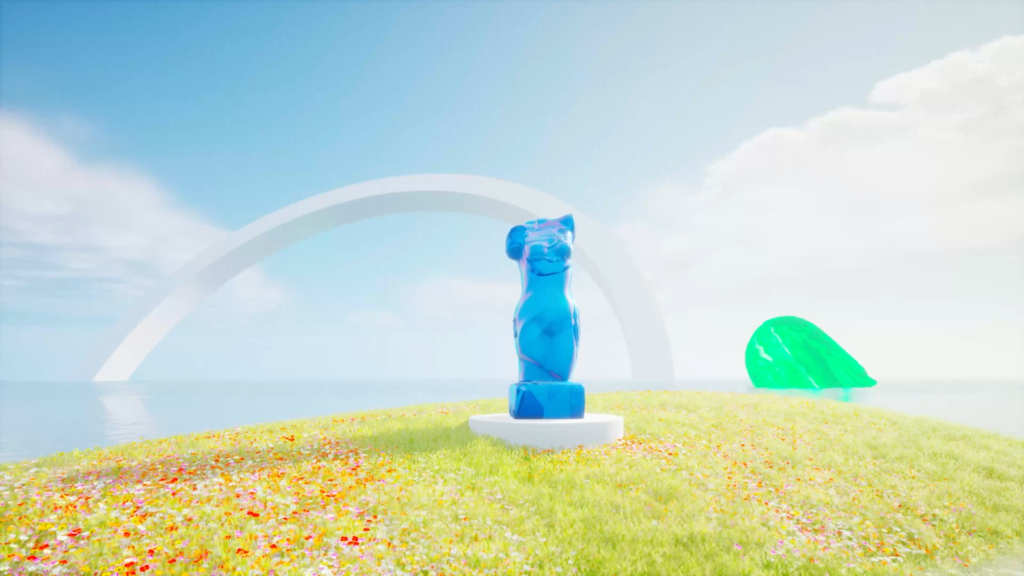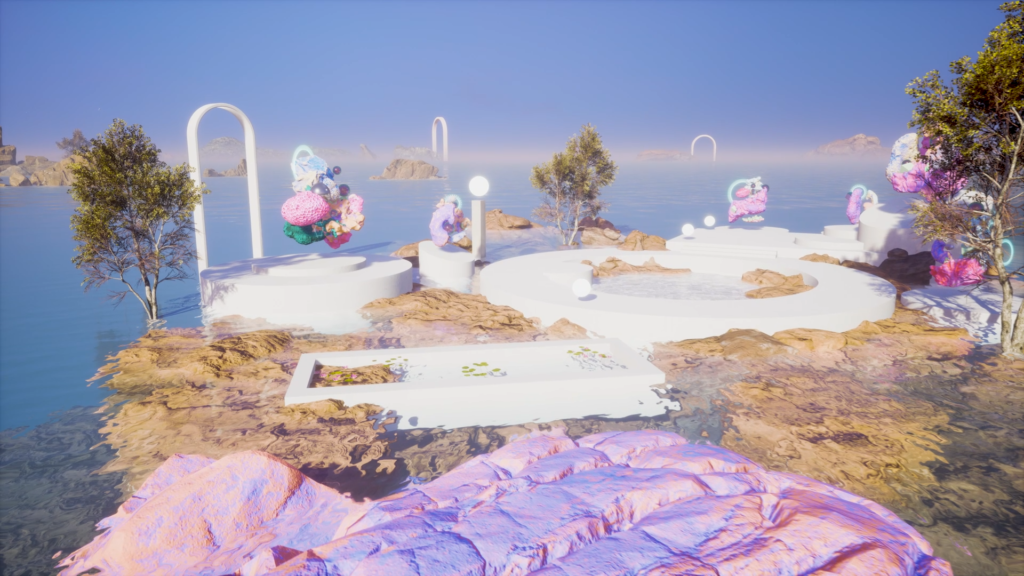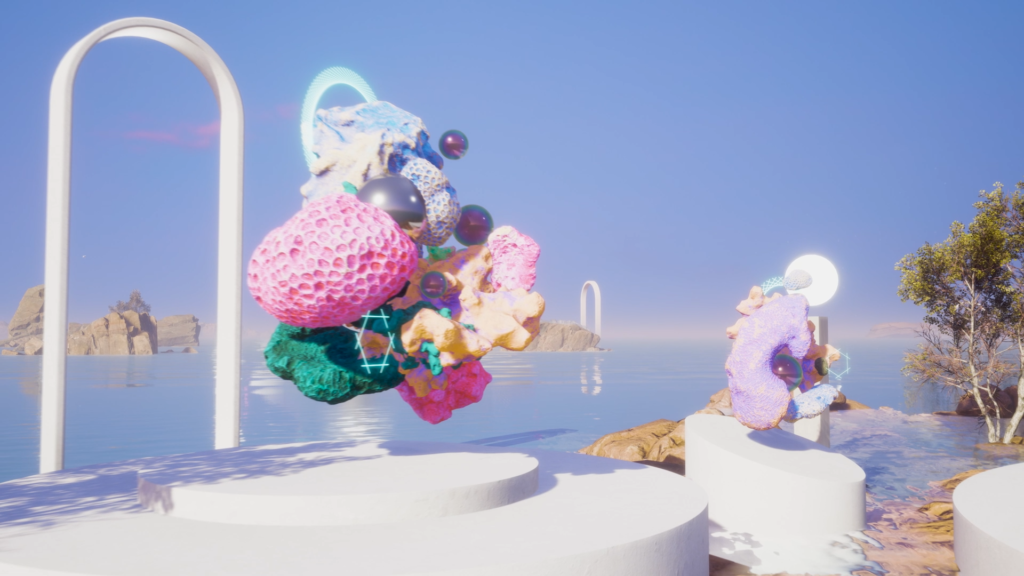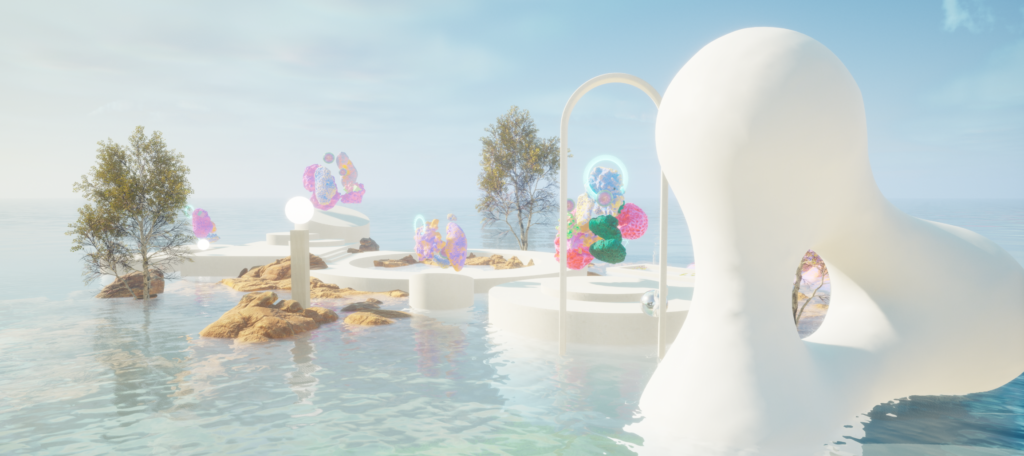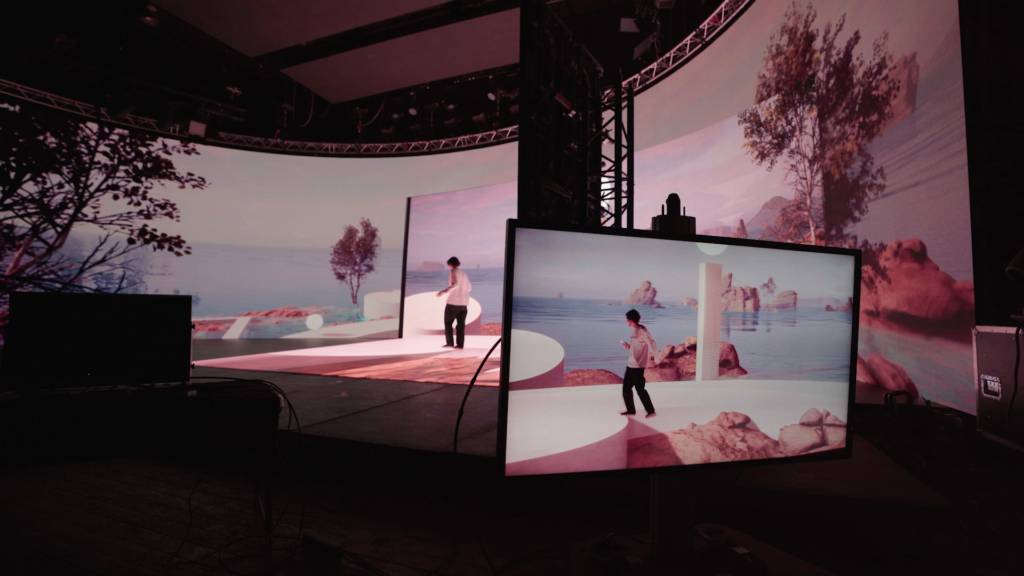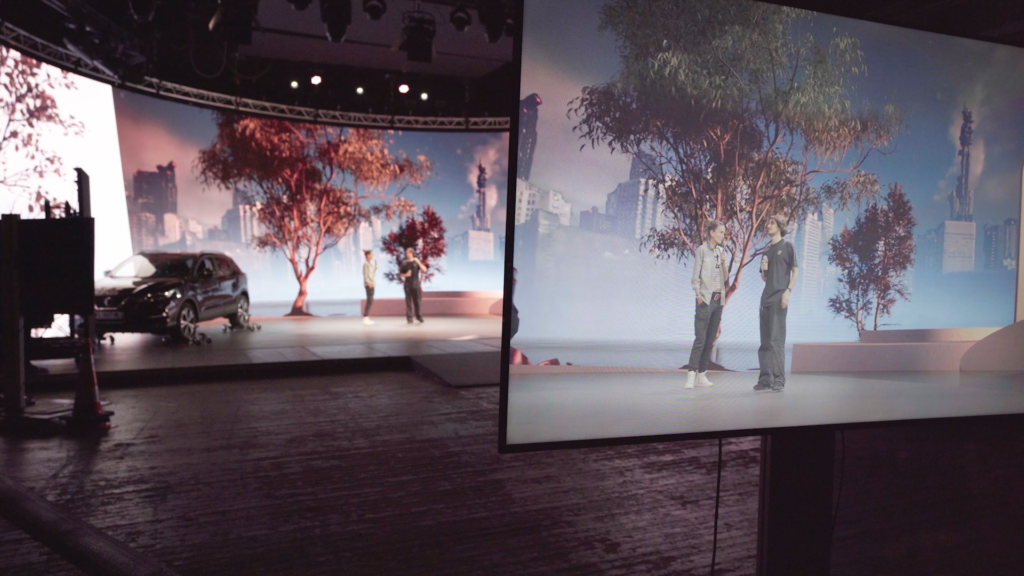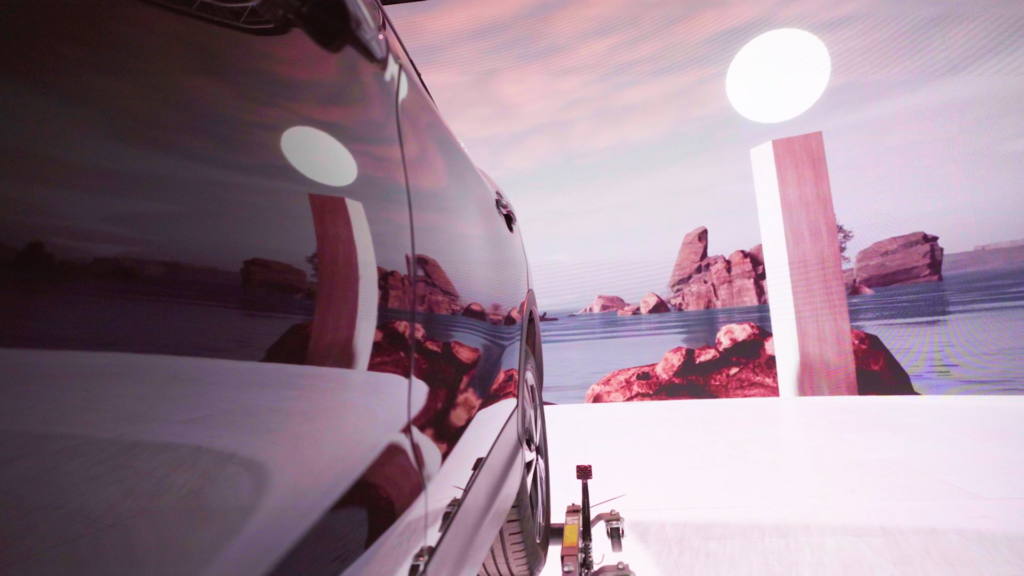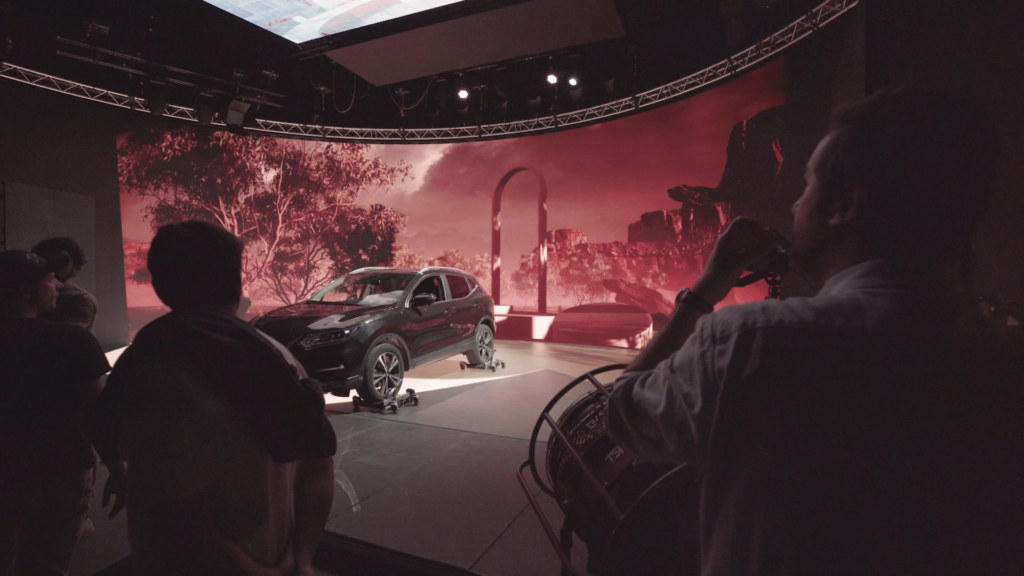 ---